Volcanoes have always captured the interest of human minds but may be not in the way Maffam Freeform sees the lava that flows out of it. Latvian designer Raimonds Cirulis, working as the design head at Maffam Freeform, has a creative way to mould the basalt (a dark black colored rock which is formed from the lava flow) so as to form modern, durable, and high-quality furniture. There is a complete collection of indoor as well as outdoor furniture crafted by the skilled hands from this house.
The volcanic basalt furniture has many unique features so as to make it one-of-a-kind collection. First, the building material in itself is really durable, innovative, and eco-friendly. Second, the constructing material used to create the furniture line, i.e., basalt undergoes a very different kind of fabrication. The molten basalt rocks are taken and then stretched with the help of spinner so as to form a fiber yarn. This yarn is then used to craft the basalt furniture line. Third, the collection is entirely handcrafted.
This volcanic basalt furniture collection by Maffam Freeform looks quite exquisite and elegant. Modern homemakers would be delighted to know that this furniture is too durable and can bear all form of wear and tear. You can use it in indoors for a comfortable seating and also beautify your outdoors with its elegance.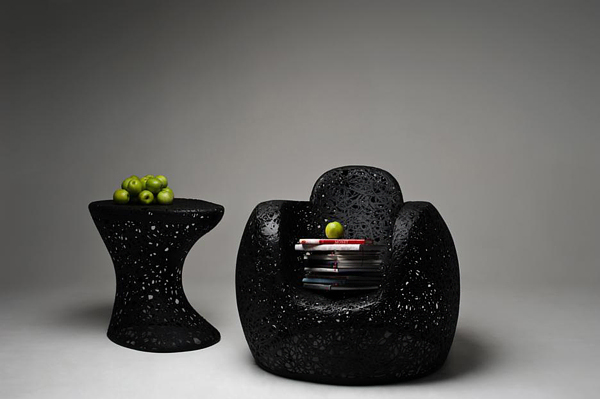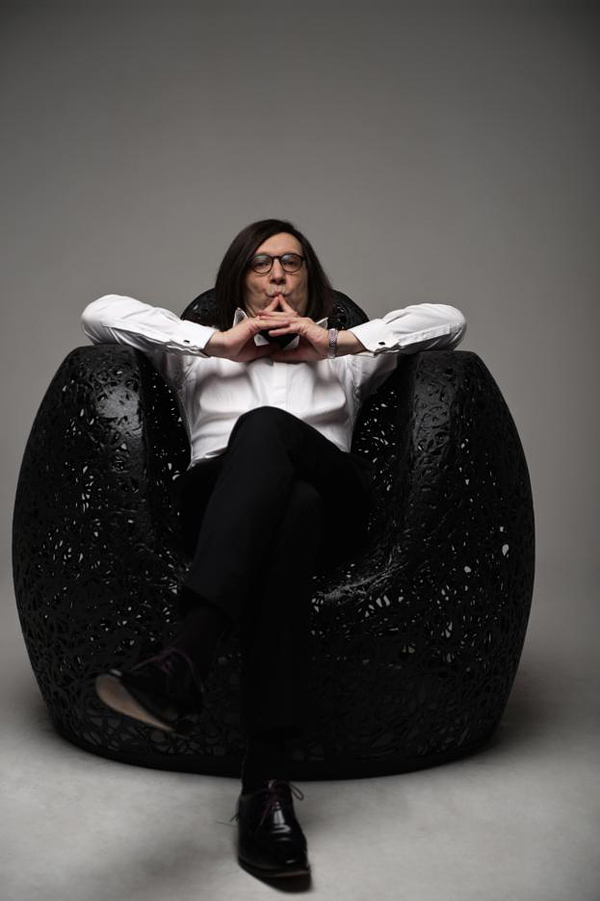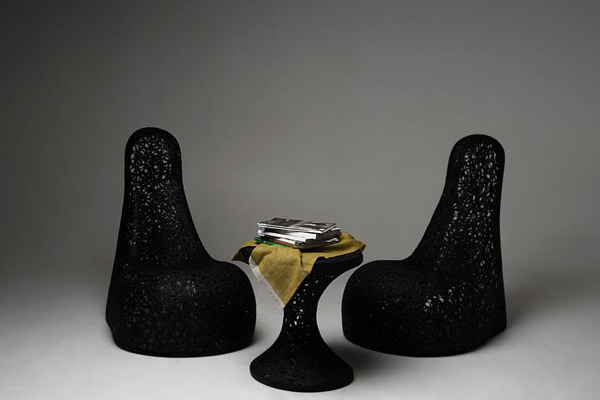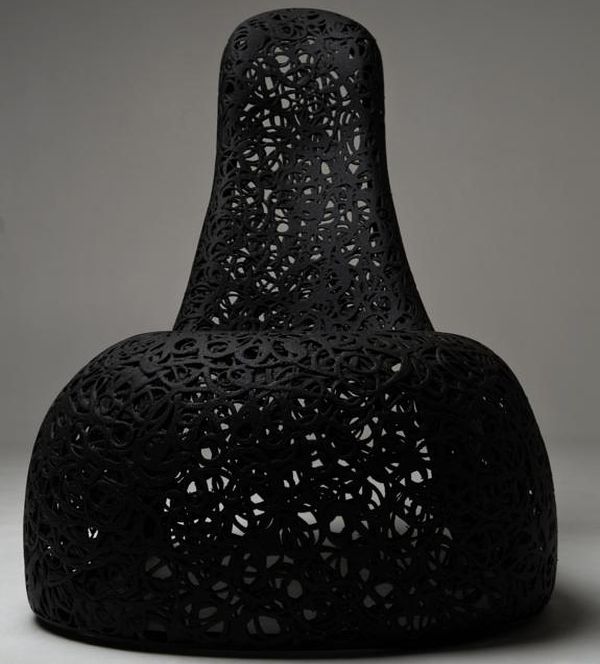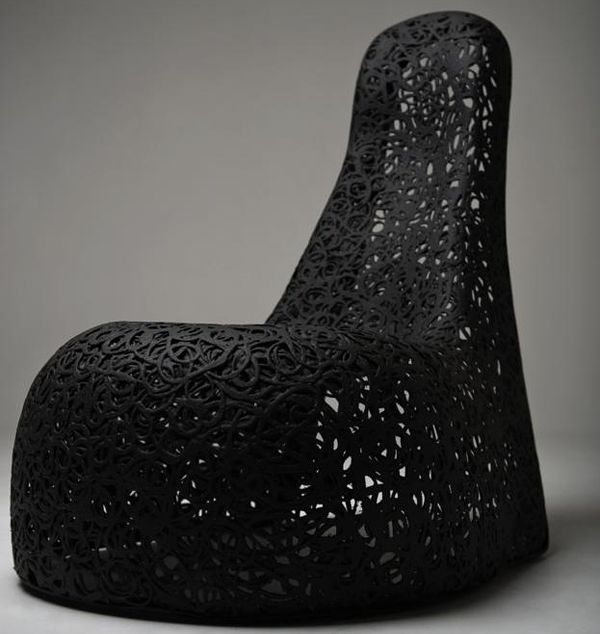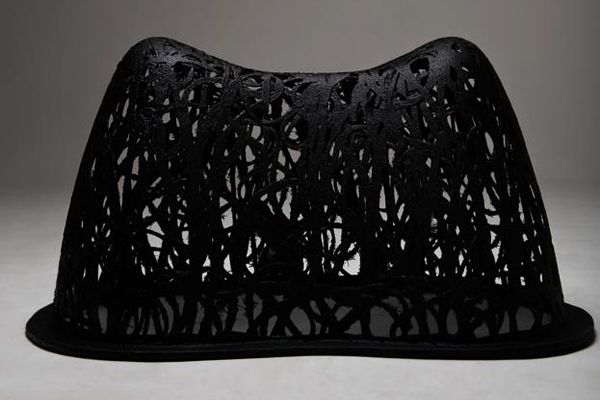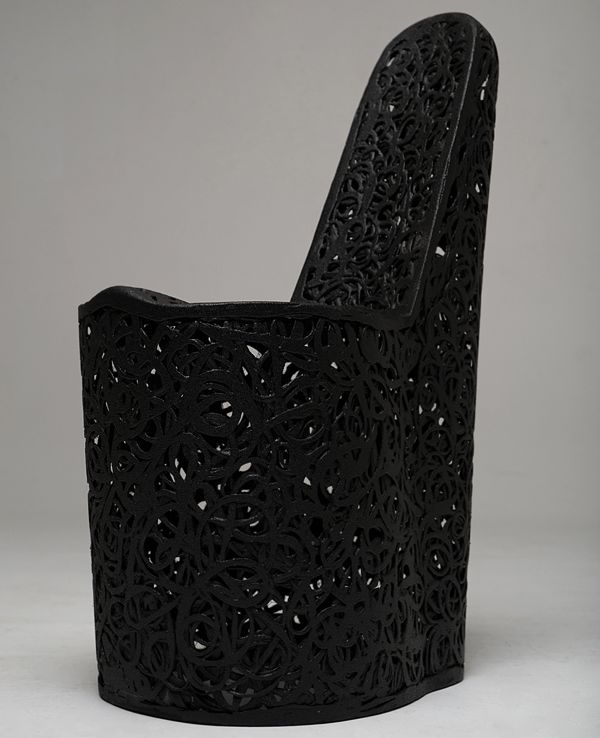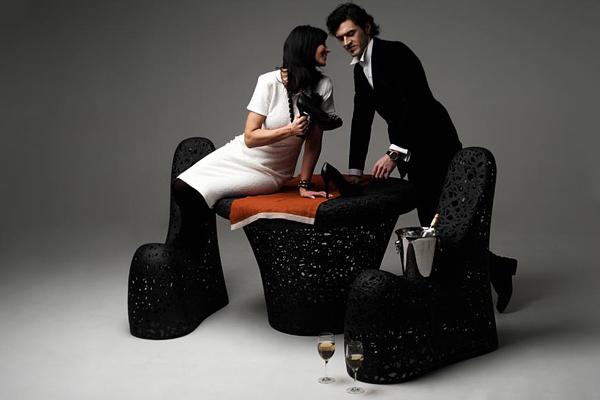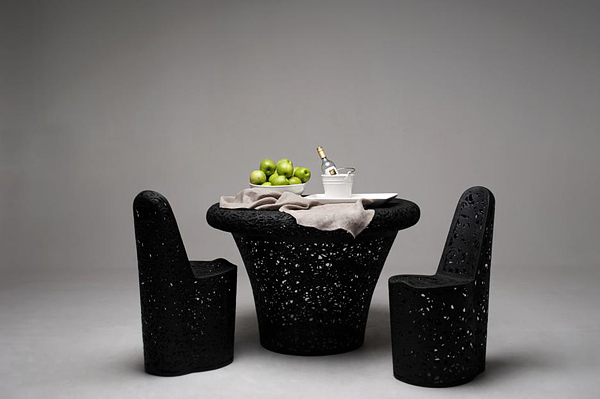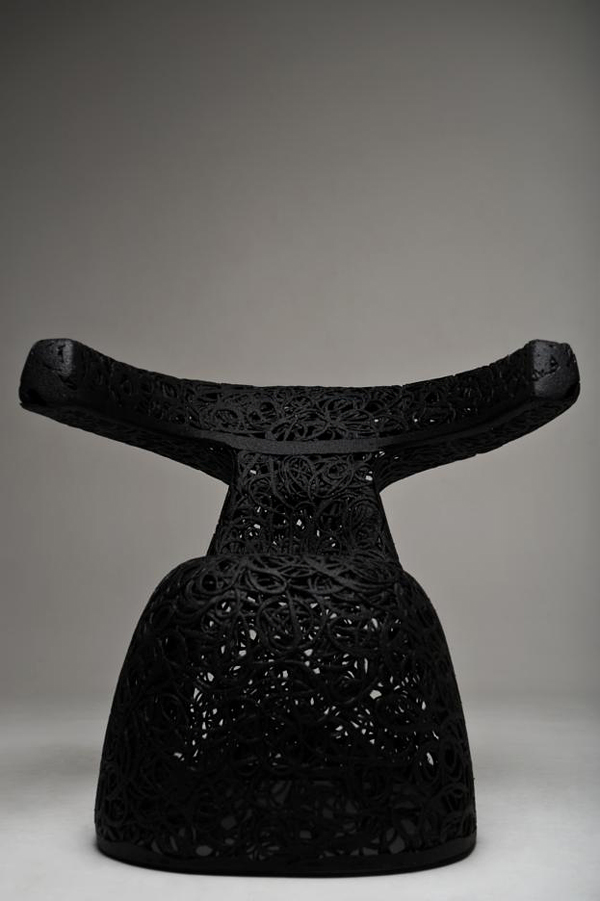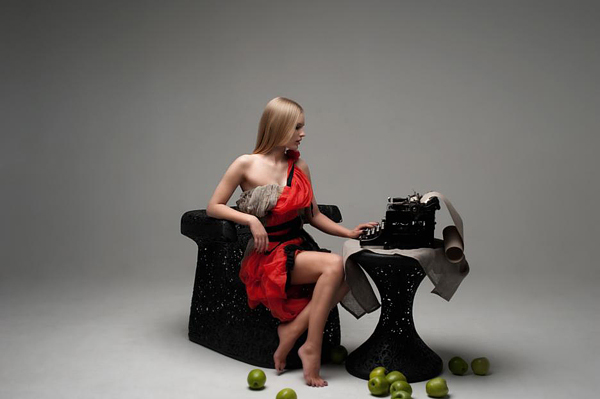 Via: BeautifulLife