In collaboration with Italian architect Michele Bonino, the world-renowned Italian architecture firm Carlo Ratti Associati has started the construction of a Himalayan retreat that offers natural co-living with internet access. Dubbed Pankhasari Retreat, the remote getaway will provide the guests a sustainable living space for staying and working like digitally-connected cities.
While most people travel to the Himalayas to escape fast-paced and connected urban lifestyle, there are few who still needs internet access in order to work, play and enjoy natural surroundings. Therefore, Pankhasari retreat offers a wonderful co-living space for letting people work online even from the Himalayas. According to Carlo Ratti Associati, the internet will be provided via satellite at guaranteed broadband speeds, however, set figures have not been mentioned.
Bridging the gap between local and global communities, this natural retreat will be will be located in Pankhasari valley in the Darjeeling region of West Bengal, India. This Himalayan getaway is not situated in a convenient location with handy transport links. Instead, it is nestled beside a swift river and waterfalls on the south-facing side of a mountain. But it promises to offer internet connectivity to the guests who would like to work and enjoy the most natural environment at the same time.
This eco-resort,is set to be constructed from local materials such as stone, teak, and native Indian Rosewood. It will comprise three stacked volumes connected by a covered footbridge. There will also be various verandas and open spaces to relax and work while admiring nature. The architectural firm has been working hard to complete the project in coming months.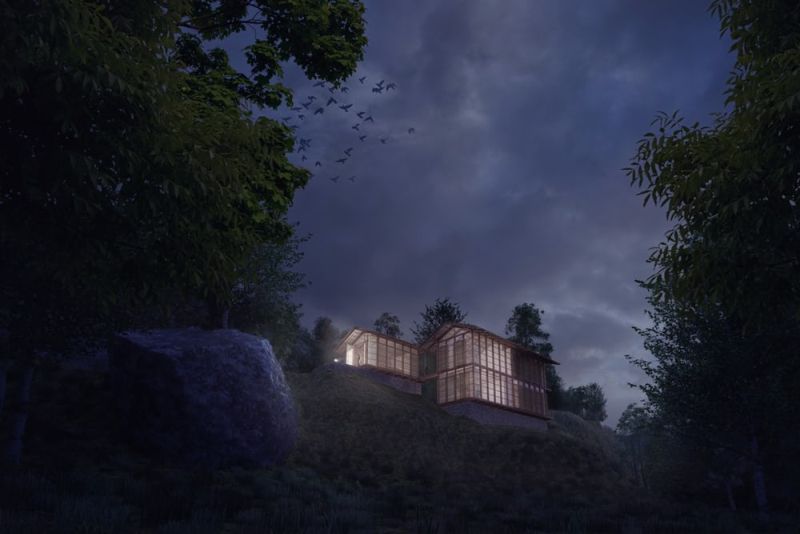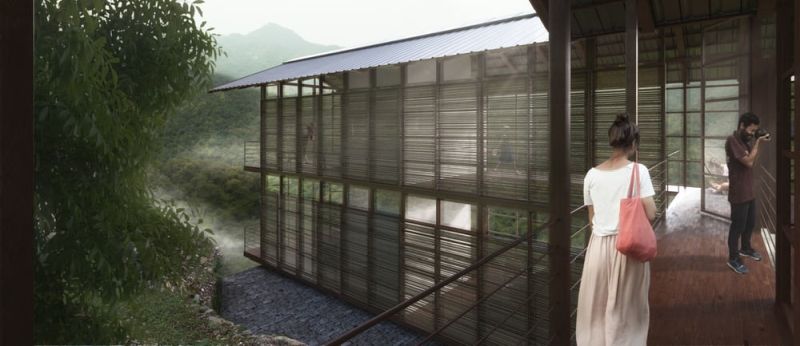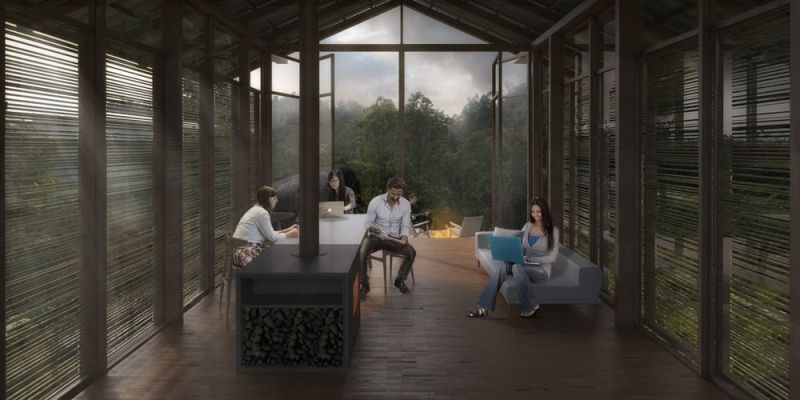 Via: NewAtlas