The typical problem with smart home automation systems is that they can be connected only to limited gadgets and for security and entertainment you require separate hubs. To simply you home connection without hassle, a smarter home security and automation system called Hive is designed for providing all-in-one solution to homeowners.
With this one compact device, you will be able to control your lights, locks, appliances and other smart gadgets in your home for controlling the entire house without need of additional gears. The system can be connected to your smartphone via Bluetooth, Wi-Fi, ZigBee, Z-wave and other devices for keeping you informed about all happenings within your home. Furthermore, it comes with a plug and play design and power-backup in case of a power outage.
Still aforementioned features are not enough for you? Don't worry; the device has more to offer, as it comes with a smart speaker system to offer you perfect musical entertainment whenever desired. The smart speaker offers high fidelity sound, notifications, two-way audio and WiFi/Bluetooth connectivity for easy access. It is also cloud-friendly and works with apps such as Deezer, Google Play Music, iHeartRadio, TuneIn, etc.
The Hive home automation system is a complete package for home automation, security and entertainment. So, why to spend money on separate gadgets when you can get all the facilities in one? This project has been successfully funded on Kickstarter and surpassed it initial target of about $100,000. Hopefully, it will hit the market soon to make your lives easier, happier and smarter.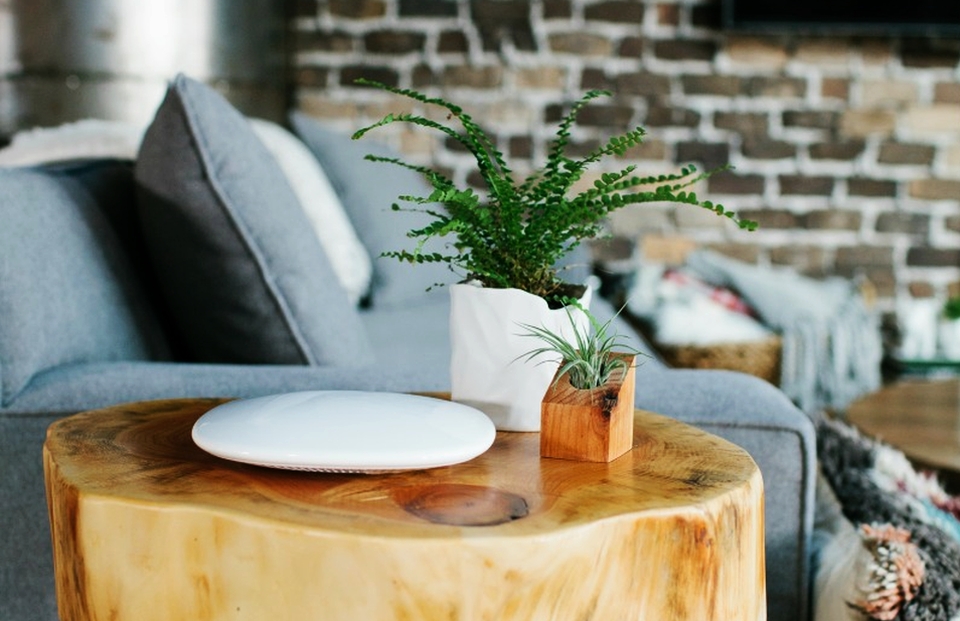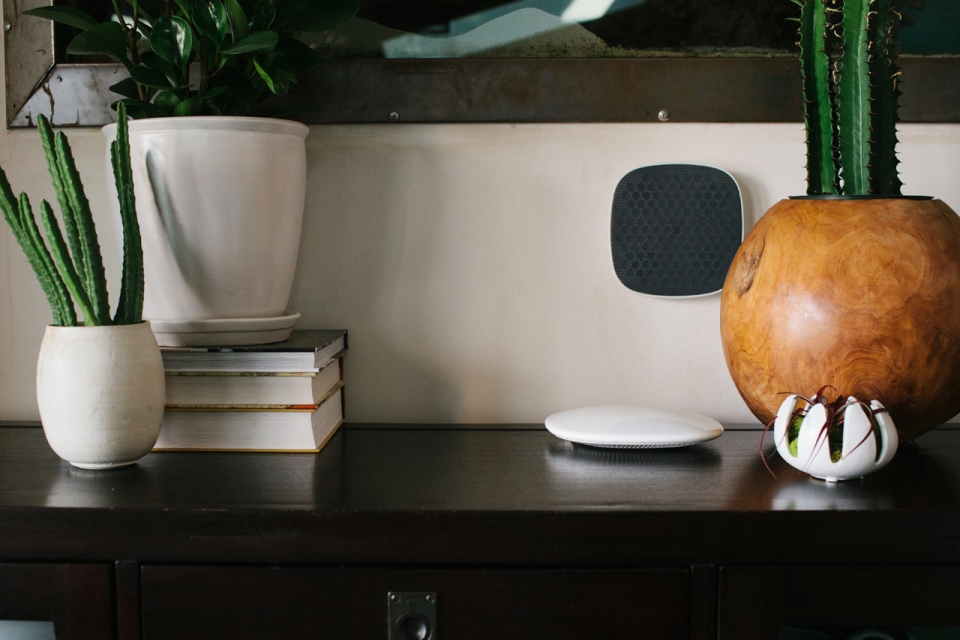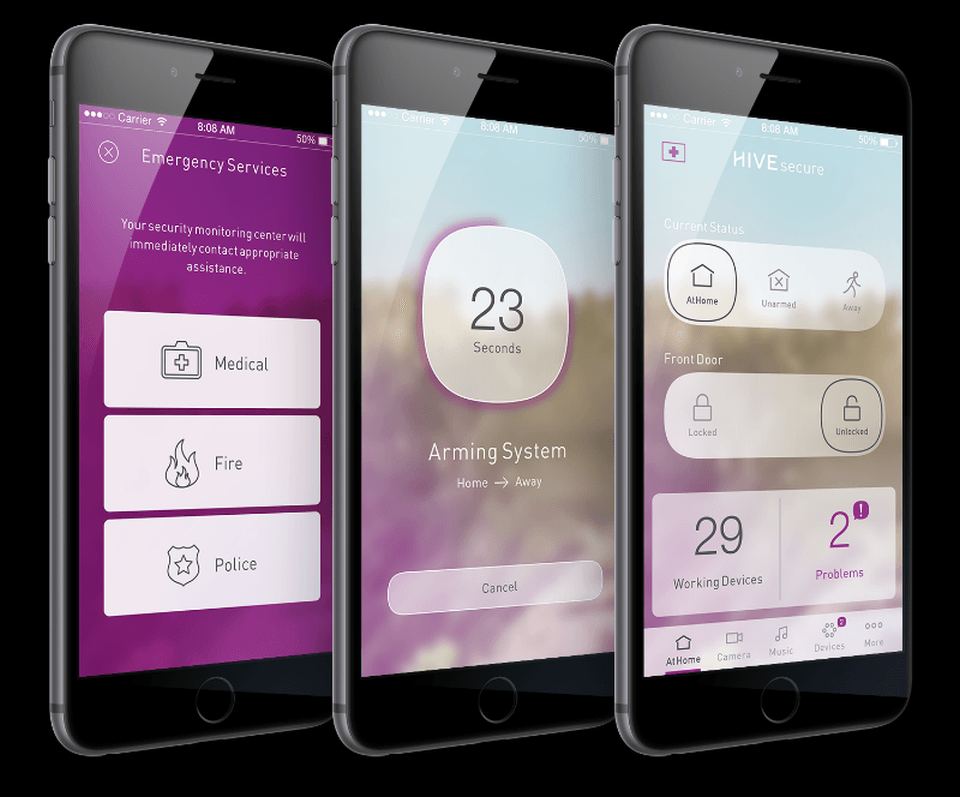 Source: Kickstarter