People are embracing the idea of downsizing their living style to encourage simpler lifestyle and diminish ecological impact thanks to tiny house movement. Whether you are living in compact urban space or planning to downsize your living style, one of the biggest tasks in tiny living is accommodating necessary items.
However, this 400-square-foot apartment in Hong Kong dubbed Eco Smart Home defies all conventions about minimalistic design and living. This tiny apartment located in the heart of central Hong Kong has been transformed into a spacious and luxury retreat with all modern facilities. Remodeled by Liquid Interiors, the smart home is designed around the client's requirements, who works as an airline pilot and wants to achieve quality sleep time at night while reducing his carbon footprint.
Designed around space-saving techniques and environmentally friendly technology, the home has been built with double-glazed windows to pull down noise disturbance and offer better insulation during extreme weather conditions, i.e., summers and winters. Hydraulic and hidden storage system maximize the storage space, while eco-friendly appliances save energy and cut electricity bills. A programmable circadian lighting system that imitates nature's light cycle and 100 percent automatic blackout blinds help promote better sleep.
Proving true to its name, all the excess waste produced during remodeling is recycled and used in the apartment itself.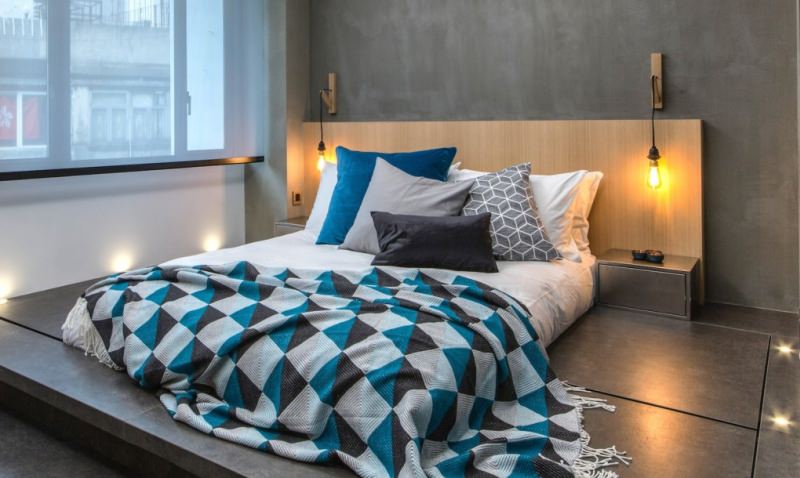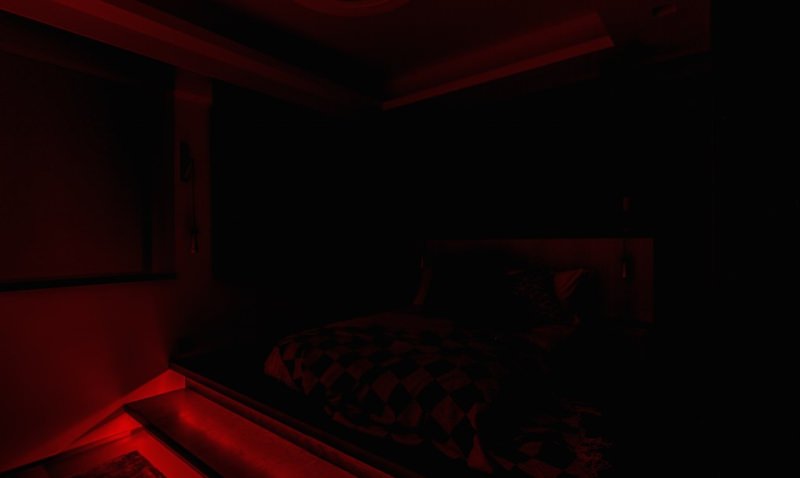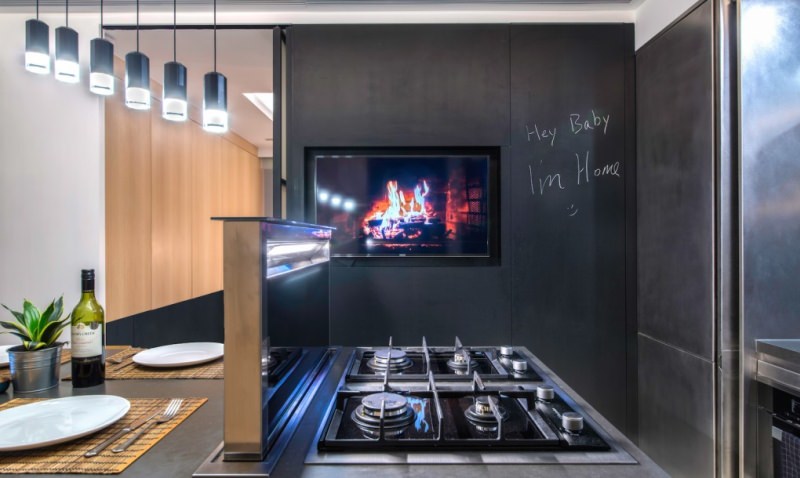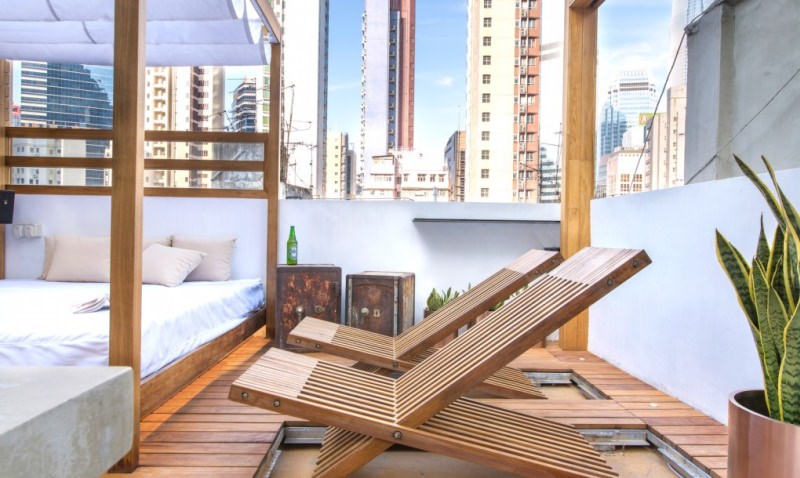 Via: Digitaltrends