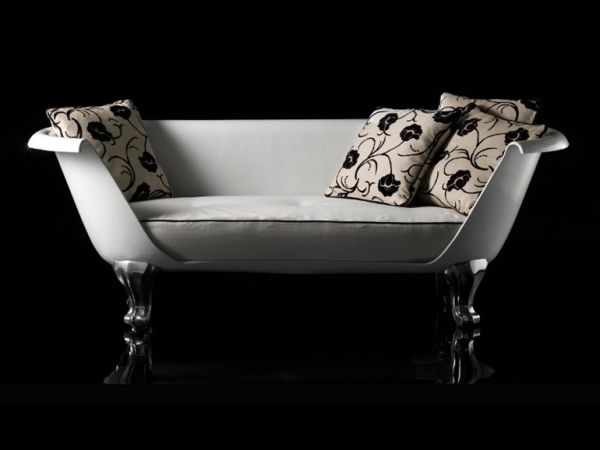 They say that the biggest and the brightest things in life come in tiny packets and while we are not sure if that is always true, the world as a whole today seems to be gearing up towards a smaller and sleeker tomorrow. And in the case of interiors and furnishings, this is becoming all the more true as the minimalist trend and the want of space in modern studio apartments is leading both designers and home owners to opt for décor that saves up on room. And the Holly Small Sofa is a perfect fit in a modern home that requires both style and ergonomics.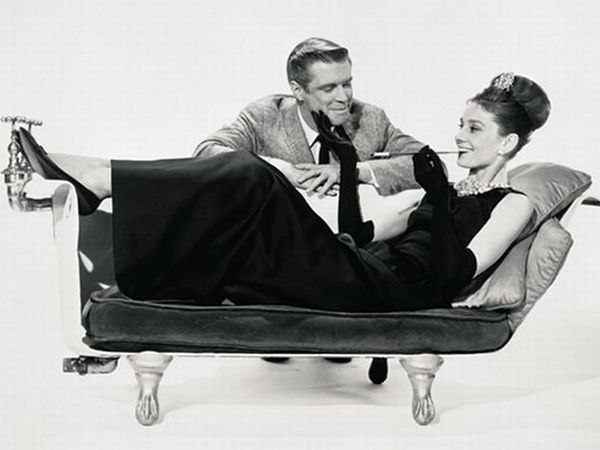 Designed by Devon & Devon, the sofa might be small, but more than makes up for that with ample charm. The image of the sofa and its basic design is pretty popular thanks to the Hollywood classic, 'Breakfast at Tiffany's' and in case you are a movie buff, that is without a doubt a huge added bonus. The compact design makes for a perfect seating space in offices, restaurants and at home and its inviting look coupled with a few luxurious cushions, promise you all the comfort that you need.
The form factor is indeed a throwback to the classic 70's design and with retro being the new 'in thing' this might just fit in perfectly with the rest of the room's design pattern. Available in both black and white, this is minimalism with classic charisma.