The emergence of smart home technologies has brought a new level of convenience and ease of use into everyday life. With features ranging from Wi-Fi capability to automation of processes, it's no wonder why people are making the switch in the midst of their busy lives. But what happens when your smart oven tells you that a part needs to be replaced or your smart refrigerator decided to call it quits? Of course the feature of an appliance telling you what needs to be fixed is great, but what about the how?
Smart home technologies can already be a considerable investment, so it's worth thinking about coverage options. 'Reviews' website recently completed an extensive study on home warranty providers. They spent 180 hours digging into the industry and consulted several realtor and general contractor experts. Their goal was to find out who it's good for, and of course, if it's even worth the investment with the industry's less-than-stellar reputation.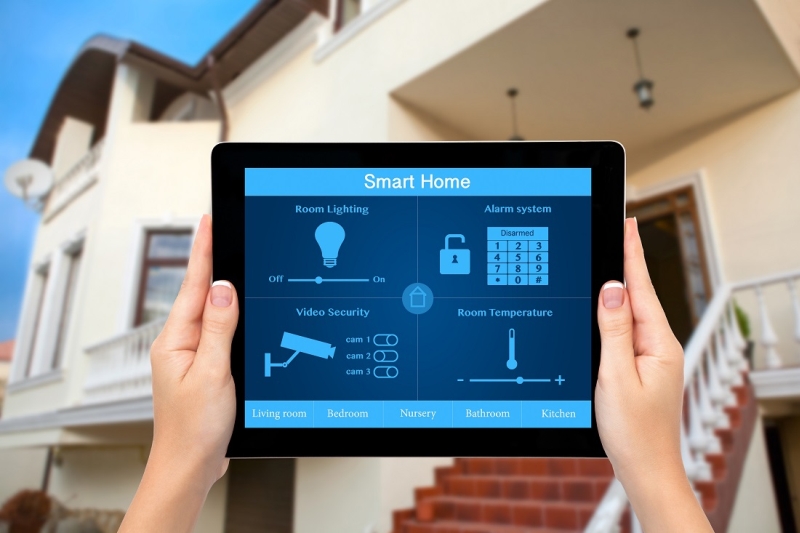 As per the Reviews' research, the industry's negative reputation mostly came from misunderstandings of what a home warranty actually covers. However, those with reasonable expectations were typically satisfied with their contracts. They also found that a home warranty is best for those who want reassurance in their investments, may need appliances repaired or own multiple properties.
This company narrowed down a list of over 60 providers to the top four by evaluating the coverage options, going through the quotes process, chatting with sales representatives and doing a lot of fine print reading. A home warranty may be the perfect solution for you to comfortably invest in smart appliances without having to worry about the future.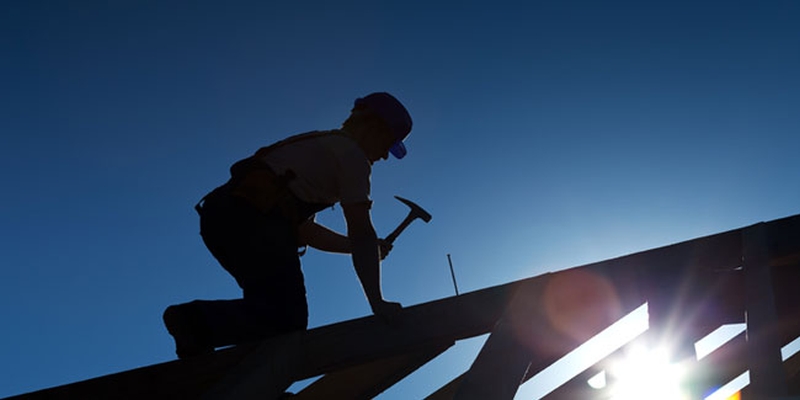 Here are four of the best home warranty providers:
1. The Home Service Club (Best Overall)
2. American Home Shield (Best Reputation)
3. America's 1st Choice Home Club (Best Phone Quote Process)
4. First American Home Buyers Protection (Most Well-Rounded)
So, you may contact the best for your home warranty. It will surely help you save money, as well as cover up all the repairs or replacements of some of the crucial items, when they break down due to usual wear and tear. Therefore, home warranties always serve as an investment when you're purchasing a new house or repairing the existing one.