Dog lovers can miss their furry friends during their travels and stay at hotels. But one hotel in Mississippi has found the perfect pet-friendly way to provide company of lovely pups to their dog-loving guests.
Home2 Suites by Hilton in D'Iberville, Mississippi has been operating a program called 'Fostering Hope' and lets you foster dogs during your stay. Better yet, you can adopt a foster dog through the hotel on your departure if you fall in love with one.
Since its inception in October 2018, this luxury hotel has been bringing in shelter dogs from the Humane Society of South Mississippi to the hotel's lobby. The hotel lets guests foster the adorable pets in their rooms during their stay at the facility.
It takes in one foster dog at a time through Fostering Hope and lets guests spend time with it. Guests can take the dog for walks and be with it in their hotel room overnight. If guests wish to take home a dog from the program, all they have to do is fill out an application and pay the $50 adoption fee to the hotel.
So far, at least 34 guests have gone home with one of the Home 2 Suites "Fostering Hope" dogs.
Also Read: You can Take Your Puppy to this Pet-Friendly Luxury Hotel in Dubai
This brilliant program was the idea of Teresa Johnston, director of sales at the hotel. She felt that 'the homely effect was missing from the hotel and it was missing the animals, and she decided to put the two together.'
Even the four staffers have taken a foster dog home. Johnston hopes to expand the program to other Home2 Suites locations to not only help guests feel more comfortable in the hotel but improve the lives of dogs in need and the people willing to help them.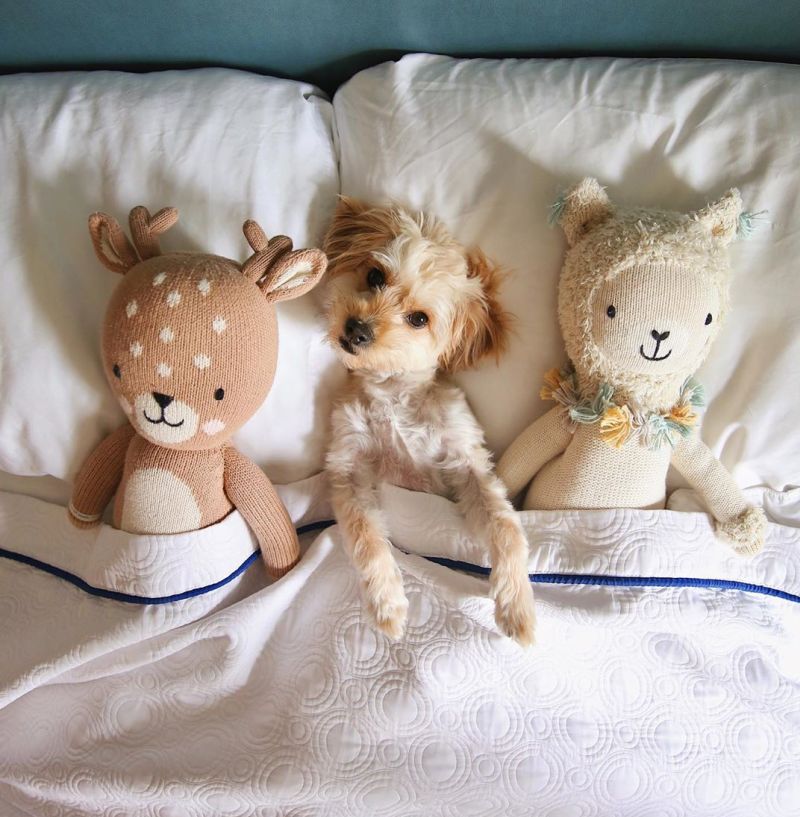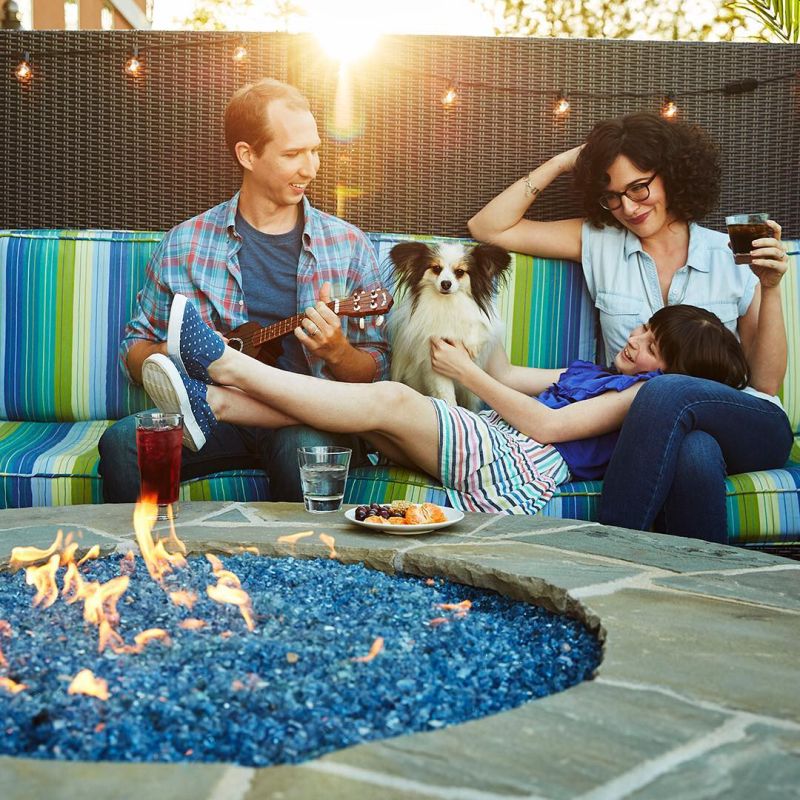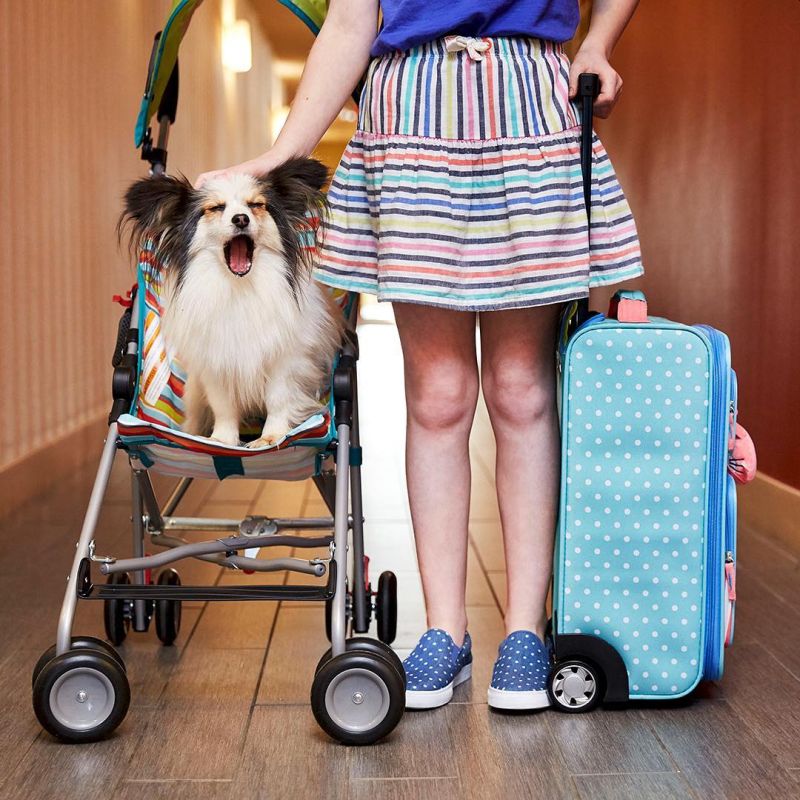 Via: Insider