In Europe, Honda's Miimo robotic lawn mower is quite popular for the past few years. But now the company has decided to bring its powerful robotic mower to the US backyards this summer. Honda is launching its two Miimo models in the US – HRM 310 and HRM 520. Weighing around 26 pounds, both versions are self-charging robotic mowers that monitor their battery and automatically return to their charging stations as soon as they start running out of juice.
The HRM 310 model has 22.2 volt/1.8 Ah battery capacity and is able to work a half-acre of lawn space for 30 minutes straight. On the other hand, the HRM 520 can work a 0.75 acres lawn with its 3.6 Ah battery. These powerful mowers can mow sloping lawns as steep as 25 degrees. The robotic mowers come equipped with sensors that can monitor 360 degrees area and also avoid bumping into objects while mowing.
Both the models are available in three main cutting modes such as Random, Directional or Mixed. Random is ideal for tackling large, open areas, and when encountering the boundary wire, the robot mower will turn at a wide angle. Directional is suitable for narrower lawns, and lastly, the Mixed mode is a combination of the two and keeps changing its functions at regular intervals.
In addition, these lawn mowers have the anti-theft mode to prevent anyone from swiping it away from your lawn. The device starts buzzing when lifted from the ground and to resume the operation, a security PIN code must be entered. You can purchase the desired Miimo model from selected Honda Power Equipment dealers in the US (except California) from June. The HRM 310 is priced at $2,499, whereas the HRM 520 is up for $2,799.
Find more information on the official website.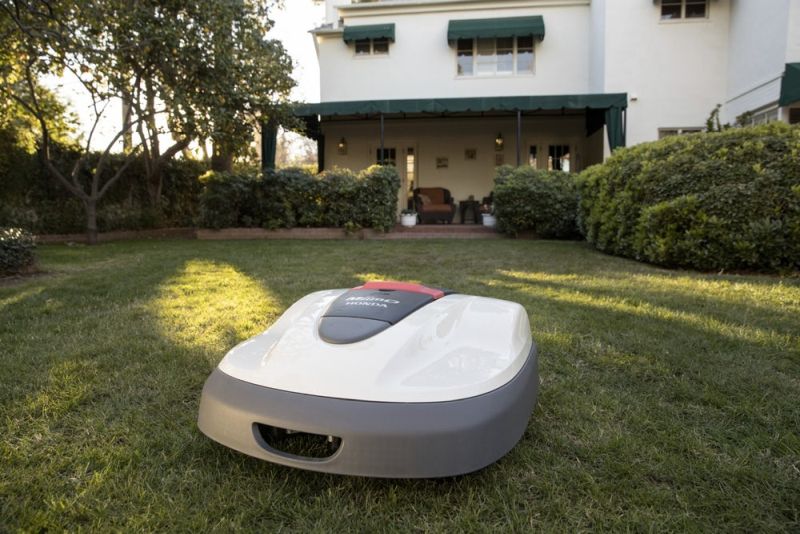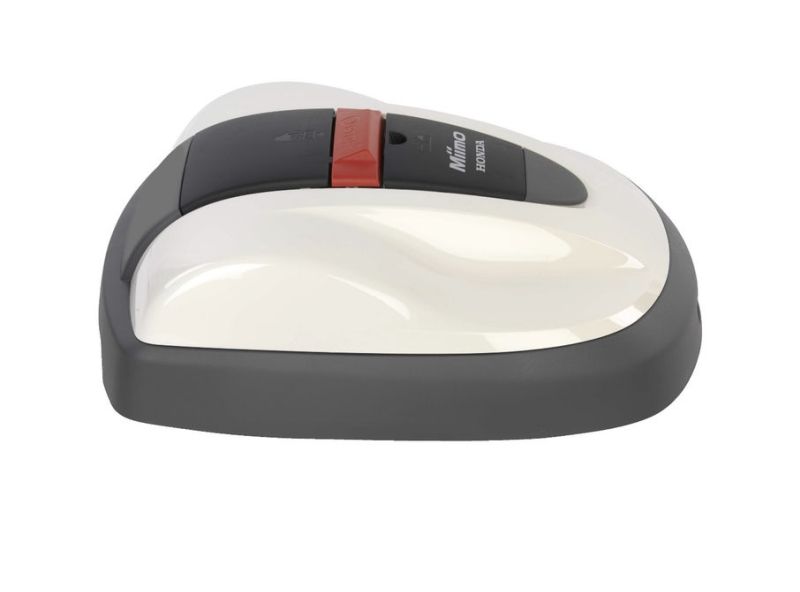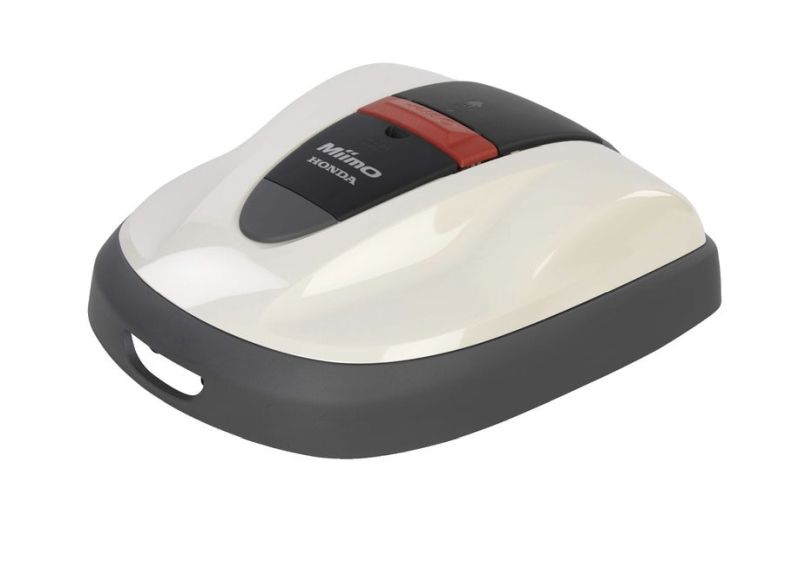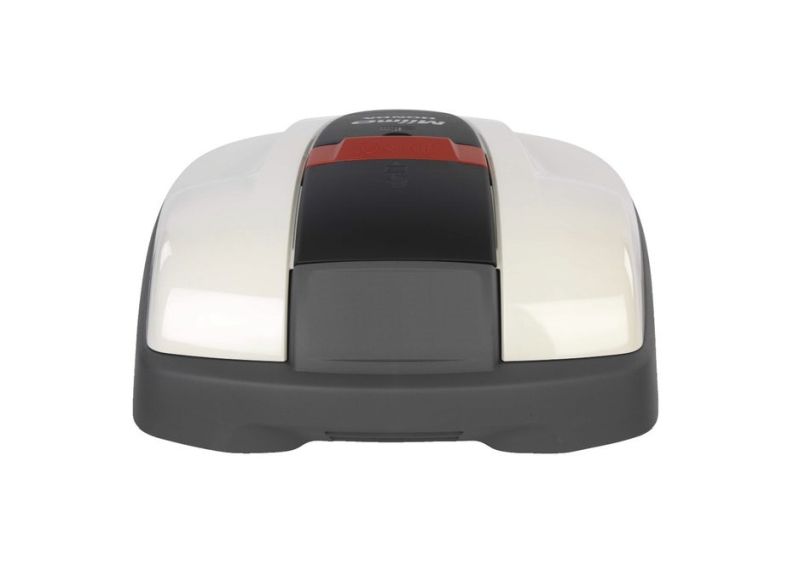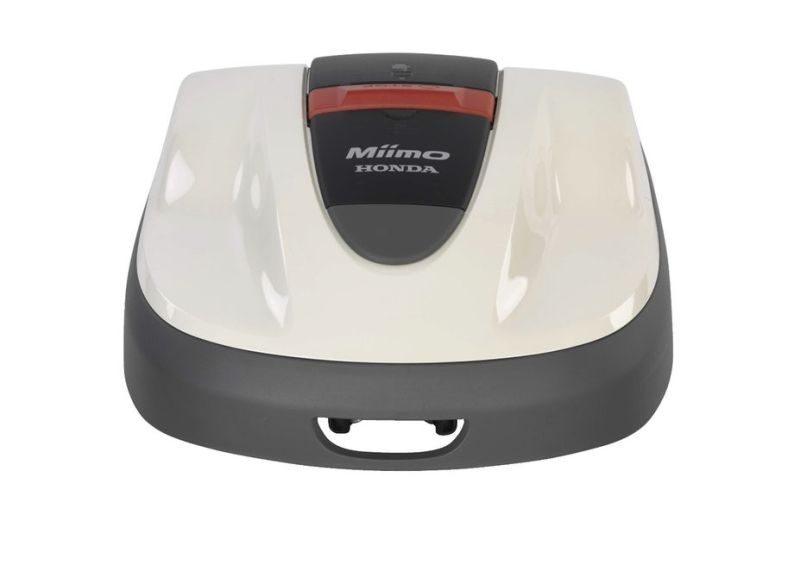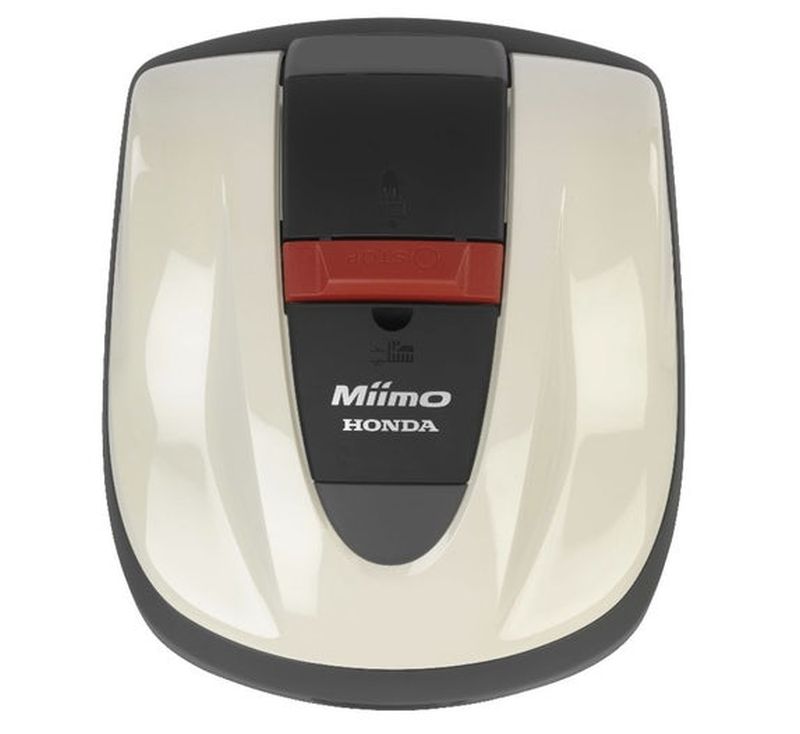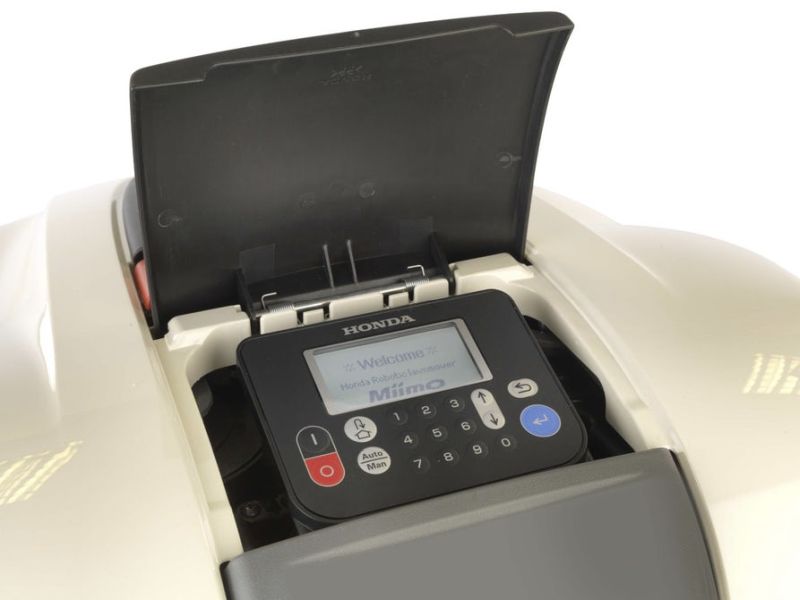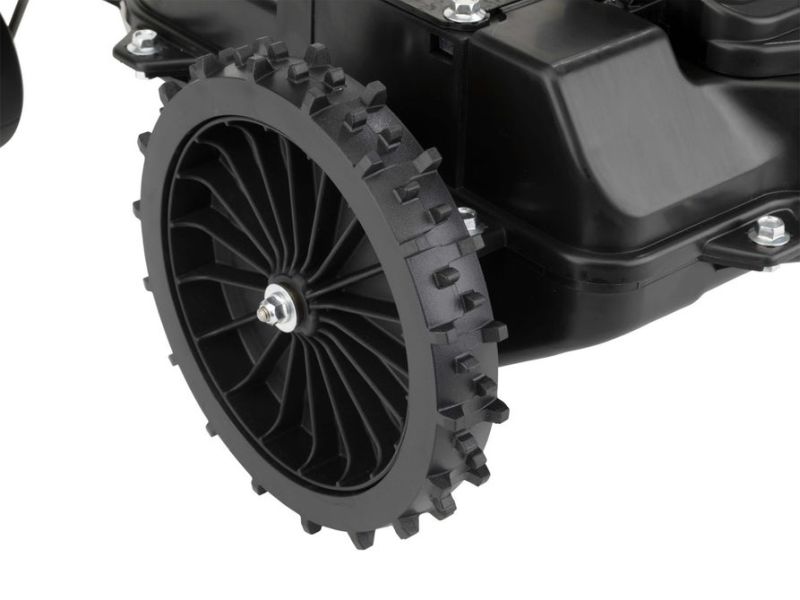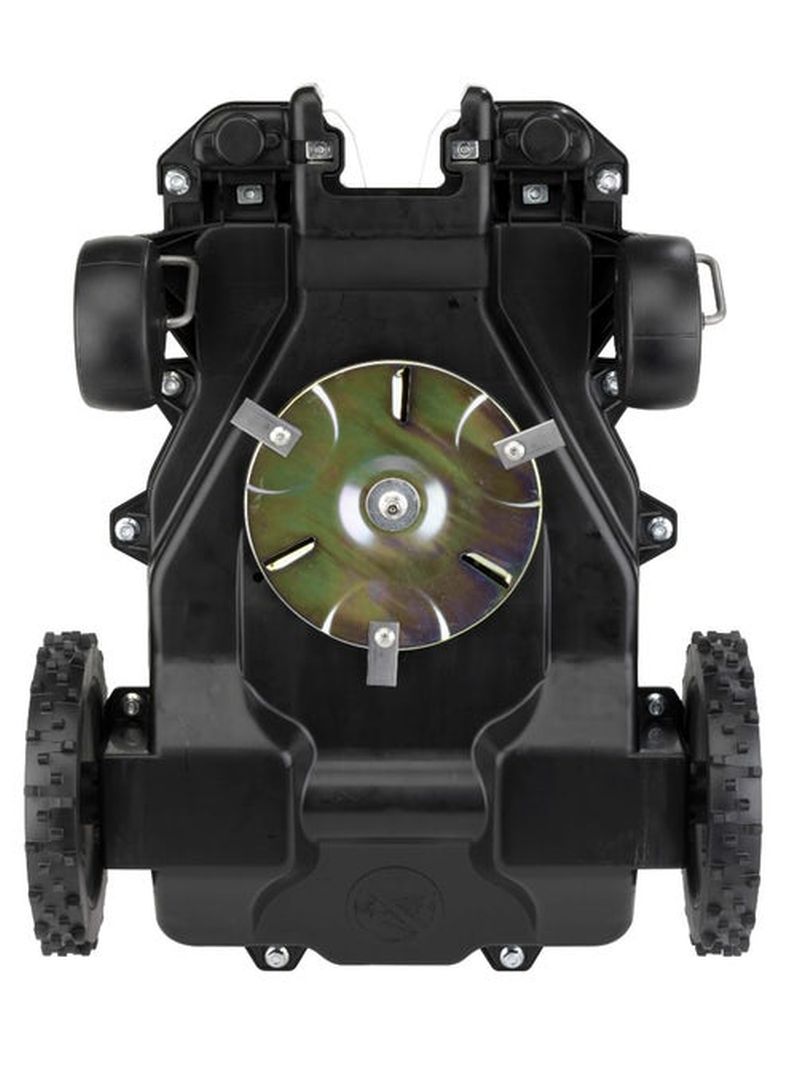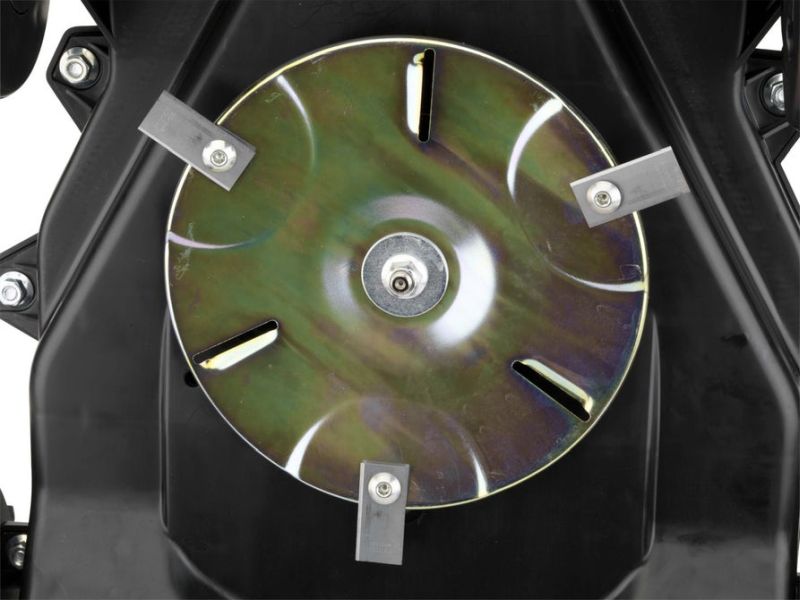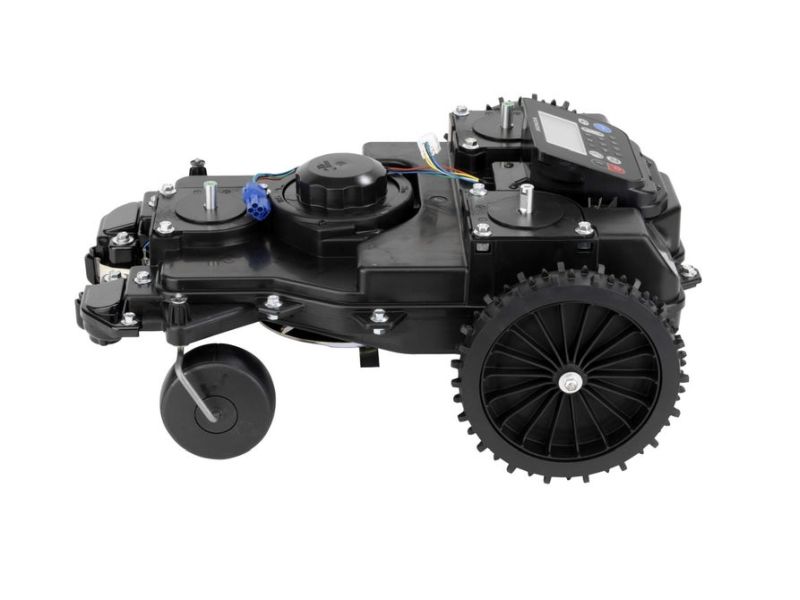 Via: NewAtlas