A portable cooler comes to life when you want to keep your beverages chilled for longer on in outdoor party. It would become much better if it can get you a beer without leaving your place, just like the Arduino-powered robot cooler that can roll over right next to you, carrying a chilled beer. If you ever wanted such a cooler, the Japanese motor company Honda has working to bring your dream come true. The famous automaker is working on RoboCas, an autonomous cooler featuring countertop with storage space and tiny wheels to move around.
Honda unveiled the concept of self-driving cooler at this year's Tokyo Motor Show. In addition to working as a beverage cooler, you can use it to open mobile businesses such as a pop-up café, food cart, or an information kiosk as it has storage, counter space and a retractable awning. Using Honda's autonomous mobility technology, RoboCas can carry things and even people.
Also Read: Venture Cooler is best companion for your week-long family camping
Honda has described the RoboCas as communication robot of the future. It is a futuristic vehicle concept that is basically a giant smiling cooler with cute LED eyes and several other useful features. If you are partying in your backyard and want a beer, this robotic cooler can be useful to carry chilled beer to your location, but it would be more useful if it can throw you a beer like Derek Hoy's Cooler Cannon portable beverage cooler.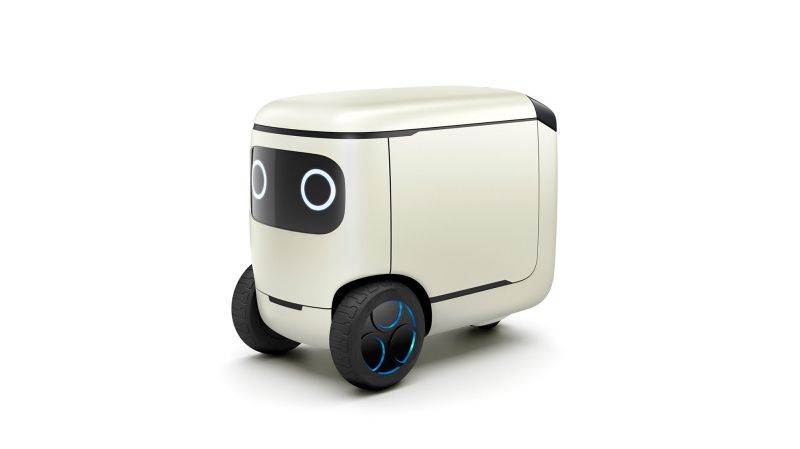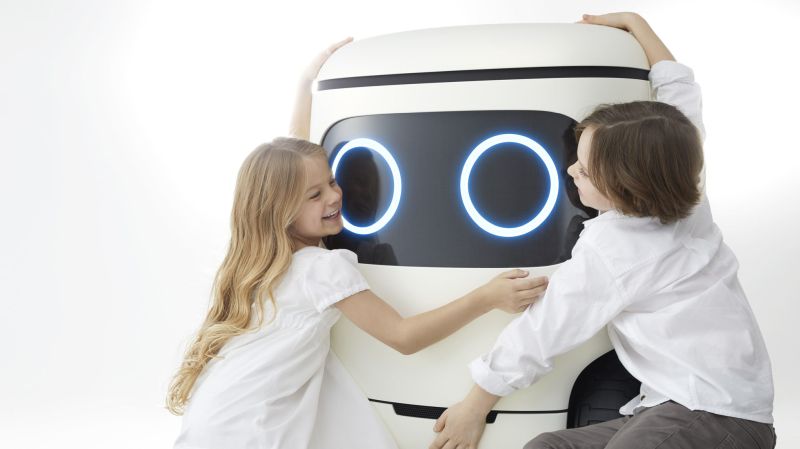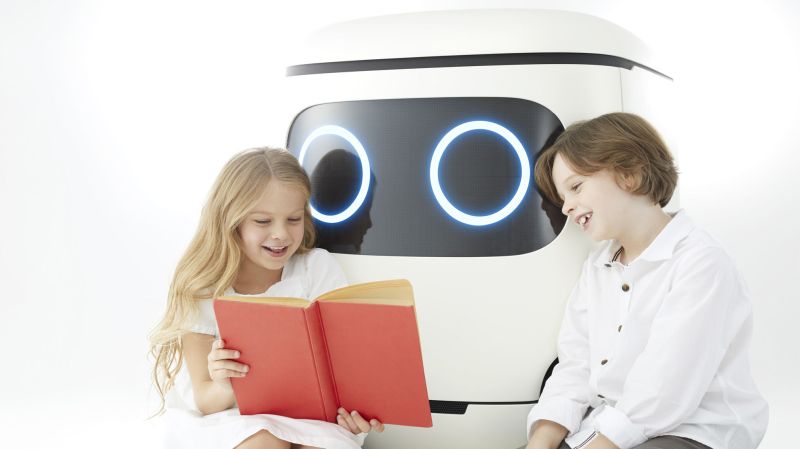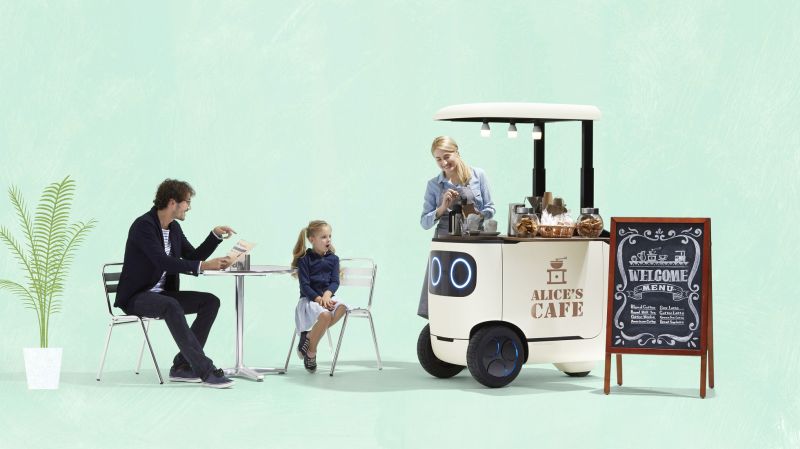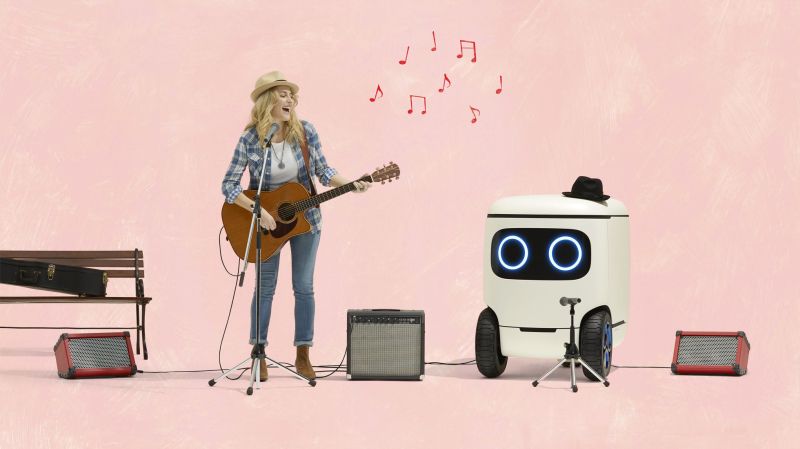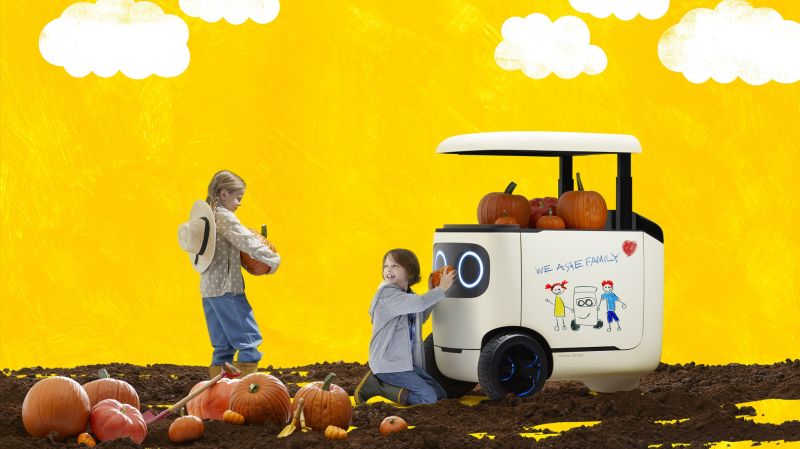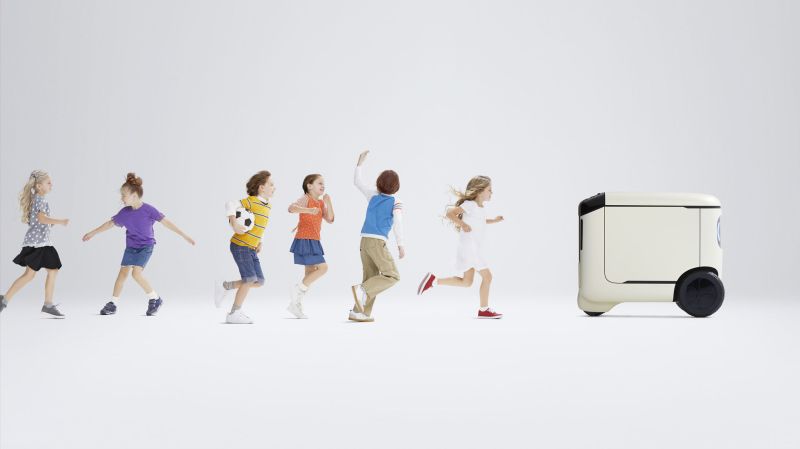 Via: InsideHook