Inn at the Agora, which was once rectory of the nearby St. Patrick's Catholic Church, has been recently in news for its crypt hotel room. According to the owner Andrew Knight, this room belonged to the church priest Monsignor Thomas Wallace whose body remained there for about 100 years after his death in 1907.
In 2014, when the church was being converted into Lewiston-Auburn community's first boutique hotel and his remains were moved to a cemetery, and the owner decided to turn the crypt into it a one-of-a-kind attraction for thrill-seekers. It may be first kind of hotel in the US and possibly in the world, when it opens in August.
The underground tomb is furnished with antique furnishings, LCD TV, and 60 classic horror films to feel comfortable. Guests interested in more eerie experience are served with "last meal" at midnight. There is no bathroom in the crypt so visitors have to book it in conjunction with lodgings at Inn at the Agora.
A single night stay at Hotel Crypt starts from the price of $290 in low season and $410 in peak time.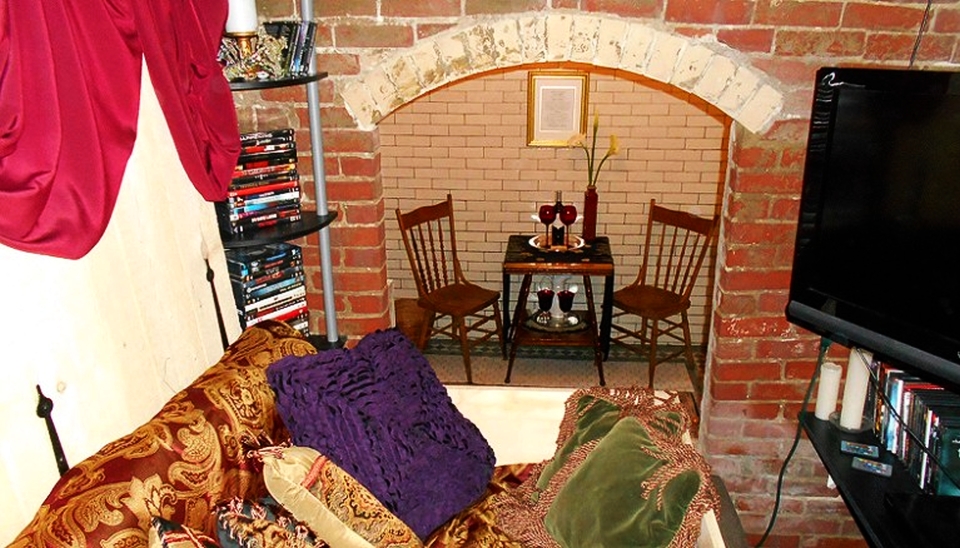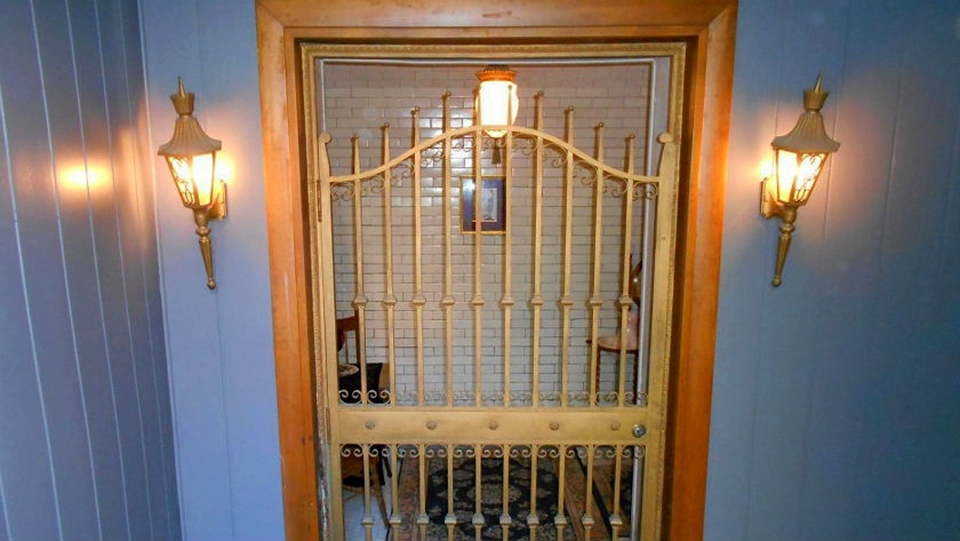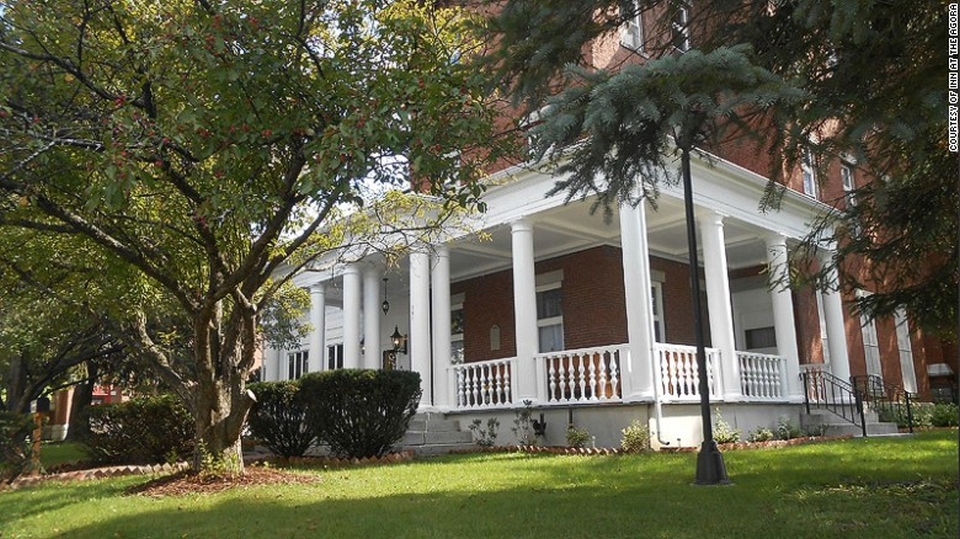 Via: CNN