Planning a romantic getaway with your partner? Hotel Wailea, Hawaii's only Relais & Châteaux property located in Maui, offers a chance to experience a romantic adventure in its private treehouse. Overlooking panoramic views of Pacific Ocean, the treehouse is suspended among the canopies in the resort's mango and avocado orchard.
The treehouse has a private dining room, along with a private chef. This means the inhabitants can set their own menu with desired toppings and dressings. For instance, one couple chose the given dishes for their mid-August meal: Their order began with charred Brussel sprouts leaves with black truffles, and followed by a medley of Kauai shrimp. They also ordered Kona lobster and Manila clams. For dessert, they chose a decadent chocolate dome.
Likewise, you can also decide your menu while enjoying scenic views of the surrounding landscape. Your meal will also come with a pairing of wine from around the world. Hence, provides you complete once-in-a-lifetime experience.
Besides your romantic stay in this private treehouse, you can also enjoy other luxury amenities provided by the resort. It is the only luxury resort in the region that's built especially for couples. So whenever you're planning a romantic trip – you know the best hideout to escape the world. For $1,200 you can book the resort's romantic treehouse for a wonderful experience.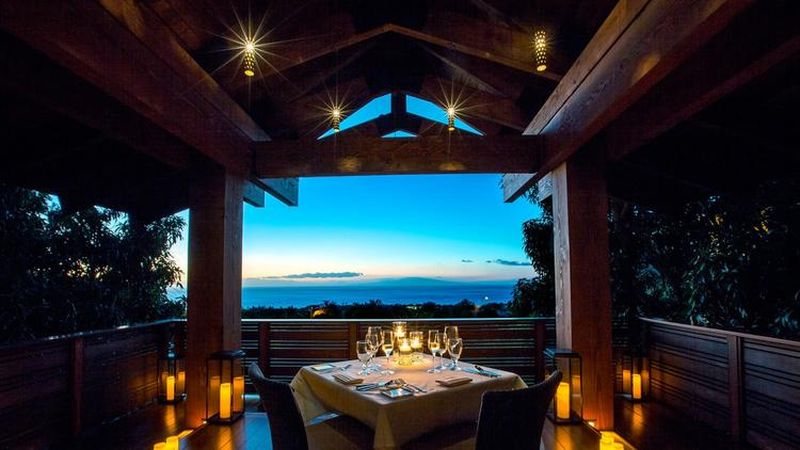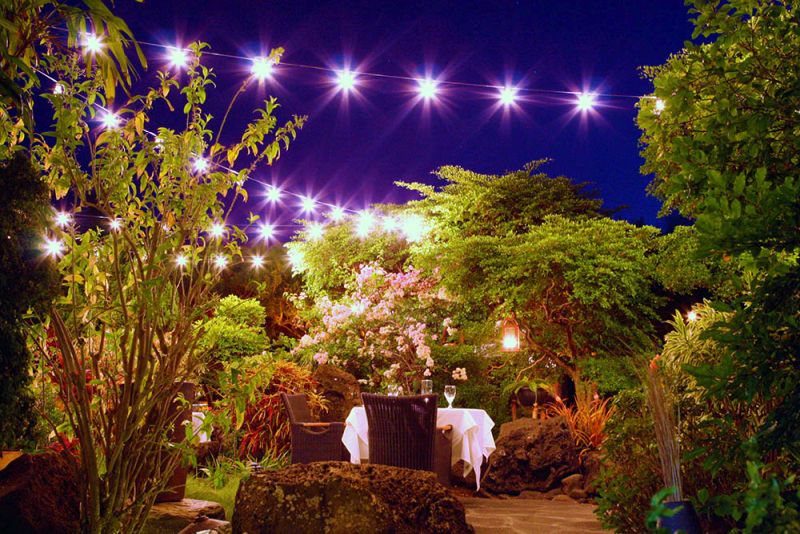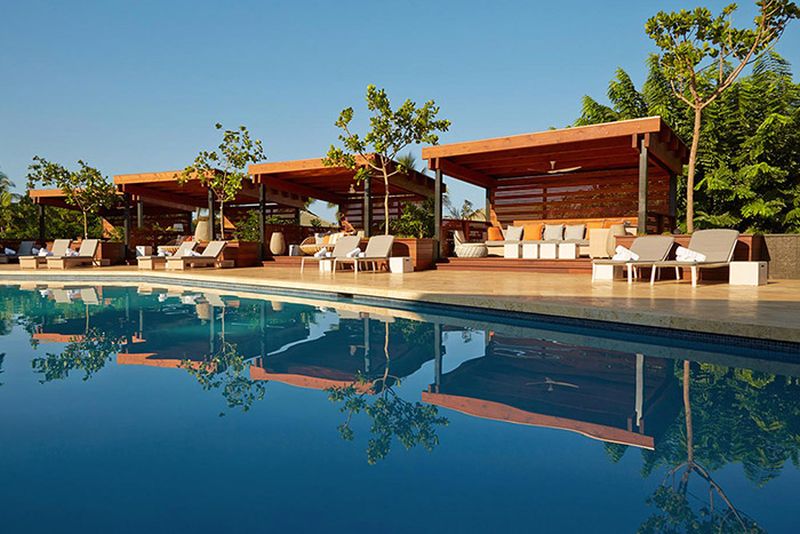 Via: LATimes