For the Milan Design Week 2017, ActionGiromari organized the House of Birds Show at Garden of the Triennale in Milan. Roberto Giacomucci, creator and curator of the project, invited 24 well-known Italian and international designers to create various birdhouse designs to meet the specific needs of feathered creatures.
The designers created birdhouses in different shapes, colors, and finishes for protection and shelter of birds while adding an aesthetic touch to the outdoor areas of modern day houses. They have designed the birdhouses in such a way that these tiny homes are appealing to the birds and don't feel like cages.
Often birds make their nests using natural materials like mud, branches, straw, feathers, etc. Inspired by natural bird habitats, the designers have created these beautiful birdhouses that will offer a playful space for tiny birds to rest. The goal of the House of Birds exhibition is to show how birdhouses that form perfect synergy between creativity and technical skills. These birdhouses are designed to attract birds and accept these tiny homes as their natural habitat.
Here are some of the birdhouses by renowned designers: Shin Azumi; Emmanuel Babled; Sebastian Bergne; Aldo Cibic; Claesson Koivisto Rune; Nigel Coates; Matali Crasset; Lorenzo Damiani; Marco Ferreri; Odoardo Fioravanti; Naoto Fukasawa; Roberto Giacomucci; Alessandro Guerriero; Constance Guisset; Giulio Iacchetti; Industrial Facility; Lanzavecchia + Wai; Lievore Altherr; Piero and Francesco Lissoni; Palomba Serafini ps + a; Marc Sadler; Denis Santachiara; Paolo Ulian; Michael Young.
Check out the images of some of the elegant birdhouses displayed at the House of the Birds Show.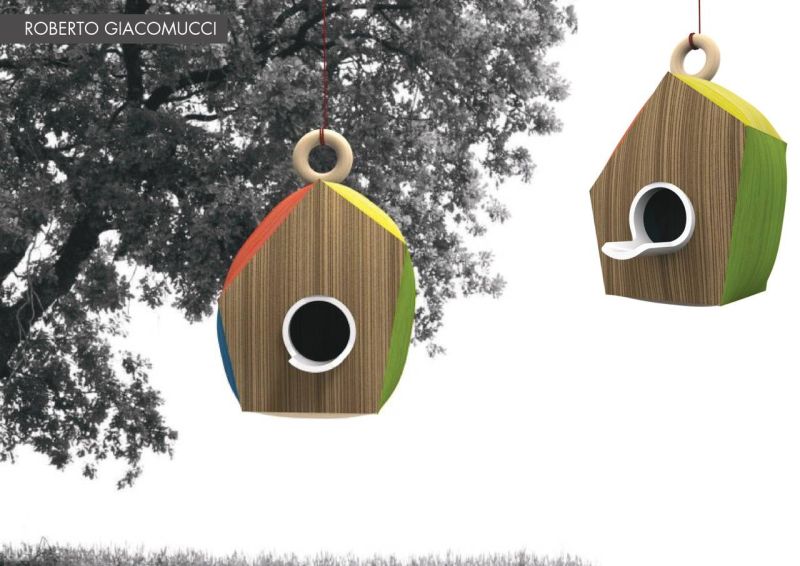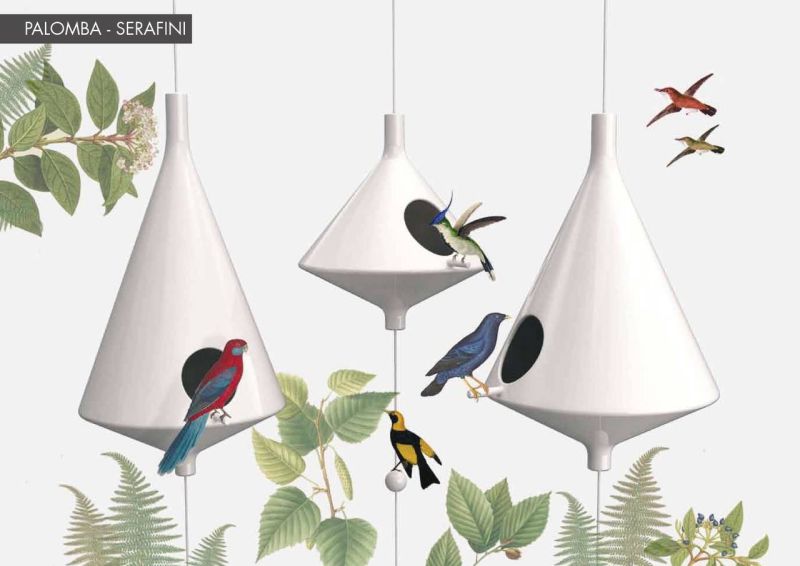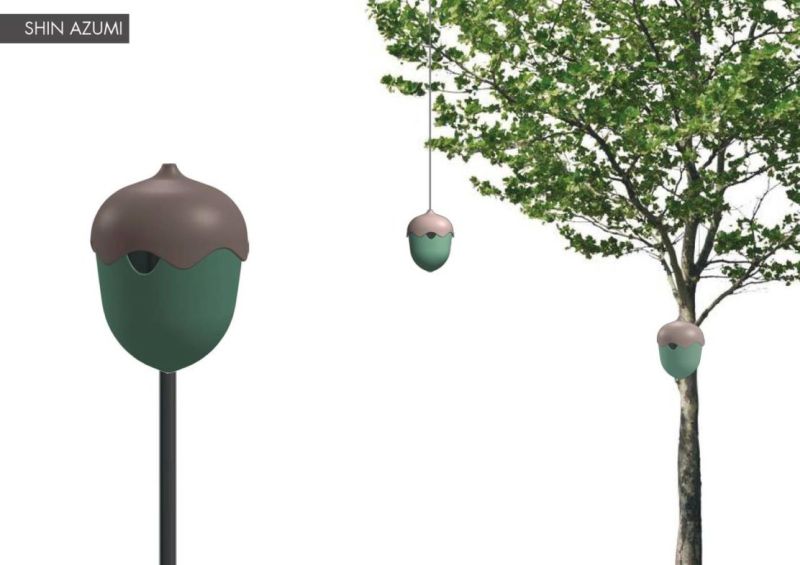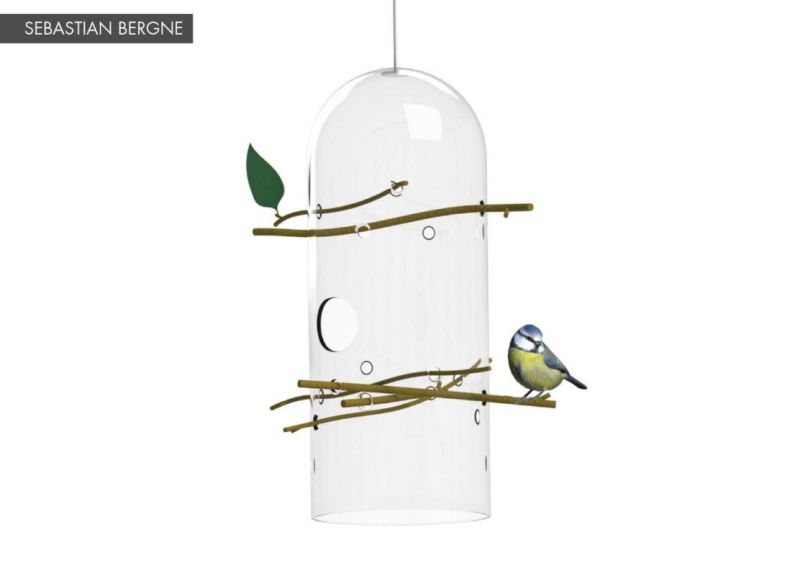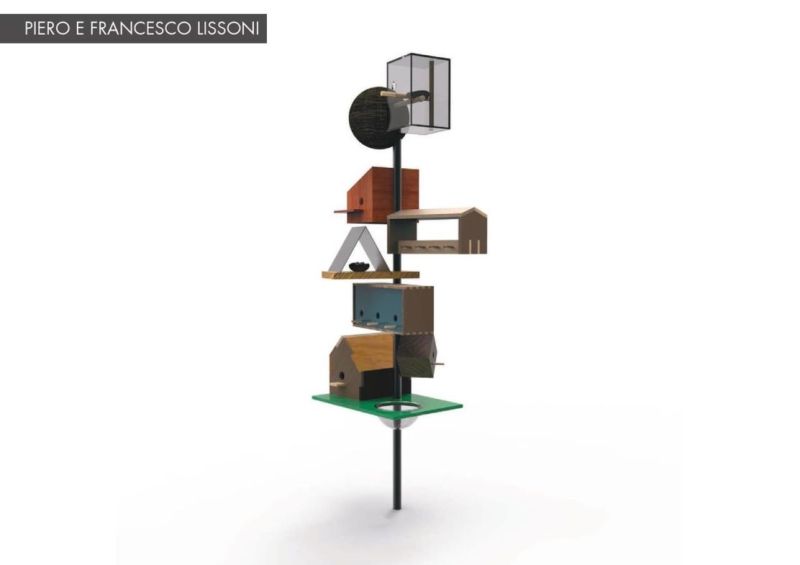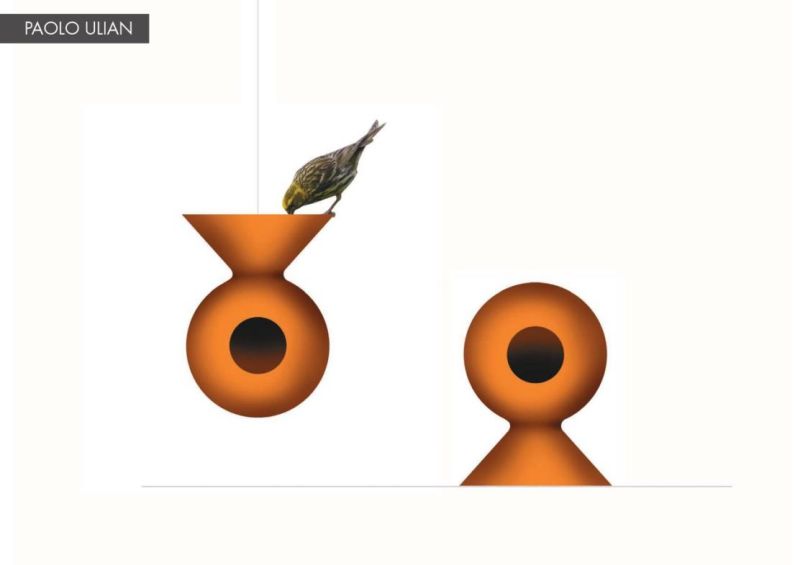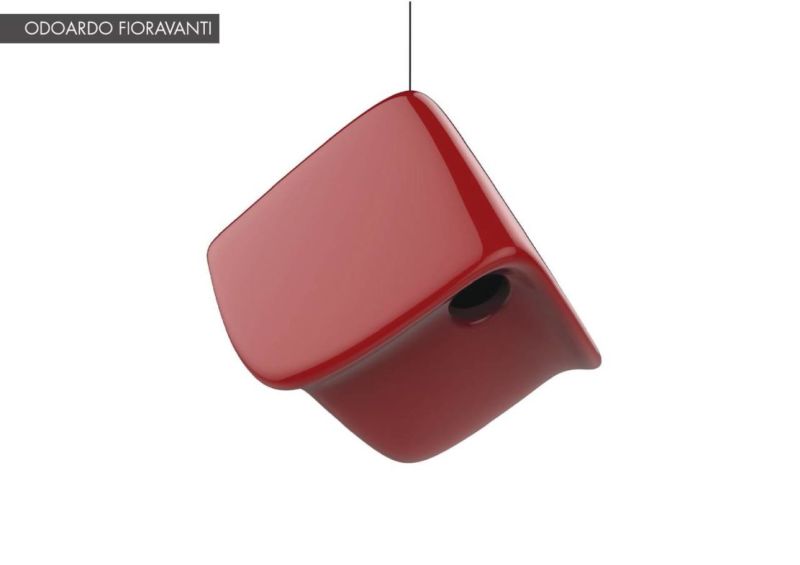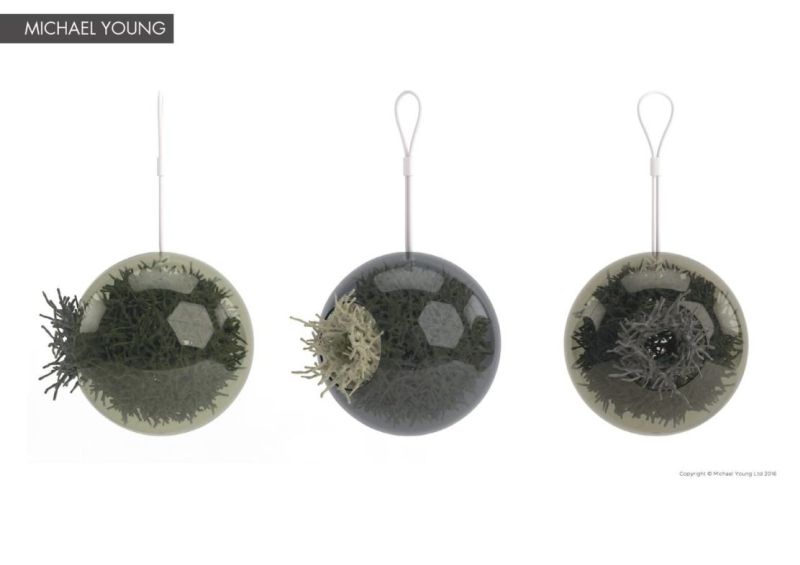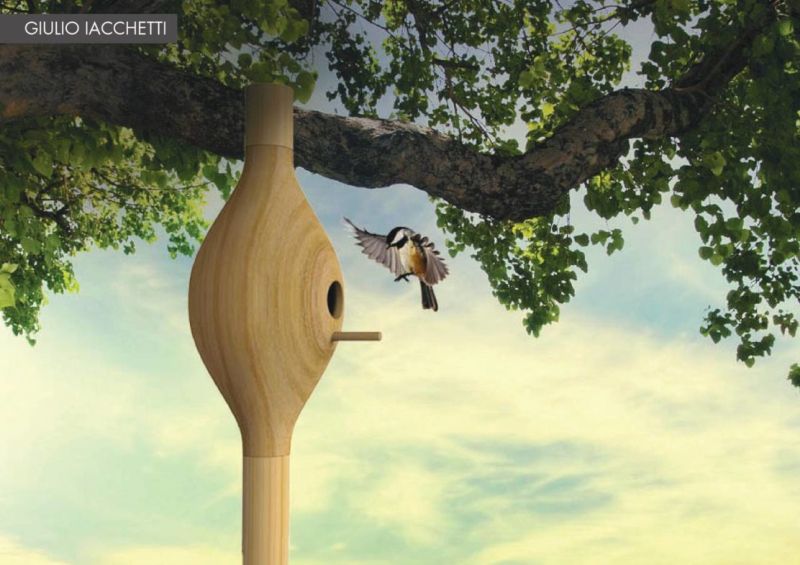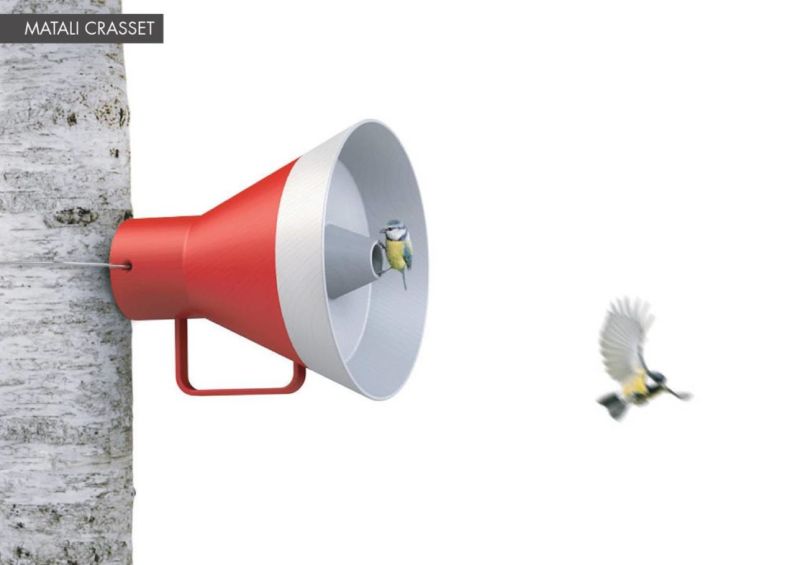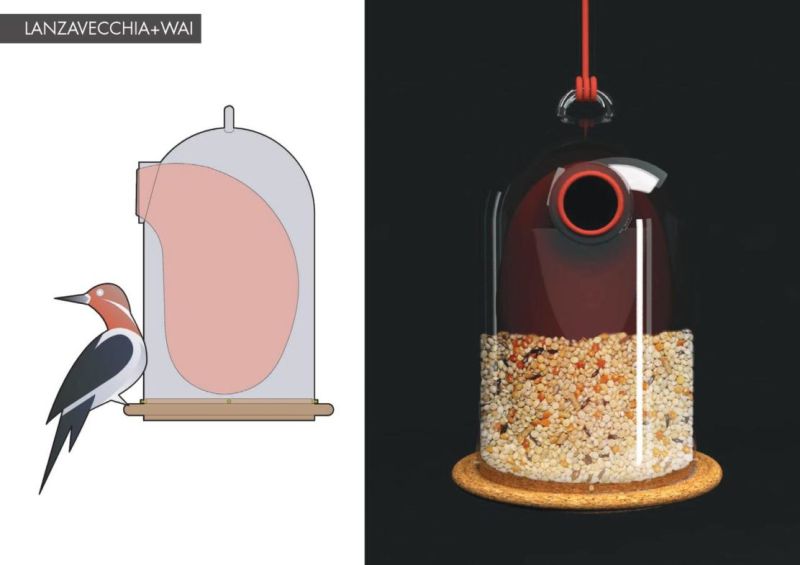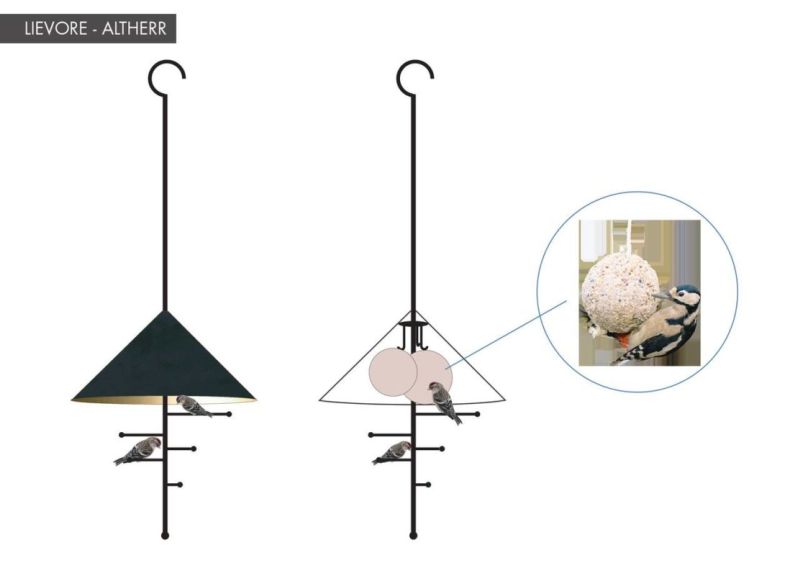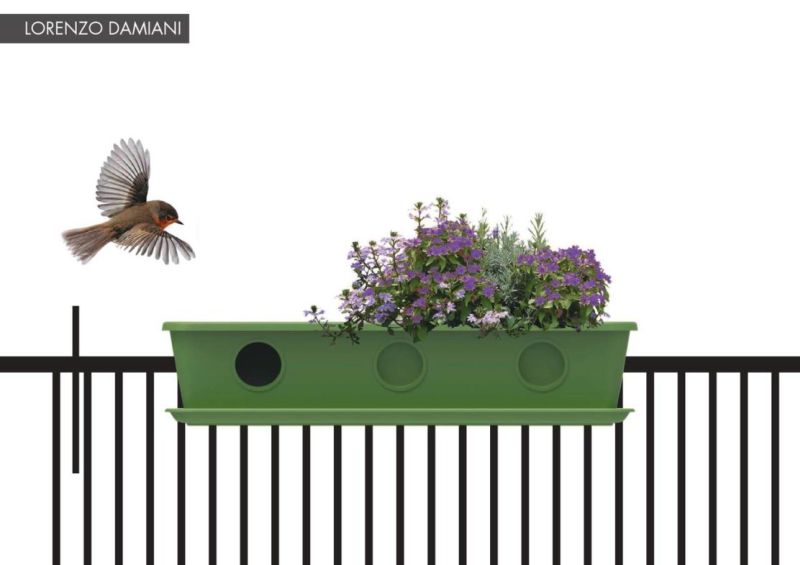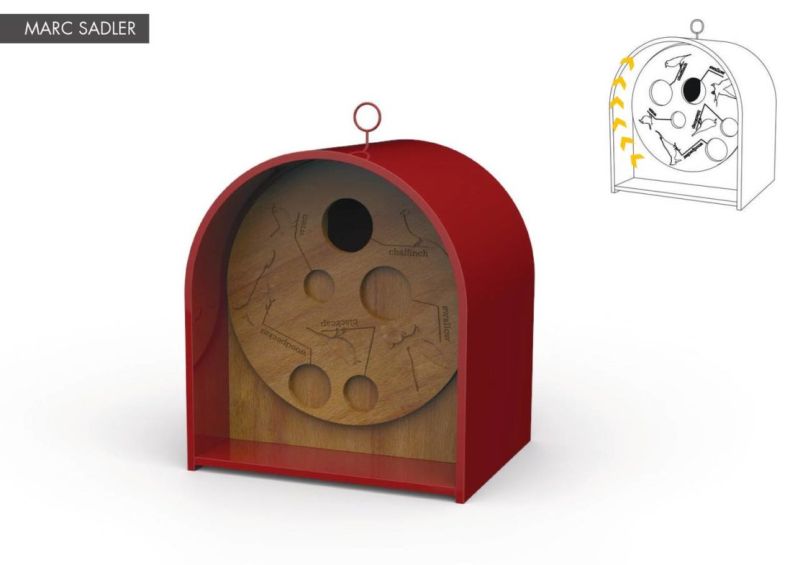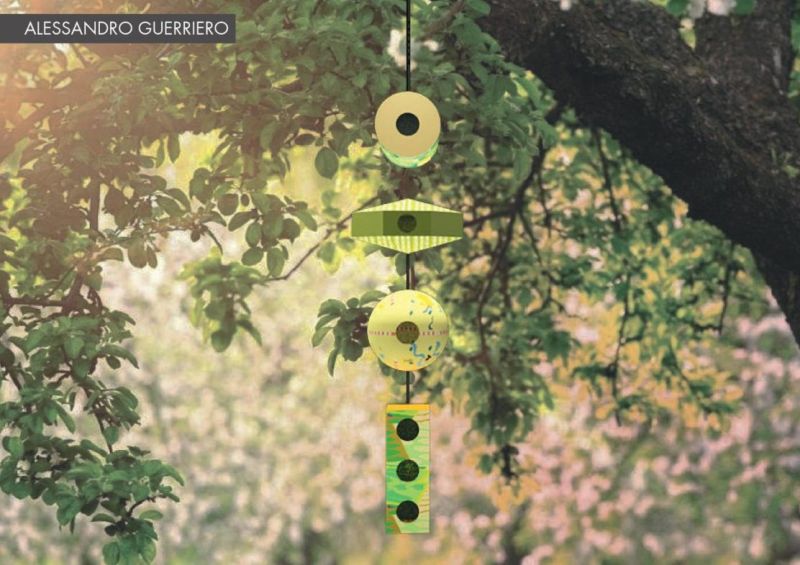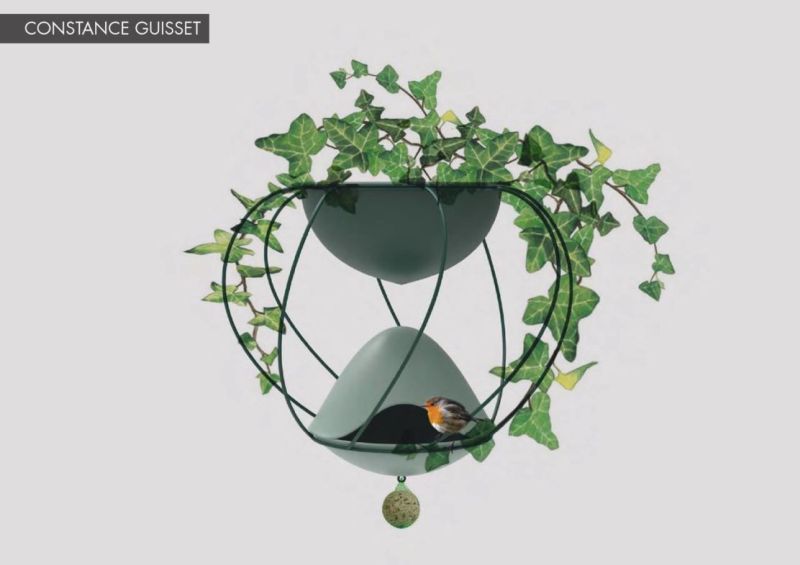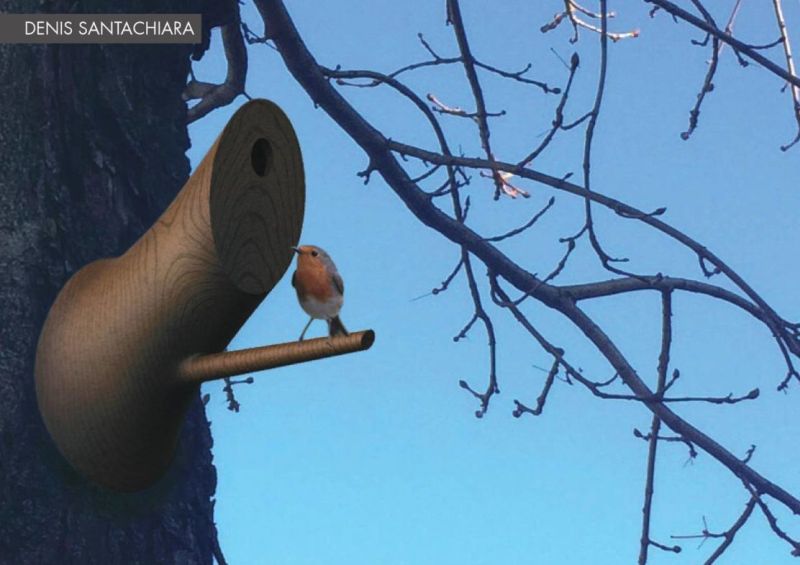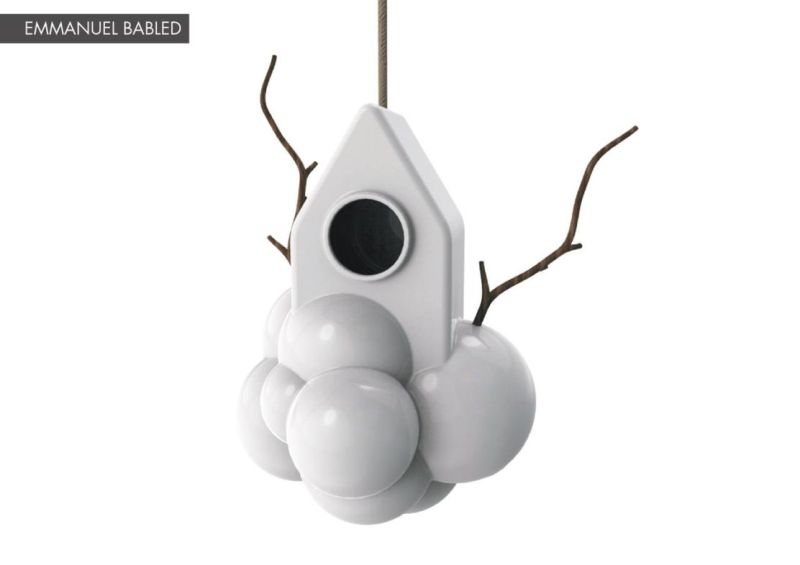 Via: Area