Doug Aitken, an American artist has built a small cabin, covered from top-to-bottom in mirrors. Known as 'Mirage', the cabin was built as a part of the 'Desert X' art festival and is located in Coachella Valley in California. Inspired by the ranch-style suburban American house, Mirage's exterior is composed entirely of mirror surfaces, which reflects everything right from the sky above to the surrounding mountainous topography.
After World War II, the ranch styled dwellings gained popularity (due to its simple design) and its rapid growth soon took over the countryside. Doug, design them a a art piece to be observed, not for living.
Mirage, does not have functional doors and windows, hence it is not a proper dwelling. The kaleidoscopic effect created by reflective surfaces of the mirror will probably evoke confusion rather than comfort.
Desert X Art festival will run until 30 April 2017, but Mirage will remain in its place until October 30, with some irregular hours of display. So be sure to check the scheduled timings before you plan your visit.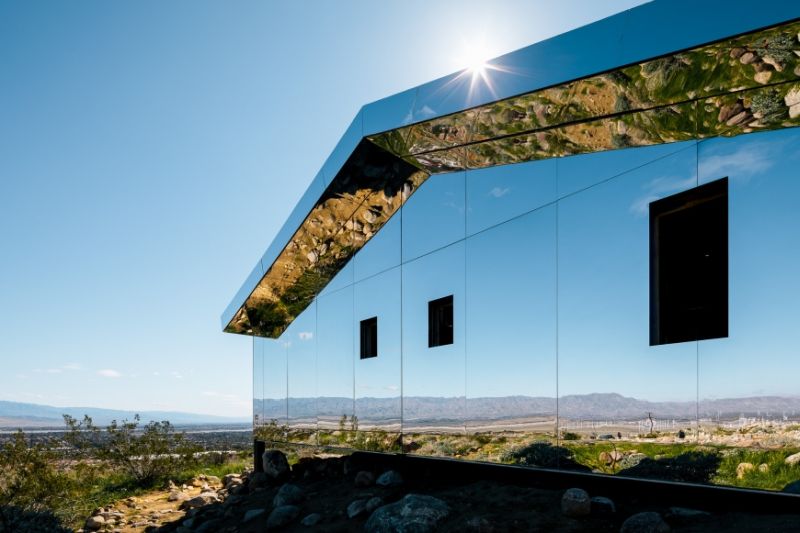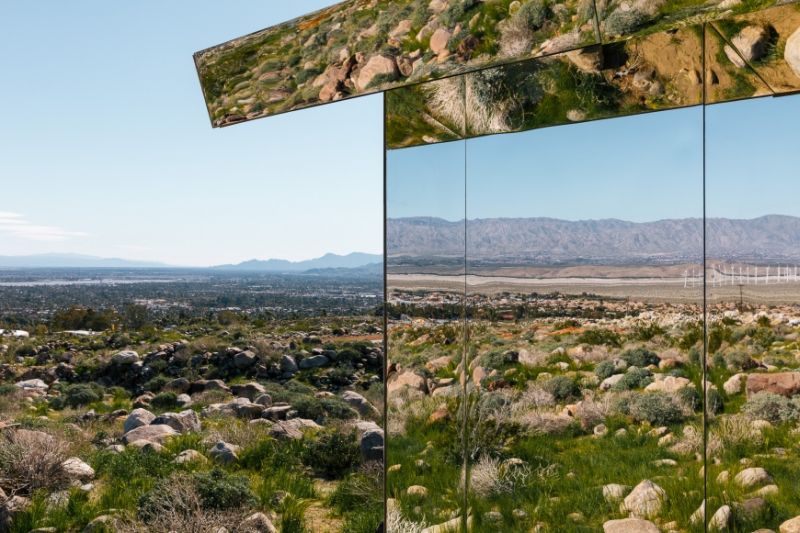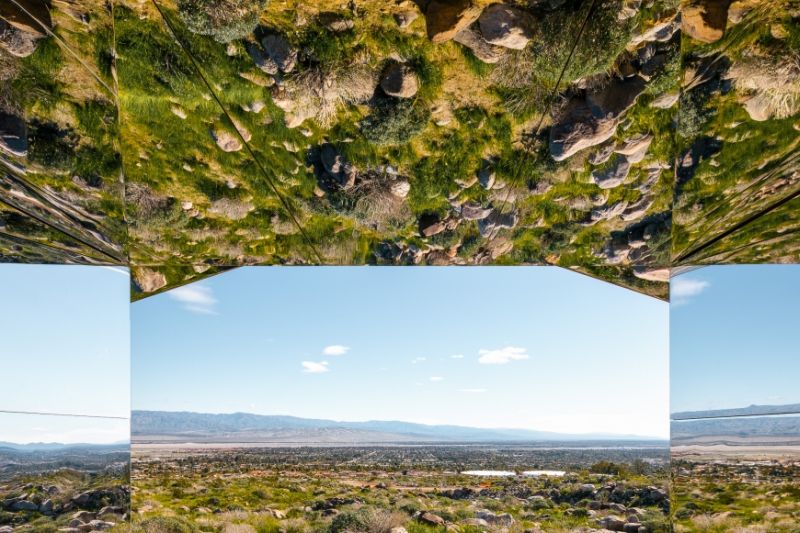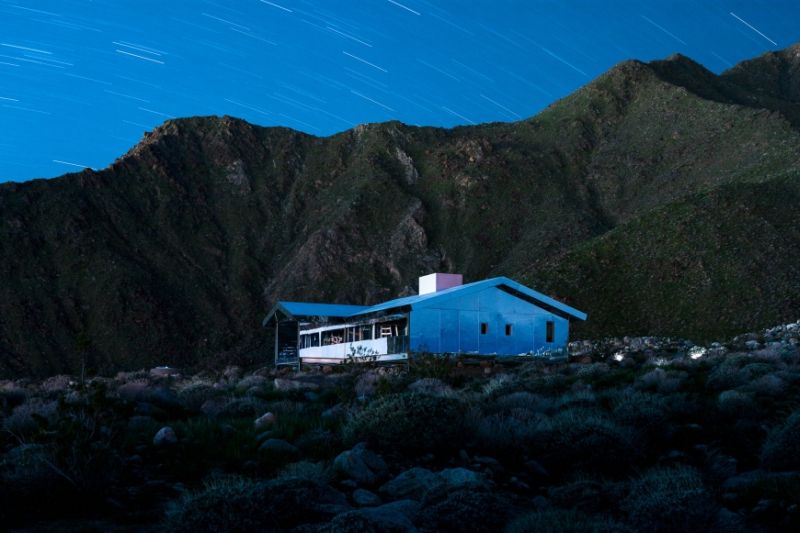 Via: ThisisColossal