Hoverboards have become extremely popular in recent years. But what if a piece of furniture could provide you the same levitating experience? Keeping the same though in mind, Siren Design Studios made the Teles Taxídi coffee table. Just rest your feet on this floating table to experience a hoverboard ride while relaxing on your couch.
The floating table is reminiscent to the hoverboard that Marty McFly rode in Back to the Future II. The table has hovering abilities are the result of a giant pair of rare-earth magnets that help the tabletop float two inches above its base. The repulsive forces of the magnets are strong enough to support the tabletop when you lean your feet or place some objects on its surface.
The base consists of a complex system of wires and pulleys as to keep the tabletop in alignment so that your drinks don't spill due to the floating action. However, it still allows the glass top to move, so you can leave your guests amazed with its hovering ability.
To bring this magnetically levitating coffee table to your home, you need to spend a hefty amount of $30,000. Well, the asking price is worth a furniture piece that constantly reminds you of Marty McFly's skid-board in your own living room.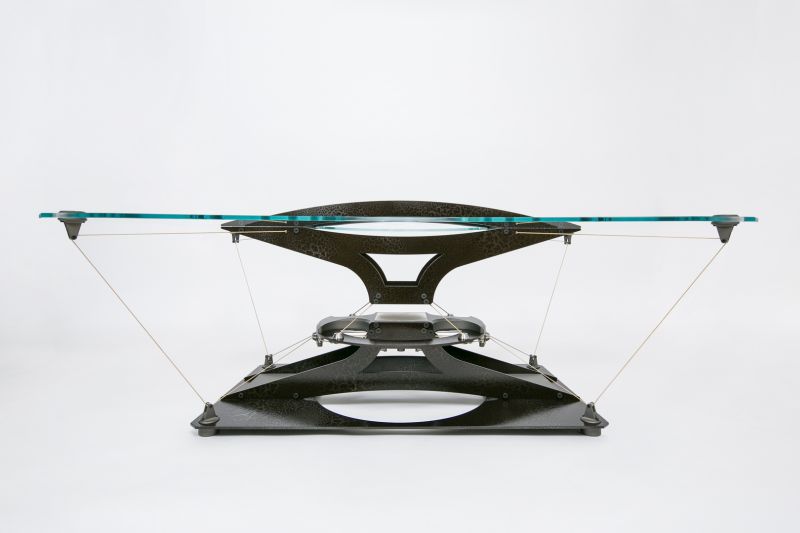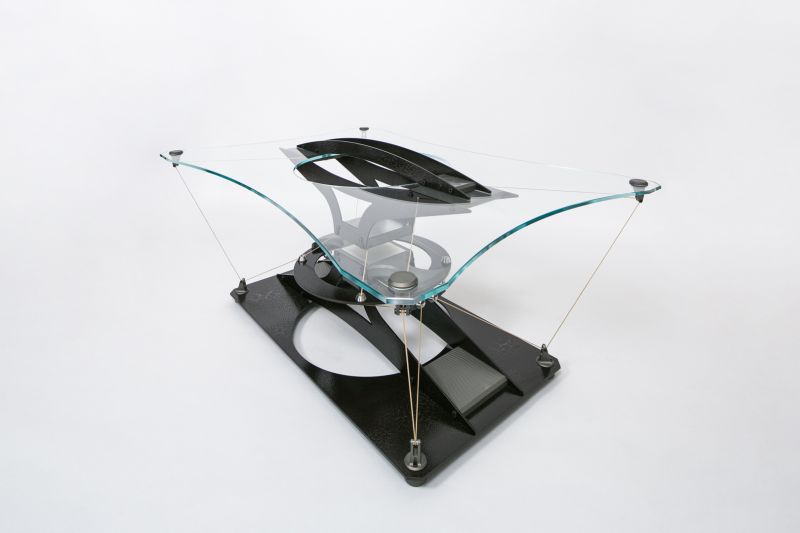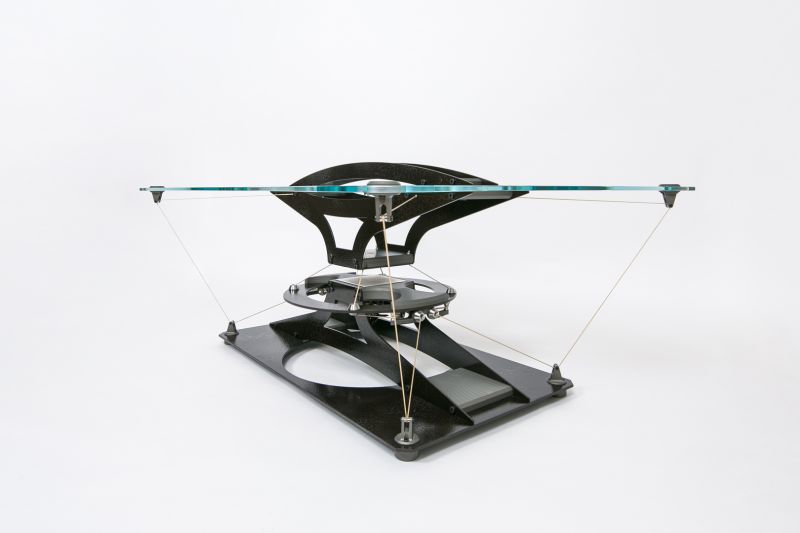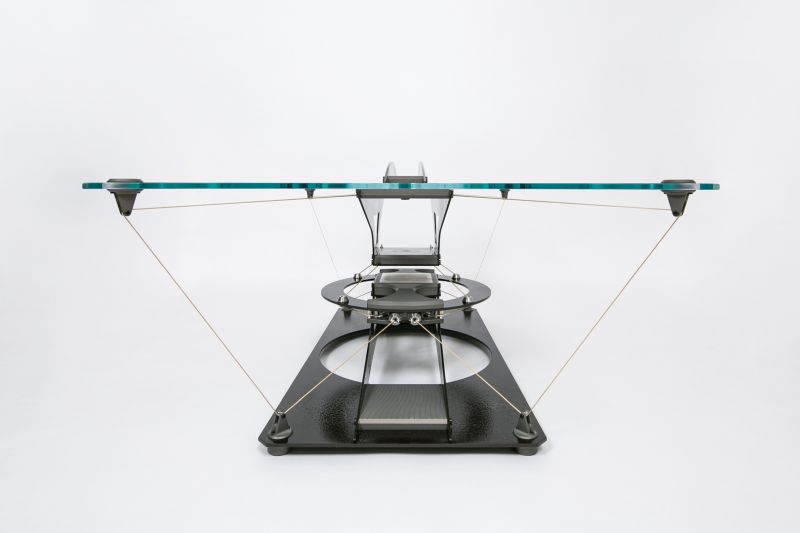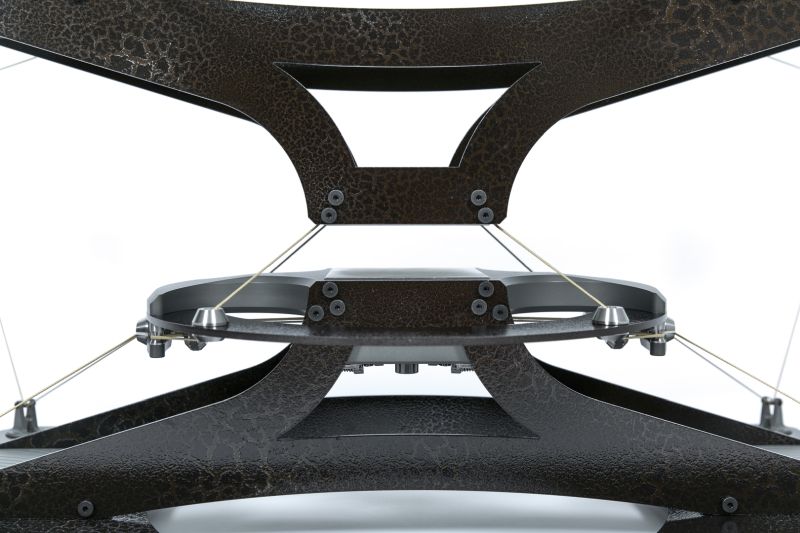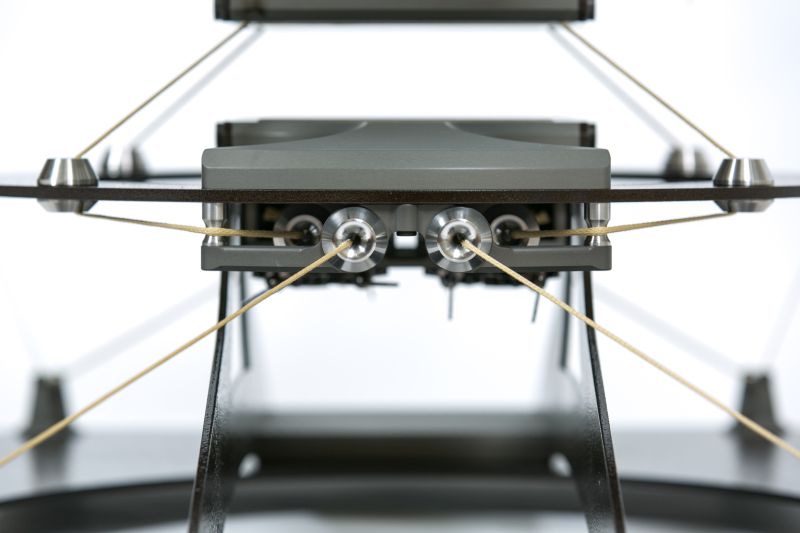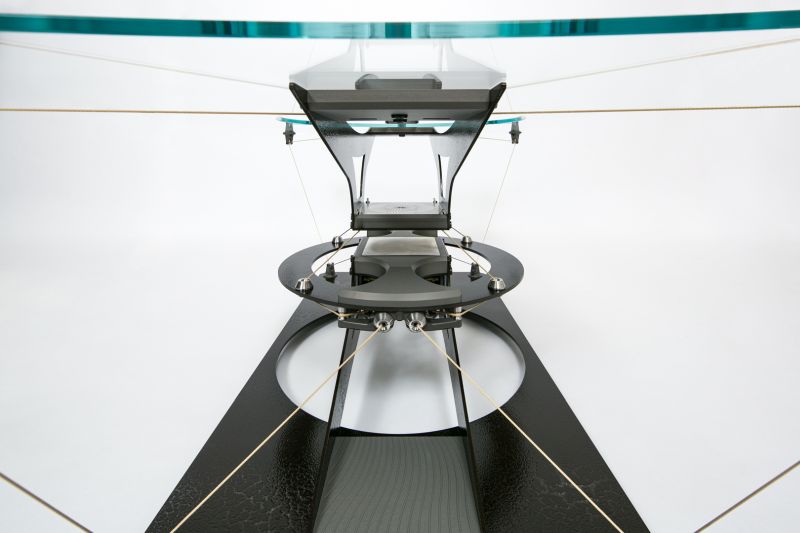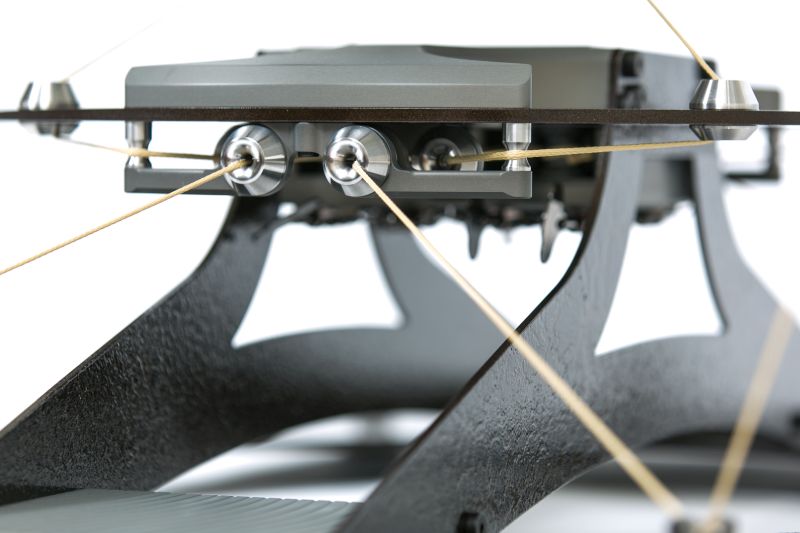 Via: Gizmodo