Ideally it is advised that office workers must stop every hour to take a 10-minutes walk. But this is not possible during routine work hours. However to combat negative effects of sitting all day, a Waterford man has invented Hovr footrest that allows users to unconsciously exercise, without even leaving their workstation.
Developed in partnership with the Mayo Clinic and the University of Illinois, the footrest will help you burn calories, as well as to improve blood circulation while sitting at your desk. It can easily attach to your work desk to keep user's feet above the ground. So, legs of the user keep swinging as they sit at their work desk. This way they can freely move their legs as much as they want to.
Unlike some under-desk gadgets like mini-ellipticals or pedals, Hover works smoothly with no conscious effort. As no conscious efforts are needed, it makes desk-specific exercising less distracting and more comforting.
This equipment comes with an independent stand or a mount to be attached to the bottom of a desk. Both versions are designed to let two discs hang down, so the user can adjust length of the strap and distance between discs as per their comfort. After installation, the user simply needs to place their feet on the footrest and work while benefiting from the natural swinging motion underneath the desk.
The company is even working on optional activity tracker, which will further help the user to count their steps and distance while using the footrest. Moreover, accompanying smartphone app will also monitor your movements and notify how much you've walked in a day.
Well, standing desks are also convenient alternatives to static sitting work routine. But all offices don't accept such setup; therefore Hovr can be a clever equipment to keep users fit at work. It can add more movement to daily routine of office workers, with no changes in setup or arrangement.
Currently, makers of Hovr are seeking funds for production through Indiegogo campaign. Pledges for a desk-mounted Hovr start at US $44 and for one with a stand at $79. If everything goes according to their plan, then you can expect its shipping from July 2016.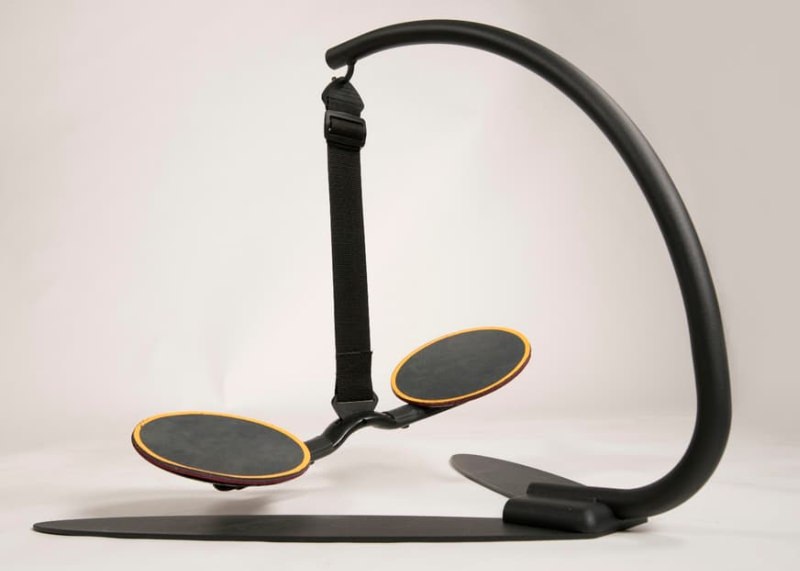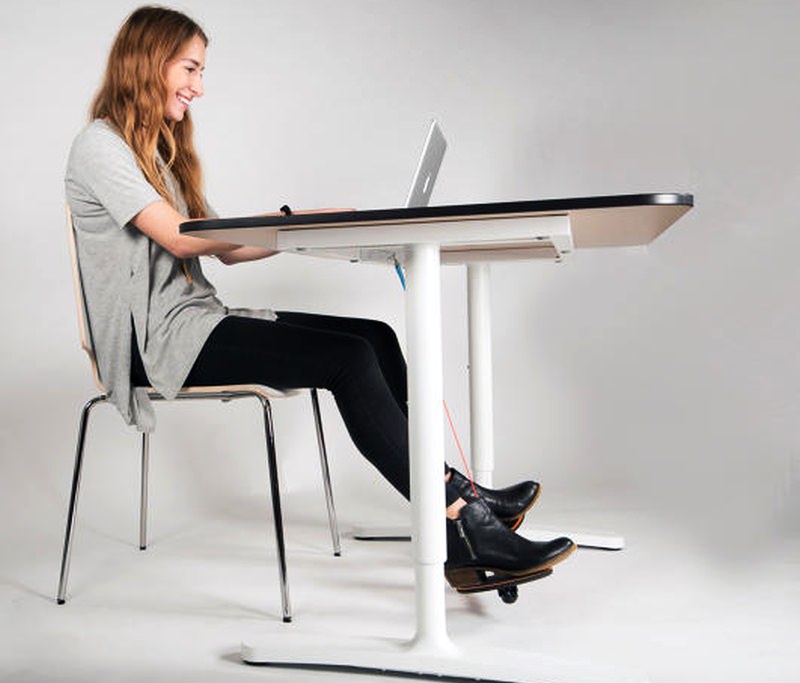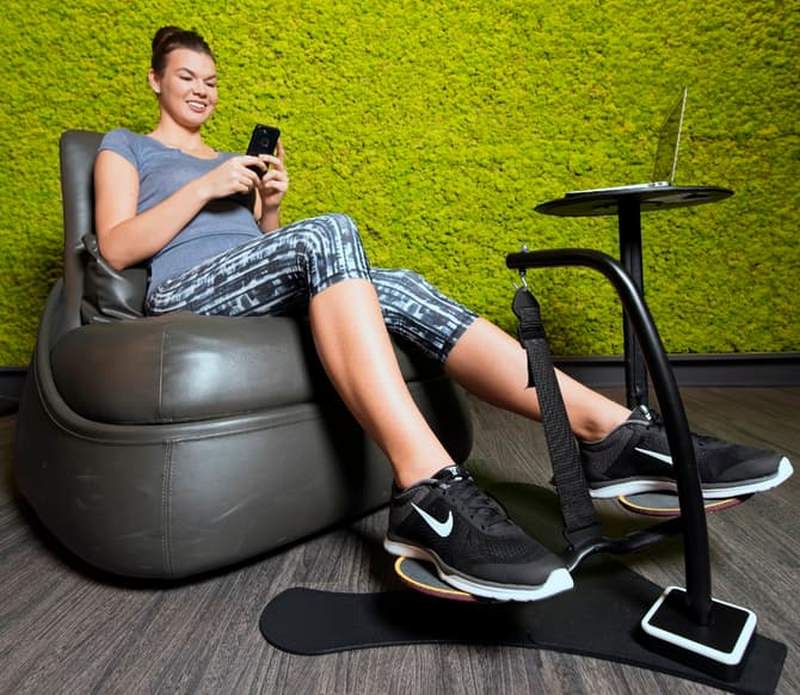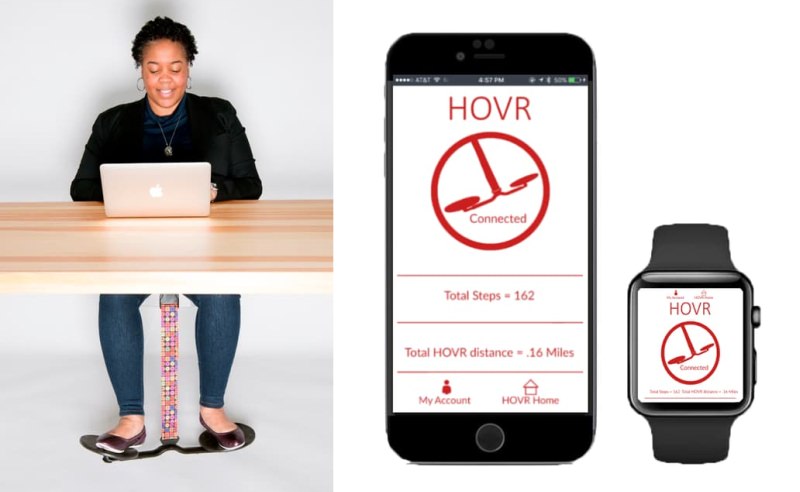 Via: Independent