With changing time 3D printing technology is slowing taking over house construction techniques. The living proof of that are 3D printed architectural designs that we've seen in the past. Taking such building structures to next level, Lewis Yakich, who is a material science engineer graduate from the University of California, Santa Barbara, has now created the world's first 3D printed hotel in Philippines.
Constructed for commercial use, the fully-functional building entitled as 'The Lewis Grand Hotel' is located on Don Juico Avenue in Angeles City Pampanga. Yakich, owner of the hotel, has designed whole villa with the help of artist Andrey Rudenko, who has already designed a stunning 3D printed concrete castle last year.
The designer of the amazing 3D printed castle already informed Yakich that 2 months would be required for complete blueprint design and developing a 3D printer to print suitable villa. Moreover, the material and mixtures used in building were pre-tested to suit climatic conditions of Philippines.
Entire structure is made out of 3D printed concrete and took 100 hours for complete print time. Despite its lengthy assembly time, the cost of 3D printing is 60-percent less than traditional construction methods. The building structure is an extension of the existing hotel, featuring a two bedroom villa suite that is complete with a living room and a 3D-printed Jacuzzi tub. This suite is quite spacious with 1,500-square feet area and 10-feet high ceilings, along with all luxury facilities for a comfortable stay.
When the Hotel Villa will open and how much it would cost for per night's stay are not mentioned yet by the owner. But it's estimated that it would begin by November this year. The 3D-printed hotel suite brilliantly represents that this construction method is perfect for designing affordable residences as well as commercial buildings in future. However, materials used in 3D printing must be suitable as per climatic conditions of different regions.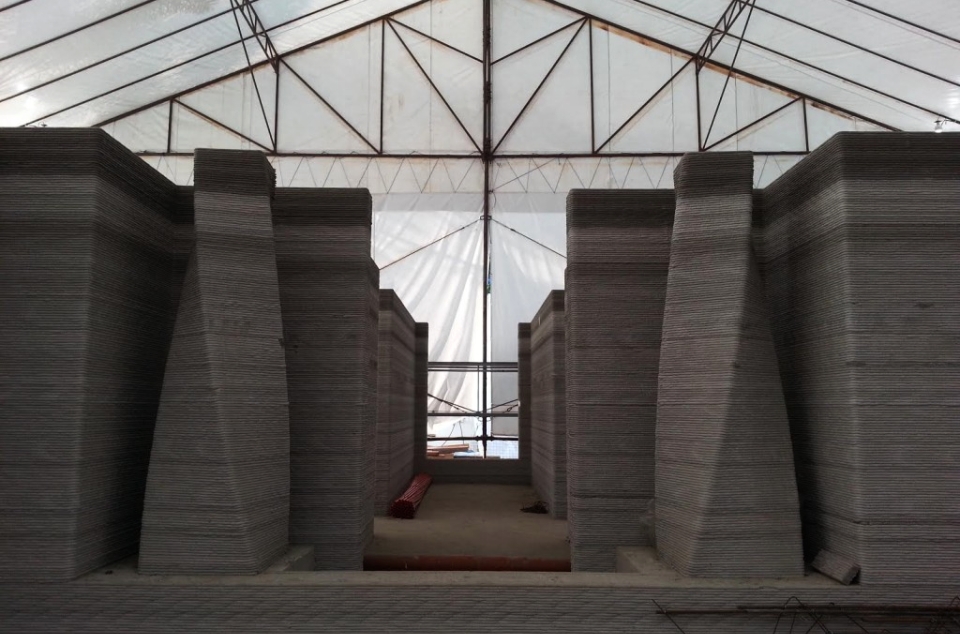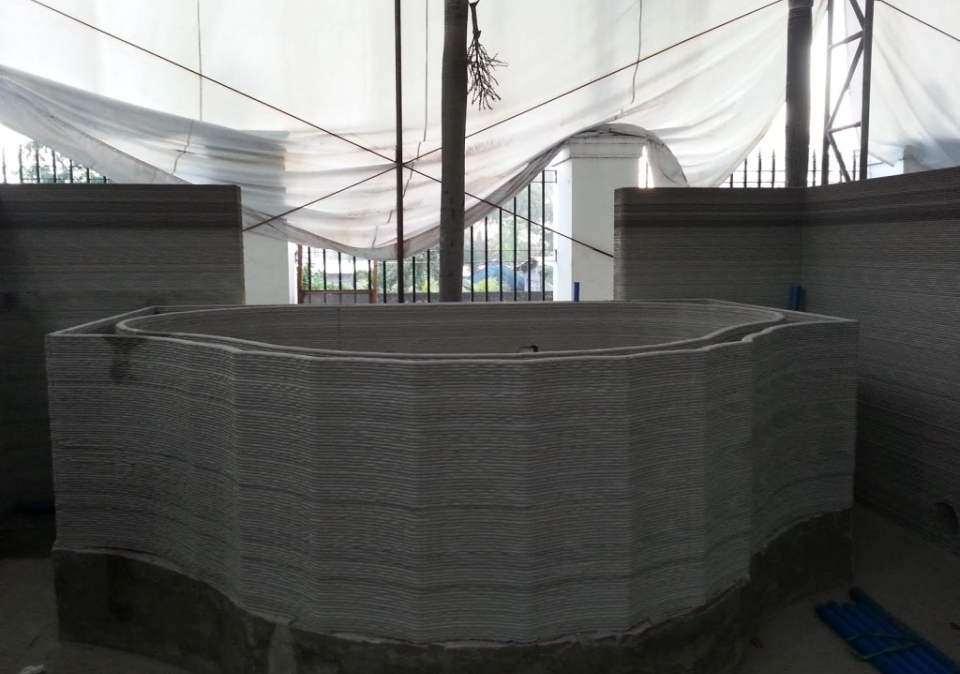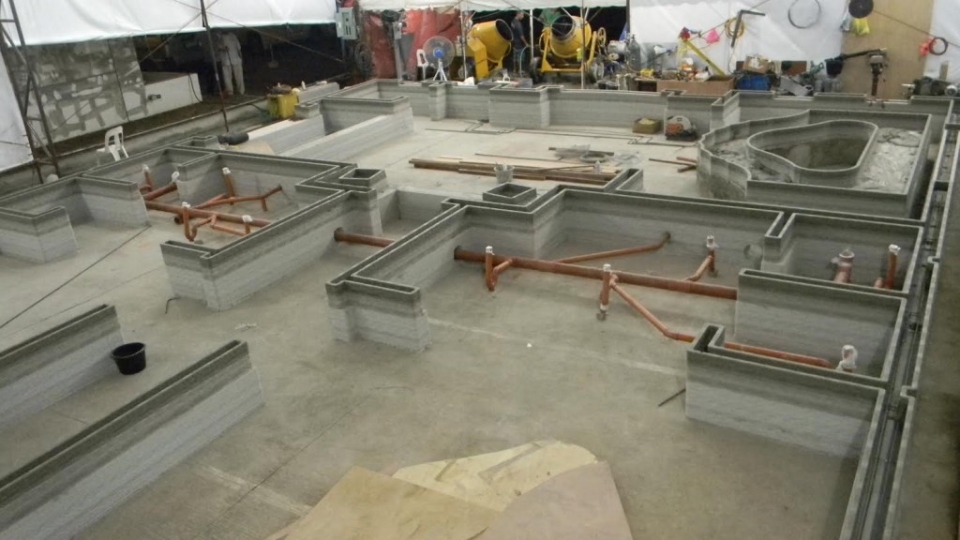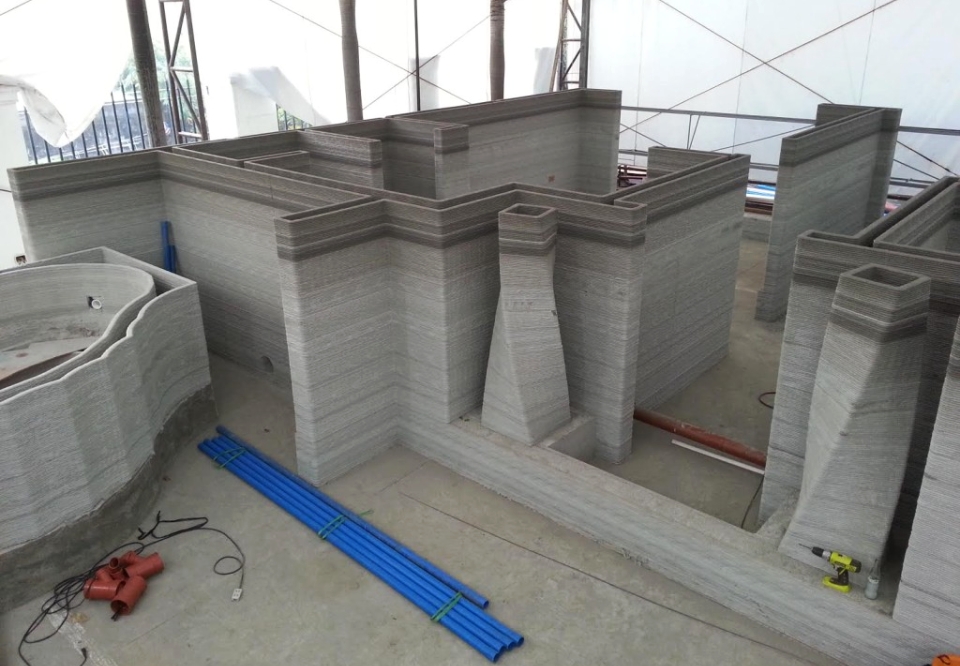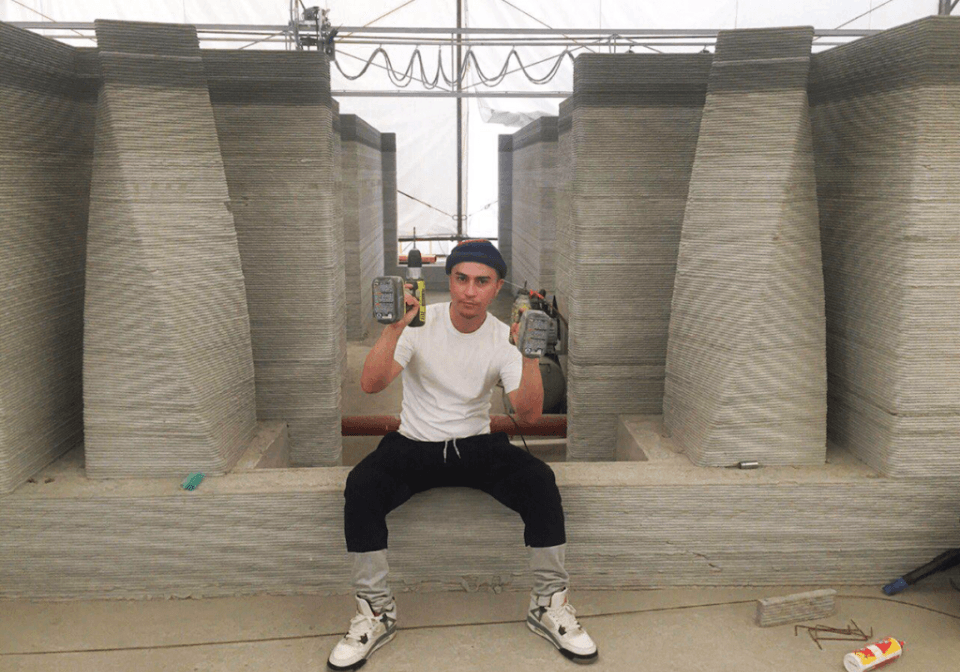 Via: 3DPrint