Cool and contemporary industrial chic home interior has gained popularity in recent years. Its sturdy lines, raw finishes and metallic tones are inspiring interior designers to create modernized schemes that are hard to resist.
This look mainly evolves from 19th centuries abandoned factories and is highly acceptable to urban dwellers who want to create crude, spacious and streamlined living space. If you're one of those who are looking for some unique ideas to redesign your interior with industrial touch, then follow these easy steps to create an idyllic rough look inside your home.
Tough texture adds spirit: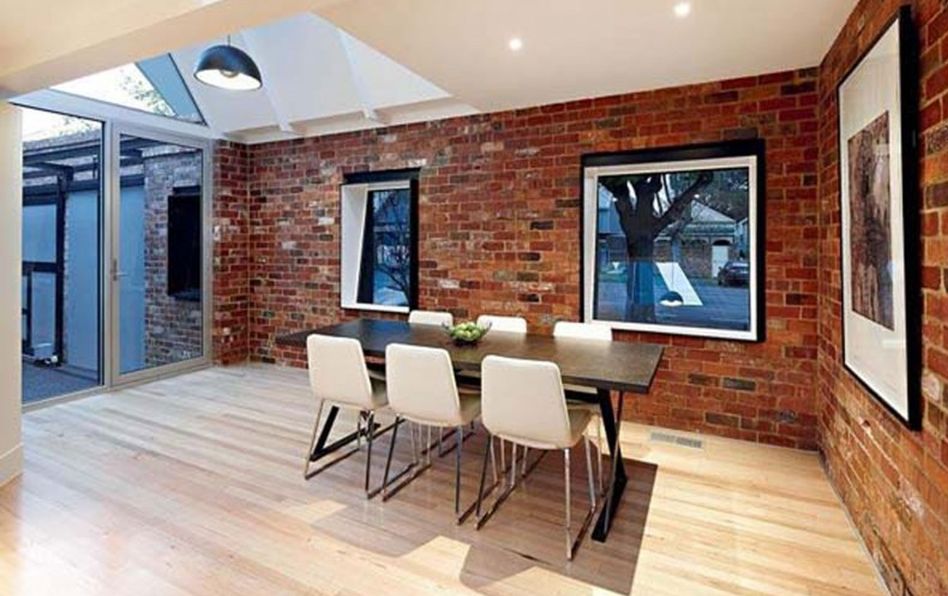 Tough texture plays a very important role in creating perfect industrial layout inside your interior. That's why aged pieces like flaking paint, exposed bricked walls, wear and tear and unpainted concrete structures can add spirit to home décor.
Industrial pipe bookshelf: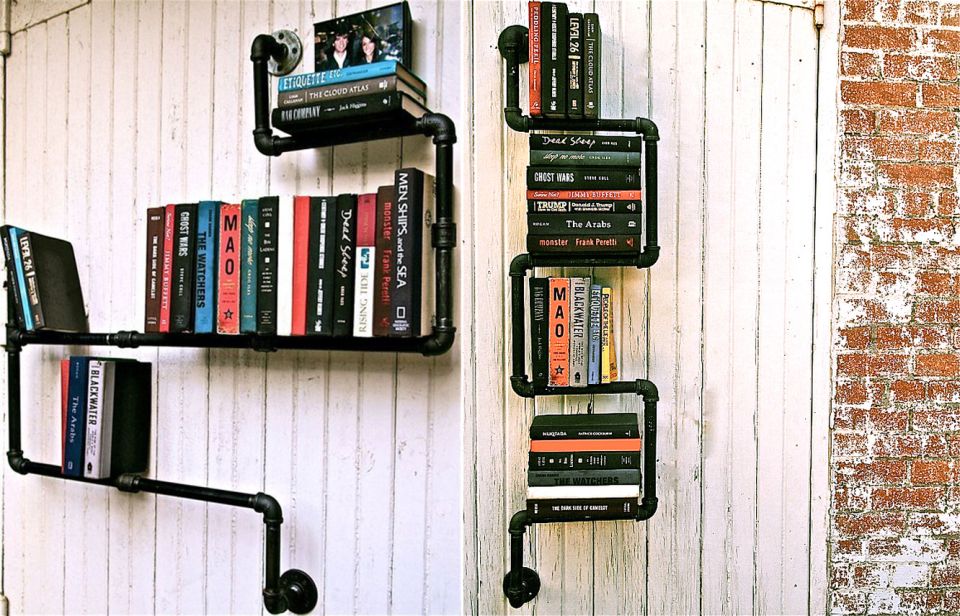 If your house has certain horizontally running pipes inside, then you can paint the pipe in your favorite color and use it as your personal book shelf. It will not only add classic factory-like touch to the interior, it is also functional and acts like a small library space inside your abode.
Industrial Lamps:

As we all know, lighting plays an essential role in turning up look of any living space. So, get various lighting fixtures with rustic as well as rough industrial designs to add some character to internal space of your house. Lamps such as- concrete lamps, industrial brewery lamps, etc. are excellent light objects for these homes.
Repurposed furnishing:

Gears, mechanical devices, work pieces, valves, gears, tile and hardware are just a few of the nonstructural elements reclaimed from old factories. Their robust construction makes incredible furnishing opportunities to create various designs of tables, stools, chairs, etc. These furniture pieces will have ideal rustic finish, metallic finish or aged look required to give industrial chic look to your home setting.
Minimal Detailing: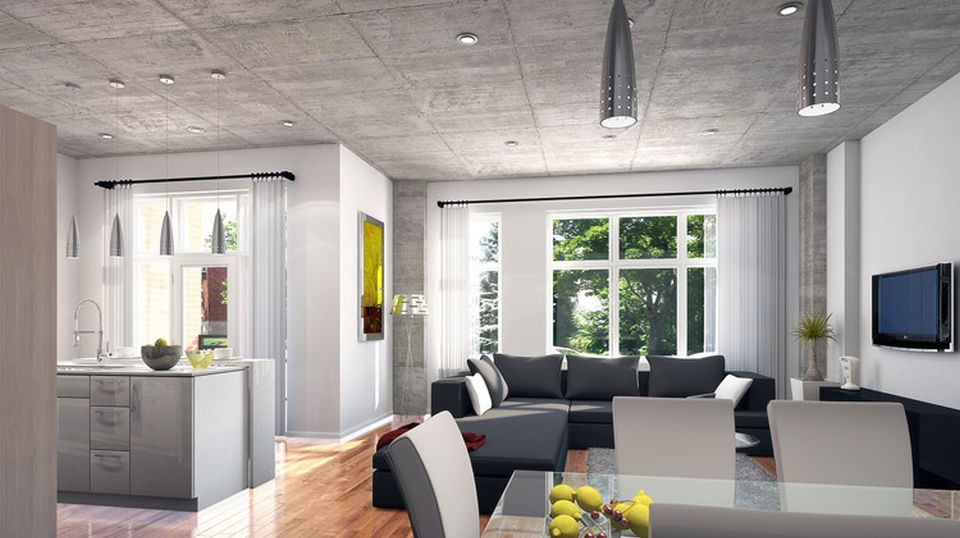 Home with industrial look already has a strong appeal in its design, so it must contain minimal detailing. Otherwise, it will look very clumsy and cluttered if over-the-top detailing is done. Try to bring furnishing, lighting and décor items with minimalist designs. Due to this industrial background on walls will remain highlighted, giving a rough yet urban look to your home.
Kitchen, Bedroom and Bathroom with industrial look:

Industrial look is not only for your living or outdoor areas, it is equally important for other areas of your house including bedroom, bathroom and kitchen. Keep the above mentioned points in mind to create identical look to these areas as well. But keep in mind that all three of them are different from each other, having separate individuality. So, décor of these different areas must be according to their individual characteristics. For instance, add concrete bathtub in your bathroom, keep bed with industrial metallic detailing in bedroom and bring metallic storage cupboard as well as lighting for kitchen.
Following these simple steps you'll be able to create unique and impressive industrial appeal into your home interior. Keep these points in mind if you're willing to give factory-made look with modernized touch to your dwelling.