All parents want to give their kids a healthy and fun-filled childhood, so what better option could be than building a treehouse in your backyard. A treehouse may not only be a perfect hideout for kids to have fun the whole day but also a medium to connect with the mother nature. Here is how to build a treehouse for your kids and become a super dad/mom.
Identify a tree for the treehouse
Oak, maple, beech, cedar and any hardwood tree is suitable to build a treehouse for kids. The size of your treehouse determines how stronger your tree should be. If your backyard has a mature and  healthy tree with heavy branches, then surely you have got the jackpot.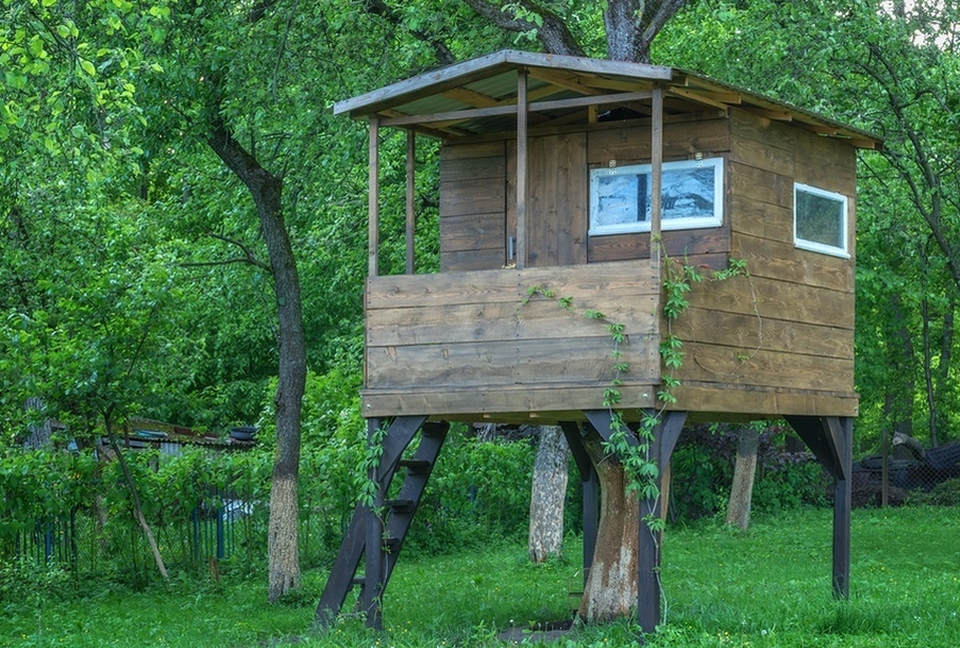 Where to build a treehouse on the tree?
Everybody wants to build the world's biggest playhouse for their kids, but hold on your horses as you must consider a few things first. You have to build the treehouse from scratch, so it is good to start from the trunk. Furthermore, the height of a treehouse must be high enough to accommodate an adult person without any height complications. In case of windy area, try to stay in the lower third of the tree.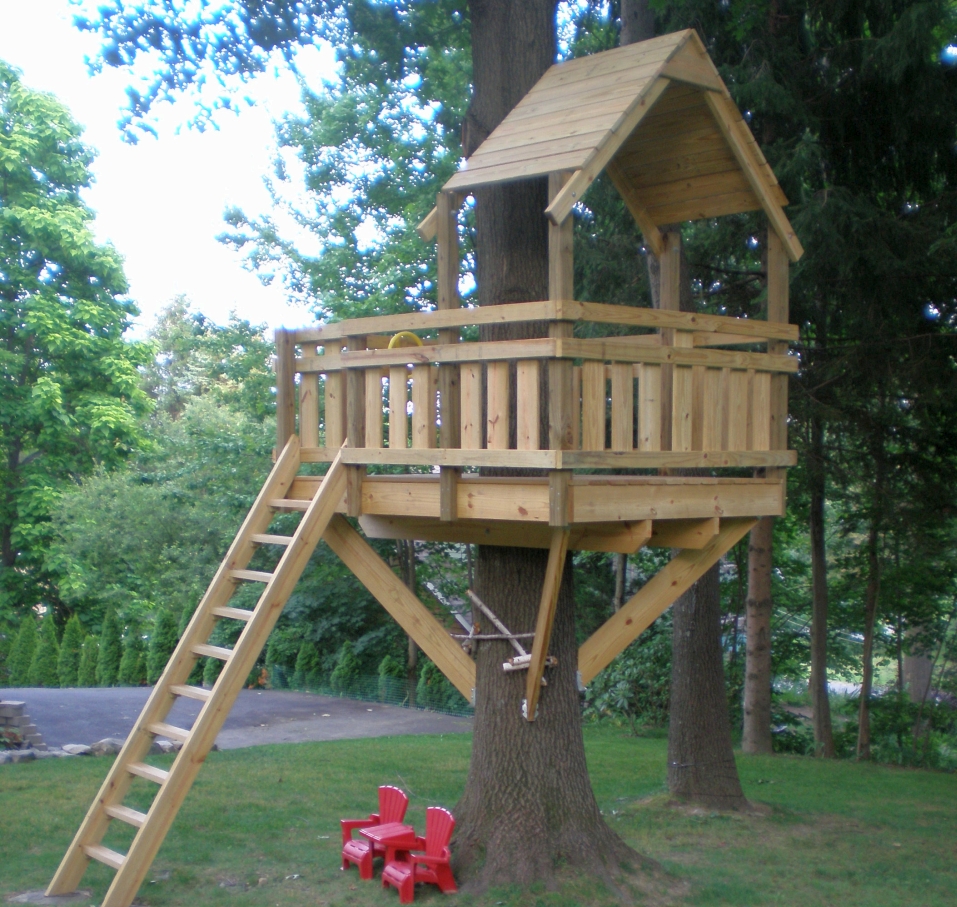 Also Read: Things You Should Know Before Building a Treehouse
Spacing around the tree trunk
The most common mistake people make is to leave less space for a tree to grow. One has to remember that that the tree is growing and will take more space over time. Therefore, leave a gap at the spot where the tree passes to the roof/floor so that it can freely sway in the air without touching the treehouse.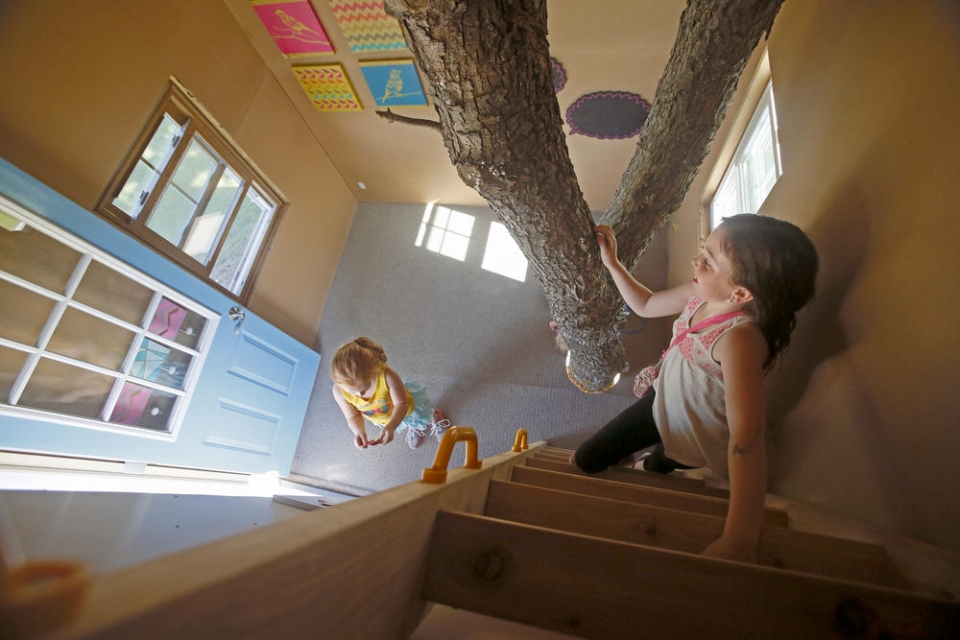 Choosing the right brackets and attachment bolts
To make sure your treehouse sturdy enough to hold the overall weight, use a rim between beams or use it across the branches of the tree. When thinking to add flexibility to your treehouse, floating brackets are the best choice. ABS and GLs will help in keeping the tree healthier and extend life as well. You should use large bolts because trees can deal with bolts quite well, but you should remember not to place the bolts too close.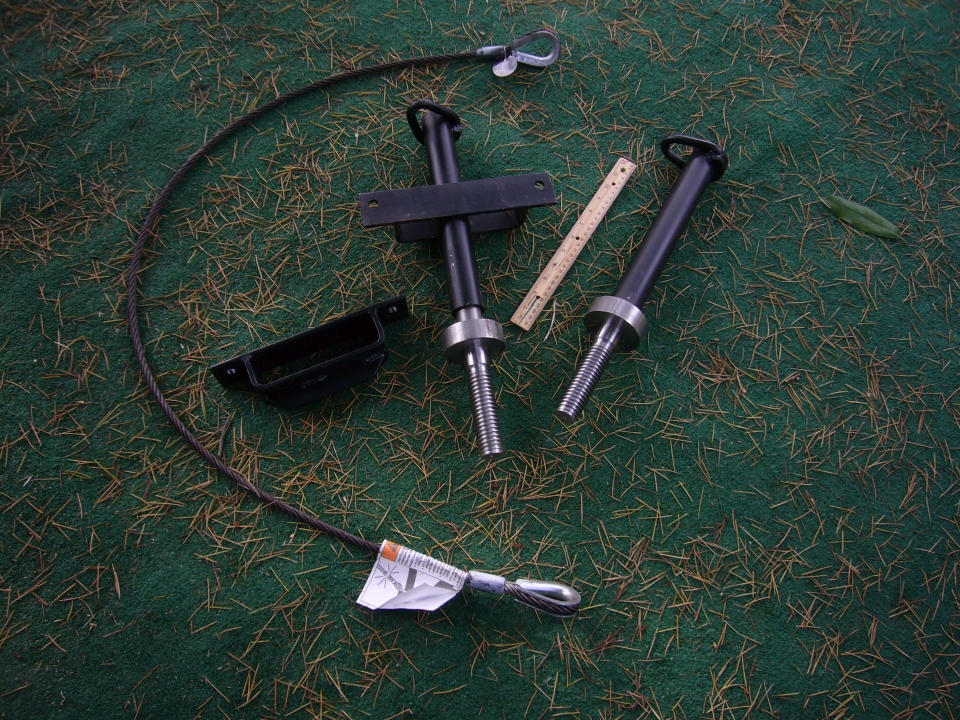 A healthy tree ensures safety
While building a treehouse, it is very important to choose a tree that's healthy enough to support both your treehouse and its occupants and if not, it can lead to mishaps. If a is already struggling to get proper light and water and is fighting against some sort of disease, adding more stress to that tree is likely not a right approach. In addition, you should never wrap the cables around the tree branches and keep fasteners well spaced.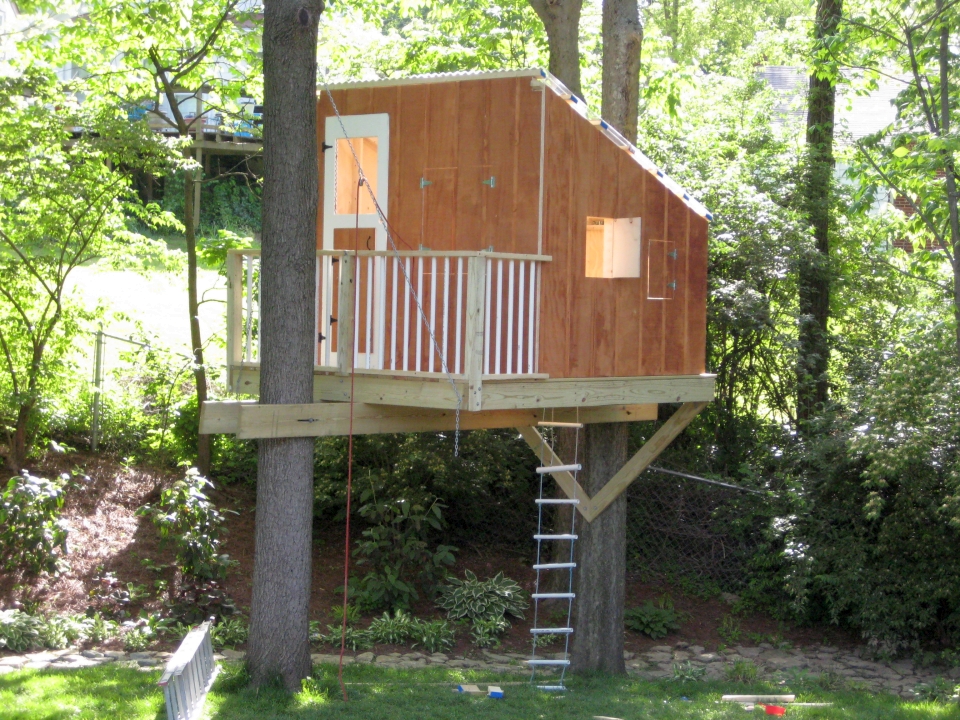 Make the most of with family and friends
If you're making a treehouse on your own, it might cause you boredom. You can take help from your friends and family to raise your barn in a fun way. It is recommended to build all the parts on the ground and then lift them into position.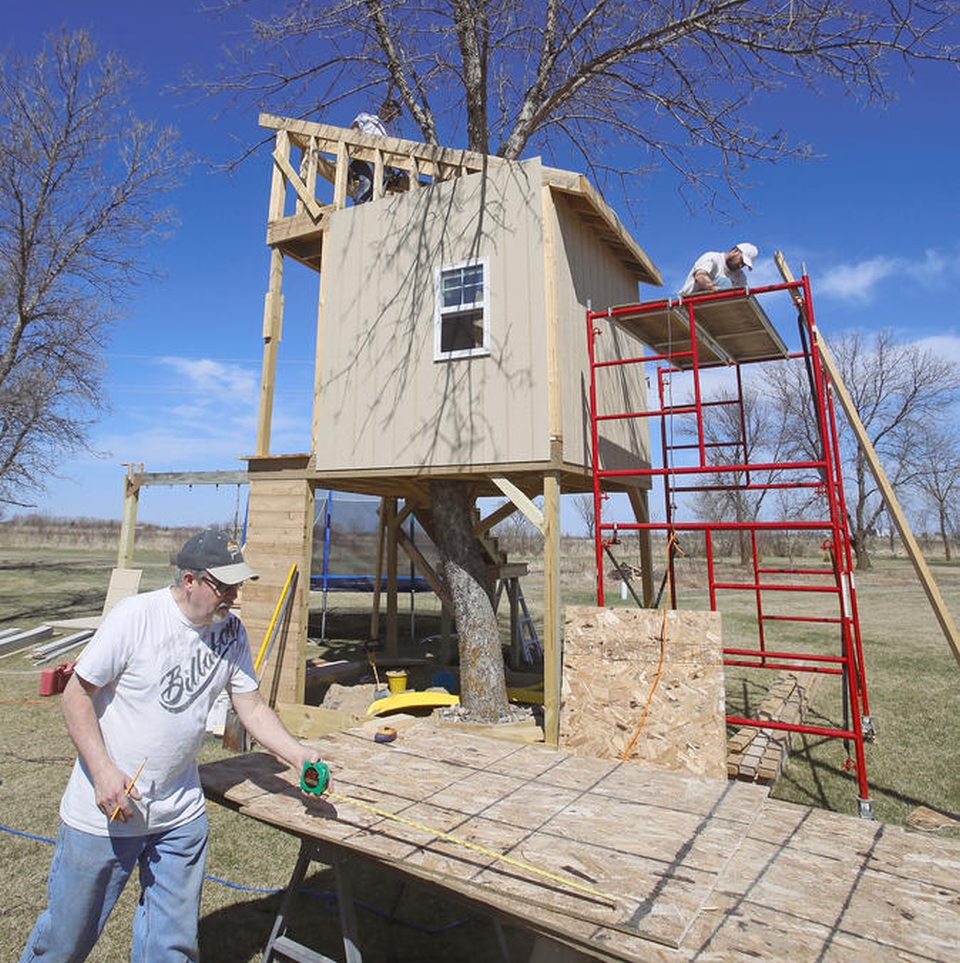 Don't forget to add fun elements
A treehouse isn't complete without fun elements. You can add trap door, rope ladder, slide, swing and custom murals to add a life to your treehouse. There are many professional treehouse builders out there who can make a perfect treehouse for your kids, but watching your kids playing in something built with your hands will leave many golden memories to cherish in later years.