Nothing defines summer better than lying on a fresh lawn, while staring up at clear blue sky on a sunny day. While summer is one month away in Northern Hemisphere, but you can already start maintaining grass in your backyard, lawn or garden to get a perfect platform for relaxing in summer.
But what if your garden grass is not as green as you desire, or you're not willing to leave the comfort of your cozy bed for a grassy ground? In that case, you can create your own DIY grass bed as demonstrated by Jason Hodges, a landscape gardener on Australian TV show Better Homes & Gardens. He has brilliantly showed the world how the best of both worlds can be framed in shape of an outdoor daybed.
Hodges' eco-friendly outdoor daybed is made from wooden pallets and completed with a planter headboard. The daybed is further decked up with a green grass mattress instead of cushion-filled bedding. Plus, the headboard can be used as a planter to add more greenery to the piece of furniture. Using this daybed, you can enjoy lying on a green grass, without compromising with the comfort of a cozy bed. For extra comfort, additional layer of pillows and cushions can also be added to this grass daybed.
In the video given below, Hodges has explained how to build your bed from start to finish. Firstly, bed frame has been constructed by assembling different wood panels, along with a slatted headboard. Later, the platform is lined with geofabric, dirt and fertilizer. Even sod is rolled onto the freshly-laid grass bed. This way you'll be able to create a fresh grassy daybed to enjoy this spring season lazing around in your backyard or lawn.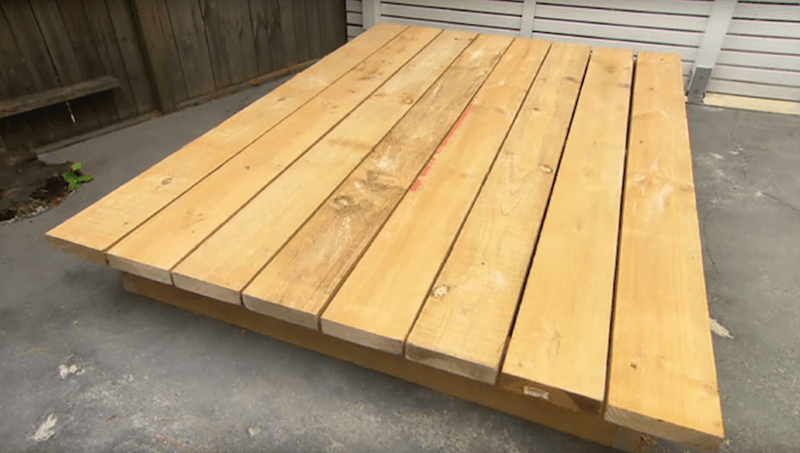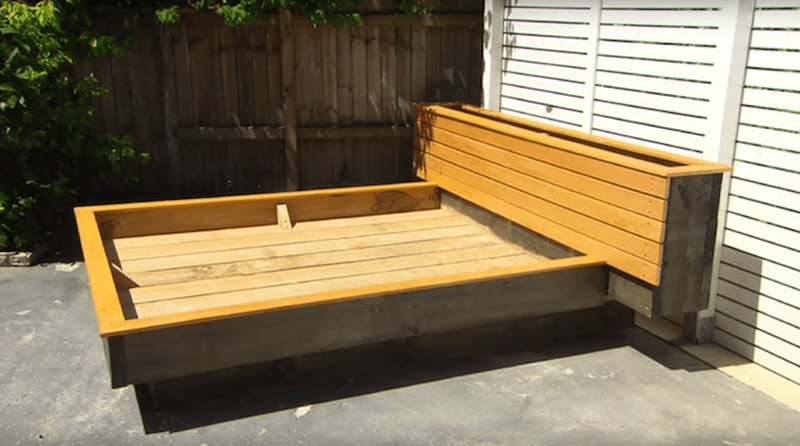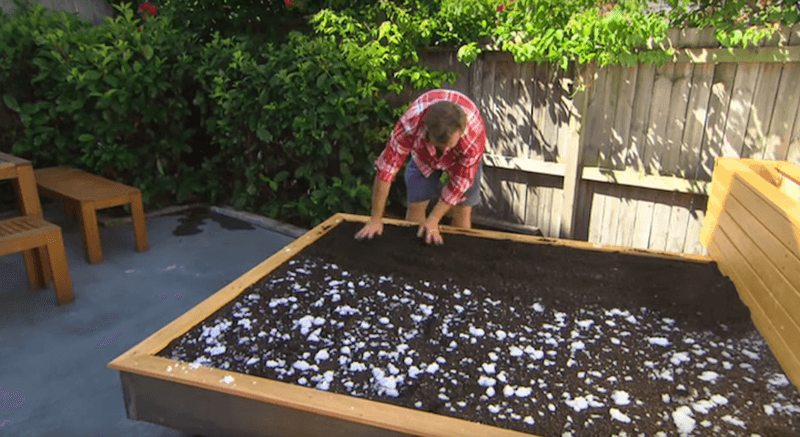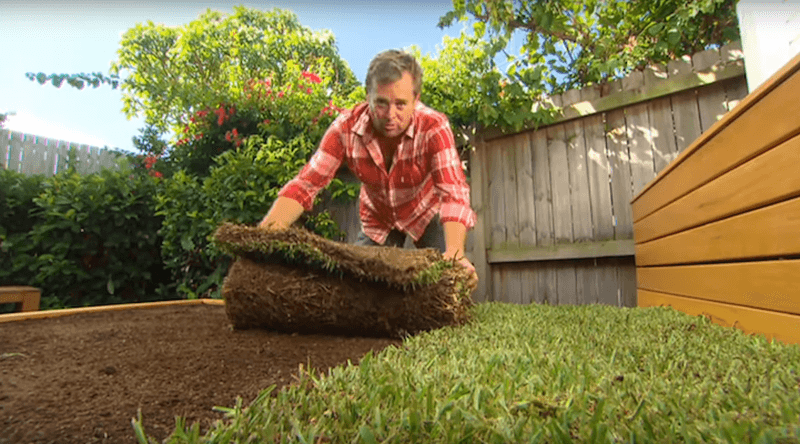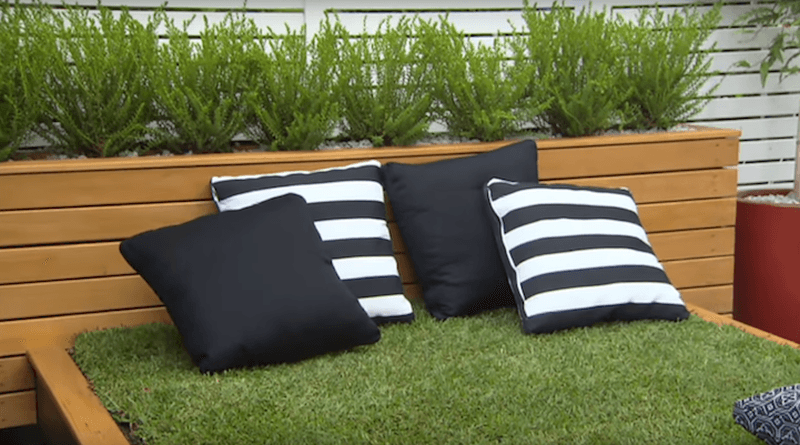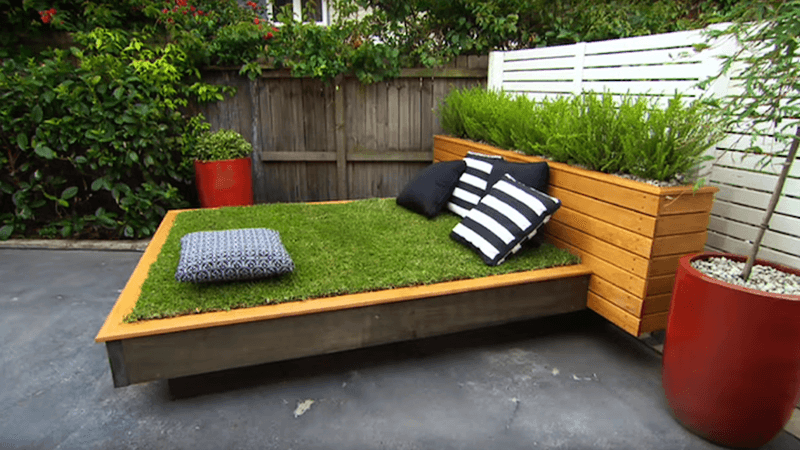 Via: MyModernMet