There comes a time when you look at your home and know that you need to do something about the outside. Keeping the front yard tidy is one thing, but eventually, your home will start to look tired and you will have to consider the best solution to revive its look.
Although there are several options when considering exterior wall cladding; the most sensible option is to go with UPVC cladding. It requires minimal maintenance and will last for many years without any issues. In a way, it is like wrapping your home in a big protective blanket which keeps it safe from external elements!
There are several things you should consider to ensure you choose the right cladding for your home.
# Company reputation
Deciding to clad your home is only the first step; you need to find a reputable company which can offer you the very best service at a reasonable price! Reputation is important, and you should be willing to pay a little extra to ensure you have quality products which will last longer; saving you funds in the long term.
It is best to speak to friends and family first. If they do not know a local firm then the internet will be your best friend. Simply look for a company which has been in business for many years and then verify their service.
# Range of options
It is not as simple as saying "I'd like you to clad my home". There are several different cladding options. To ensure you get the best one for your home, you need to consider the whole range of options is available.
# UPVC cladding
It is probably the first one that springs to mind, as it is the most popular one among homeowners. UPVC cladding is long lasting and extremely weather-resistant, making it ideal for homes which have to bear the brunt of harsh weather conditions, especially ones where it rains more than average.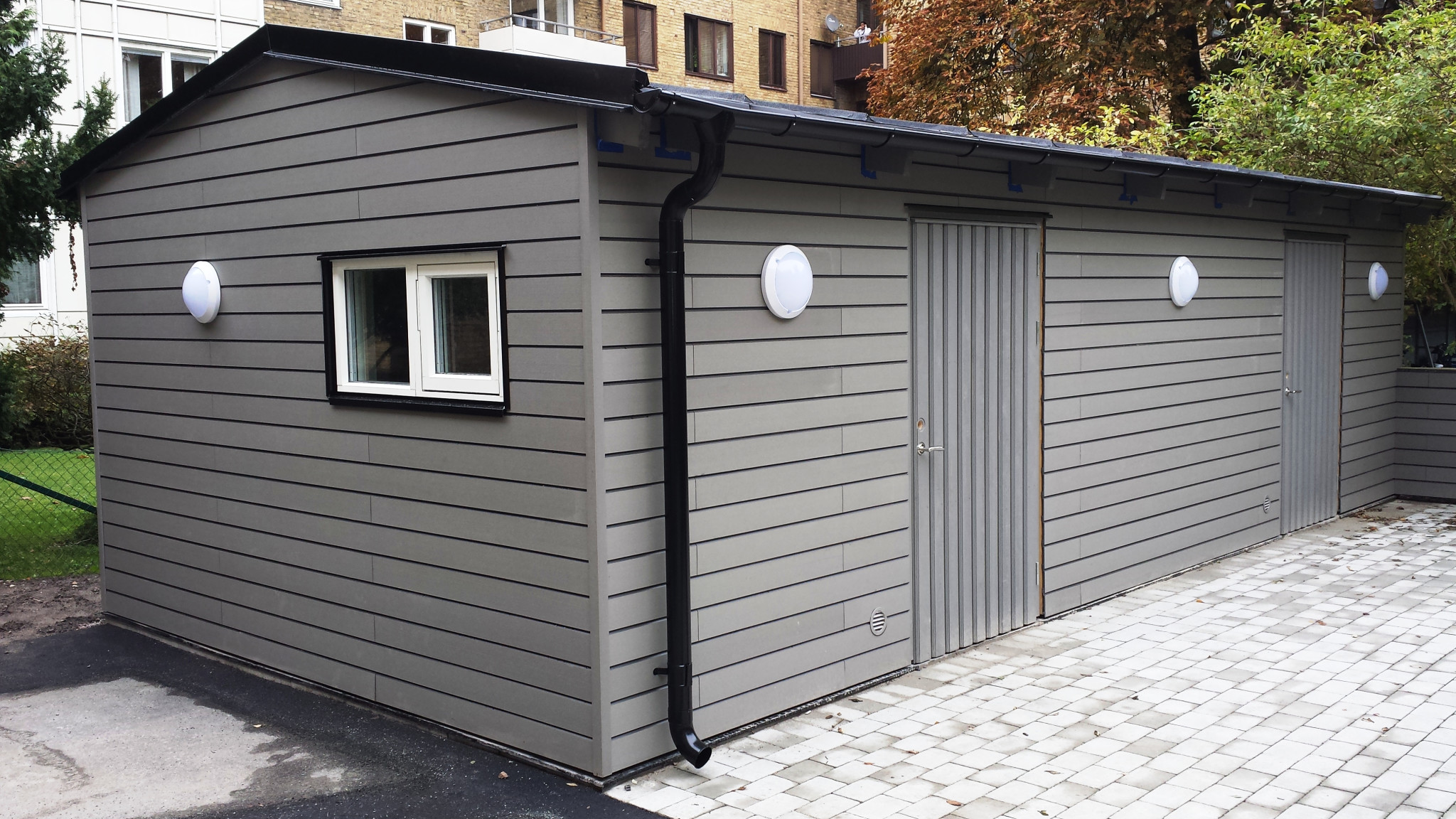 # Wood cladding
Wood and timber cladding is the preferred option for people who like woodwork theme for their homes. This type of cladding looks very eye-pleasing, but it needs regular maintenance owing to the damage by the elements. Also, it is not fire-resistant, making it a cladding option which comes with its own risks.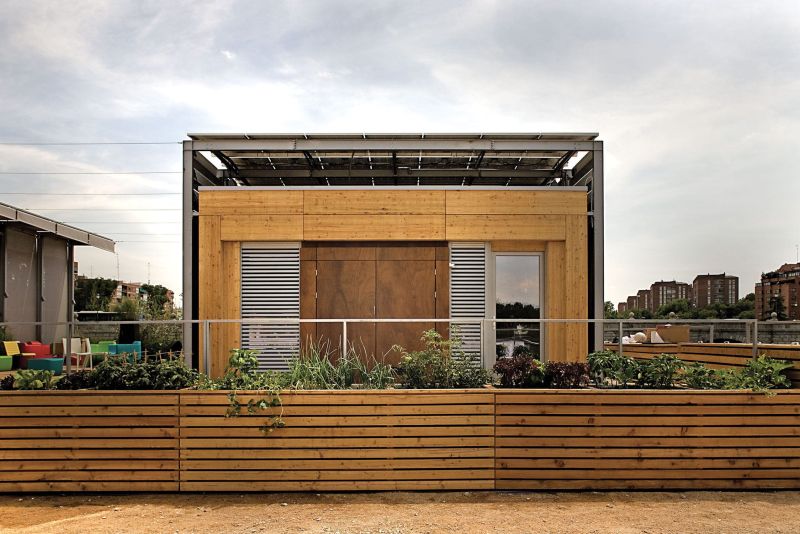 # Cement cladding
This one is often referred to as rendering, as it permanently covers your brickwork. It does require any kind of maintenance and should be painted to provide the best possible effect. There is also a risk that it encourages dampness in the brickwork as it is unable to dispense trapped moisture.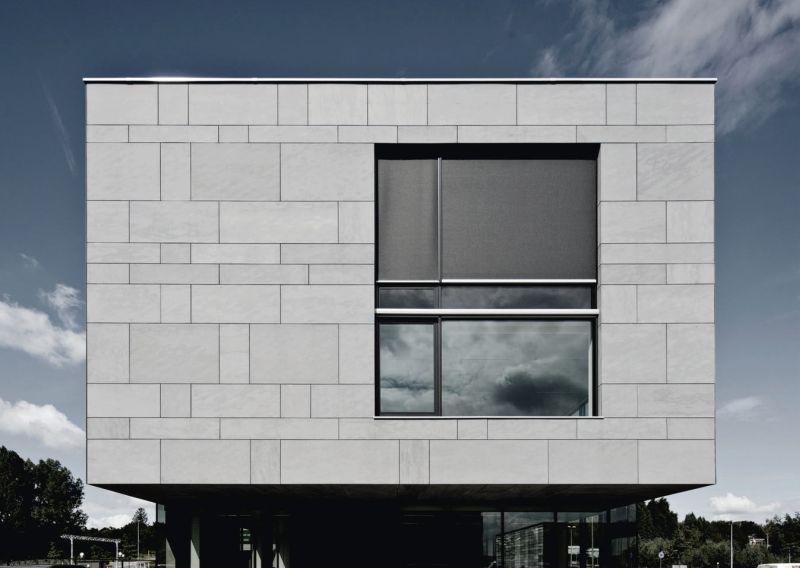 # Stone cladding
Stone cladding for your home's exterior walls is also a preferable option if you want to impart rustic look. Stone cladding can be done to provide natural insulation to walls, especially for colder regions. This type of cladding can be done using slate, marble, sandstone, limestone, Kota and other materials.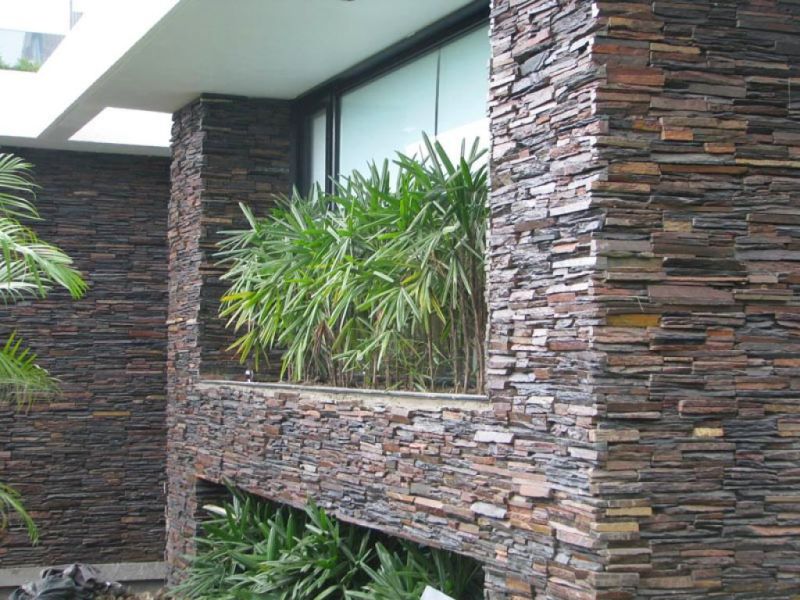 # Tile cladding
Another low maintenance cladding option for revamping the look of your house is tile cladding. One can go for tile cladding options such as ceramic tiles, porcelain tiles, granite tiles, mosaic tiles etc. which are weather-resistant.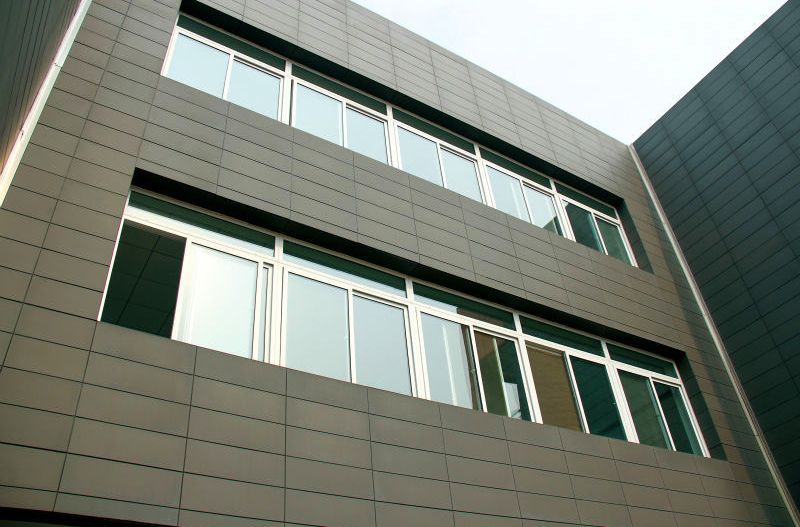 # Board cladding
This quick fix cladding option is well suited for modern homes that demand low maintenance. Board cladding can be done using Gypsum boards, cement boards, calcium silicate boards, fiber cement boards etc. which fit directly over the brickwork or masonry.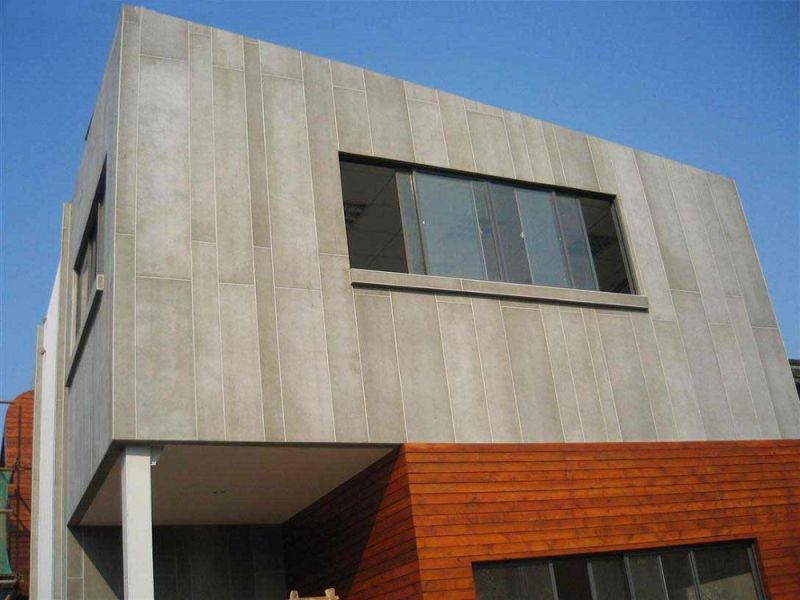 # Budget
It is also important to consider your budget. In some cases the best approach is to find out the cost and save your pennies until you can afford a decent service; this will ensure you are getting value for your money.
Alternatively, you can inquire about finance deals; the company may have some very attractive offers.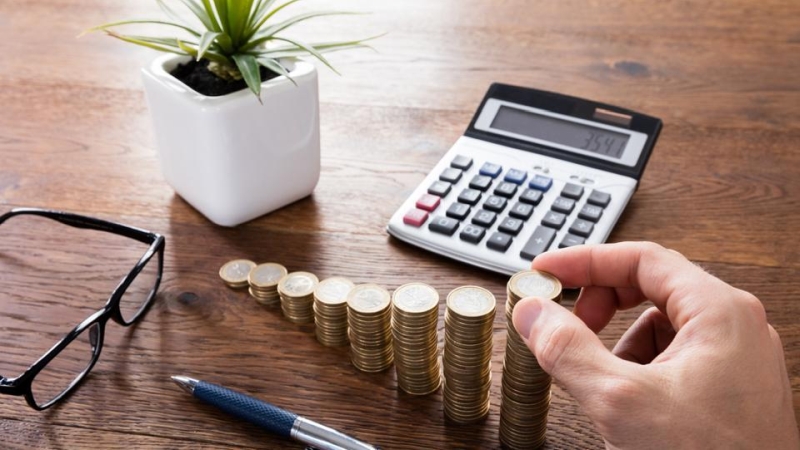 # Neighborhood
Finally, before you actually commit to cladding you should check your neighborhood. If there are no other houses with cladding you may need to verify that it is acceptable to the local authorities, and it actually goes with the cladding theme of the area.