Cold winter winds have already started to take their toll. So, it's high time to start prepping our homes for the approaching winter season. But the chilling season always turns up your energy bills, as heating your home accounts for over 70 percent of household energy consumption. With high energy being used from the grid, carbon emission also goes up, thereby putting extra load on the already battered environment.
However, if you follow these eight simple steps, you can keep your home warm for little or no extra cost. This way you'll not only cut energy bills but also help meet the carbon reduction commitments that the government strives to achieve.
# Use curtains
You can make the most of sun's energy to keep your house warm. For that, you need to open your curtains and let the sunlight in during the day. When it's about to get dark, you should close your curtains, which act as another layer of insulation and keep warm air from escaping your rooms. You should also make sure you don't have any leaks or gaps so that the warm air can stay in and the cold air stays out. Studies have shown that air draft from small openings and open doors of other rooms can lead to lowered down temperatures inside the house.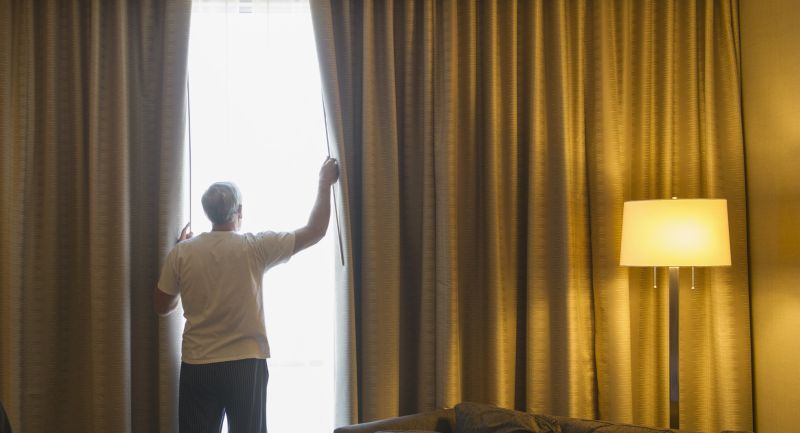 # Add some layers to your floor
Rugs aren't just a way to add color and style, they are designed for a practical reason to keep your floor cozy. A floor accounts for as much as 10 percent of heat loss if they're not well insulated. However, with rugs, you can keep the cool air from seeping up into the room, and your toes will definitely thank you as there will be a noticeable temperature difference. Rugs play an important role in insulating the heat, especially in homes where there is wooden flooring.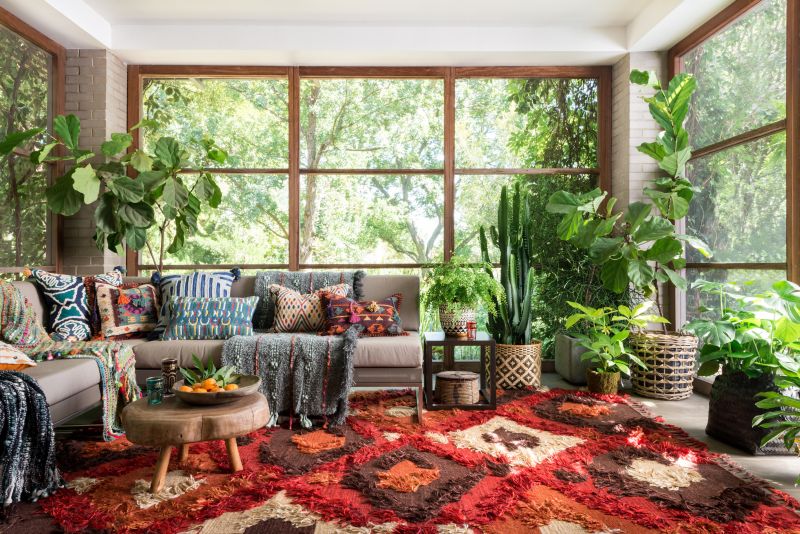 # Move sofa away from the radiator
It feels warm and cozy when you have your comfortable sofa in front of the radiator, but it's absorbing heat that could be used to warm up the entire room. So, it's better to move your couch away from the radiator rather than buying a new one or spending on furnace duct cleaning. This way hot air can circulate freely across all corners of the room which also saves on energy bills.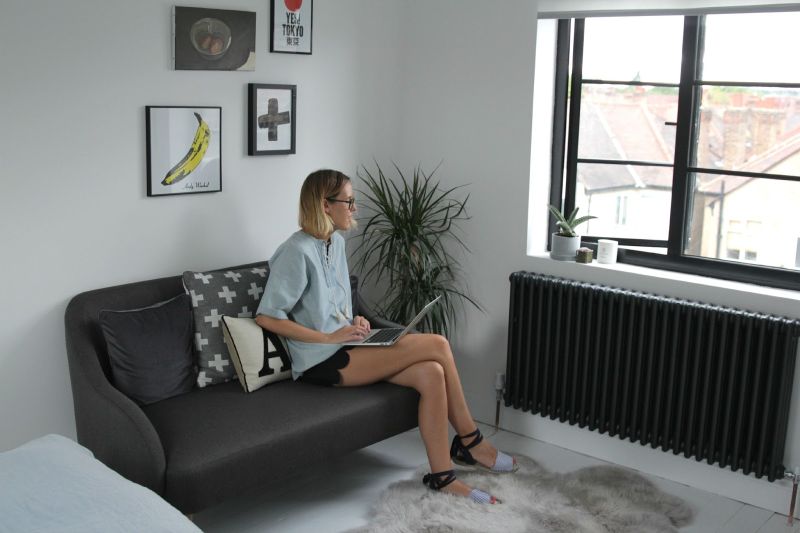 # Maximize insulation of the interiors
When it comes to heat, around 25 percent is lost through the roof. This can be easily reduced by installing 25 cm of insulation throughout your loft area. It's also worth seeing what's going on inside your walls, as around a third of the heat in an uninsulated home is lost this way.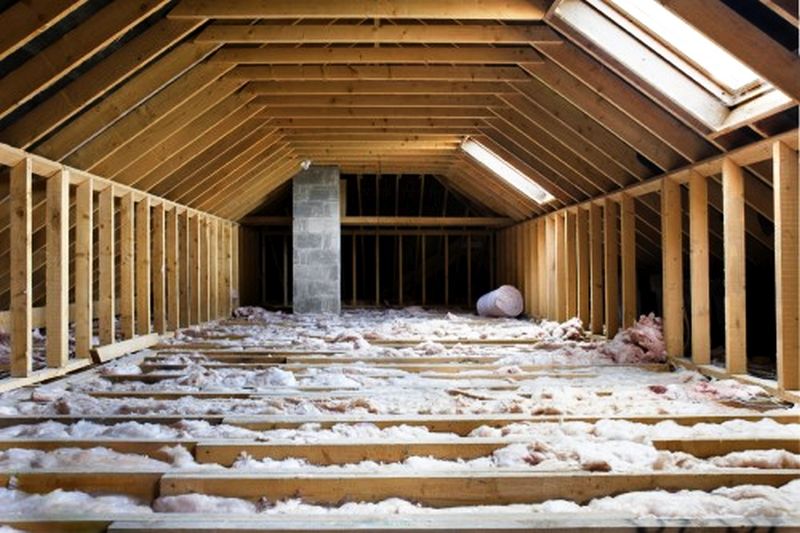 # Insulate water tank
If you have a hot water tank, make sure it is properly insulated. This will keep the water warmer for longer, and also reduce heating costs. So, a well-insulated water tank will help to reduce energy bills.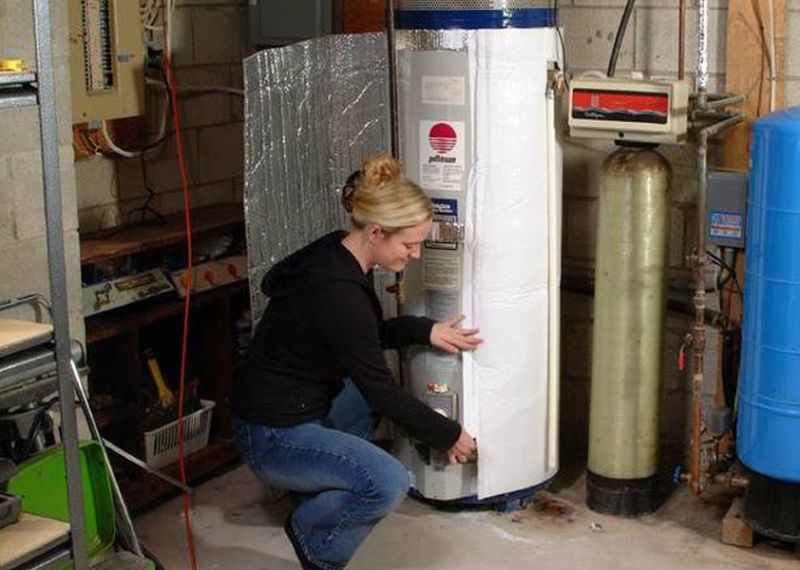 # Block out the draughts
Draught-proofing your doors, windows and cracks in the floor could save you extra heating bills. You can do this yourself for no extra or little cost. Use self-adhesive rubber seals around doors & windows and door draught excluders before winter kicks in. A quick way to decrease draught coming from doors is to insert old newspapers beneath them to create blockage.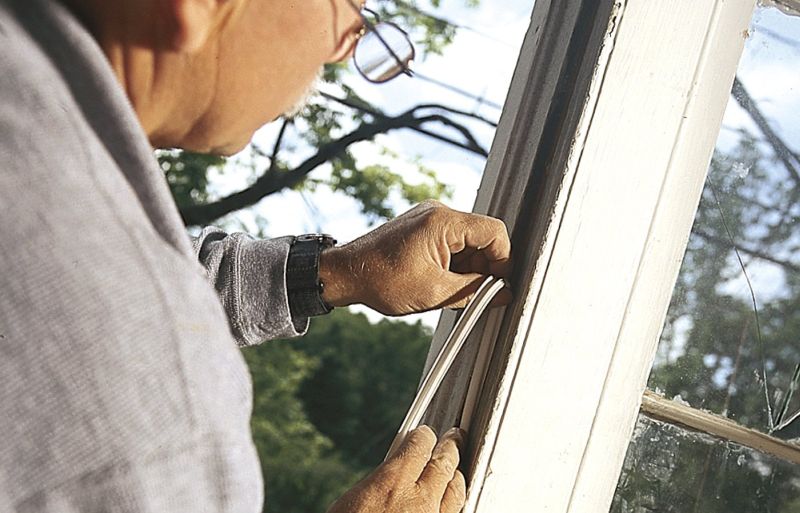 # Install thermostatic radiator valves
Research at the University of Salford has shown that installing heating controls and thermostatic radiator valves results in energy savings of 40% compared to a house with no controls. These heat controls let you program your heating to initiate at predefined times – so you use energy only when you need it. Smart thermostats can also be controlled remotely via your mobile, so you can turn on your heating while you are on your way home from work.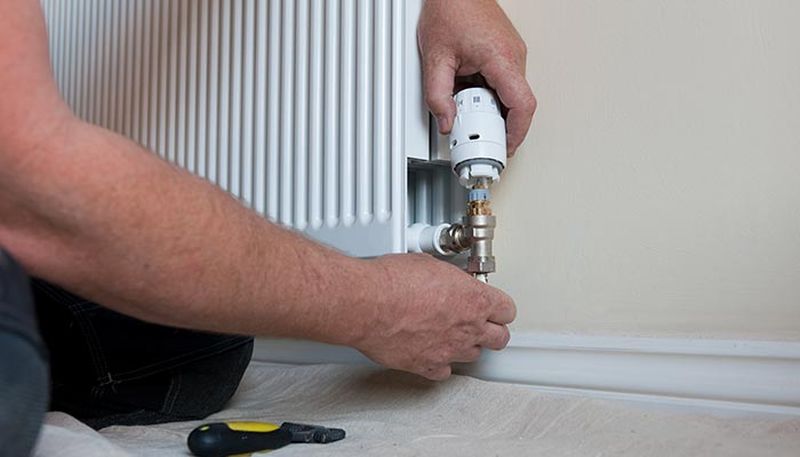 # Reflect the heat
Radiator panels are relatively cheap and easy to install. Moreover, they ensure that heat from your radiators warms up your room and not your walls as they work by reflecting the heat back into the area. This is a very smart way to reduce your energy consumption at very negligible one time investment.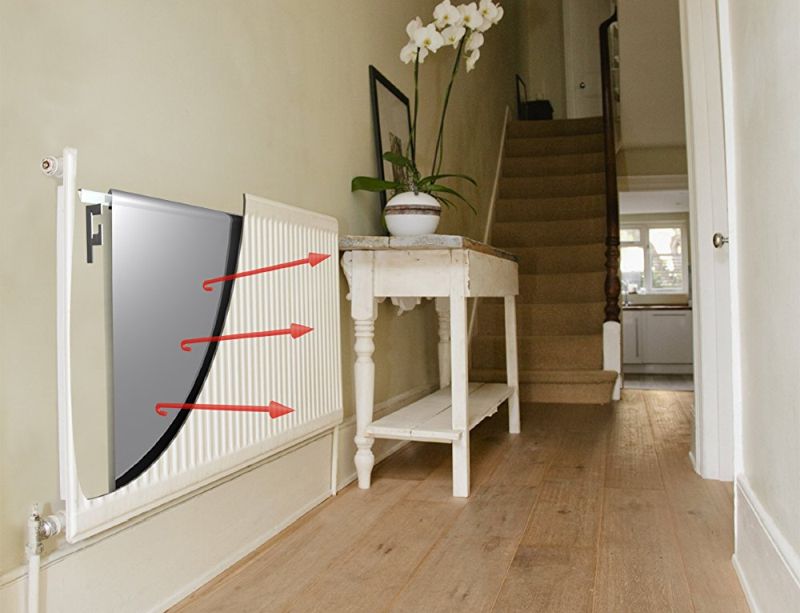 # Maintaining the walls
Overtime walls of your home can develop cracks and the small opening in the plastered areas which lead to cold air from the outside. At most times you won't even realize where it is coming from and this will lower down the temperature during winters. Best way to fix this is by inspecting all the walls and corners of your home for any minor cracks or openings. Once they have been identified, you can get them all fixed in one go.