From enjoying holidays with loved ones to sipping hot chocolate next to a fireplace, winter is indeed the most wonderful time of the year. Despite all the coziness and thrilling snow adventures, this cold season comes with its own challenges.
People living in cold regions often face winter storms and power outages, leaving them in extreme cold and dark for hours or even for days at times. Generally, power failures occur due to high winds, snow storms, and freezing rain. Not only the power sources, but residential properties also bear a lot of damage, like dampness on the floor and walls due to this.
Therefore, it is a good idea to prepare ahead of the season. When you are ready in advance for the winter power outage, you won't have to struggle with unlikely circumstances such as running out of food, water, fuel, or light. But how to keep yourself winter ready? Well, you need to keep the following winter power outage essentials in mind to be all set for a power outage in the winter.
Tips to Prepare Before Power Outage in Winter
Winterize your home
It would help if you start planning months ahead and ensure that your home is prepared and well-insulated before the winter arrives. Apply weather strips or drafts to your doors and windows. Seal all the openings in the attic, access hatches, and basements to prevent heat loss.
Check for fireplace damper seals and the area around your air conditioner for leakage. In case of leakage, consider insulating with a specialized insulation blanket. You should also look for recessed lights, plumbing, and wiring for heat loss. Use flexible caulks to fill any gaps if any. You can consider upgrading your entryway by installing energy-efficient doors or insulating windows with black blankets. Black color retains heat from the sun to keep your interiors warm. All these techniques ensure that your house retains heat to maintain a warm and cozy temperature within.
Have an alternative power source
Consider having a portable power station to be prepared for a power outage during winter. During a power outage, a portable power generator can be extremely useful as it can power your devices and appliances. A portable power station also allows you to charge gadgets, use electric heaters, and power up small appliances despite the loss of electricity in your area.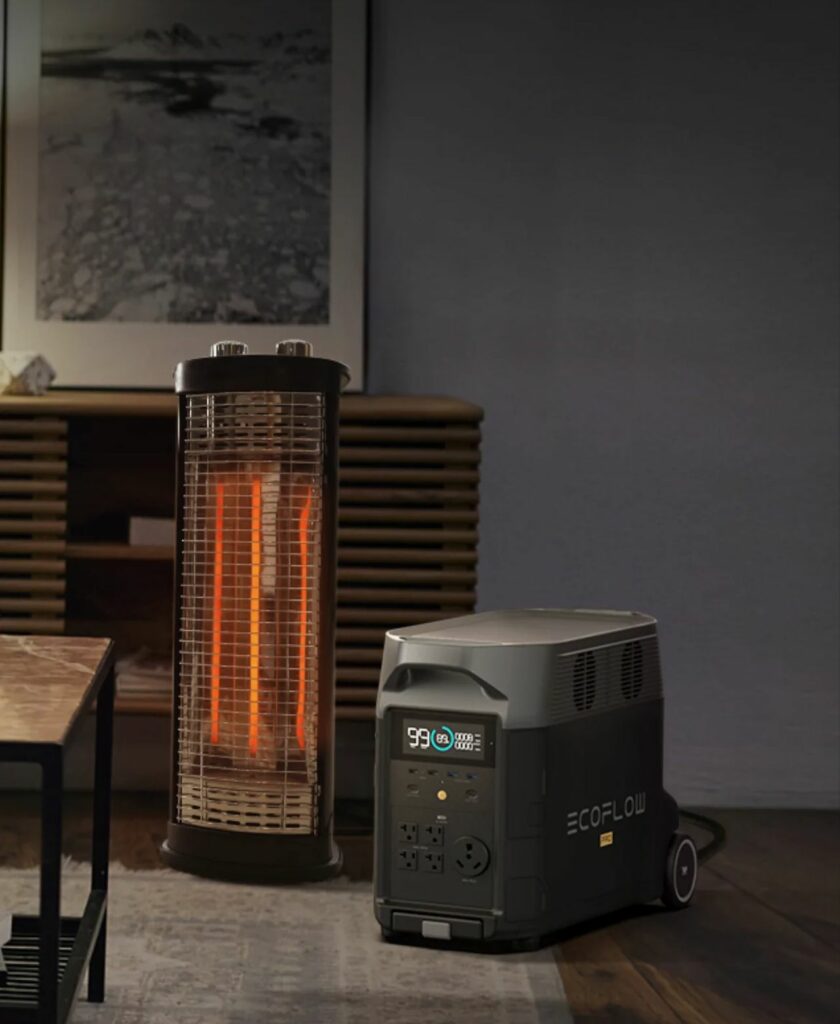 Prepare an emergency kit
You never know how long a power outage could last, especially if your area is prone to blizzards or winter storms. Therefore, it's best to keep an emergency kit handy. Store extra batteries in various sizes for all sorts of emergency needs. Make sure that your phones, power banks, flashlights, and other gadgets are fully charged before the snow or hail storm, and store ample food and water for sustenance.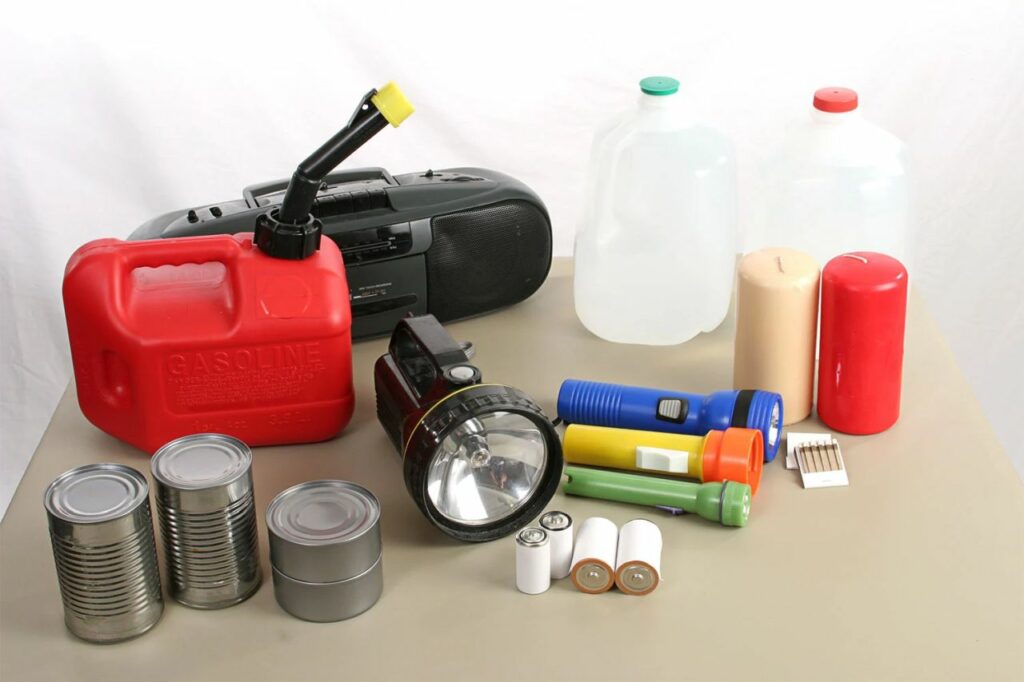 Emergency candles are also a great option during a power outage. Stock some candles with matches in different rooms for emergencies. If not, use LED emergency lights or lanterns to keep you company in the dark. You may even use a solar, car, or hand-crank cell phone charger to keep you connected.
Other must-haves in your emergency kit are a fire extinguisher, carbon monoxide detector, smoke detector, and medical supplies. A portable, battery-operated radio is also vital to help you stay updated on changing weather conditions during power outages or when there's no internet connection.
Dress up in layered clothes
A power outage during winter can certainly affect your home's heating system. Even though your home is insulated, it may not be enough to combat the freezing temperatures outside. To make sure you stay warm, you should dress up in layered clothing.
Start with warm base clothes like thermal underwear and wool socks. Then add pants and layers of lighter, looser warm shirts. Top all of it with a coat, a muffler, and a cap. Remember that the outermost layer should be tight weave and water-repellent.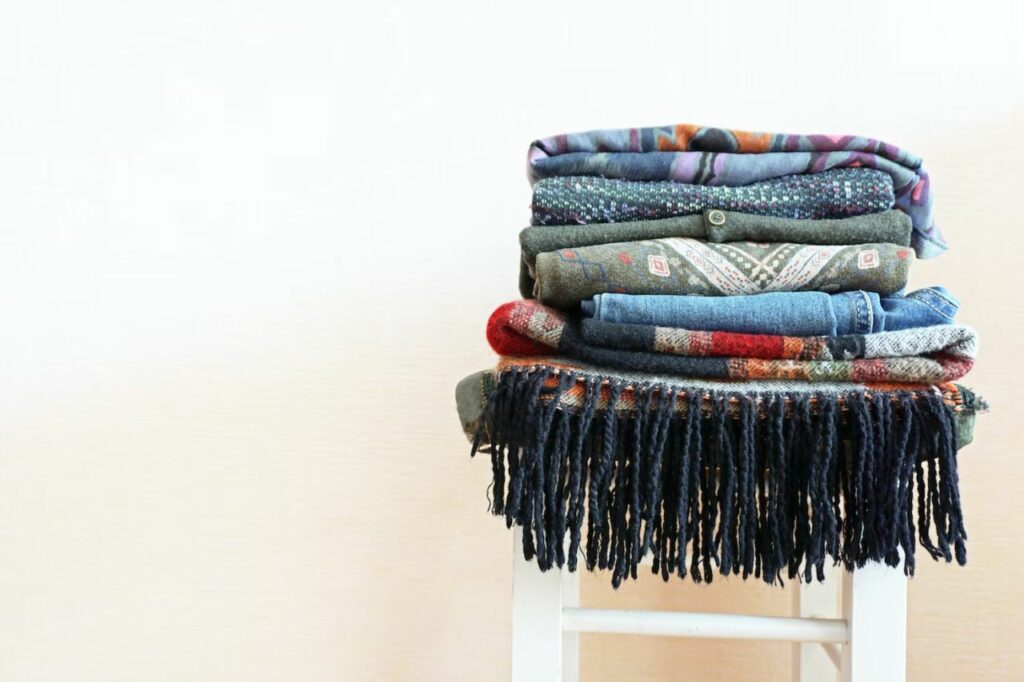 It is essential to cover your mouth with a scarf to protect your lungs. Since most body heat is lost through the top of the head, you can wear a hat. If you want to warm your hand, you can wear mittens instead of gloves.
Arrange for alternative heating
You must formulate plans to stay warm when the power goes out during winter. Even gas-powered furnaces need electricity to start its fan and pass on the warm air through their vents. Therefore, you need to install a battery backup if you don't have it already.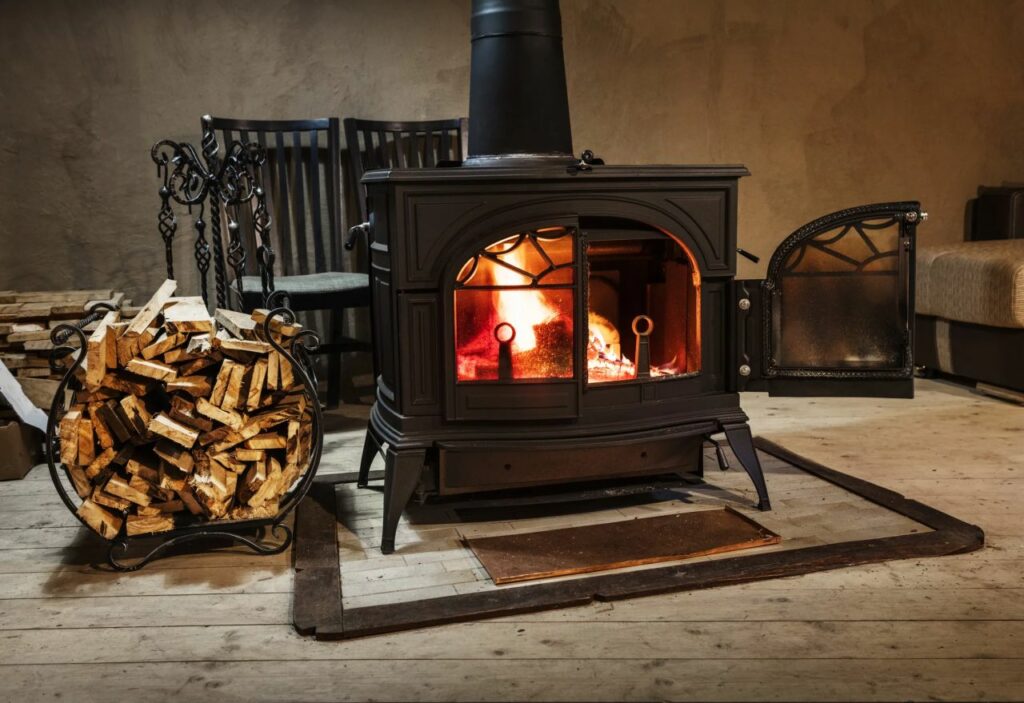 In case, you have a wood stove or fireplace to keep you warm in winter, you need to stock up on enough firewood to brave the cold season. Try not to use propane heaters within your house unless they are made particularly for indoor use since carbon monoxide can build up through them and lead to a deadly hazard.
During an outage, there is a risk of electric shock, fire, and carbon monoxide poisoning. Therefore, keep generators away from windows, doors, and vents to prevent such hazards.
Reduce refrigerator temperature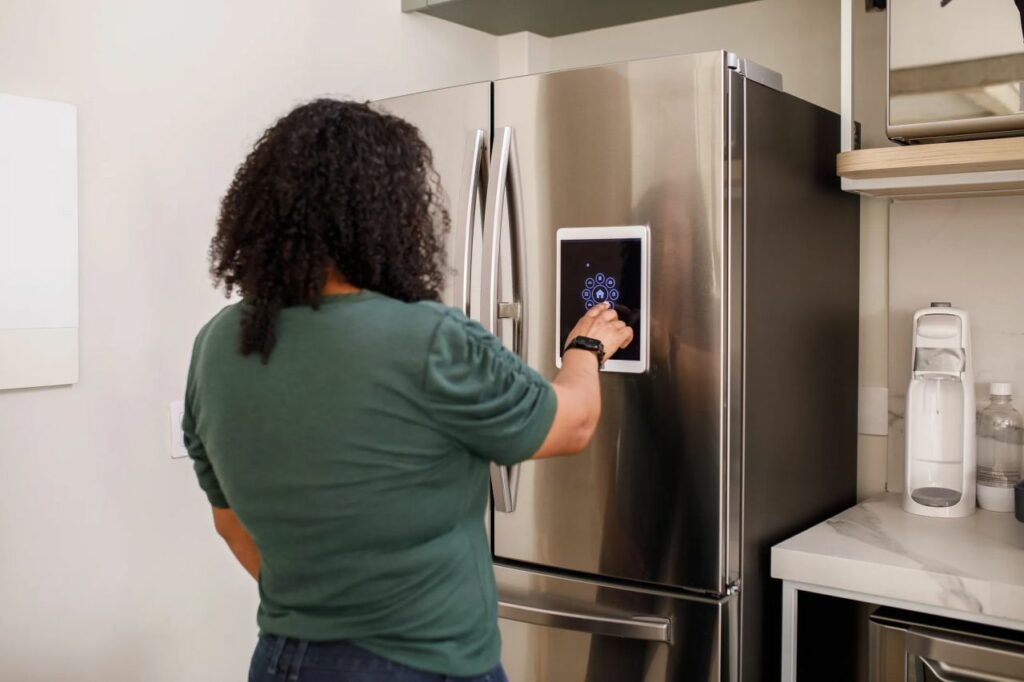 You need to reduce the temperature of your freezer and refrigerator before the storm hits. So, when the power goes out, your stored items can stay cool and last for longer. Moreover, shift perishable items like meat and milk into the freezer to keep them colder. To conserve the chilled air within the fridge, don't open refrigerator doors unnecessarily.
Stock up food and water
When winter is approaching and storms are likely to hit, everyone rushes to the nearby grocery store. While it is a good decision to stock items from the grocery store, it's better to buy non-perishable foods. Non-perishable foods are great to sustain your entire family through the season. After all, you don't know how long it will take to restore the power. You must choose foods with extra calories and protein in canned form, as they have a longer shelf life.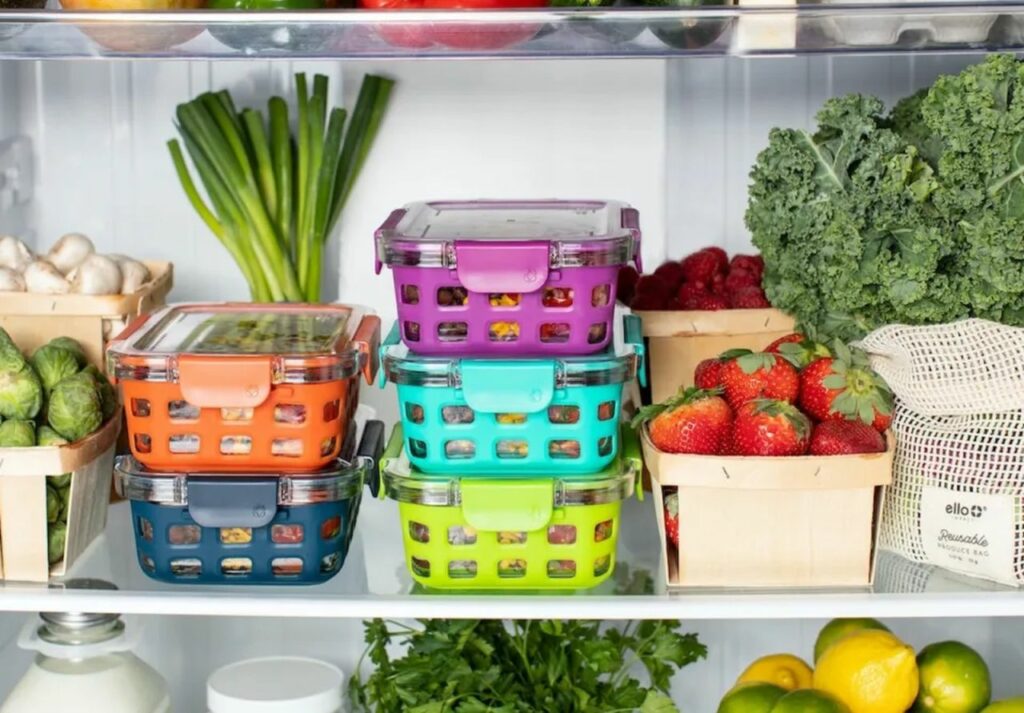 Emergency water is another necessity to store because you cannot rely on a regular water source when drinking water runs out. Supplies lines could break, water could freeze in the storm or a number of things can happen to cause irregular water supply. Therefore, stock some portable water bottles or cans. We suggest keeping around one gallon of water for each individual in your family.
Also Read: Essential Tips to Prepare Your Lawn For Winter
Prevent pipes from freezing
In snowy regions, water pipes can freeze and burst during winter, particularly when they are not well-insulated. If you are worried that the pipes may freeze, it's best to shut down the main valve in your house and open the faucets until your pipes are completely empty. If you are not sure where the main shut-off valve is located, find it before the storm hits.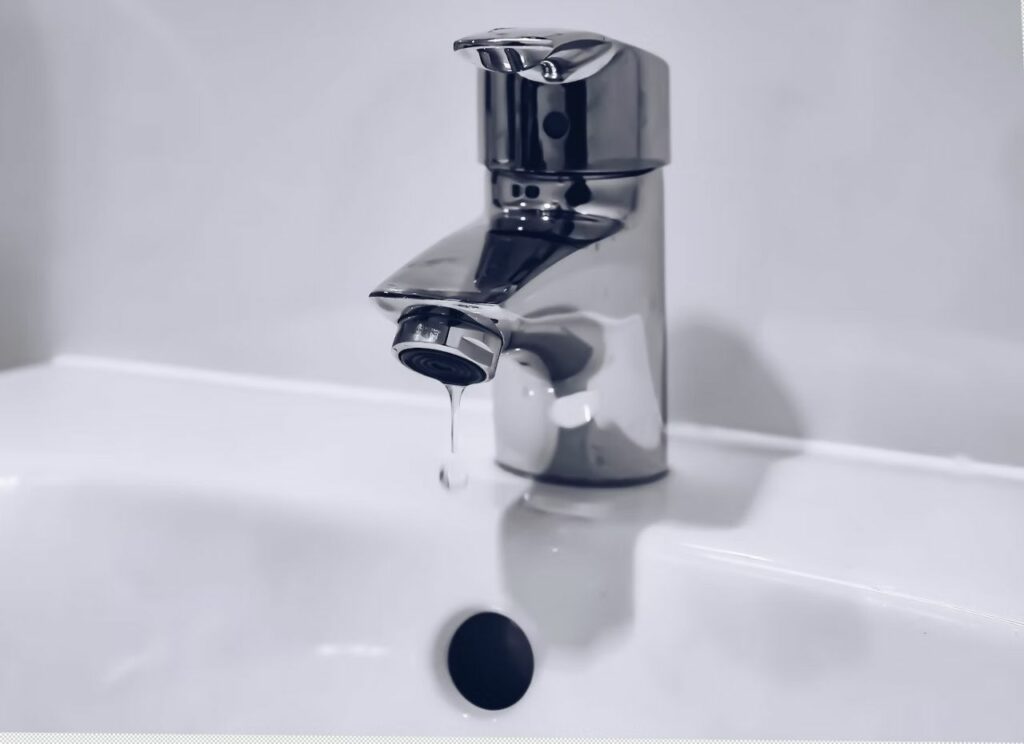 If the pipes have frozen, you need to thaw those pipes. For this, you need to leave your faucet on and wait for the water to flow. Running water, even if it's cold water, can melt the ice within the pipes. You can even use a hair dryer for warming up the pipe. You can even use a heat lamp, heating pad, or space heater in places. Even towels soaked in water are a great help to thaw frozen pipes, which might be the only feasible option when the power is out and you have no heat source.
Arrange for special healthcare equipment (if required)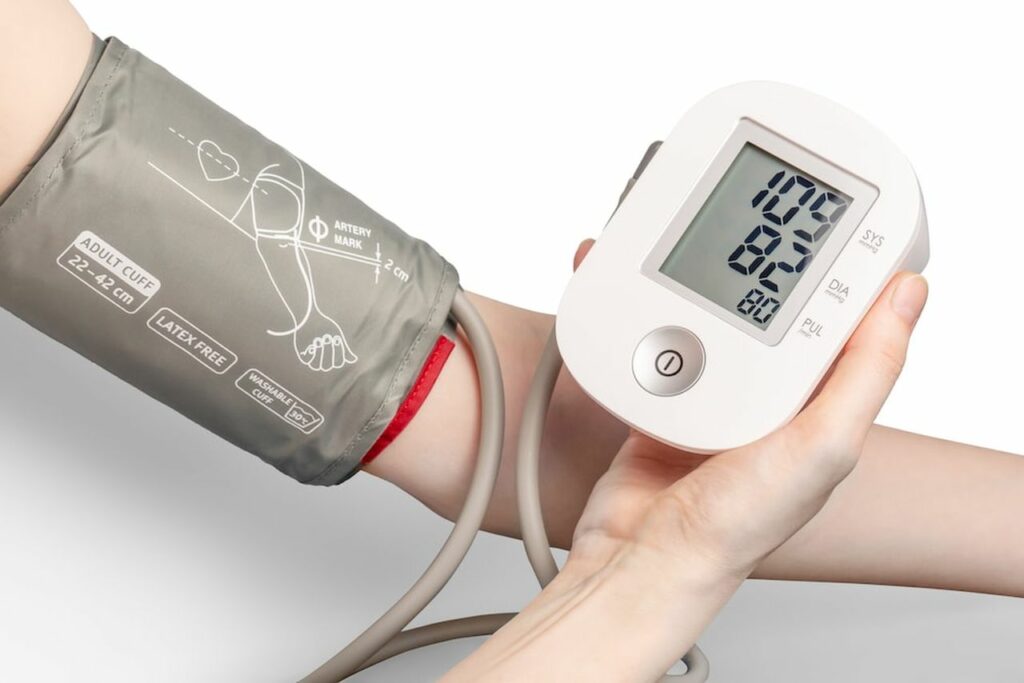 If you or any of your family members use special healthcare equipment that needs electricity (like a dialysis machine or oxygen generator), inform your power company in advance. Many power companies keep it in their records and also organize such emergency healthcare equipment for extended periods. Moreover, keep supplies of all over-the-counter medications and other prescribed medicines before a snowstorm hits.
Prepare your car for emergency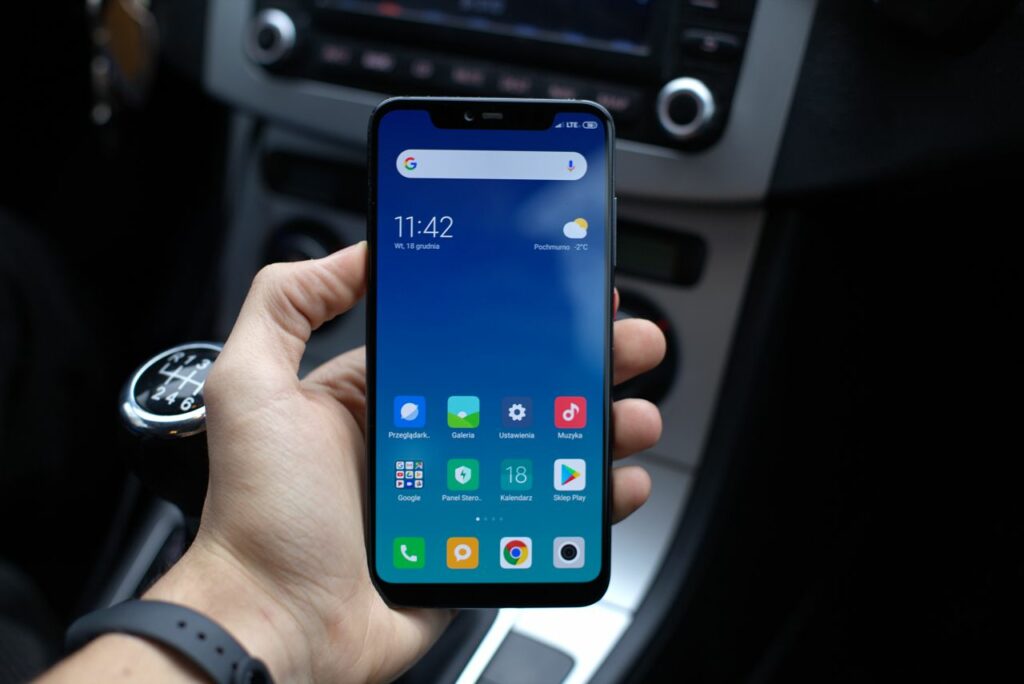 You also need to prepare your car for power outage situations in winter. Begin with checking and filling up your tires. Next, switch the tires to durable snow tires. Fix the heater and change your car oils. This way you'll ensure that your car is in a good condition for an emergency drive. Besides, your car can help you charge your phone or provide emergency lights if the power outage continues for days.
Don't forget your pets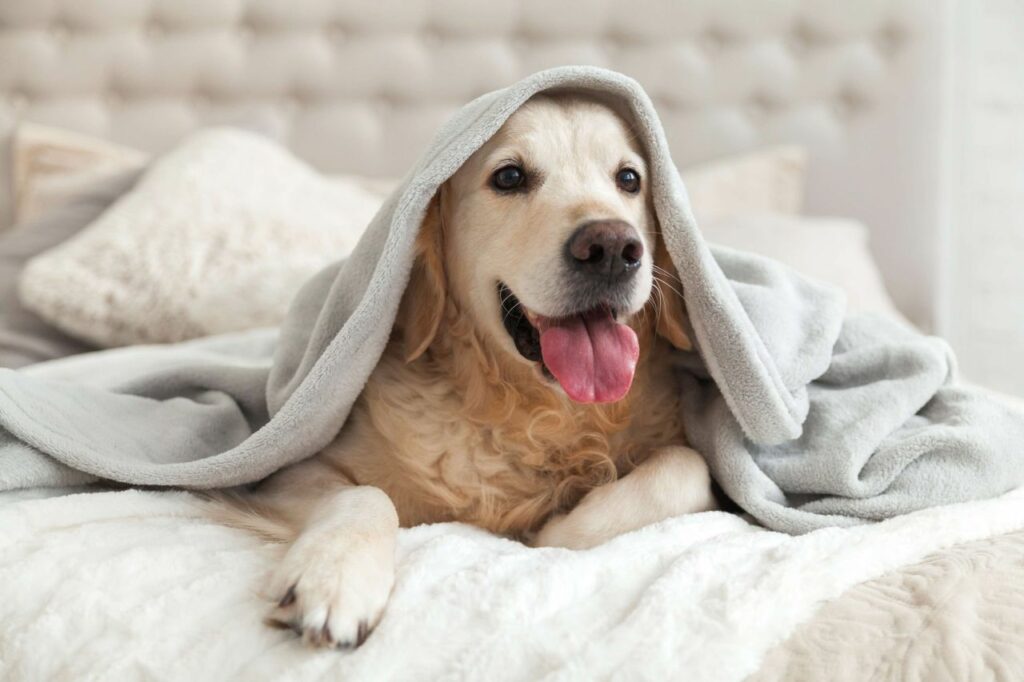 Just like your home and car, pets also need to be protected during winter. During a power outage, you have to make sure that your pets are well cared for. Do make frequent visits to the veterinary clinic. Take them for shorter walks and get pet supplies and an emergency kit for them. Also, get your pet a chip and a tag.
Things to Do After a Power Outage in Winter
Once the power is back, there are many other things you have to do to ensure you stay ready for another power outage. Here are some things that you need to keep in mind after a power outage in winter:
Recharge or replenish emergency supplies
You must first up recharge your emergency supplies like lights, power banks, mobile phones, and other rechargeable devices in your emergency kit. You should also replace spent batteries. This way you won't have to stress about another outage in winter.
Check food supplies for spoilage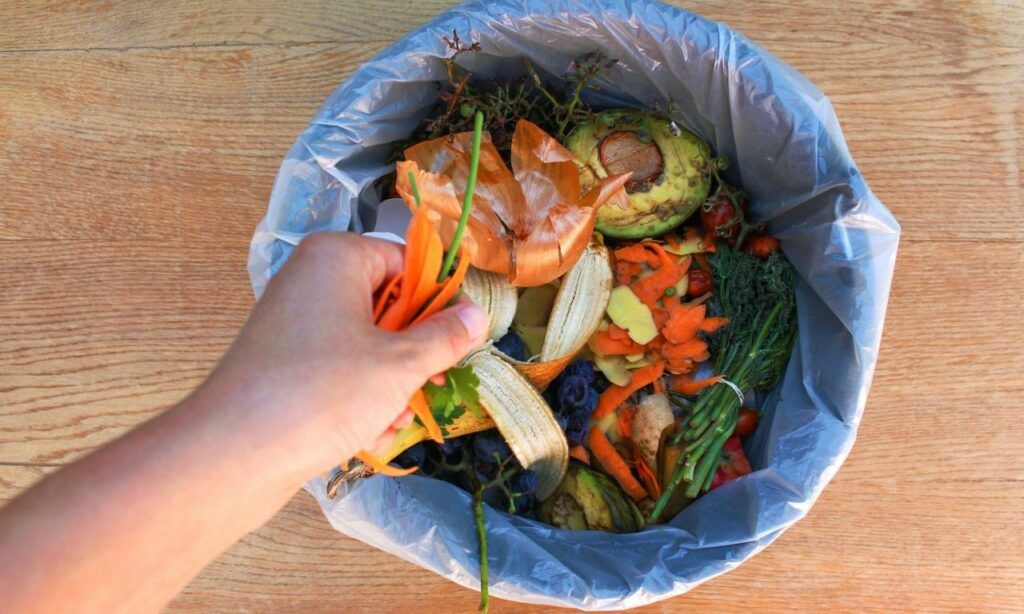 If the power has been out for a couple of days, your freezer may be still frozen according to the outside temperature. But if it's been longer than a few days, you may have to dispose of the food supplies present in it.
Check for damaged piping
As mentioned, winter can damage water pipes. Without a proper heating system for hours, there is a high risk of pipes freezing and then bursting. Other water damages to look for are on the walls, ceiling, or floor. Even non-functional faucets and water pooling around pipes can cause trouble. So make sure to check everything properly.
Let electrical systems stabilize
Wait for your electrical system to stabilize before you reconnect it. You need to unplug all electrical appliances and devices at the time of a power outage to keep them protected. When you unplug appliances like laptops, desktops, televisions, microwaves, gaming systems, etc., it protects them from instant electricity influx whenever the power comes back on.
Check your water heater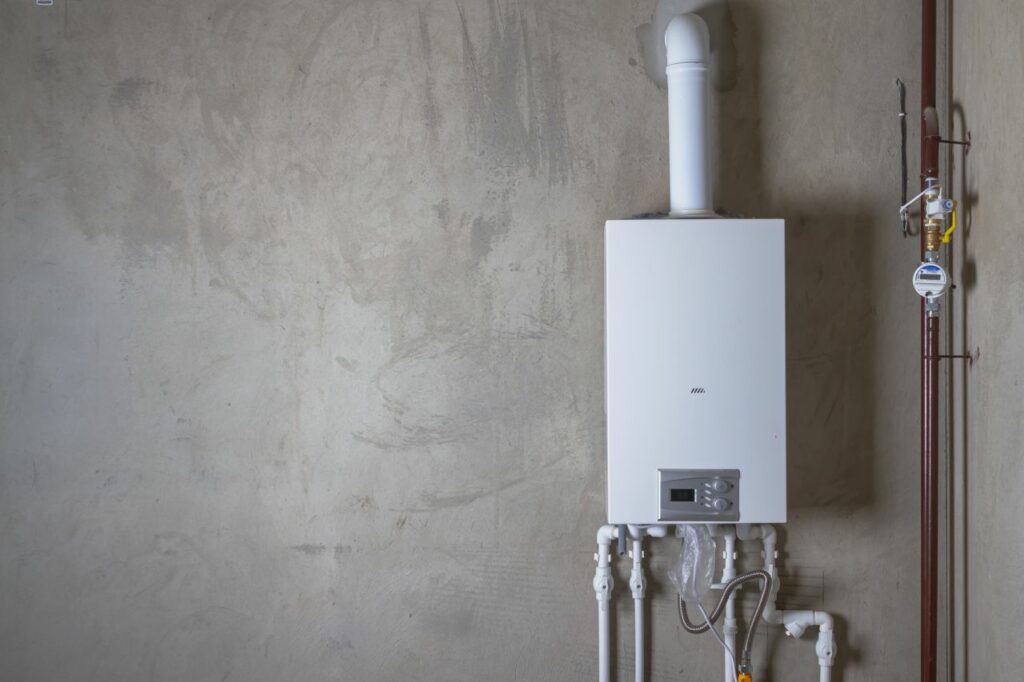 It can take some time for the water to heat up if your electricity was out for a long time. If, however, after an hour or two, you still do not have hot water, there may be an issue that requires inspection. Before calling a professional for a full examination, see if the circuit has tripped during the outage.
Make your house warm
You have to make your house warm and dry by keeping it slightly above normal temperature for a few hours. It will also help get rid of any excess moisture that could settle in during a storm or power outage.
Conclusion
Power outages are difficult, especially if they occur during winter. Therefore, you must be proactive and ready with an alternative power source, backup phones, lights, and batteries. Additionally, protect yourself by properly insulating your home and keeping it warm throughout the cold season.