Mistakes while decorating your home can cost you time and money. But, if done right can completely stylize your interior like you always imagined.
We agree that selecting perfect home décor object can be quite cumbersome. Whether it's forgetting to check correct size of a sofa or buying everything in excess for a small room, here are common home decor mistakes with simple tips to avoid them. So, you can never go wrong while decorating home of your dreams.
Not trying paint samples before buying: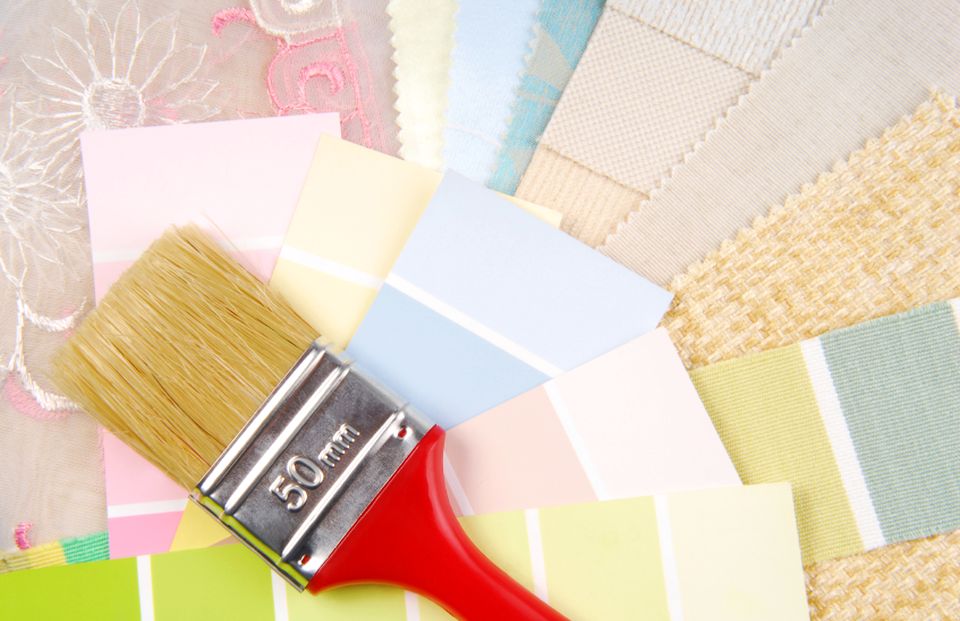 Mistake: A paint sample may look great in a shop, but lighting in your home is certainly different from a store. A particular paint may look good in a shop but bad on your walls. This mistake will surely ruin the complete home interior.
Solution: Try to test a small patch of paint on walls before buying. This will not only let you find out which shade suits your home the best, but will also avoid a great home decor blunder.
Not measuring the furniture: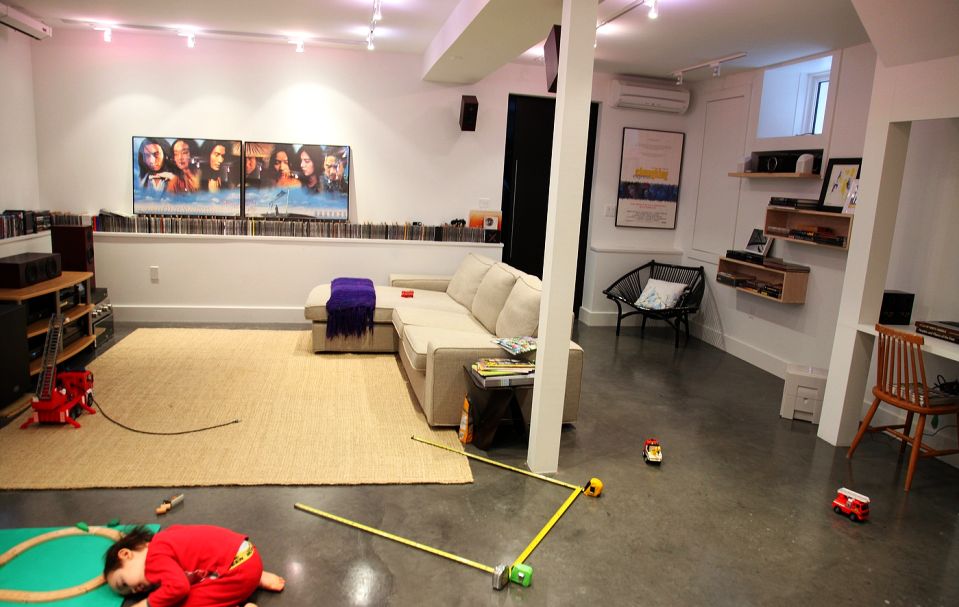 Mistake: This is the most common mistake; people immediately buy any piece of furniture but later find out that it doesn't fit your space when you get home.
Solution: Before buying furniture measure a particular space at home where you require any furniture item. Now, start looking for furniture that will perfectly fit in the space without any clutter or discomfort.
Curtains hung too low: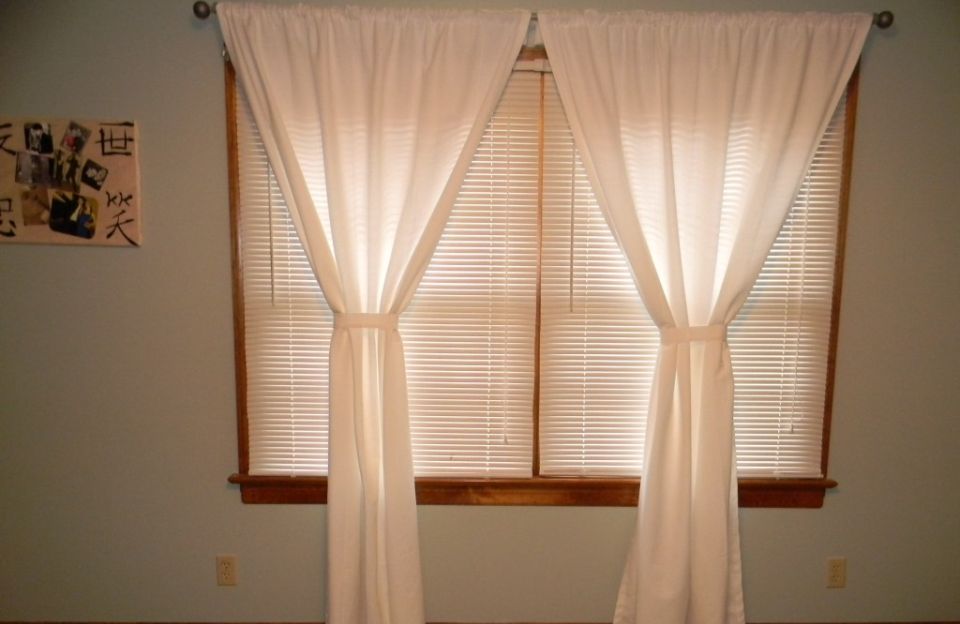 Mistake: When curtains are hung too low, it crowds the window area. Thus, making the ceiling appear lower, creating a darker atmosphere within a room.
Solution: To let in more light and make your ceilings appear taller, try to hang them high by mounting them about 5 to 6-inches above your window molds. If it is already placed below 5-inches gap, then just paint the curtain rod in the same color as the wall. This will blend curtain rod within the wall, making your curtains appear higher.
Buying everything from one shop in one go: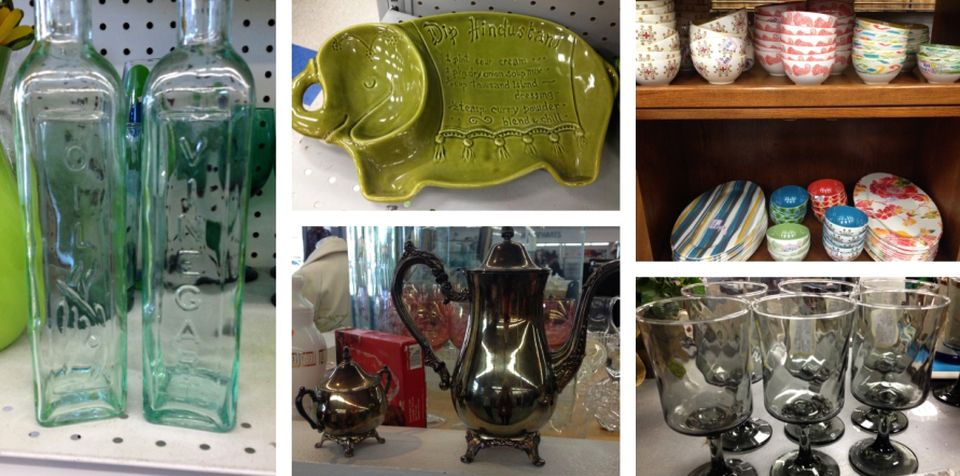 Mistake: Buying everything from same store at one time may seem very convenient. But it gets too hectic and you often settle for something less convincing. Moreover, it will make your interior look unreal and straight from a catalogue itself.
Solution: Buy materials that are essential first and then go out to find other pieces, like side tables or rugs so that you get enough time to find items without compromising in your taste. Moreover, buying stuff from different shops will help you create a unique interior.
Too bright or too dim lighting: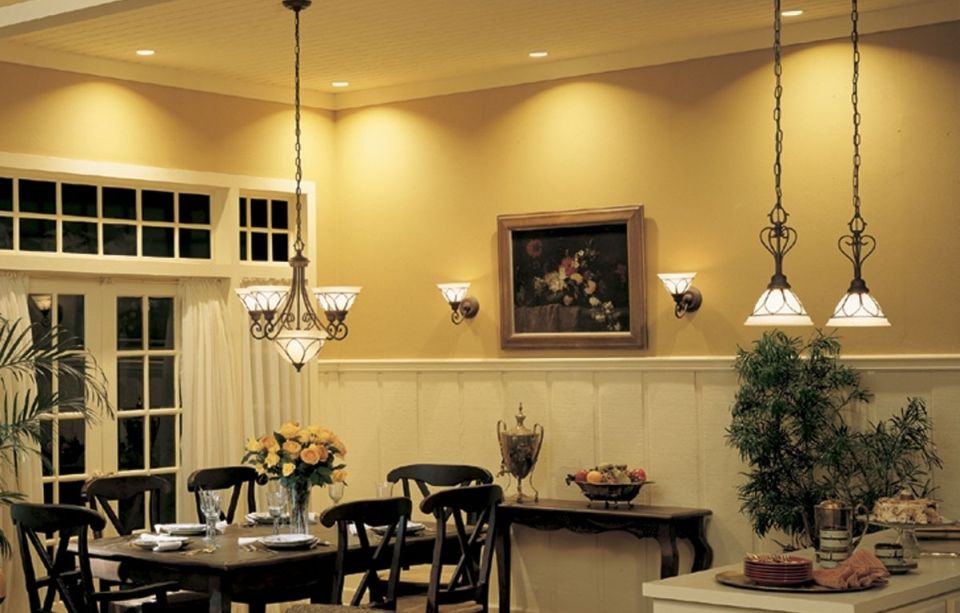 Mistake: Lighting can completely make or break your home interior. Too bright or too dim lighting fixtures are a big 'no' for any house setting.
Solution: Get each lighting fixture fixed according to space and natural lighting conditions of a room. This will help you decide what sort of lighting will suit a specific room, be it floor lamps, table lamps, down lights, statement light pendants or wall-mounted lighting.
Buying wrong décor and art pieces: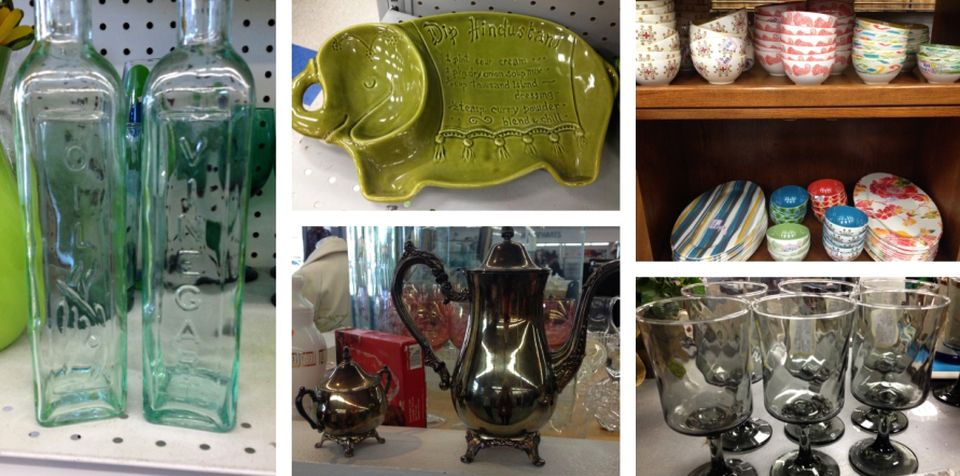 Mistake: Correct décor and art pieces may enhance entire layout of a room. On the other hand, buying over-the-top décor items may look too shabby and unappealing.
Solution: Always try to decorate your home according to its space, colors of paint and lighting conditions. For instance, open houses with huge glass walls look good in bright colors with minimalist décor and vice-versa.
Keep these things in mind before beginning with home decoration. These simple things if avoided may destroy whole look of your house and will further require extra cost for redoing. So, be sure beforehand what you want and avoid these mistakes to always make your home interior dance on your tunes.