Hewlett-Packard is trying to reinvent the mainstream desktop market with the launch of its new HP Pavilion Wave and Elite Slice PCs. Both the PCs look nothing like your average desktops, in fact they appear more like some powerful speakers. Audiophiles will be glad to know that these new HP desktops not only resemble, but also act like real speakers.
HP Pavilion Wave
The unusual Wave desktop comes in a triangular design to deliver a number of key innovations. Measuring 9-inch-tall-by-6-inch-wide, the PC hides a speaker at its core, which is surrounded by system components to deliver sound upwards. This allows sound waves to take advantage of the unique parabola that tops the Pavilion Wave system. The built-in mono 360-degree speaker is powered by Bang and Olfsun technology, so you don't have to worry about sound quality. Being a PC, it is operated by Windows 10 system, including Windows Cortana digital assistant.
HP Inc. teamed up with Intel to make the PC suitable for optimal Cortana performance. The Wave's far-field listening system has been tested to pick up commands while the speakers can recreate real-world background noises. Other specifications included in the PC Wave are: Intel Quad-core CPU configurations, ranging from Sixth Generation Core i3 through Core i5. It also supports 2 TB hard drive, 128 GB SDD and 16 GB of RAM. The pricing will start at $549.99.
HP Elite Slice
It is more like a business-class model, boasting modular design that lets the customers add desired features. It can easily snap onto other device via USB connection, without the need for external wires. The sleek desktops are ideal for flexible workspaces. It runs on two AA batteries, and can also be charged wirelessly. These tiny modules also offer additional optical disc drive speakers powered by Bang and Olfsun technology, as well as a VESA Plate helps the user to lock the system in place on your desktop. The base PC will feature Intel Core i3-through-7 options.
Other specs: up to 32 GB of DDR four memory, HDMI, DisplayPort and USB-C, USB 3.0 and Integrated WLAN. Elite Slice PCs will start at $699. Moreover, a special Elite Slice for meeting rooms will be priced at $899.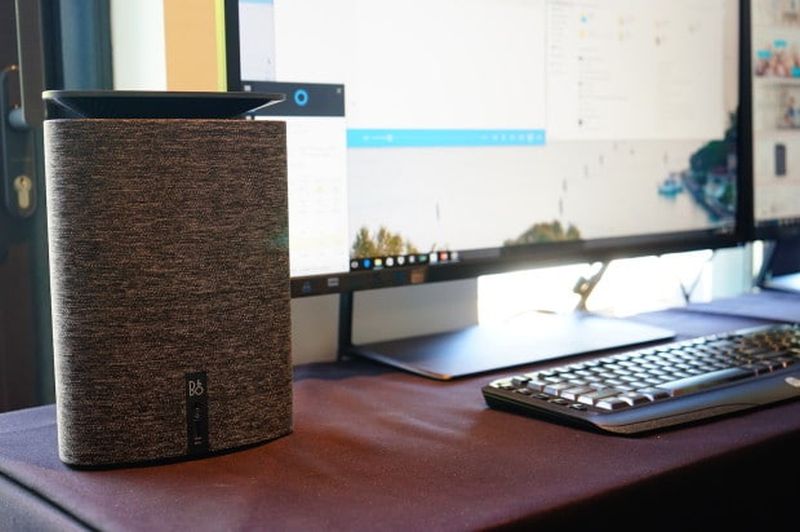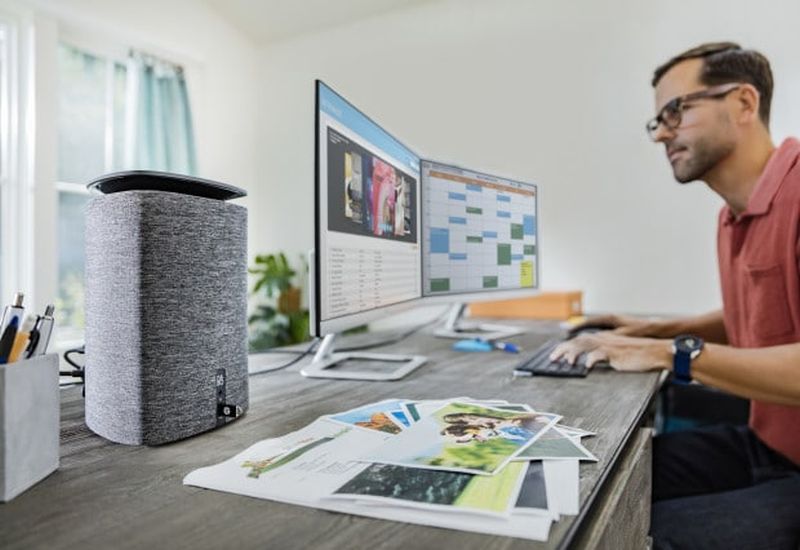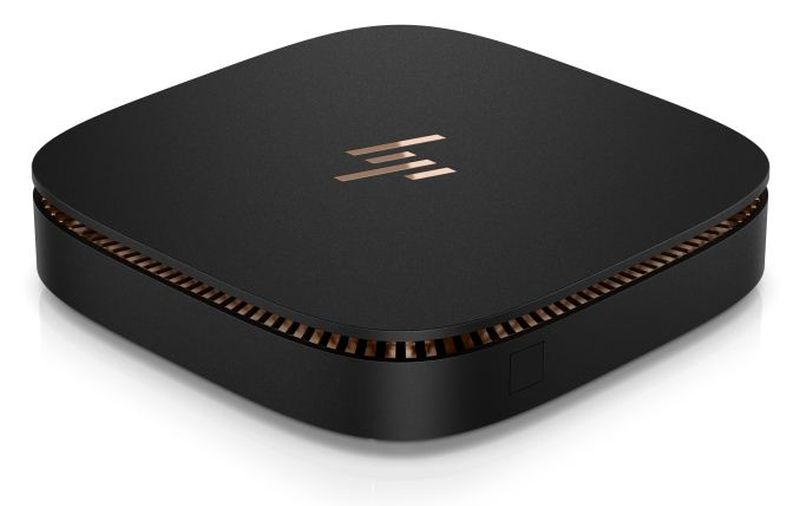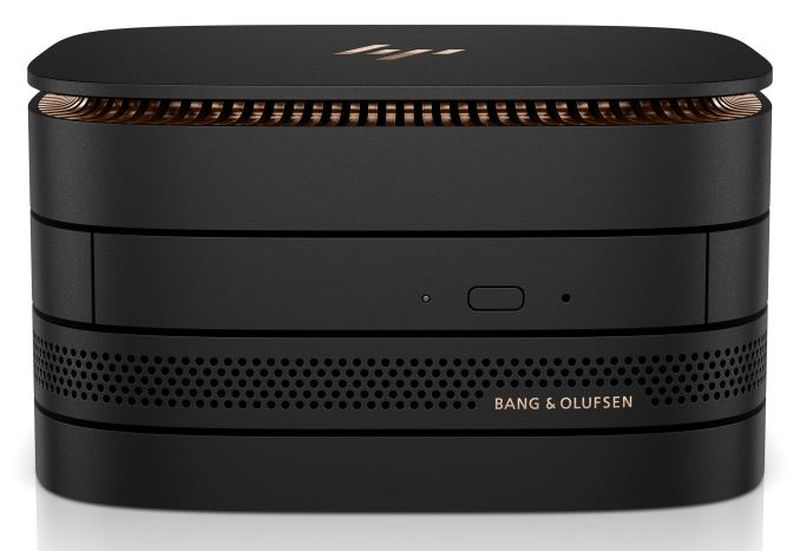 Via: Windows