Huawei, the world-renowned smartphone manufacturer, has collaborated with Chinese lighting company OPPLE launched a blow sensor-enabled LED Candlelight that doesn't require you to turn it off via a switch, simply blow it out. This is how it intends to mimic the real candlelight experience.
The LED candlelight looks like a wine glass but functions exactly like any other LED light bulb in your house. The light is made from eco-friendly white ABS plastic, however, the translucent section has a frosted glass-like appearance.
Measuring 9 cm in diameter and 9.9 cm in height, this LED light is able to illuminate in three brightness levels along with a warm color temperature of 3000K. Within the light, there is a battery that requires two-hour charging to run for a few hours. You can even charge it using a USB charger.
What makes this unique is its built-in blow sensor that allows you to blow out the LED light after use. This provides a real "candle-like" experience without having to deal with messy liquid wax on your table or the burning smell of a candle after its put out.
It can be used as a study table light or it can sit on the coffee table to elevate your mood after a tiring day. You may even place it in a balcony, patio or at bedside to read yourself to sleep. It is non-toxic, anti-flaming, as well as resistant to heat and corrosion. So, you won't have to worry about any damage due to wear and tear.
While the blow sensor seems to be an interesting feature, this LED candlelight may not appeal to those looking for smart lighting. Nonetheless, if you want to bring it home to spruce up the aesthetic appeal of your home interior, you can purchase it online for $16.99.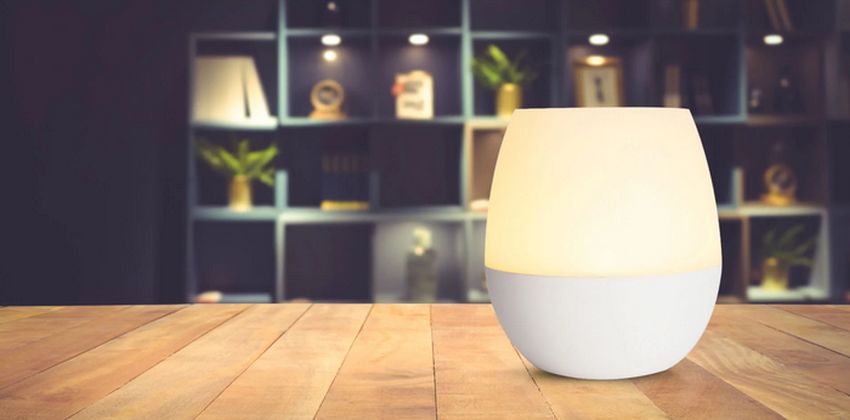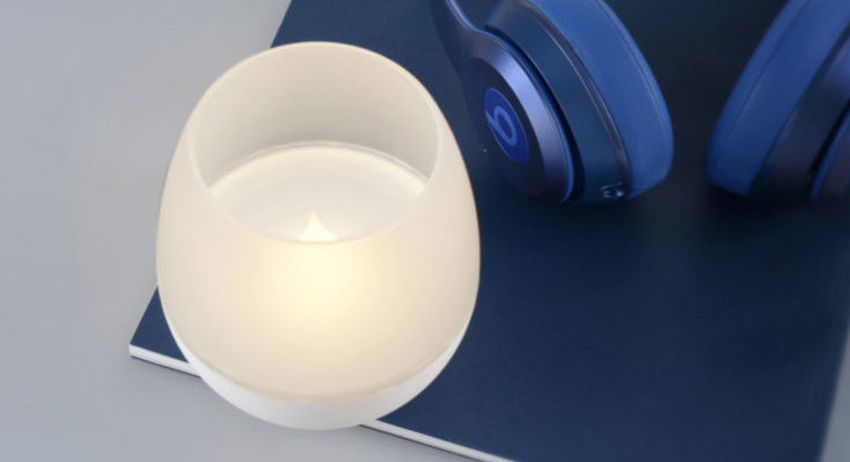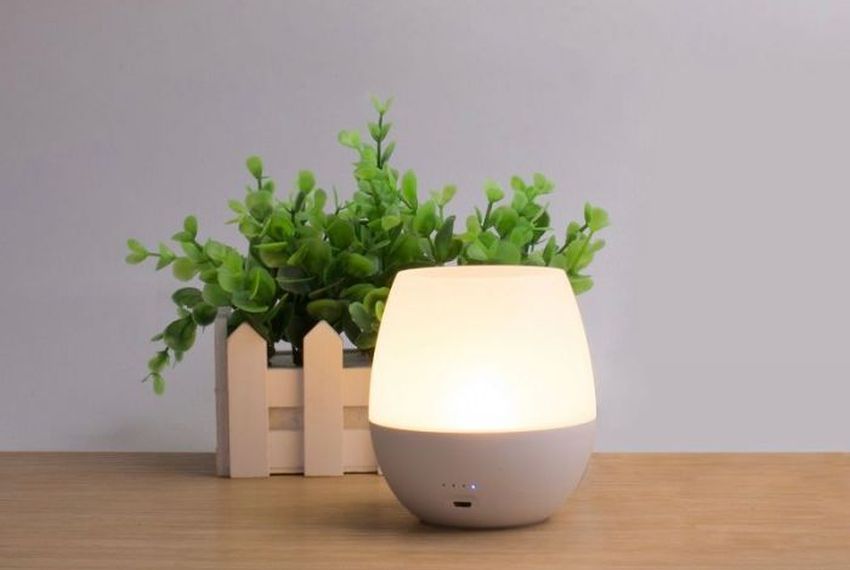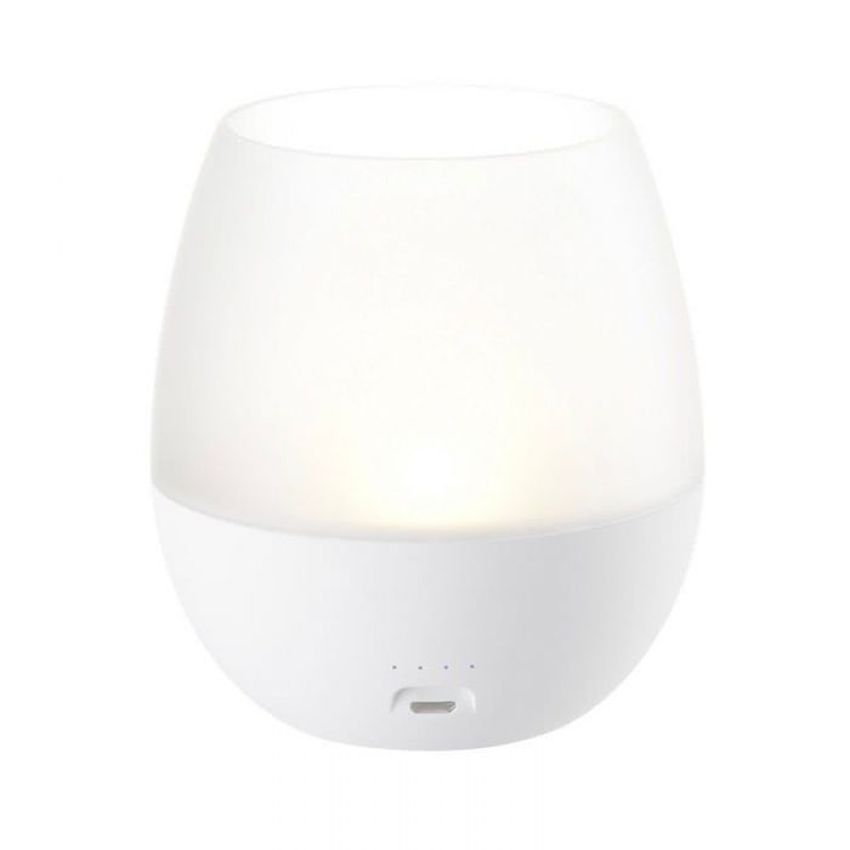 Via: China-Gadgets