For constantly changing demands of the 21st century, most of the businesses are tending to follow dynamic work culture. Unlike traditional dull and restricted workspace, the flexible office environment has proven to be more productive and comfortable for the employees. Keeping the concept alive, UK-based industrial furniture manufacturer Fantoni has created the latest Hub Desk to meet demands of today's changing work environment.
Blending traditional cubical shape of 1990's cabin with contemporary wall-less design, the Hub desk offers endless possibilities to the user for changing as per his/her work needs. The wall-less workstation can be personalized to fit the user's dynamic workspace needs, which means the modular furniture unit can be easily changed form a private work area to collaborative meeting space.
Besides being able to customize its table space, the desk comes with a fabric covered shelf that is fitted with LEDs and dimmer for adjusting light according to an individual's preference. The modular desk comes in variable color options such as light grey, white or can even be customized with lacquered chip board along with elegant white frame. Furthermore, he workstation has ample space for charging docks to easily manage tactical power cords. It also comprises of various storage options including high and low cabinets, under-desk drawers and staff lockers for better utility.
Check out the images given below to have closer look at its modular design and functioning.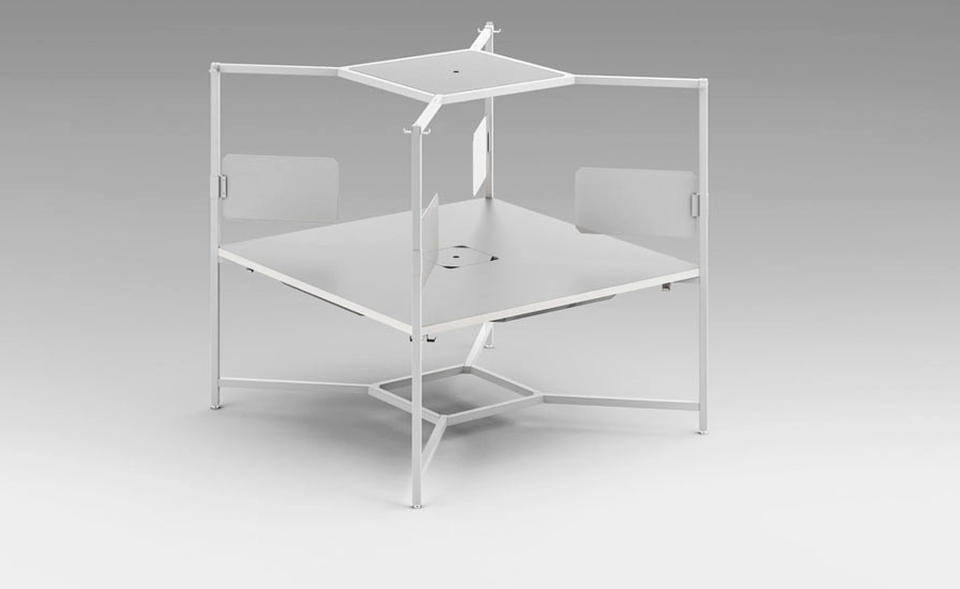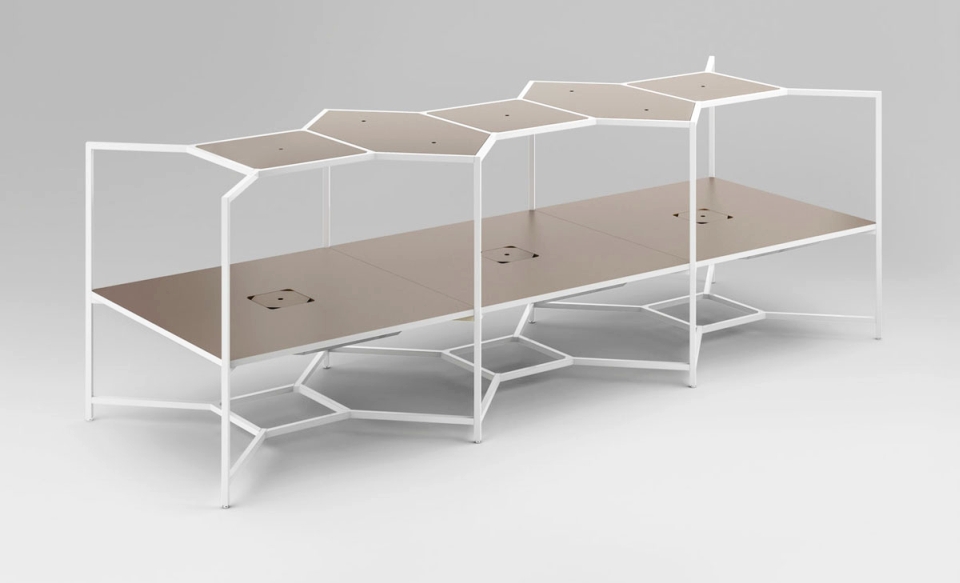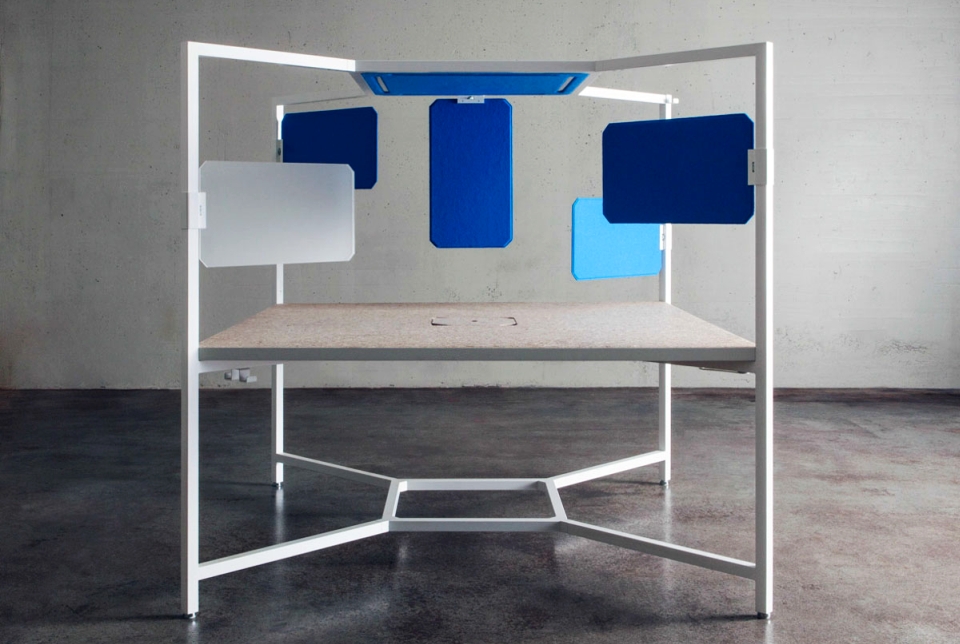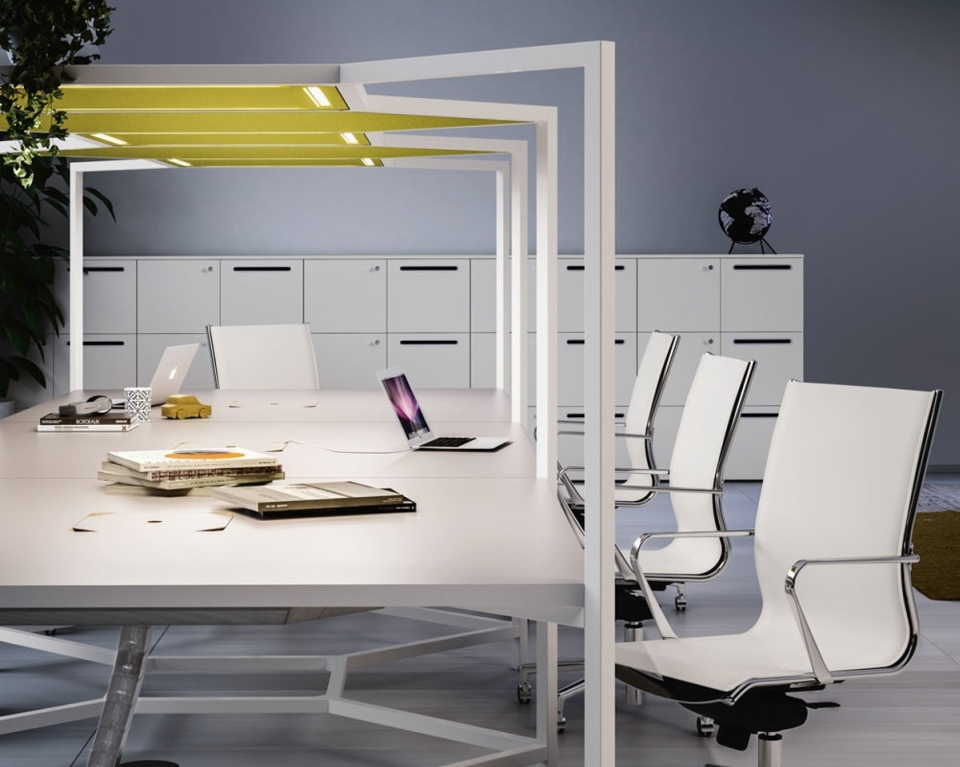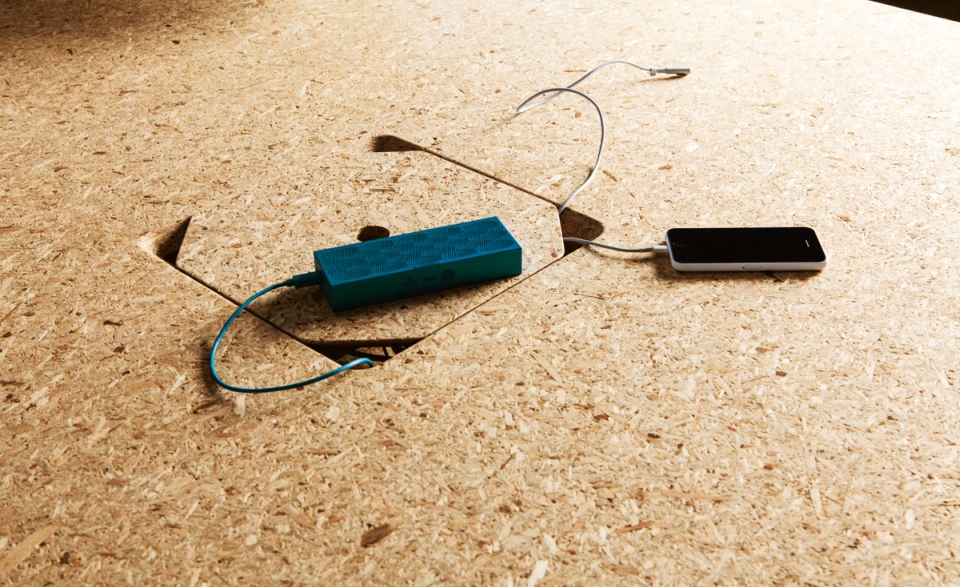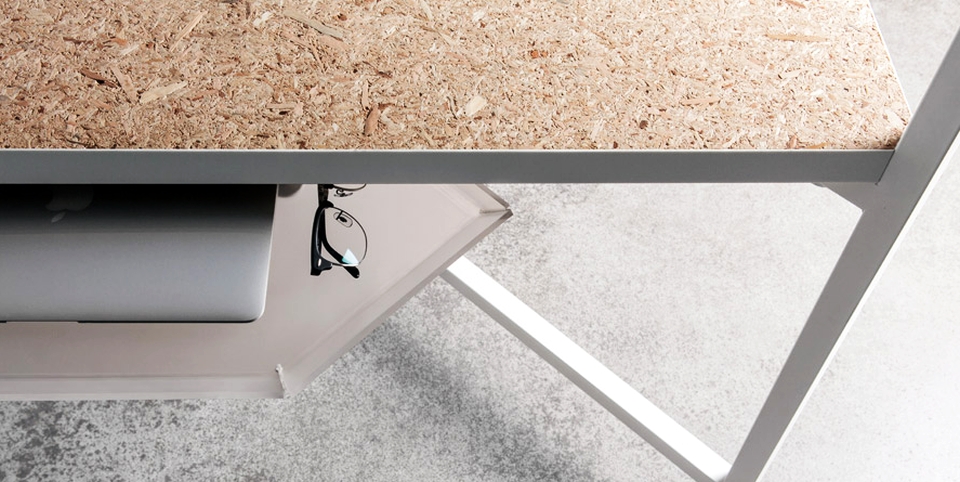 Via: PSFK