Marvel fans can rejoice, as their favorite superhero Ironman is here to protect them from the dark. Remember Iron Man's Hulkbuster armor suit in The Avengers: Age of Ultron? The iconic suit's classic red-and-gold armor helmet has been revamped in shape of a superhero light source to accompany you when you're burning the midnight oil.
This Iron Man Hulkbuster armor-inspired power lamp glows at night through its mouth and eyeballs. It can be remote-controlled to play multiple lighting effects into your workspace. Using the remote, your can fade away or increase the brightness of LED lights as per your current mood.
Moreover, head of the Hulkbuster power lamp can be rotated 140-degrees around, as well as raised or lowered by push of a button on its remote control. It will certainly be a fun addition into room of your kids or any grown up who is a crazy fan of Ironman. Measuring 127 x 102 x 158-mm and weighing 300 g, the superhero lighting fixture will add playful touch into your bedroom, study or office.
Before this, we have featured swanky 3D Marvel superhero nightlights for your kids' room to make them sleep better, thinking that their superhero is watching them during dark hours. However, the remote-controlled Hulkbuster desk lamp has more to offer. This one can be controlled from any corner of your room and provide more realistic superhero feel to your interior. It can be preordered online for $85, and shipping is expected by the end of October 2015.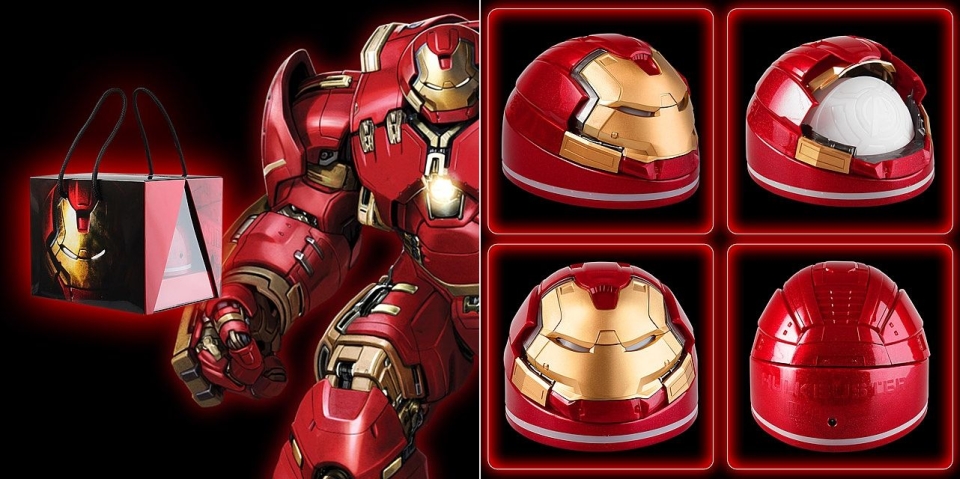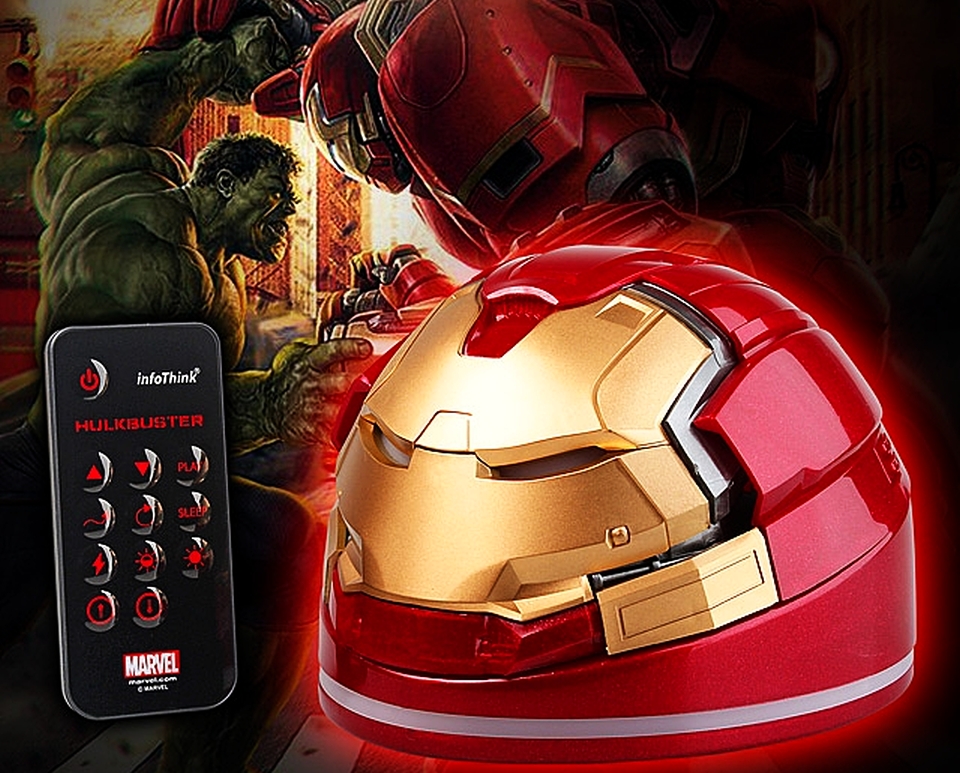 Via: Nerdist