A lamenting husband as a tribute to his wife has created homemade candle using all the old candles, which were purchased by the couple over the year. To deal with the loss, the Reddit user Emperorzar gathered all the remnants of the old candles his wife loved and carefully melted them down to make a new hybrid candle.
Each melted candle wax was then poured into a jar, which was left for cooling first, so that a new layer can be added. According to details posted on Imgur, the first scent used by the husband was Meadow showers and Pink Sands by Yankee Candle, which was then accompanied by Eucalyptus Mint by Bath and Body Works.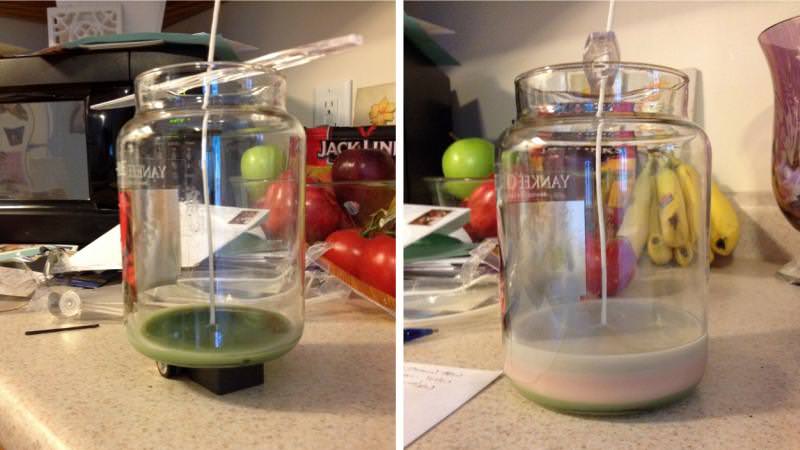 After this, he added Fluffy Towels by Yankee Candle and Paris Daydream and Mahogany Teakwood by Bath and Body Works. According to emperozar, the project will help him and his kids to cope with the huge loss, and will be part of their grieving process as they can smell those familiar fragrances again, which they all miss.
The 7th and 8th scent used by him was Green Apple Orchard and Sundress by Bath and BodyWorks, whereas the top scent used by him is his wife ultimate favorite True Rose by Yankee Candle.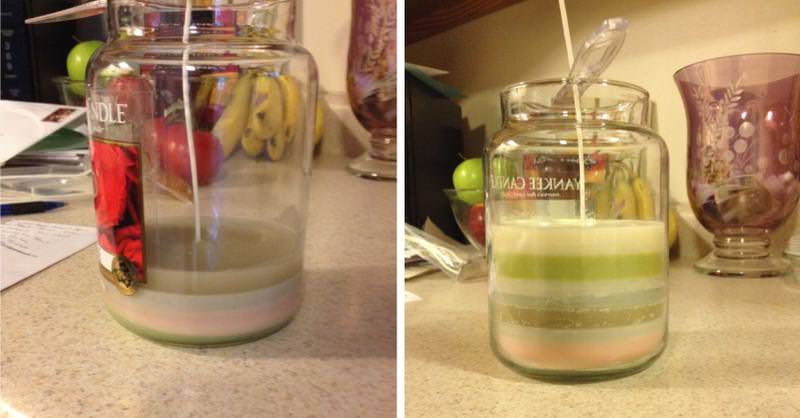 A heartfelt husband, who later shared the images on Imgur, has more than 325,864 views and comments where everyone is praying for his loss and wishing the family strength to handle the most challenging phase of their life.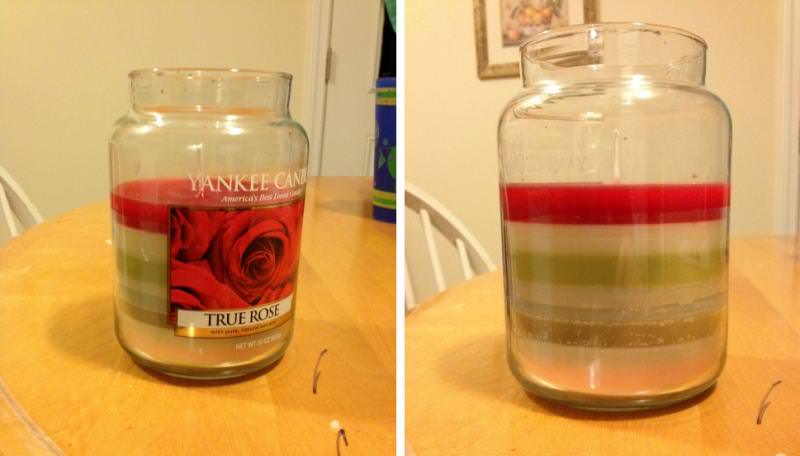 Via: Metro