Dutch designer Sander Lorier of Studio Lorier creates tableware and innovative furniture interiors of a home in inviting mood. Hybrid Chair is one of his unique furniture concepts that allow one to adjust height of the seat according to the table's height you are working or eating something on. One can easily slide the strong textile band in back to shift seating position from active to relaxing or vice-versa.
The idea is inspired by the mechanism of seat belts in cars. On first sight it looks like any ordinary chair, but when one goes deep into the design details, one finds wooden legs intricate to keep it attractive and flexible enough for making changes in the height of the Hybrid chair.
Use it as a standard desk/dining chair or lower the seating angle to transform it into a relaxing lounge chair. Its seat is made of plain wood and can be upholstered in a wide choice of textile fabrics. Hybrid chair is cozy furniture for homes and is available for purchase at Studio Lorier under the price tag of €1,360 ($1412).
Also Read: Colorful porcelain Poligon Thermo Cups by Studio Lorier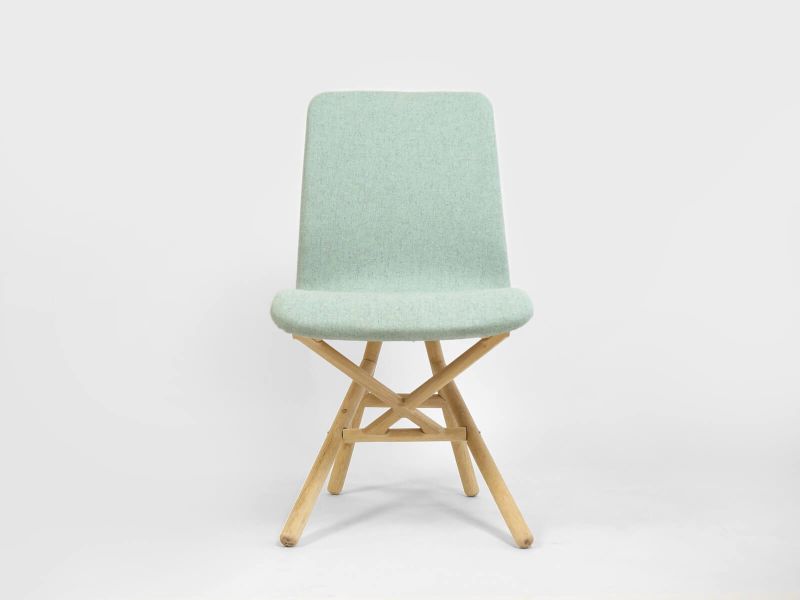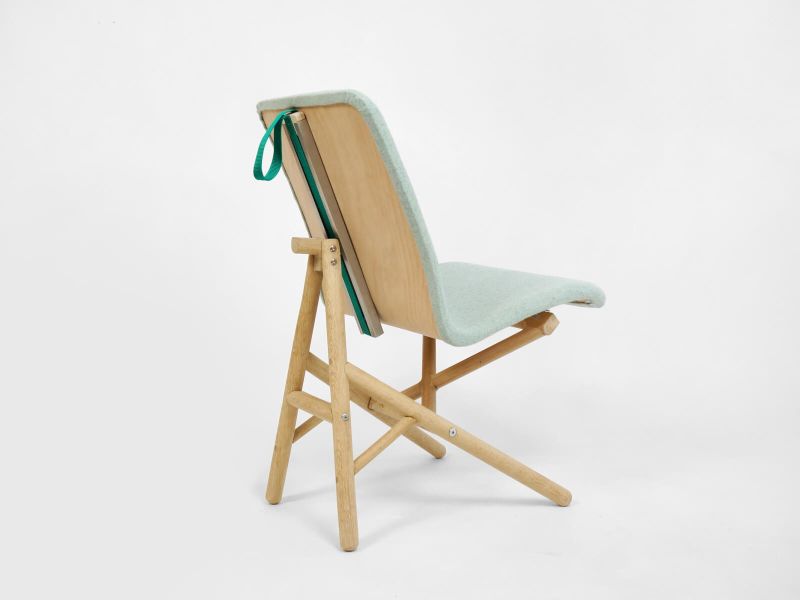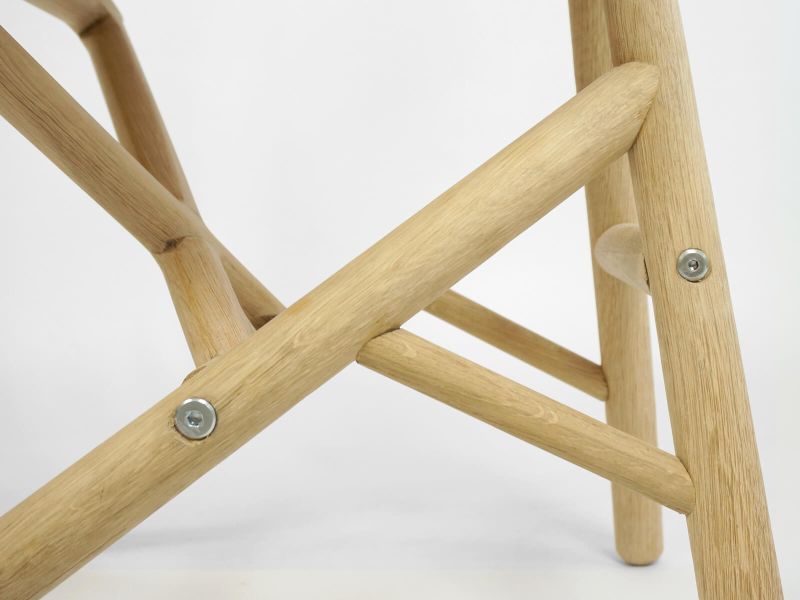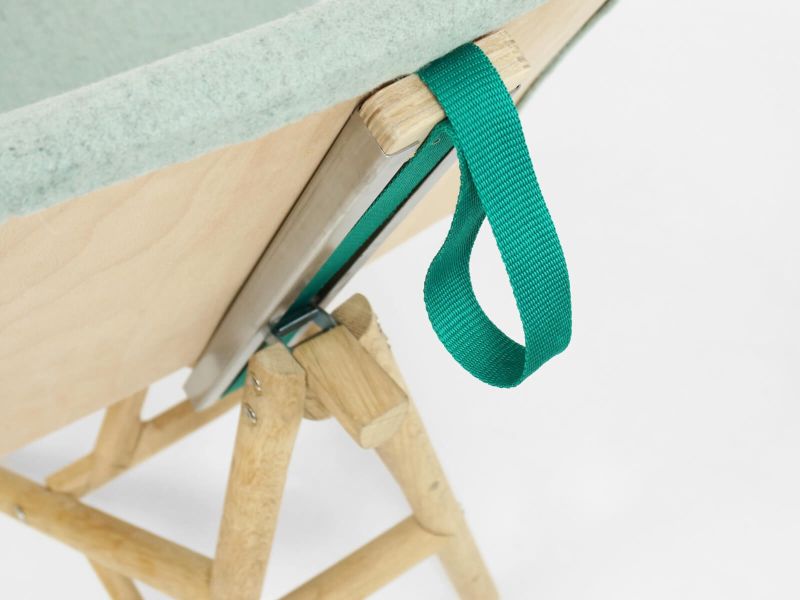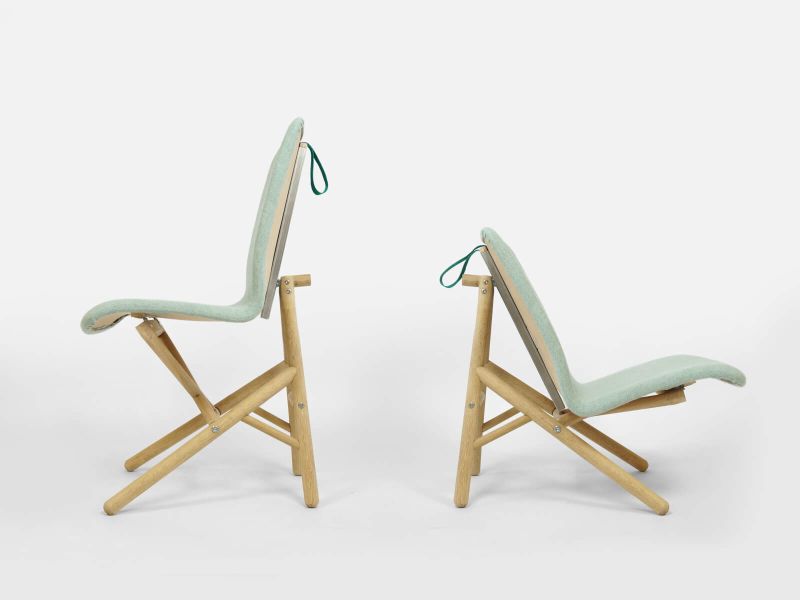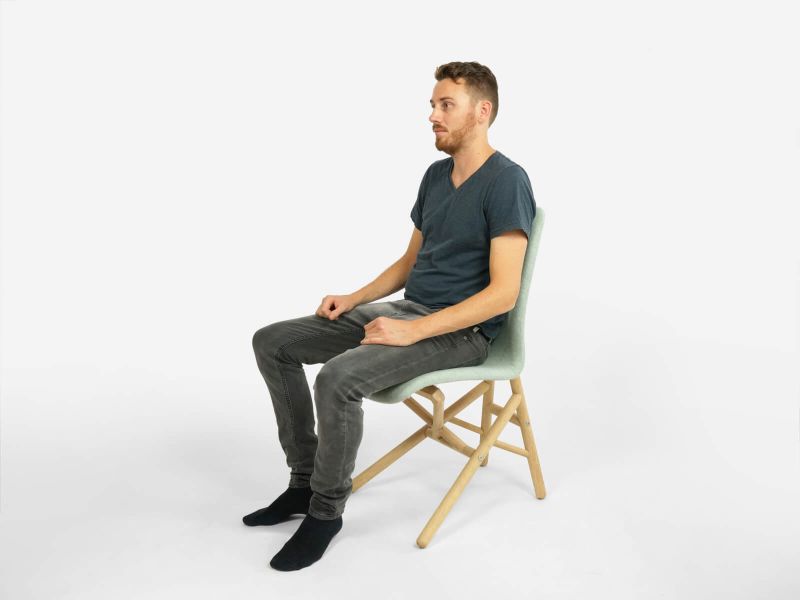 Via: Core77