When vision, creativity, and technology comes together, the real innovation is born. In an effort to bring brilliance, warmth and sparkle into traditionally mute architectural surfaces, the designer Danny Venlet has worked together with Kovr to innovate Hyde – an eye-catching quality panels for walls and ceilings with fully integrated LED lighting system.
Designed and assembled in Belgium, LED lights are embedded within 12 mm thick decorative panels for a seamless lighting. Its ability to hide when not in use and illuminate out of nowhere when turned on is quite a magical experience for users. The smartphone-controlled LED panels are available in three materials, raw concrete, white marble and yellow pine; you can choose from varied panel sizes and patterns. Hyde is fully customizable and can be programed with specific light intensity, giving user a unique experience.
A compatible mobile app offers better control over the interior lighting. Easy mounting and dismounting of the panels is another significant feature that makes it stand out in the arena of contemporary lighting.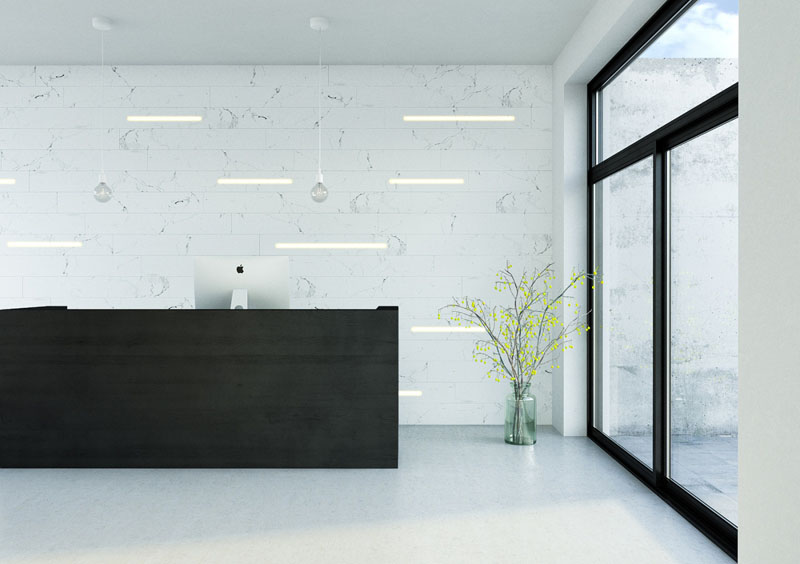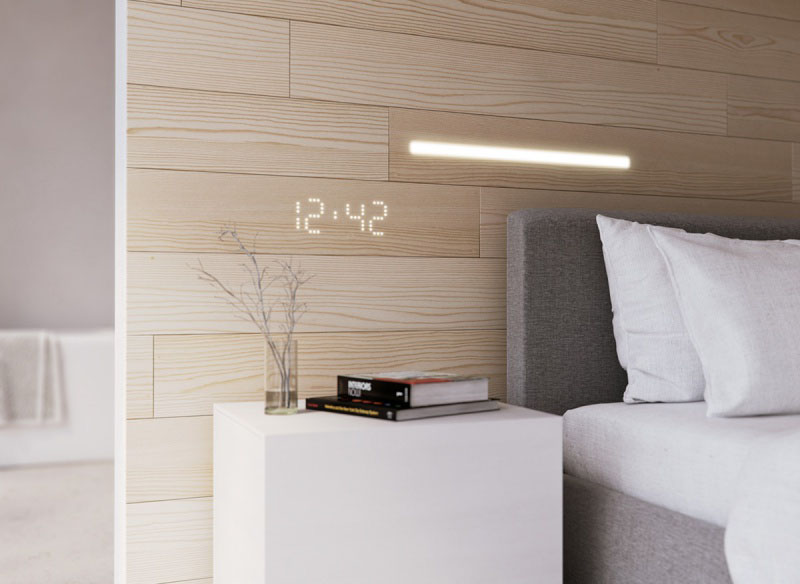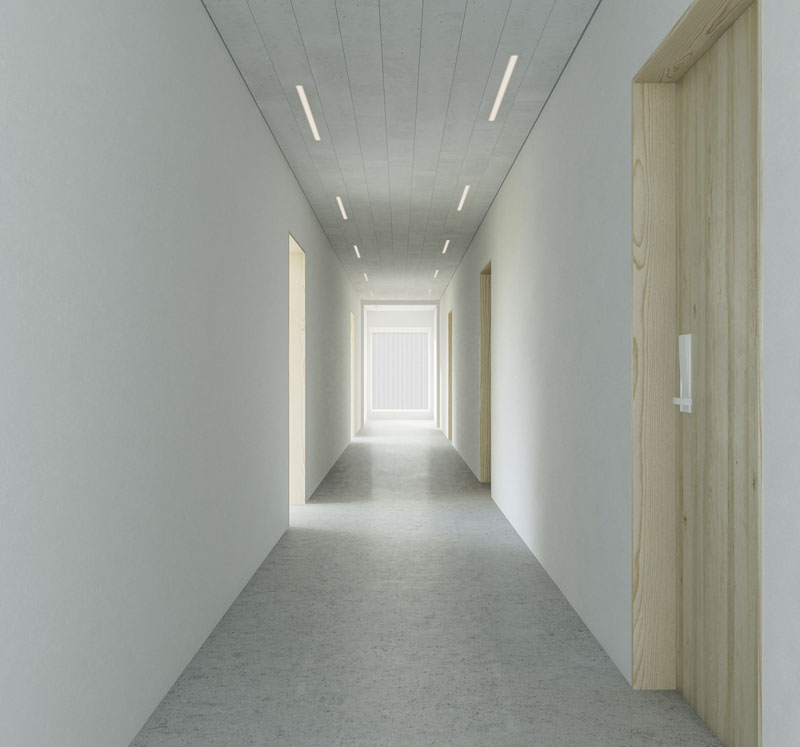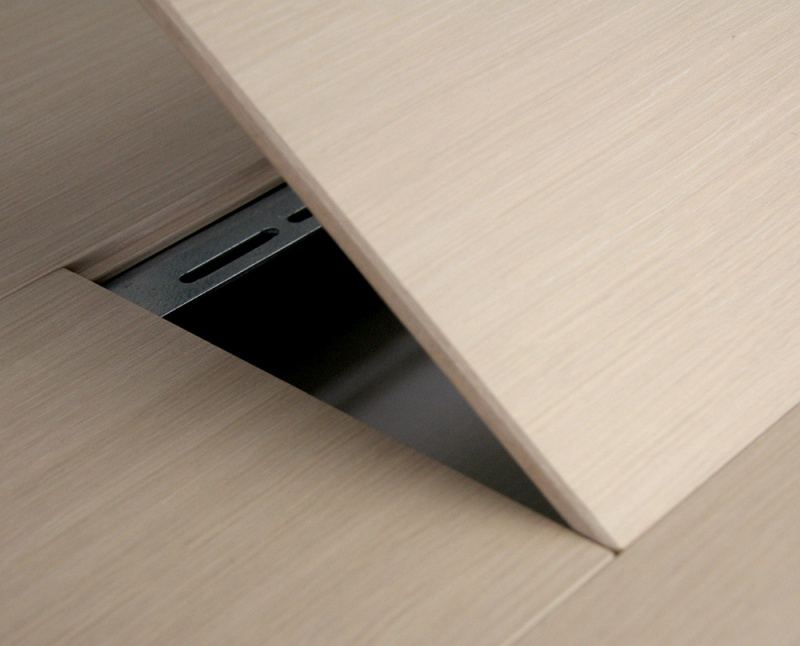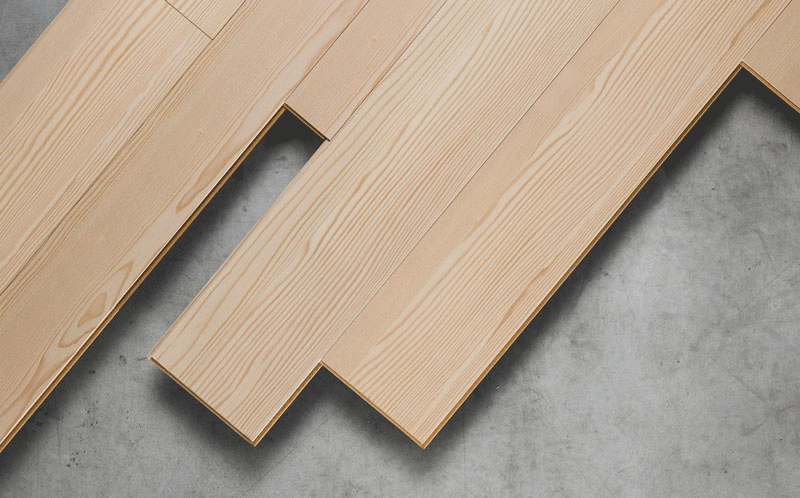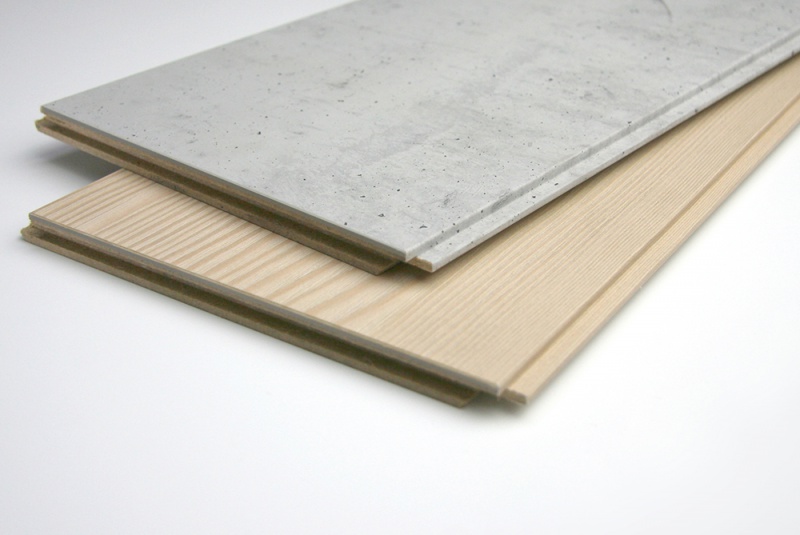 Via: Contemporits