There are many flood prevention systems out there, but all of them requires permanent alterations on your property for installation. These permanent changes for avoiding flood needs lot of money and causes damage to your house if you ever plan to remove them. So, to provide you an easy solution to avoid flood water to enter inside your house a compact flood protection solution is created in form of the HydroGuard.
HydroGuard is small and affordable stainless steel barrier that can be fixed on any doorway and forms a sealed barrier across your door to keep out rising flood water. The best thing about this system is that it is quite easy to install using nuts and bolts, which means it can be neatly removed after flood and stored safely until the next use.
It works much better than traditional sandbags that were used before by residents of flood prone area to protect their houses from flood. The project will soon be launched on a crowdfunding website Indiegogo for raising funds for its commercial launch, hoping to raise amount of about $50,000. You can back the project after its launch to support the project to hit the market soon.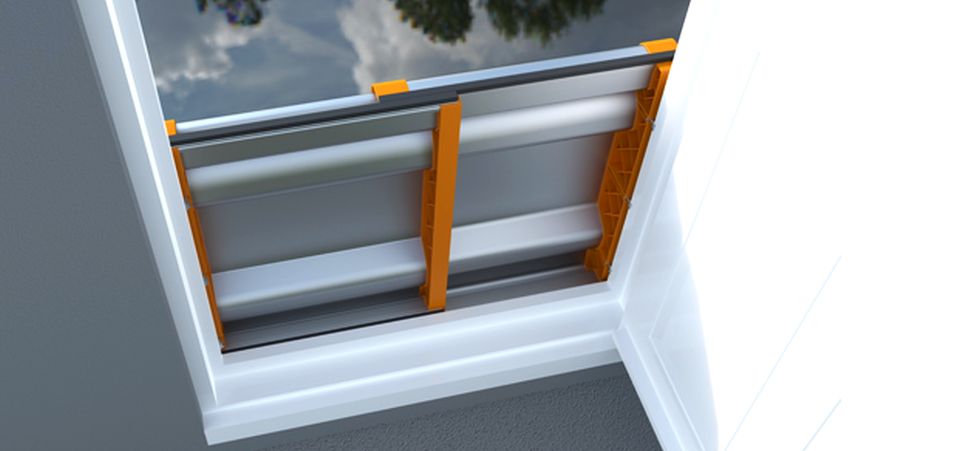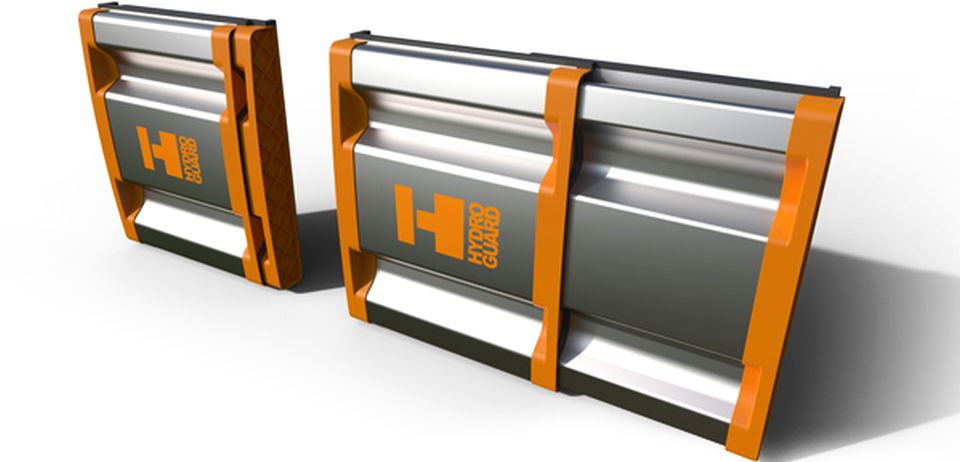 Via: PRNewsWire