Modular pre-fabricated homes can be set up on a particular site within a few weeks or days. But, Australian firm iBuild Building Solutions has come up with a brilliant TransPack Home structure that can be easily assembled in just a few hours by two persons. This means building a home is no more an affair of years.
Each TransPack covers an area of about 15-square meter at one site and can be expanded using multiple modules as per one's requirement. The house modules can be easily transported to any location like a regular flat pack house and then assembled on a site in approximately four hours.
Surprisingly, the cost of fully constructed TransPack home is less than US $10,000, which is 50-percent lower than the cost of a conventional modular home. Low cost and faster assembly doesn't mean that the quality has been compromised. In fact, the architects have used high quality cyclone-rated steel structure (according to Building Code of Australia norms) and also have a minimum 5 star energy-efficiency rating.
Roofs and walls of the building modules are fully insulated for regulated temperature inside the house, irrespective of any weather conditions. Moreover, the structure is lightweight for providing flexibility of transformation of the structure and transportability to a desired location. The firm has truly transformed the way of constructing prefab homes through their super-fast, smarter and cost-effective flat-pack houses.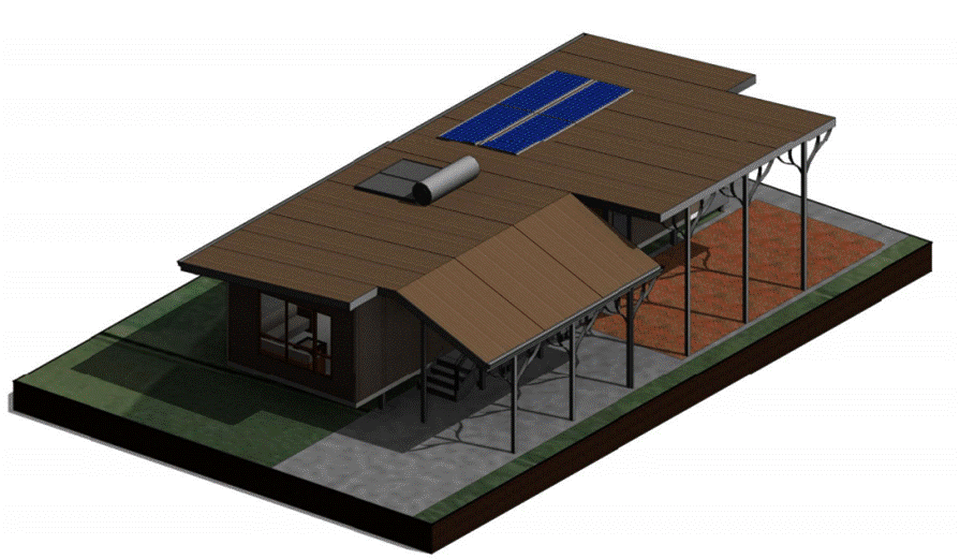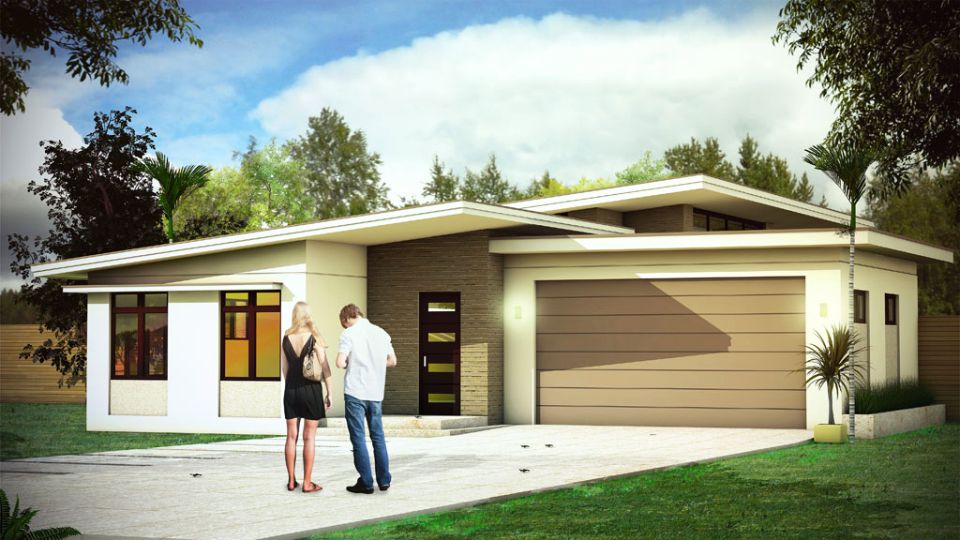 Credit: SMH