Cliff-hanging house is an adventurous housing concept that combines thrill and comfortable living. Taking living on the edge to whole new level, architect Alex Hogrefe has envisioned a breathtaking cliffside retreat in Iceland.
Hogrefe is founding member of the architecture visualization studio Design Distill, and often likes to render amazing futuristic concept designs, which we can clearly see in this fictional retreat facing incredible oceanic views. Constructed out of concrete, metal and glass, the contemporary house design appears like a space-age home that got stuck in a rock formation.
The layout of the house reminds us of the architectural design of Casa Brutale concept home that was featured on Homecrux last year. But the Iceland Cliffside Retreat boasts more of floor-to-ceiling glass walls for bringing in natural light, while providing maximum views of the surroundings. There is also a small balcony space to make the occupants feel closer to nature.
Interior across the multiple floors is clad completely in concrete. The walls are of bare concrete, whereas contemporary furnishings complement interior as well as surrounding rocks. Resting in middle of the most amazing rocky terrain, the house effortlessly blends with the landscape. It would be a perfect home for thrill-seekers if it ever turns into reality. Here's hoping that this conceptual design comes into existence in coming years.
For now, you can have a closer look at the house's layout in the images given below.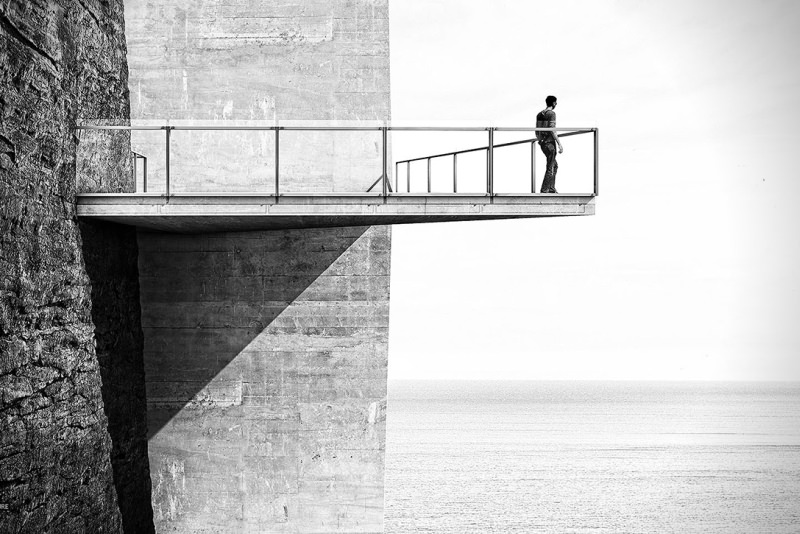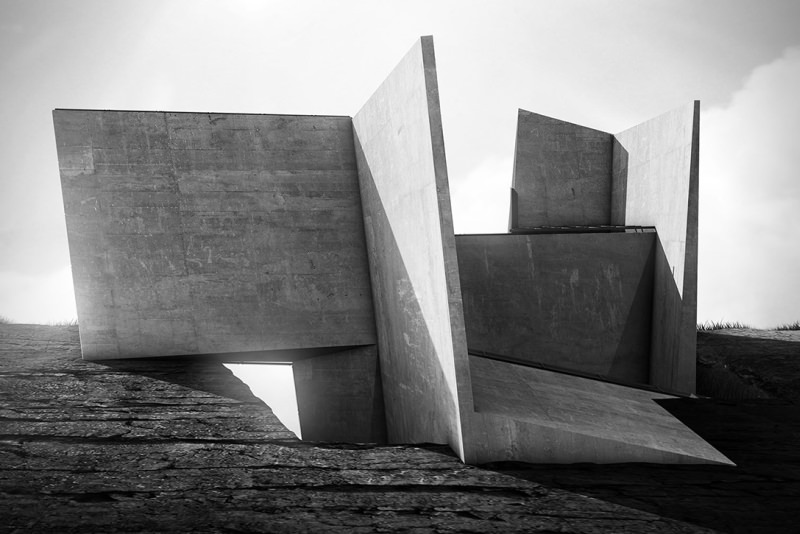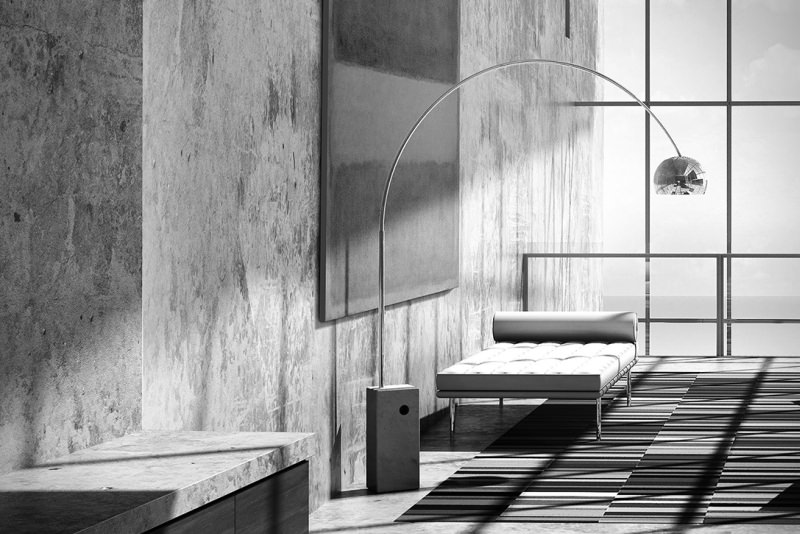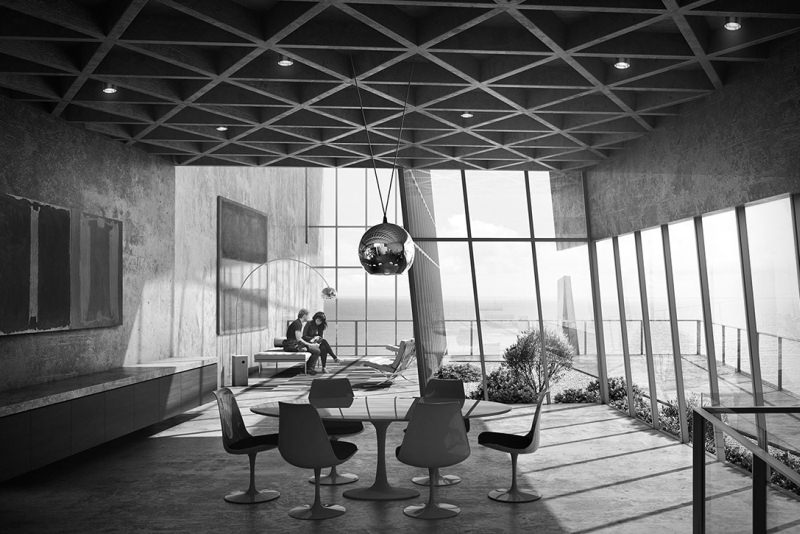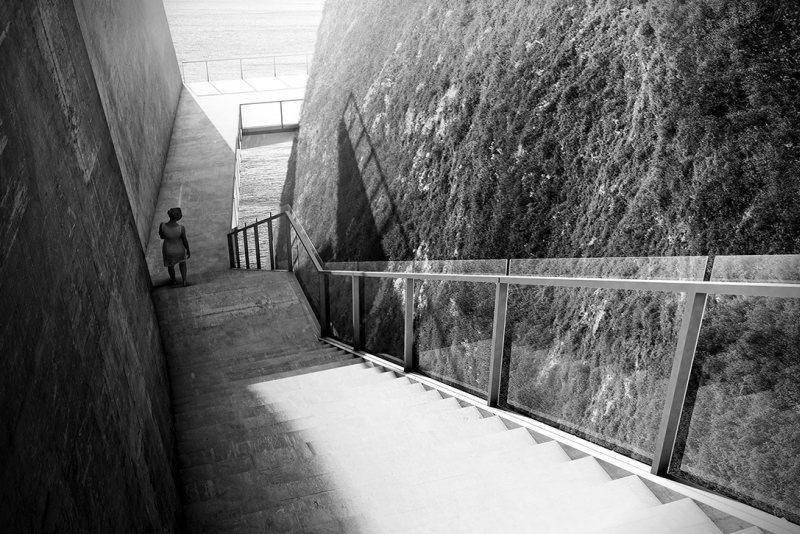 Via: Highsnobiety