The smart home brand iDevices, a member of the Hubbell family, has announced availability of its latest Instinct smart light switch with Alexa built-in. Installed like a standard switch, it includes a screw-less faceplate for a seamless finish on a wall.
Featuring SOEN Audio technology, dual far-field microphones, and an LED light ring; it can work like a hidden smart home speaker that can be used to voice control compatible smart home devices in addition to turning the lights on/off.
Additionally, the Wi-Fi-enabled Instinct smart light switch can play music, find a recipe, set reminders, get weather updates, news, and much more – just on your voice command. You can also use the Amazon Alexa app to control and manage the smart light switch along with iDevices and other Alexa-enabled products remotely.
Also Read: Modern Light Switch Designs to Beautify Your Home Interiors
You can create custom routines to automate daily tasks and access more than 90,000 Alexa skills. For example, you can schedule lighting and other smart home accessories or set them to adjust automatically when you leave for home.
There are manual controls on the light switch and also a mute button for privacy. Furthermore, there are built-in motion and light sensors that will allow it to work in conjunction with existing smart home automation devices.
The Instinct smart light switch can add smart functionality to any room at home, without a hub, cords and countertop clutter. It is now available at the official website and Amazon for $100.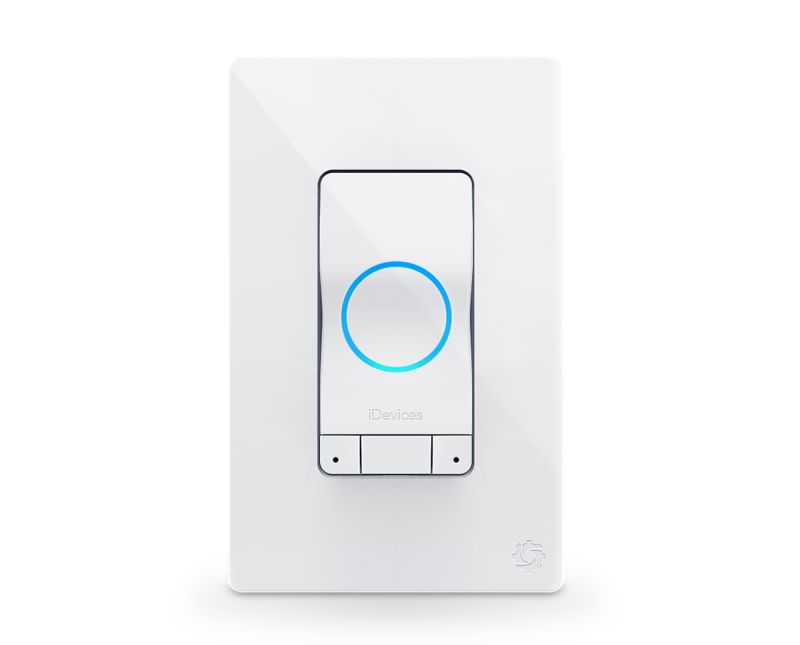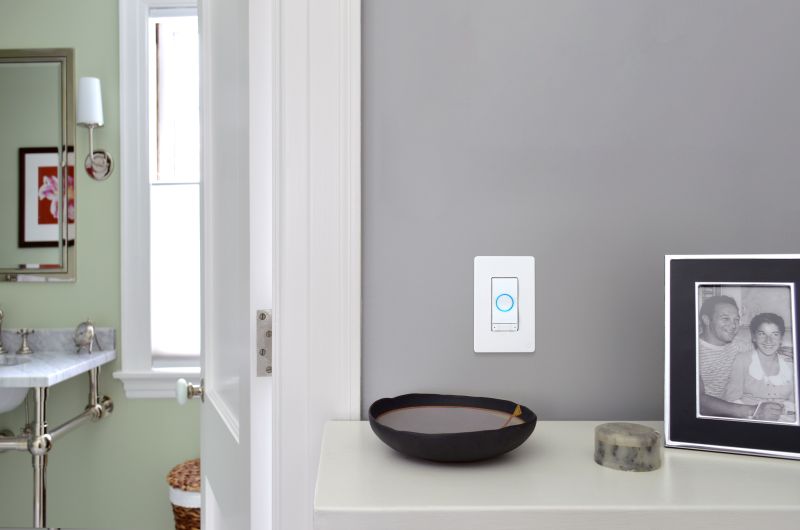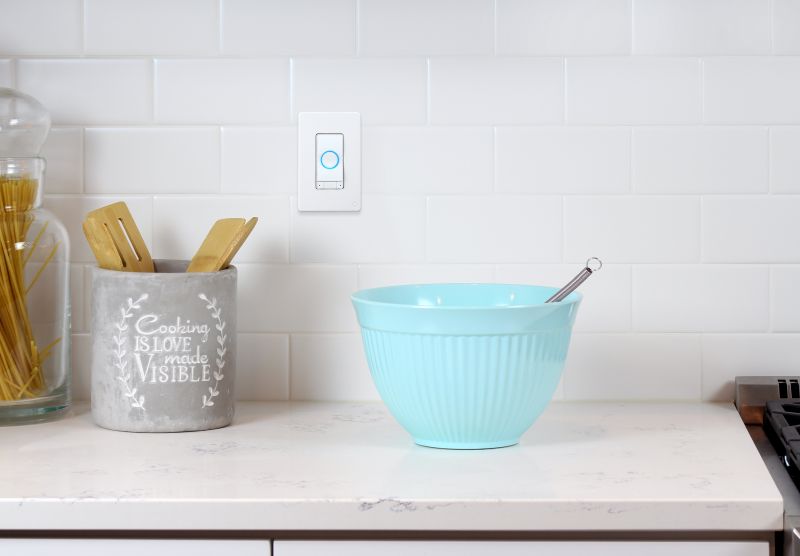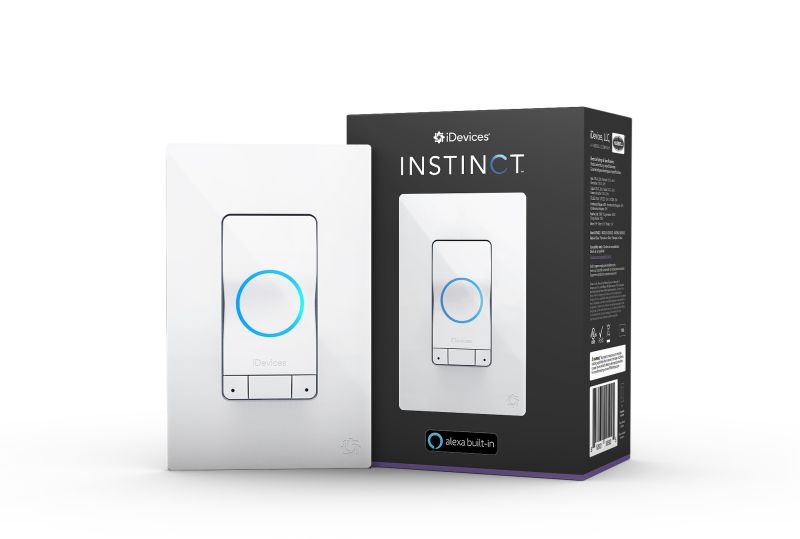 Via: iDevices