Igloo Coolers has been preparing to give tough competition to its rivals in the market for a few years now. The Texas-based brand has made significant efforts to save the planet, including the launch of the world's first biodegradable cooler box in 2019, and the use of THERMECOOL insulation in its transitioned coolers.
As people are getting conscious about the environment, the brand is also putting extra focus on making its products environmentally friendly. Last year, Igloo Coolers debuted its ECOCOOL collection of hard-sided coolers that are made of post-consumer recycled resin extracted from discarded plastic yogurt cups and milk jugs.
The brand aims to increase the use of post-consumer recycled plastics in its products with a goal of using 30 million recycled containers by 2025. To that accord, Igloo is launching one of its bestselling Trailmate coolers within ECOCOOL Collection. The collection uses 98-percent post-consumer recycled resin to form the outside body and lid while the liner space is built with 48-percent post-consumer recycled resin.
The ECOCOOL Trailmate is a big, all-terrain cooler packed with details and useful features including water-resistant storage, umbrella holder, built-in bottle opener, and removable butler tray. There are oversized rubber wheels and a telescoping handle to move it about easily.
Also Read: Made From Coconut Husk, Collapsible Nutshell Cooler is Future of Portable Cooling
The Trailmate cooler has a 70qt capacity and can store 112 12oz beverage cans. It offers 4-day ice retention due to Ultratherm Technology insulation in its body.
The new Trailmate cooler will join the ECOCOOL line, which already includes five styles and is made of recycled materials to help reduce plastic waste. The earlier model of Igloo Trailmate was priced at about $300 on Amazon so we can expect the new ones in the ECOCOOL lineup to be priced similarly.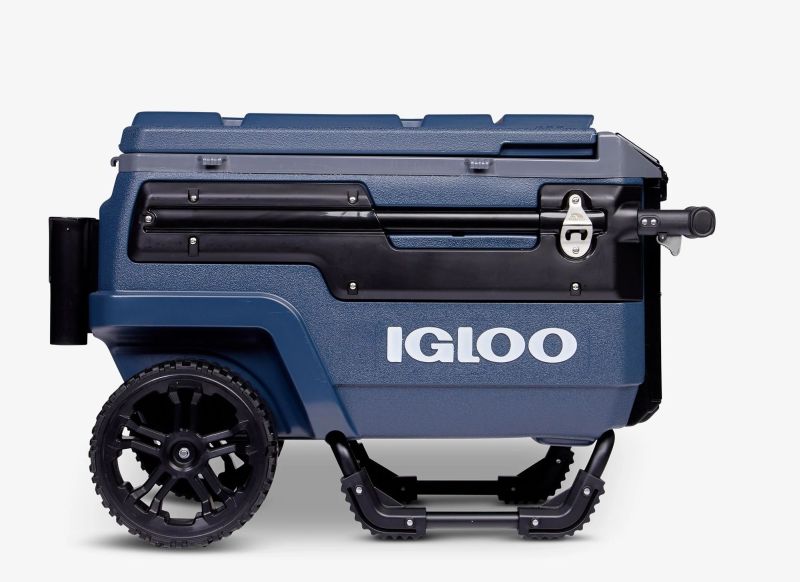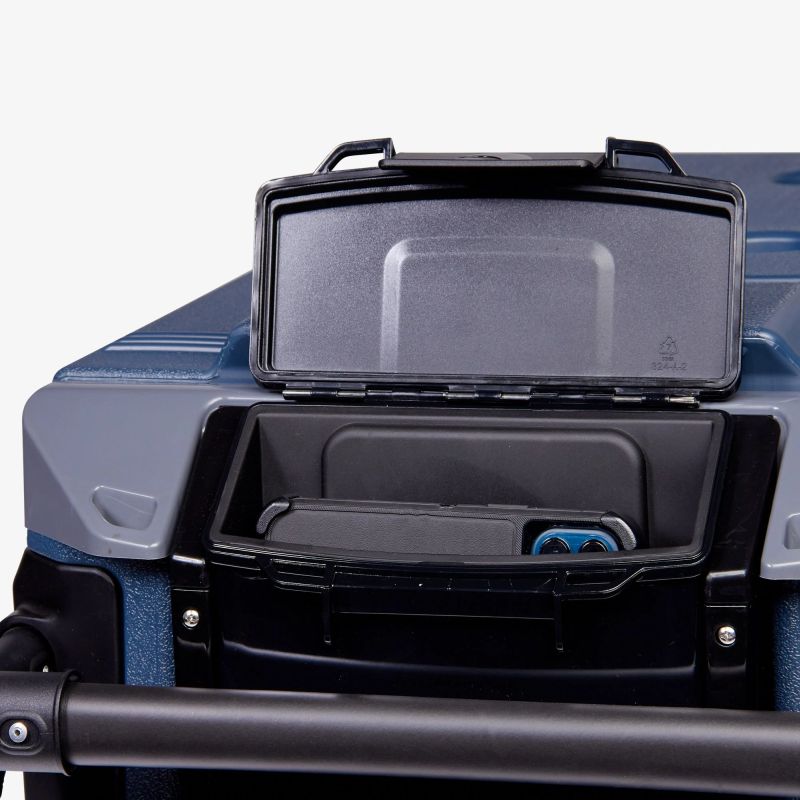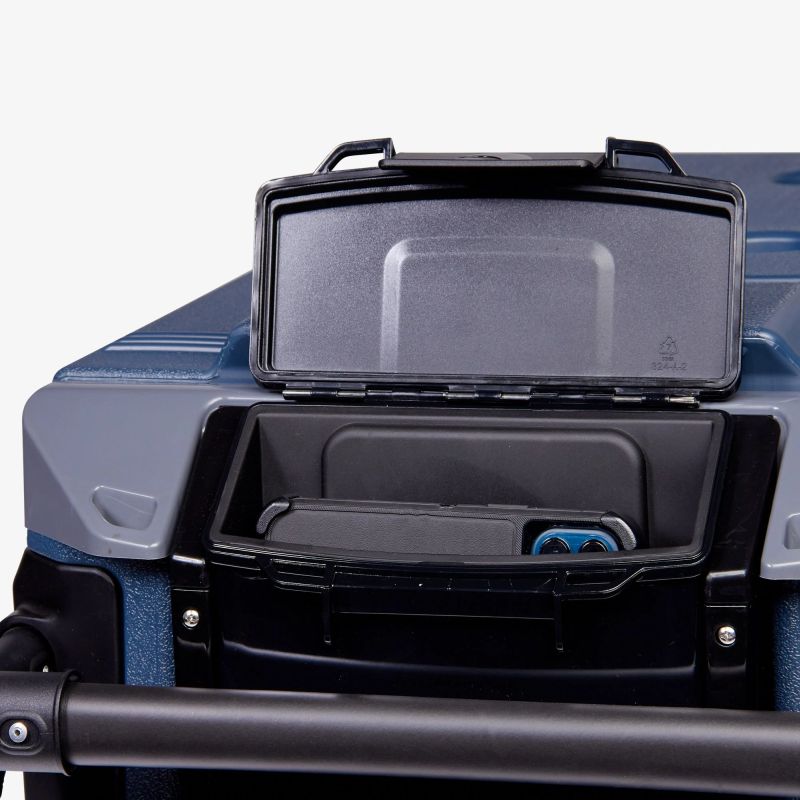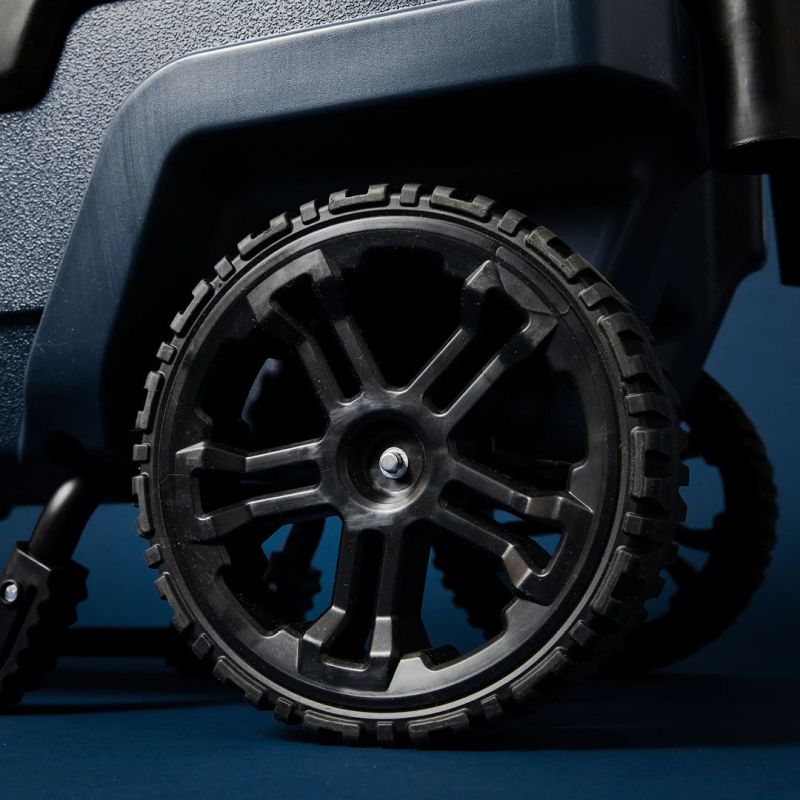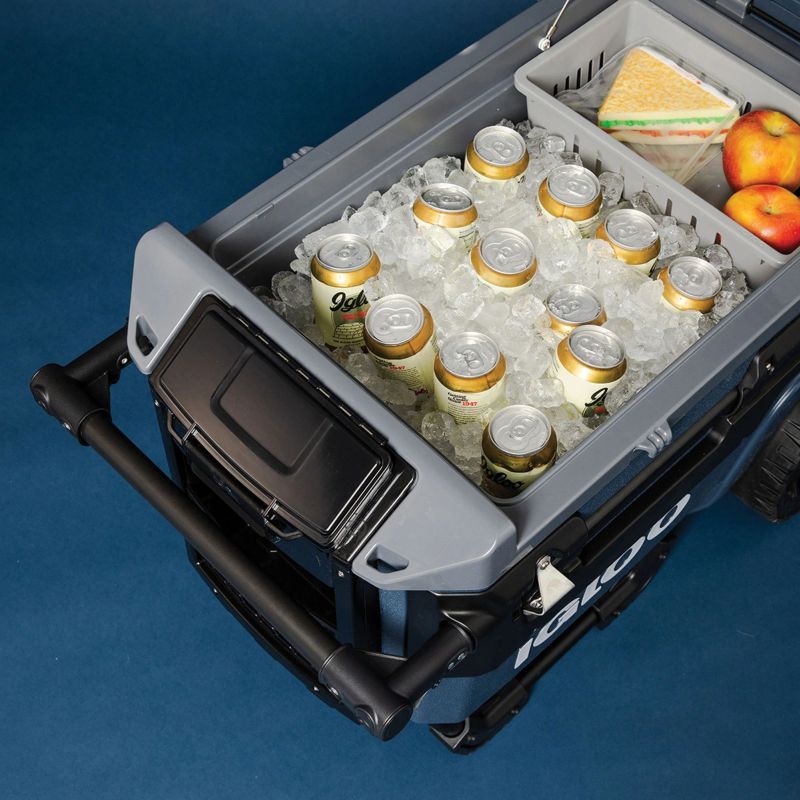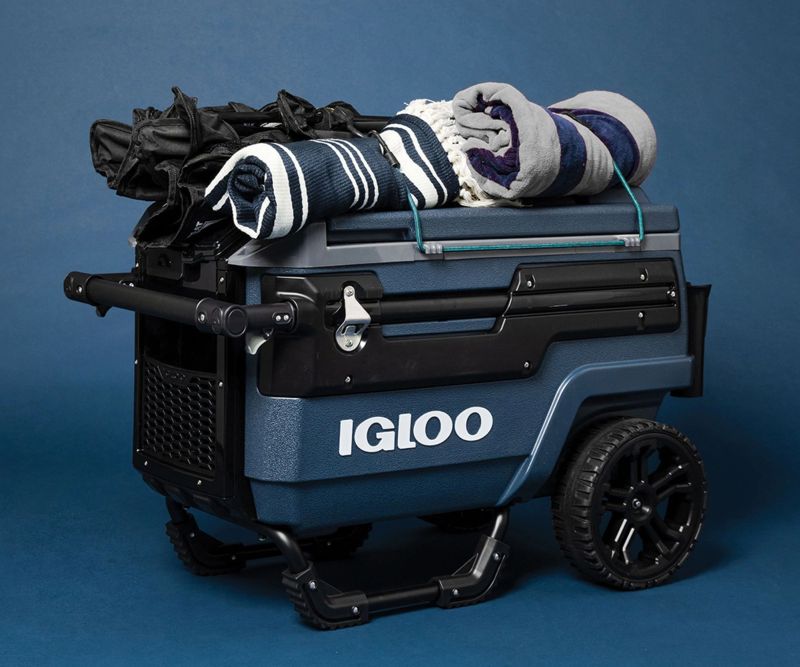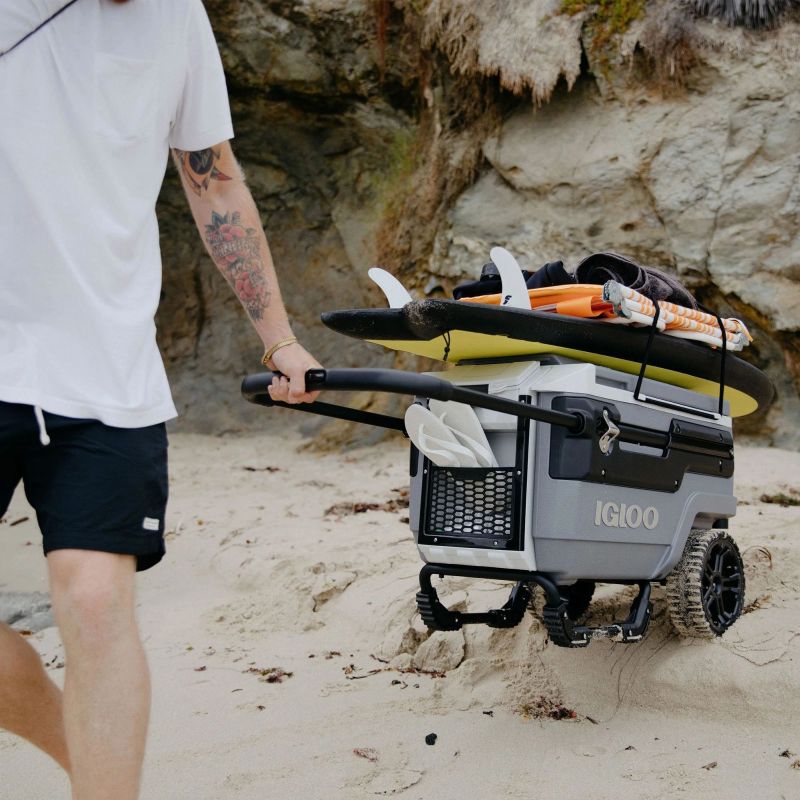 Via: PressRelease