There are hundreds, maybe thousands of smart mirrors in the market, but only a few of them have features like iHome's iCVBT10 smart mirror. It is a 10″ x 13″ distortion-free vanity mirror with built-in Bluetooth speaker to play to your favorite tunes and additional support for Siri and Google Assistant to enjoy voice-control functionality. With its 10x magnification feature, you can definitely notice every small detail of your face, while built-in adjustable LEDs help to create the desired light settings. Furthermore, the telescoping height adjustment and pivot tilt feature can make the makeup experience even better.
This smart vanity mirror has a built-in speakerphone to take calls without any disturbance during the makeup session. The dual voice assistants make it more interesting, as it can respond to your voice-commands and even provide you weather and news updates. One another noticeable feature is the on-board USB port that helps you to charge your smartphone. The smart vanity mirror also has a circuit timer that gets it automatically turned off after 25 minutes of inactivity to maintain the battery life. Each unit comes with a microfiber cloth for easy cleanup of the mirror portion.
Also Read: Panasonic introduces IBM Watson-powered digital concierge service for hospitality sector at CES 2017
The iHome iCVBT10 smart mirror is loaded with a variety of cool features that quiet possibly make it better than most of the competitors in the niche market. If you wish to buy, it is right now available now from Amazon, and iHome for US$199.99.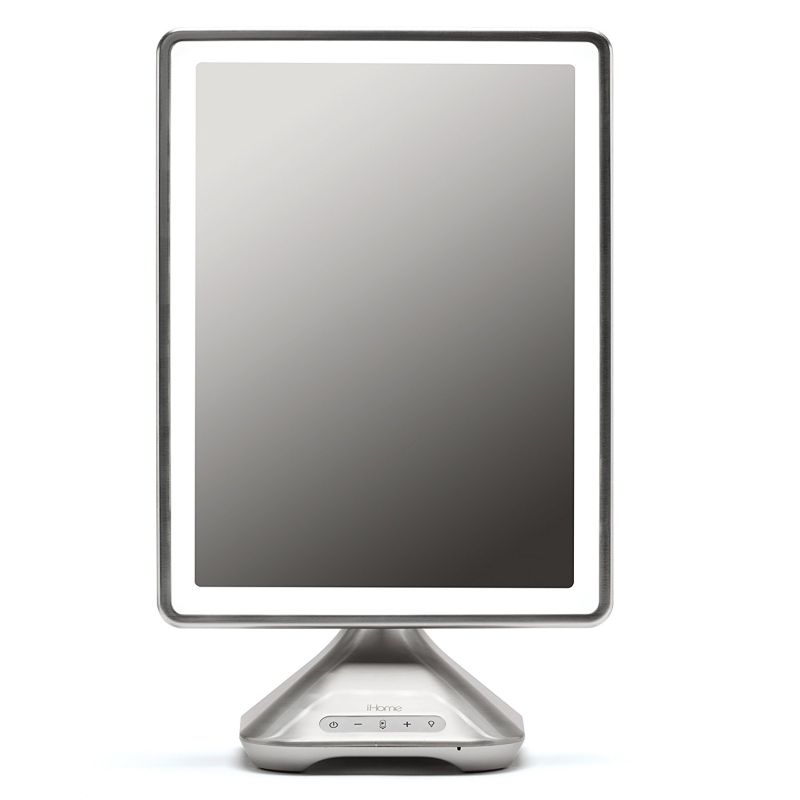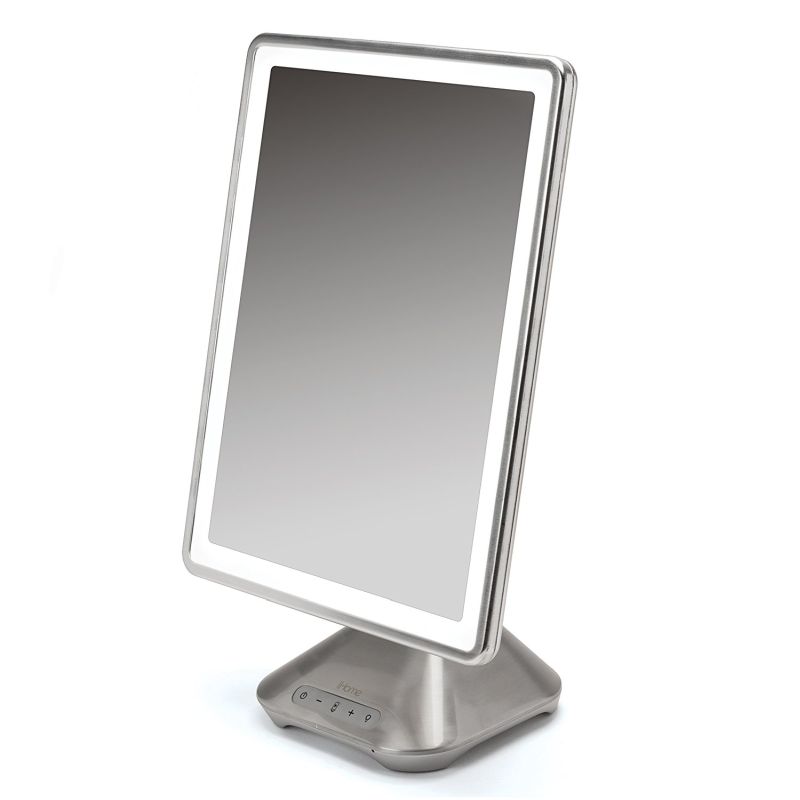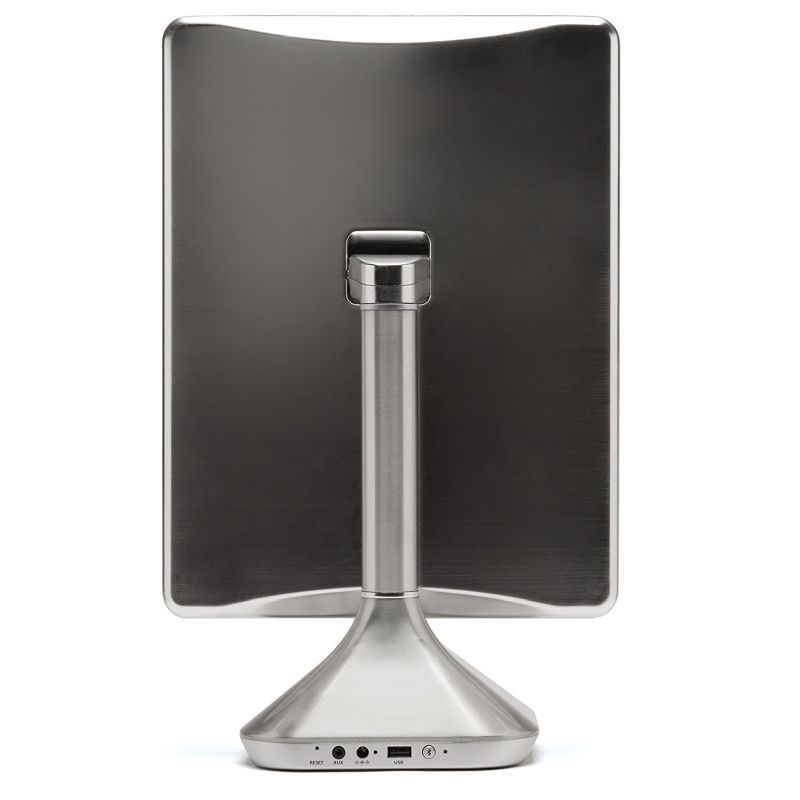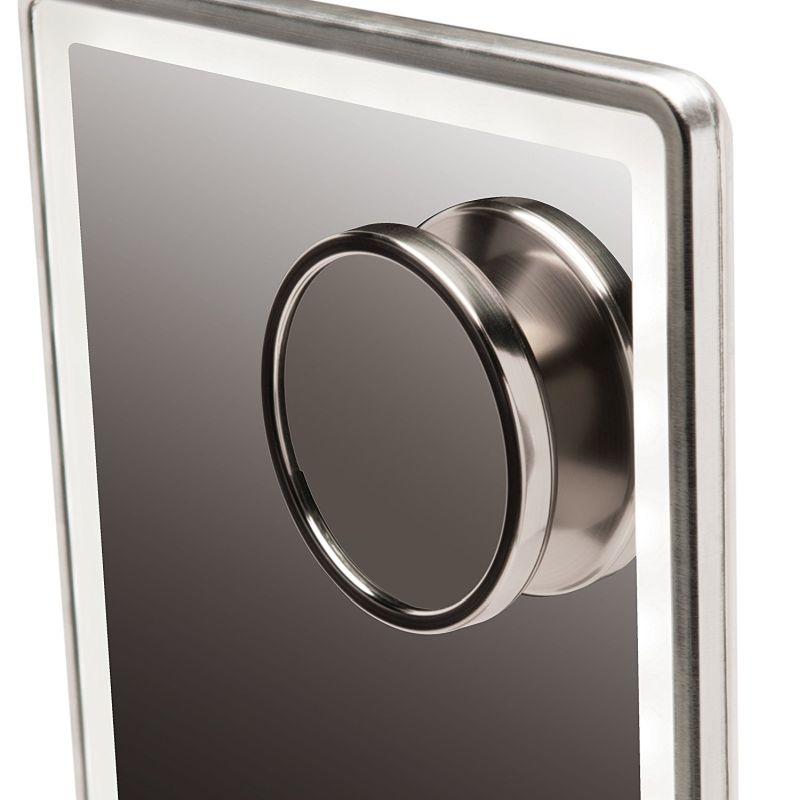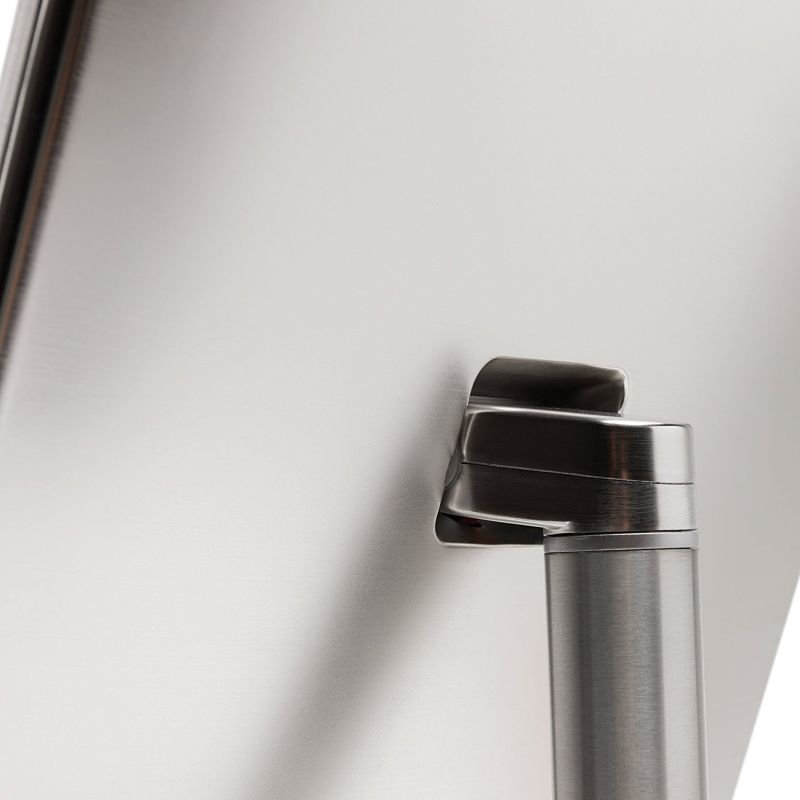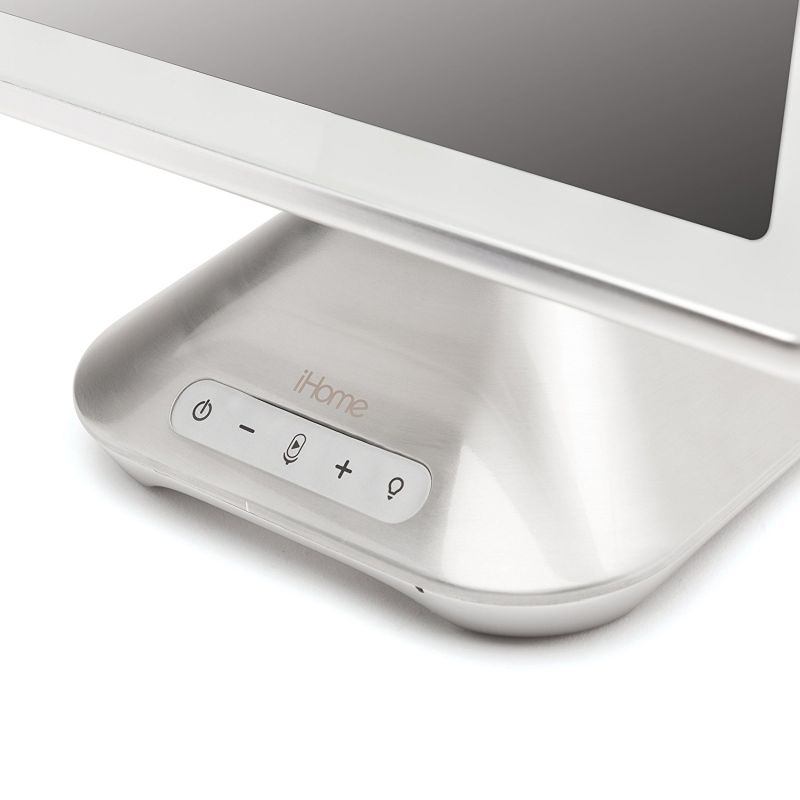 Via: SmartHomeMagazine