In partnership with the Red Cross and ad agency POL, IKEA has installed a replica of a real Syrian home at its flagship store in Slependen, Norway. The replica called '25-Square-Meters of Syria' depicts the real-life condition of an apartment in Damascus.
This heartbreaking pop-up installation is a part of Norway's annual TV-Aksjonen fundraising event. It's installed to make shoppers aware of the current living conditions in war-torn Syria. The TV-Aksjonen has pledged its donations this year to aid those living in war and conflict zones.
The display offers a sobering glimpse inside the life of Rana, a refugee woman and her family of nine. There is a footage of Rana and her two-bedroom apartment in Damascus built from rough concrete blocks. Furthermore, the installation has been furnished with a few thin mattresses and plastic window coverings.
Besides featuring the company's own products, 25 Square Meters of Syria tells the story of a refugee and her everyday struggle. This installation was put on display from October 17 to October 31, 2016, and nearly 40,000 people are estimated to have visited the Syrian home replica weekly.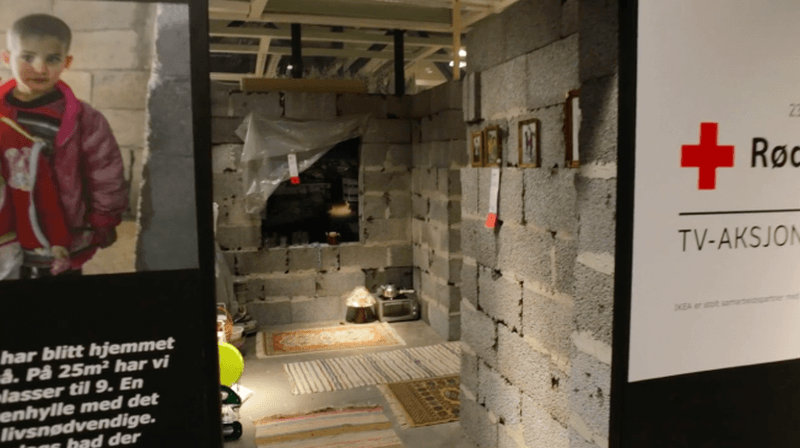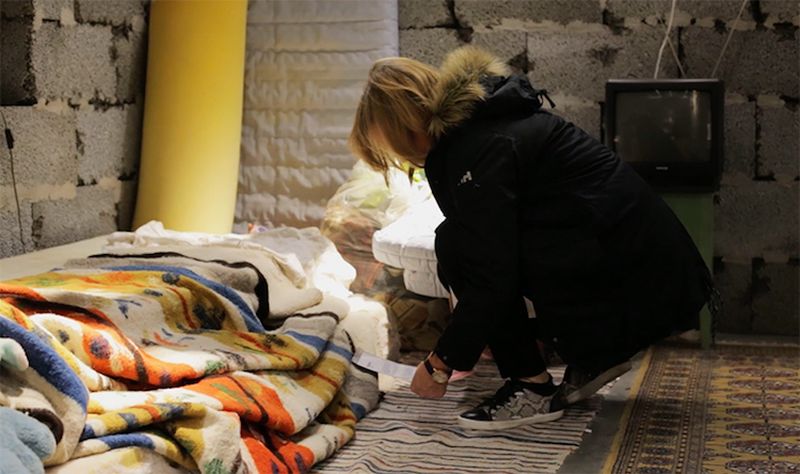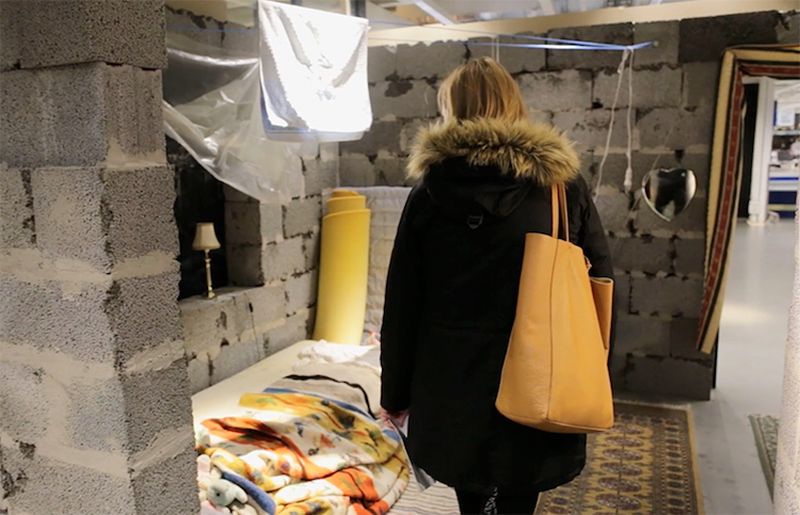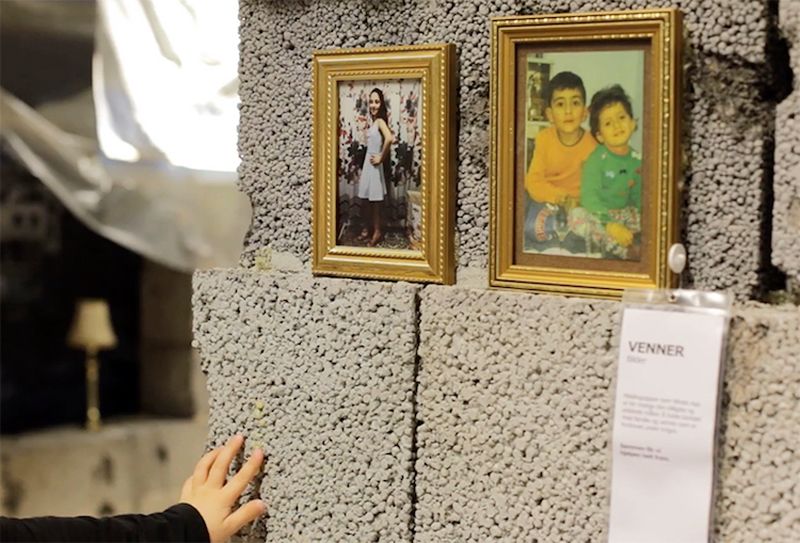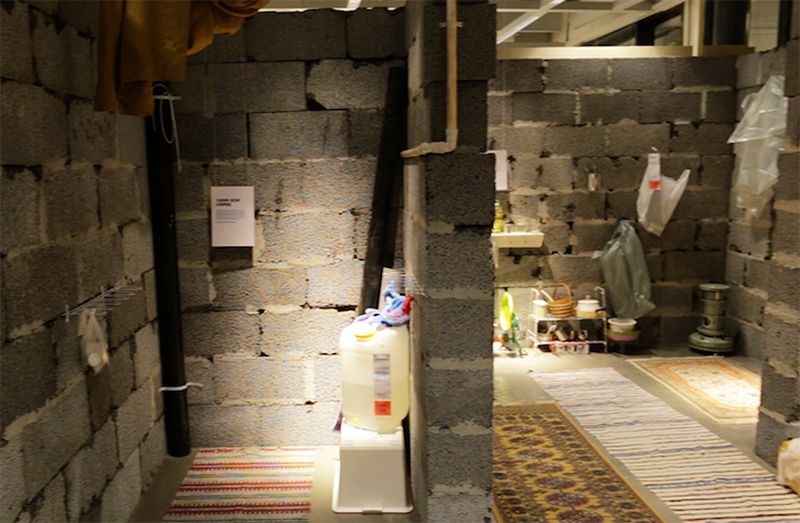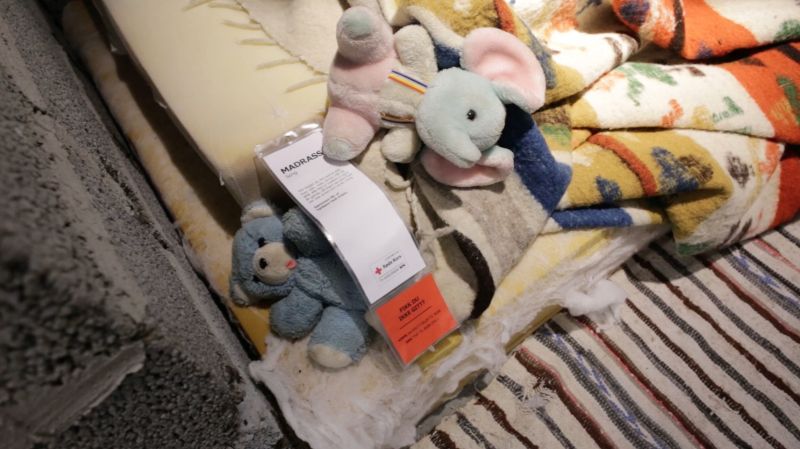 Via: MyModernMet