Remember when Ikea trolled Kanye West for the idea of creating bold furniture designs last year? Although, it was just a joke, this time Ikea has actually collaborated with Bea Åkerlund, the renowned fashionista behind unique outfits of celebrities like Lady Gaga, Madonna, and Beyonce, to launch a furniture collection. Dubbed Omedelbar, this limited-edition collection features large glass hats, red lip-shaped cushions, 3D-printed hands for decorative jewelry display, and a B-shaped lamp.
Fashion activist, Bea Åkerlund said;
It's a collection that allows for not taking life so seriously. I want people to have a little fun in their lives. You can get one hand and put it on the wall, or 100 hands and turn it into a piece of art. Buy one lip pillow, or buy 20 to create a lip pillow ocean. Fill the hat with anything: from apples to your collection of buttons, to your bathroom essentials. It's really all up to you.
The lip-shaped cushion is one of the most interesting designs from the range, and perhaps it displays innate styling sense of Bea very nicely. With this collection, she tries to inspire people to not take life too seriously as well as decorate interiors with bizarre home décor pieces that add the feeling of an exclusive Hollywood showroom to your home.
Whether you are using the hand-shaped hook or the big studded leather chair, they will be sufficient to surprise your guests. As of the glass hat, it can be used as a centerpiece in dinner parties. In addition, the collection also offers a designer throw with a gold pair of scissors and her signature imprinted on it. Slated for Spring 2018 launch, the Omedelbar collection will offer a variety of eye-catching home décor pieces which reflect Åkerlund's unique sense of style.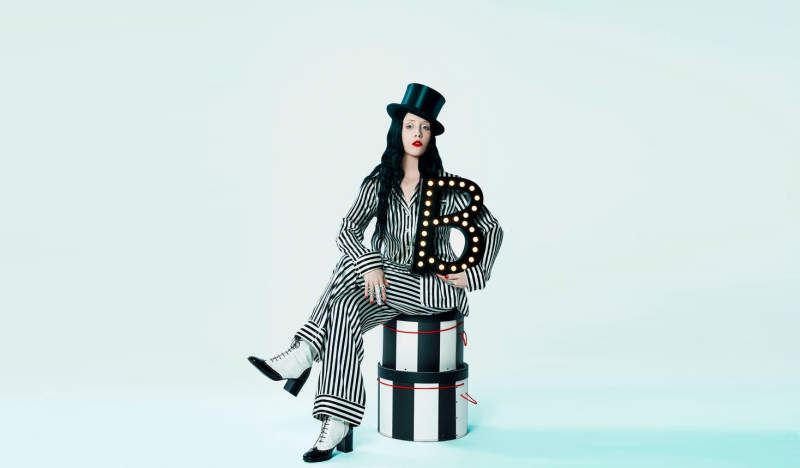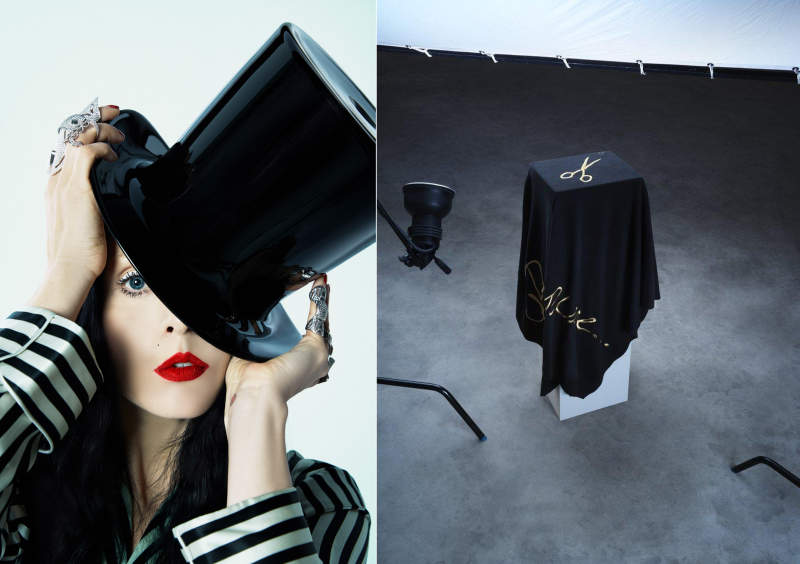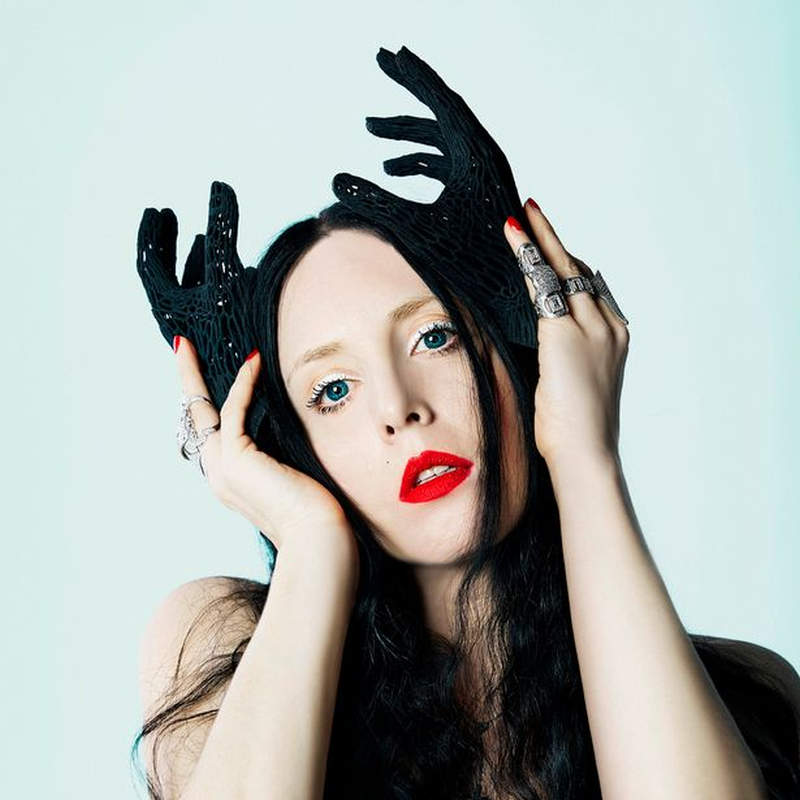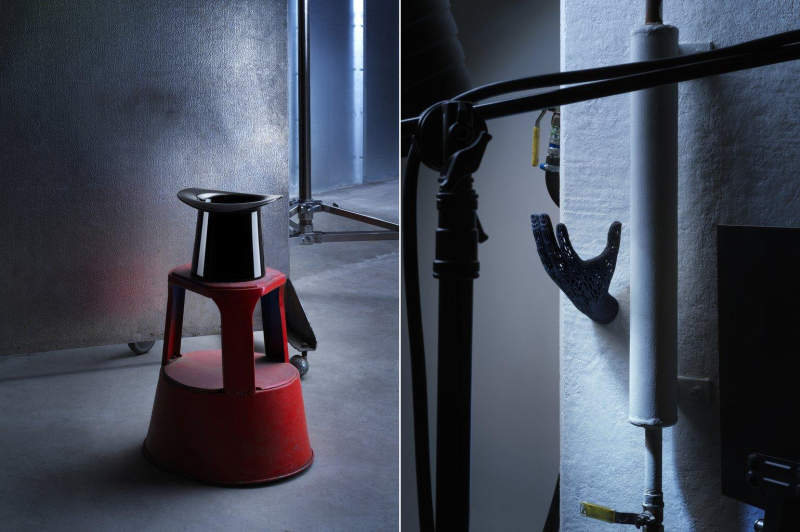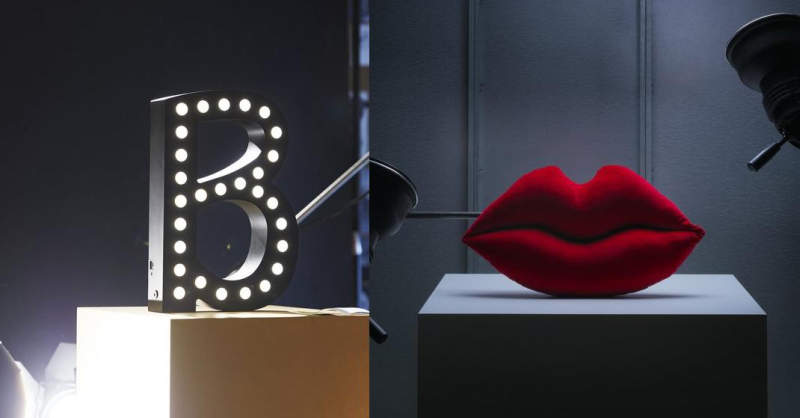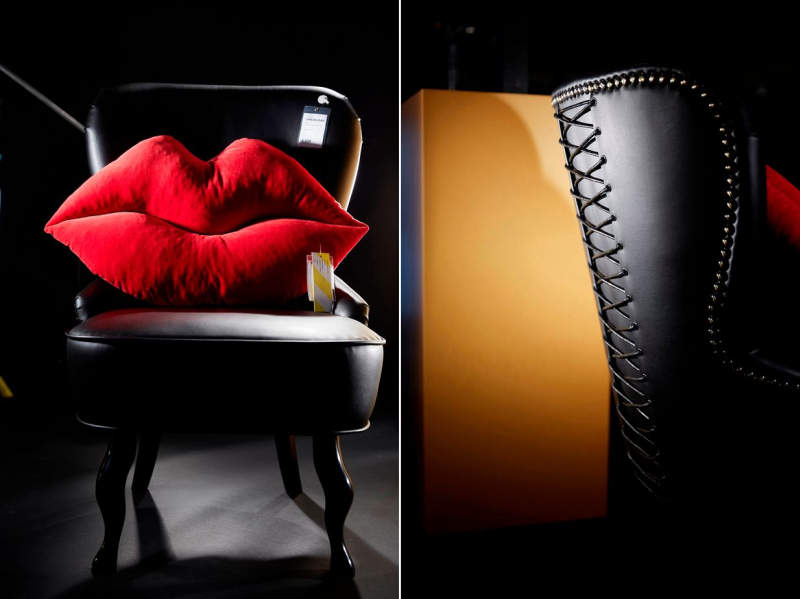 Via: Mirror