Recently Swedish furniture manufacturer Ikea introduced their experimental PS collection for 2017. Twenty designers from different regions of the world contributed to the creation of sixty innovative products including a 3d-knitted sofa that can be hung on walls and a pillow that can double as a quilt. An in-house designer Sarah Fager designed the folding sofa by 3d-knitting see-through textile with powder-coated steel frame.
In this digital knitting process, fibers are knitted in different patterns using computer-assisted machines. Previously, the footwear industry used the same technology. But after using lightweight upholstery and 3d-knitting, Sarah has designed this semi-transparent lightweight chair.
It works more like a hammock, but there is no need to secure it to the trees. Just place the 3d-knitted armchair on the place you want to take rest. It's knitted backrest keeps it comfortable, and it is ideal furniture for placing in the lobby or any other living area of the home.
The PS collection will be inaugurated in February 2017, and Ikea-lovers wanting to furnish their homes with this see-through furniture will have to wait till it arrives in the market.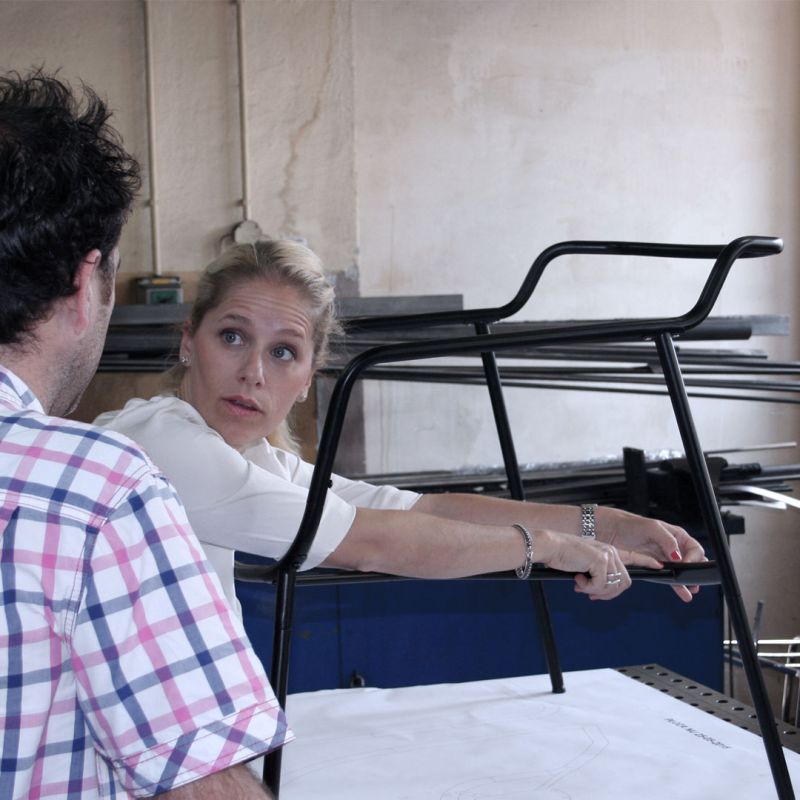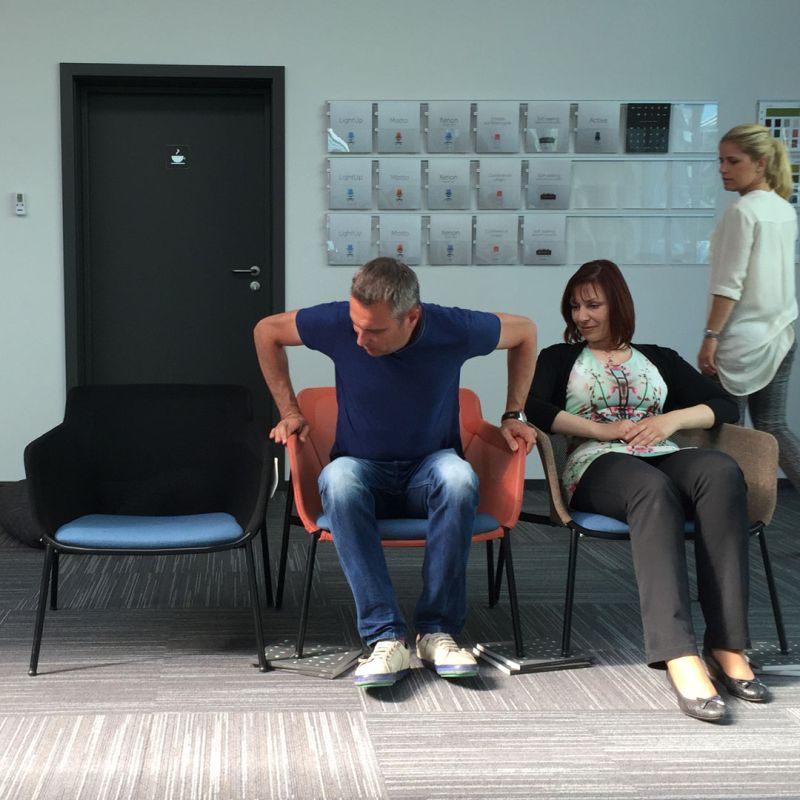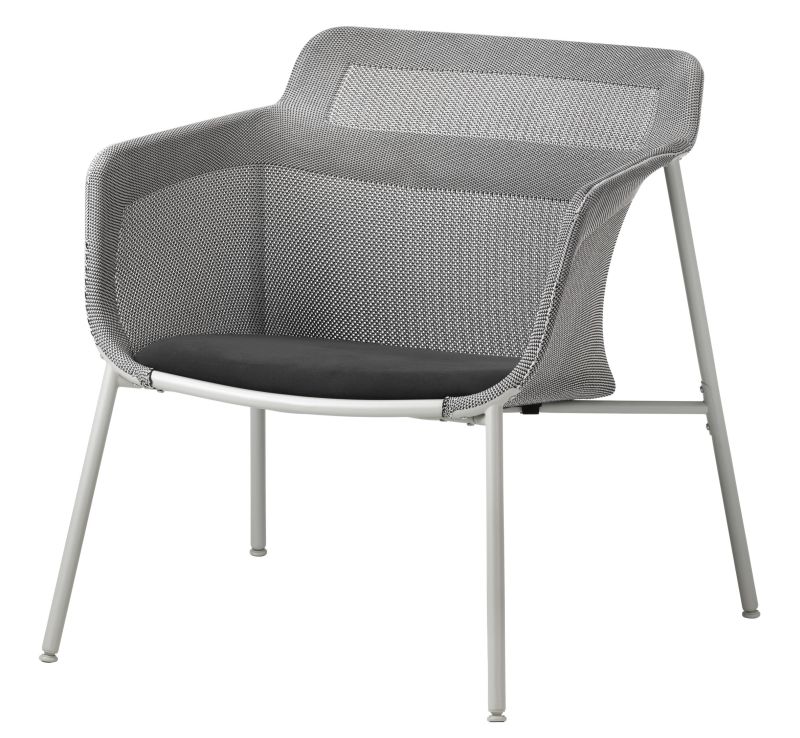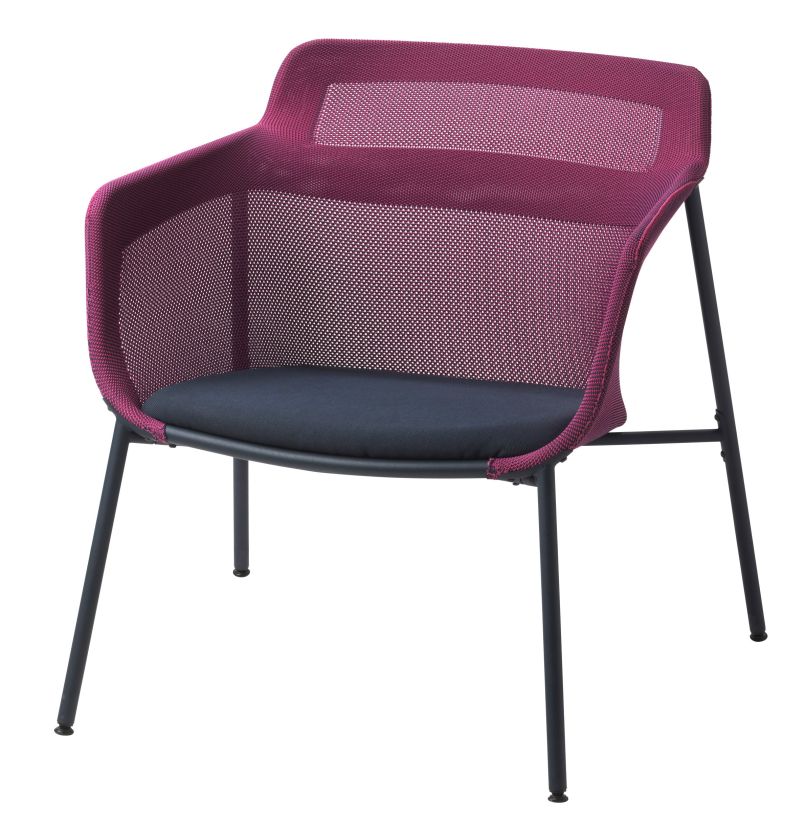 Via: DesignTaxi