Update April 3, 2021: IKEA's FÖRNUFTIG air purifier was teased last year and is now available through the IKEA website and stores. It costs $55, which makes it an affordable indoor air purifying solution. The air purifier helps create healthier air and also neatly blends into the home like any other furnishing item. Its clean design and gray fabric cover allow it to blend into a range of styles.
FÖRNUFTIG air purifier comes equipped with a particle filter and can be enhanced with an additional gas filter to help purify pollutants such as odors, dust, smoke, pollen, and chemicals. The gas filter is available for about $10.
There are three control settings, which also correspond to different sound levels – the lowest level is quiet enough for sleep. On speed level three, the approximate Clean Air Delivery Rate (CADR value) is 130m3/h. The purifier can be hung on the wall or placed on the floor, also it can be carried easily with its handle.
The IKEA Förnuftig air purifier looks pretty nice and it will probably appeal to those hunting for an affordable air purifying solution.
Clean indoor air is essential for any home and people are getting more concerned about it in the ongoing pandemic. Swedish retailer IKEA, well known for its affordable home furnishings is also looking to offer its customers a brand-new accessory that will help clean indoor air. As a step in this direction, the company is launching FÖRNUFTIG air purifier.
Henrik Telander, Product Owner at IKEA of Sweden explained "air purifiers aren't a viable option for most people, in particular not for those living in small spaces. With this in mind, we optimized the air purifier for about 10-square-meters, using less material in a smarter way, which enabled us to lower the price."
FÖRNUFTIG air purifier has a pre-filter that removes big particles such as hair and dust, as well as a filter to remove smaller airborne particles such as dust and pollen down to PM2.5 (particle size 2.5um) and another filter for gas cleaning that purifies the air from various gaseous pollutants such as VOC and formaldehyde, and reduces unpleasant odors such as from smoking and cooking.
The IKEA air purifier is designed to be easy-to-use. You can simply start it by turning the dial to the wanted fan speed based on the activity in the home. Depending on the fan speed, it consumes 2.5W-19W of power that will ensure a low running cost for customers.
Also Read: IKEA Introduces Buy Back Program for its Old Furniture
With the new FÖRNUFTIG air purifier, IKEA wants to offer people an affordable and powerful way to clean indoor air at home.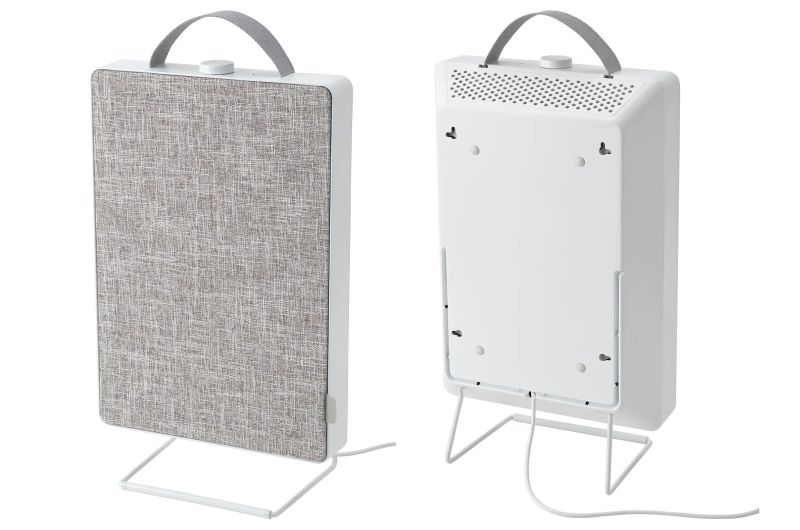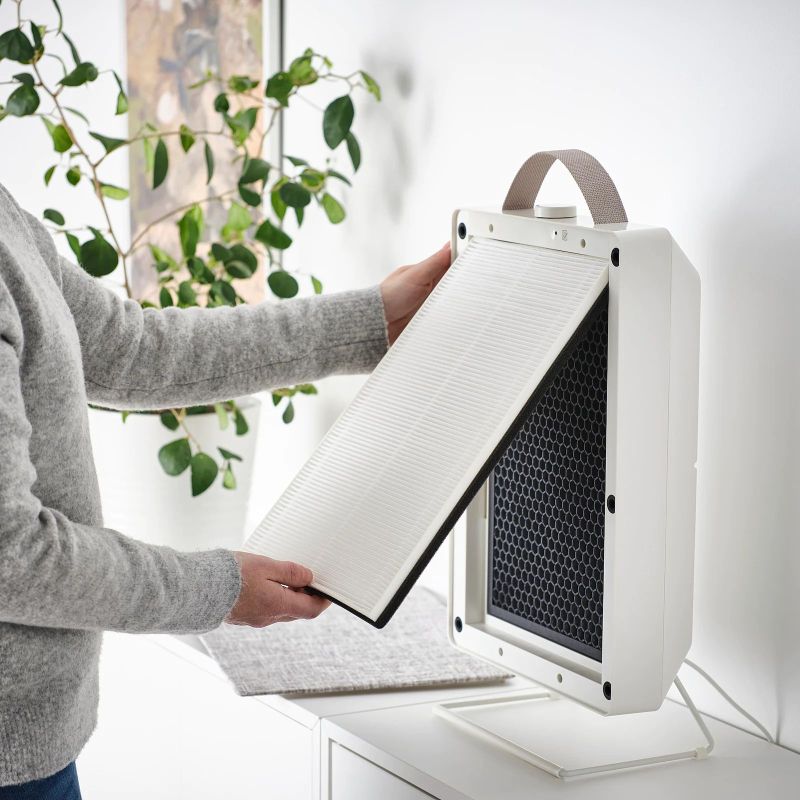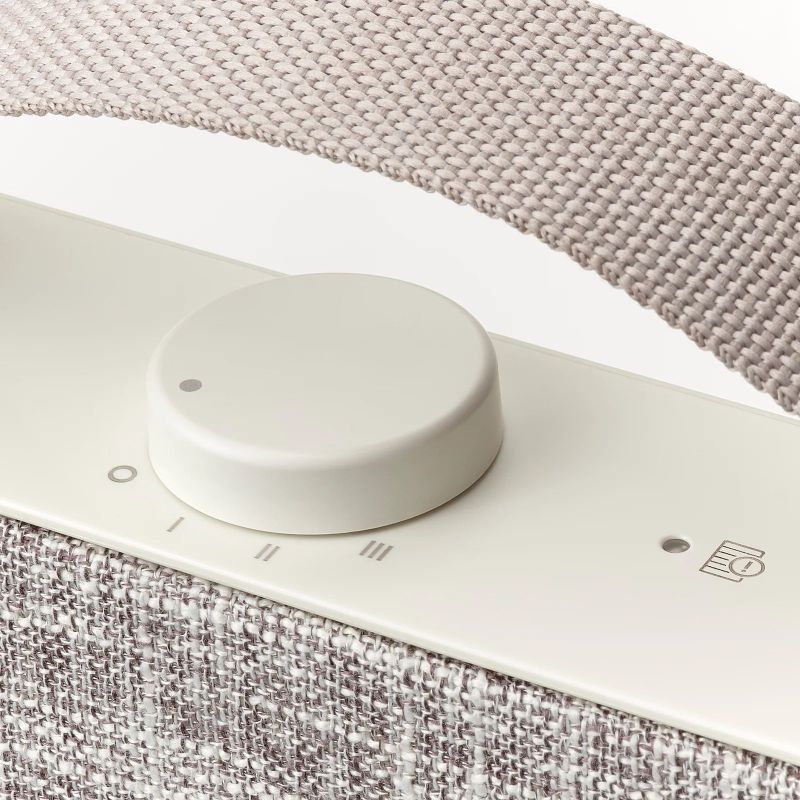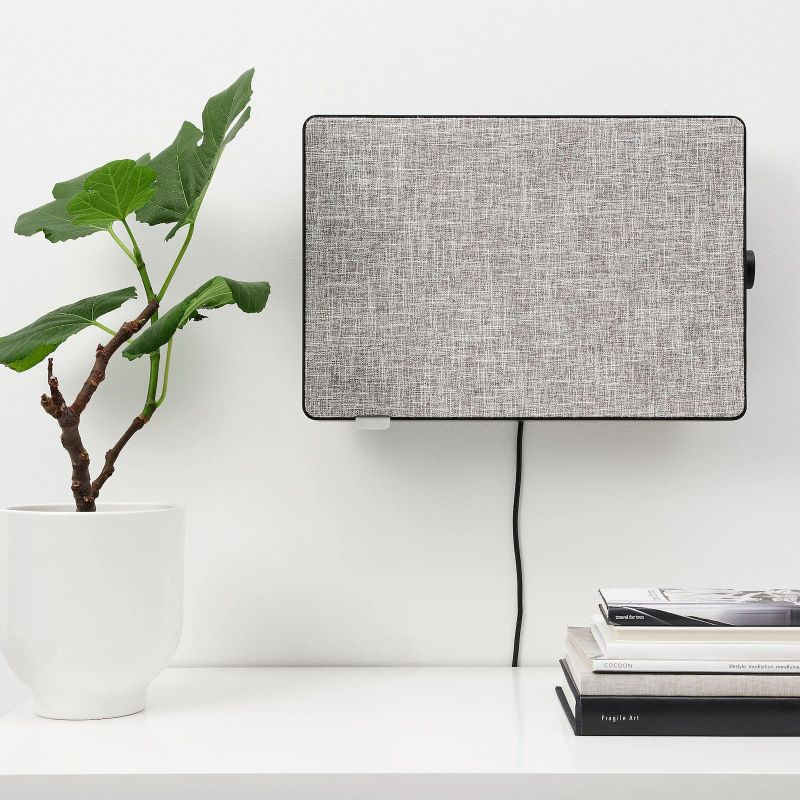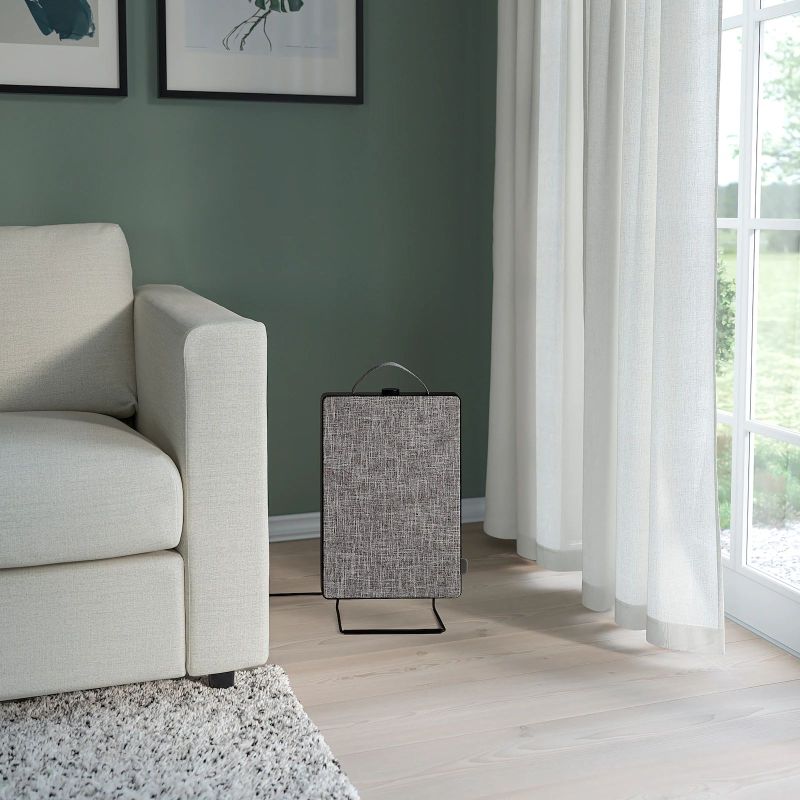 Via: IKEA