Together IKEA, IDEO and Lund University School of Industrial Design have created a simple design concept known as IKEA Hacka to reinvent the modular kitchen notion. Lund university students Linus Hagberg, Philipp Süssmann and Niklas Papen, have created the Hacka to bridge the gap between customizable kitchen and hacking trend of the today's world. Hence, provides you a clever solution to 'hack' your cooking space.
Hacka features modular kitchen frames that can be put together and mixed with other pieces from store to form desired kitchen setting to fit your needs. These customizing frames consist of standard sized wooden beams joined together by metal bolts. On combining different structures, you can form storage cabinets, kitchen counter, shelving units, etc. as per the available space in your apartment.
You can create a combined kitchen island with storage, cooking area and sink, or simply separate all these sections. Custom sizes and compositions offer ultimate flexibility to the user to design their own components. You can even resize the frames to meet your needs without compromising with style or utility. This revolutionary kitchen was even showcased during Milan Furniture Fair 2015 at IKEA temporary.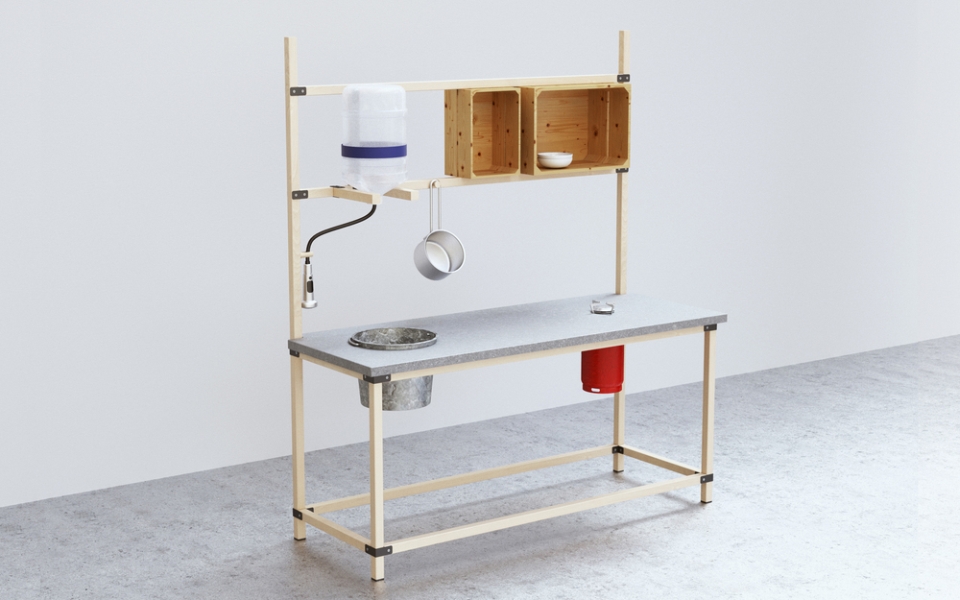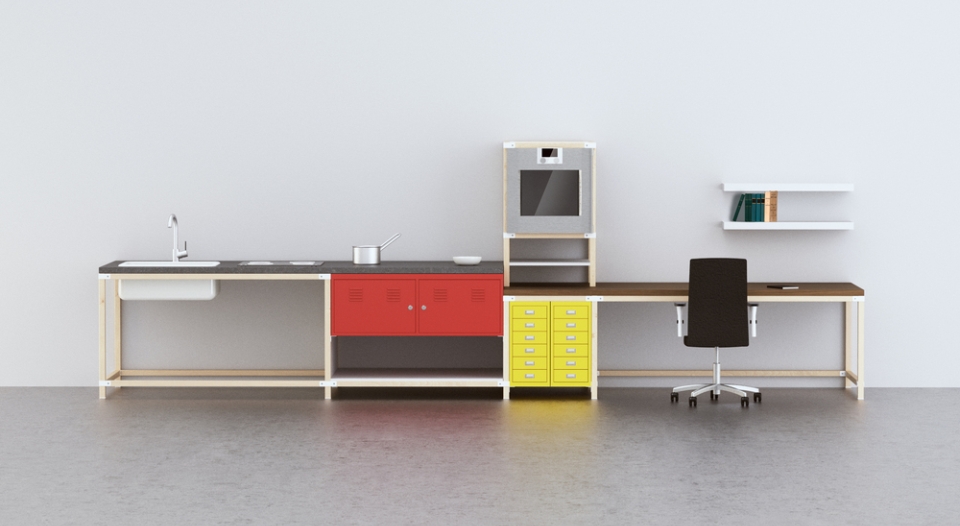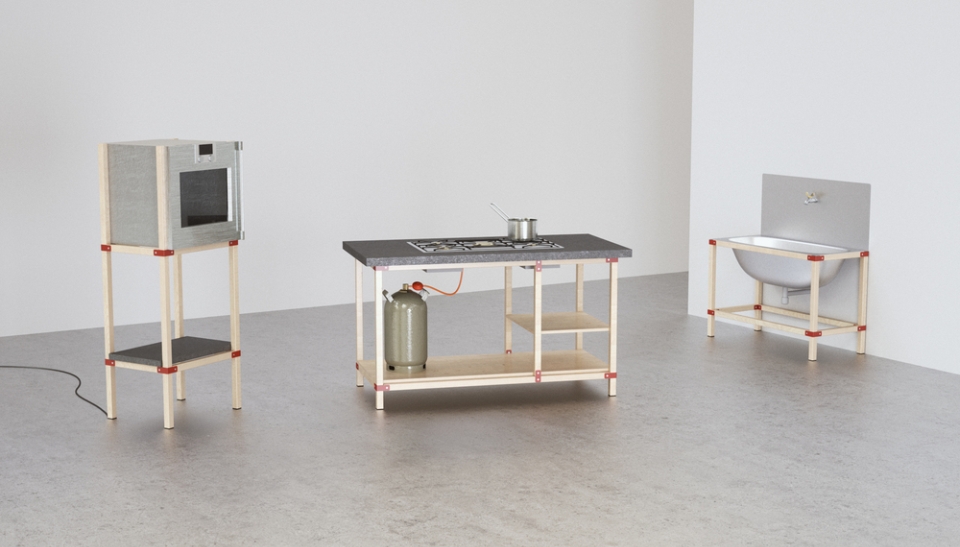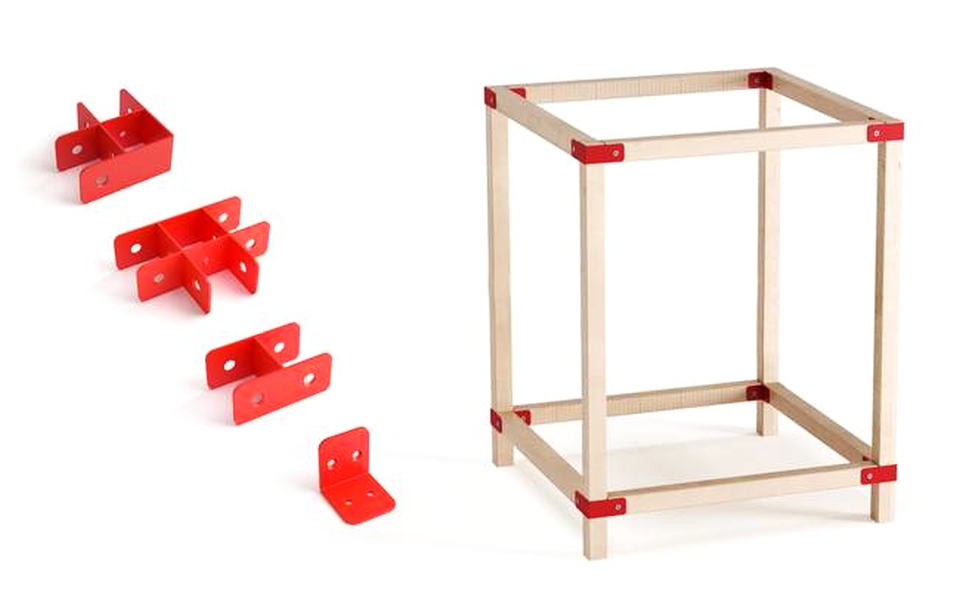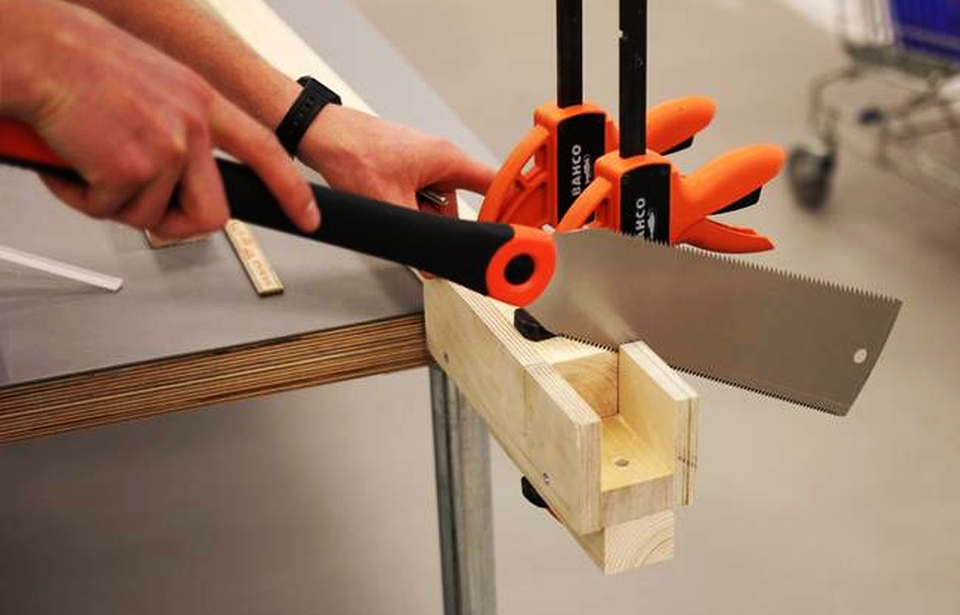 Via: TreeHugger