When people talk about the furniture and home furnishings brand IKEA, they might never think about procuring Halloween décor items from the Swedish firm. Well, stepping into the world of spookiness for the first time, the furnishing company has unveiled the Fall 2023 line-up with its first Halloween range. Come on people, it's time to be excited!
Launched alongside its three new fall collections for this year, the first assortment of IKEA Halloween products dubbed the KUSTFYR collection, includes festive throw pillows, decorative wreaths, and much more. Well-priced and design-forward pieces cater to the décor needs of modern homeowners where maximalism is not a fan-favorite.
Designed for both small-space dwellers and traditional homeowners, the KUSTFYR collection was unveiled along with two other fall assortments called HÖSTKVÄLL (consisting of evergreen décor items) and TABBERAS (including colorful kitchenware and food storage).
Also Read: Halloween Decoration Essentials for a Spooky Home
The KUSTFYR collection features 35 pieces for the spooky holiday, which include cushion covers, throw pillows, a range of holiday-themed lights, door mats, lanterns, candles, and so on. And the best part, the IKEA Halloween collection starts at just $2.99 and we are listing our favorite picks below.
Scare the trick-or-treaters with this Boo Door Mat for only $15.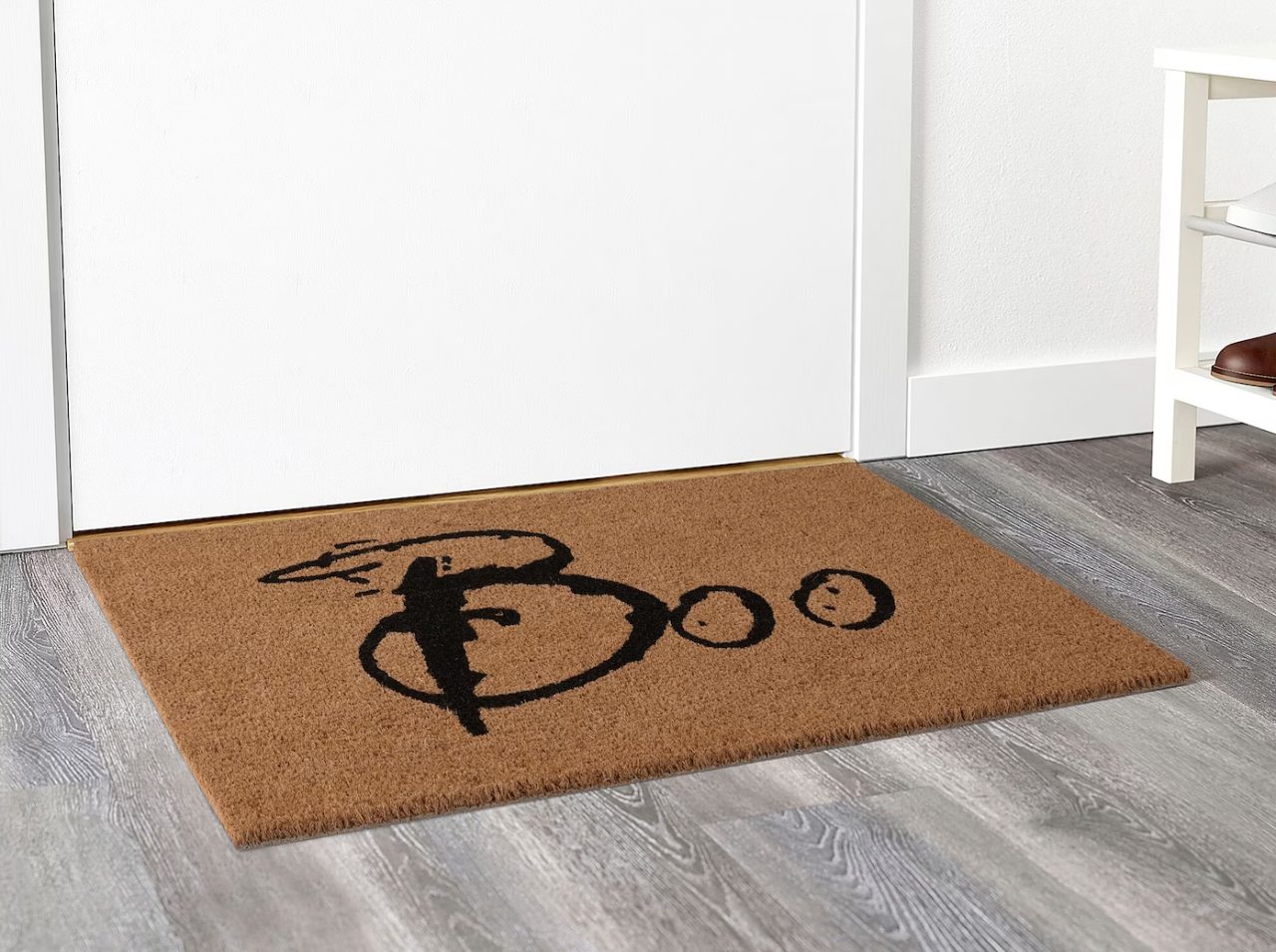 This $10 Ghost Cushion is the best thing you are going to get for the holiday season.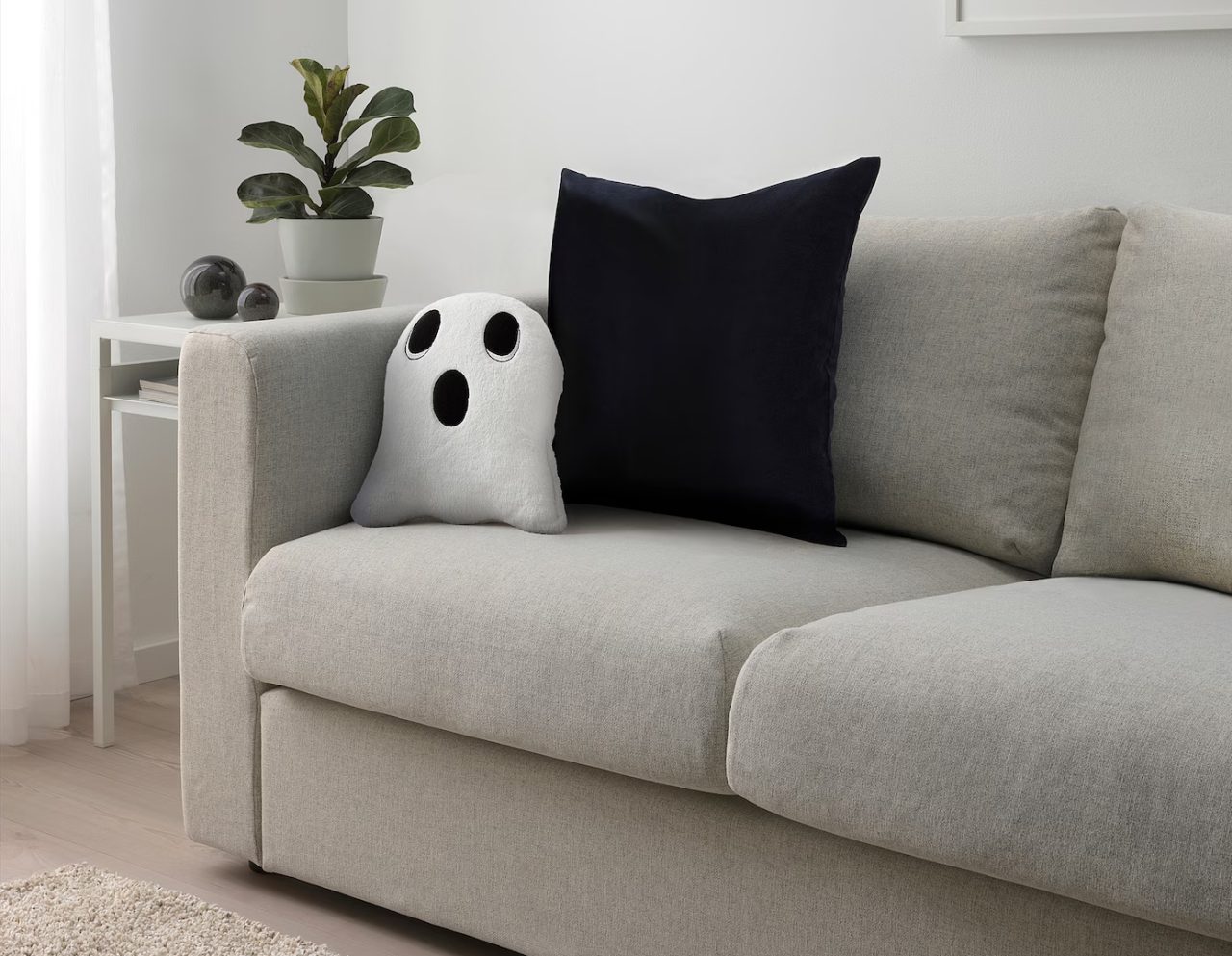 How can you resist a BOO! cushion cover with a cute little spiderweb corner and an itsy-bitsy spider and only for $6?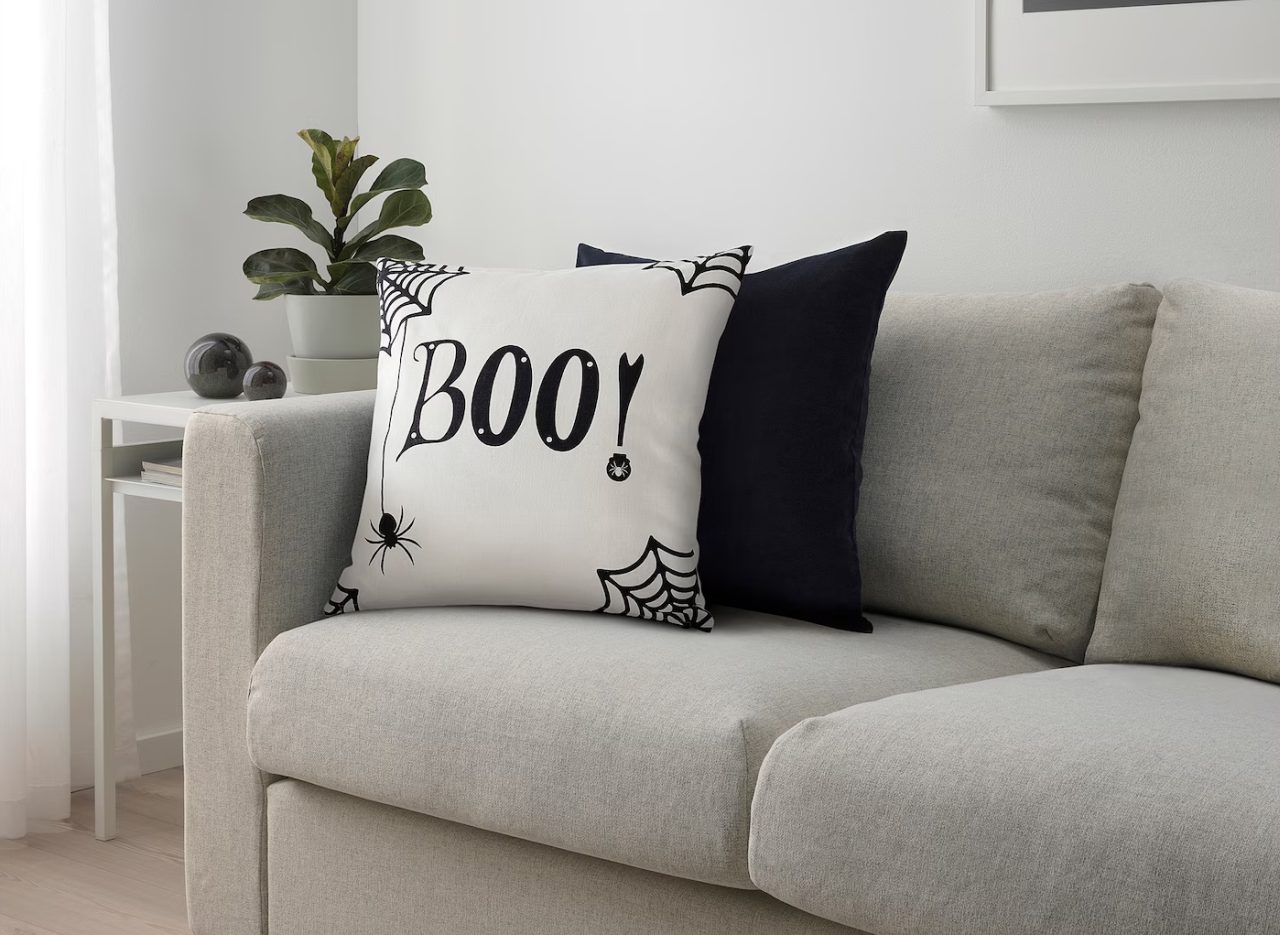 The $4 Ghost pillar candle is the perfect addition to any minimalist Halloween ensemble.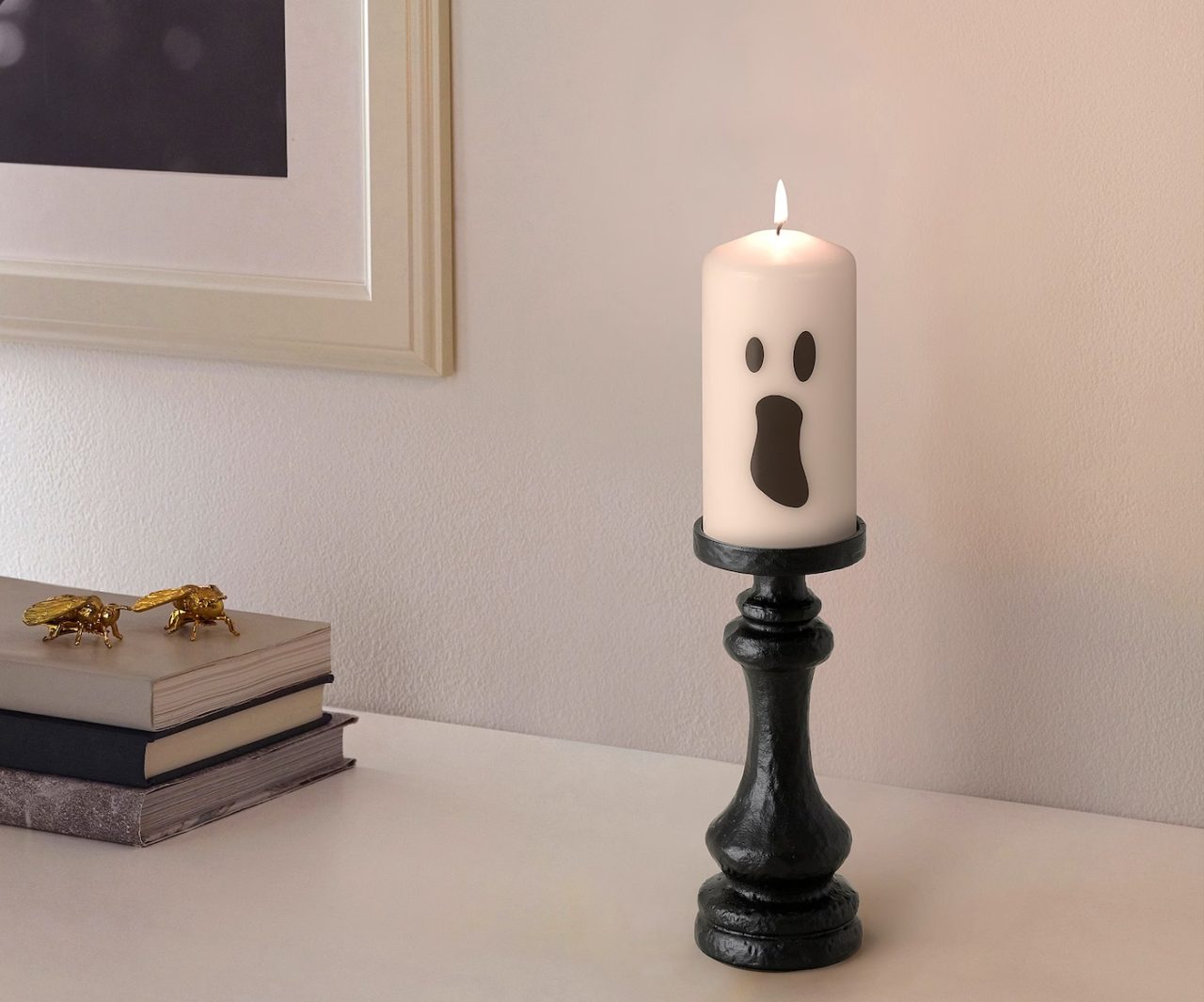 Who doesn't love to snuggle under a cozy throw blanket in the fall? Let this adorable $20 Ghost Throw adorn your couch this Halloween.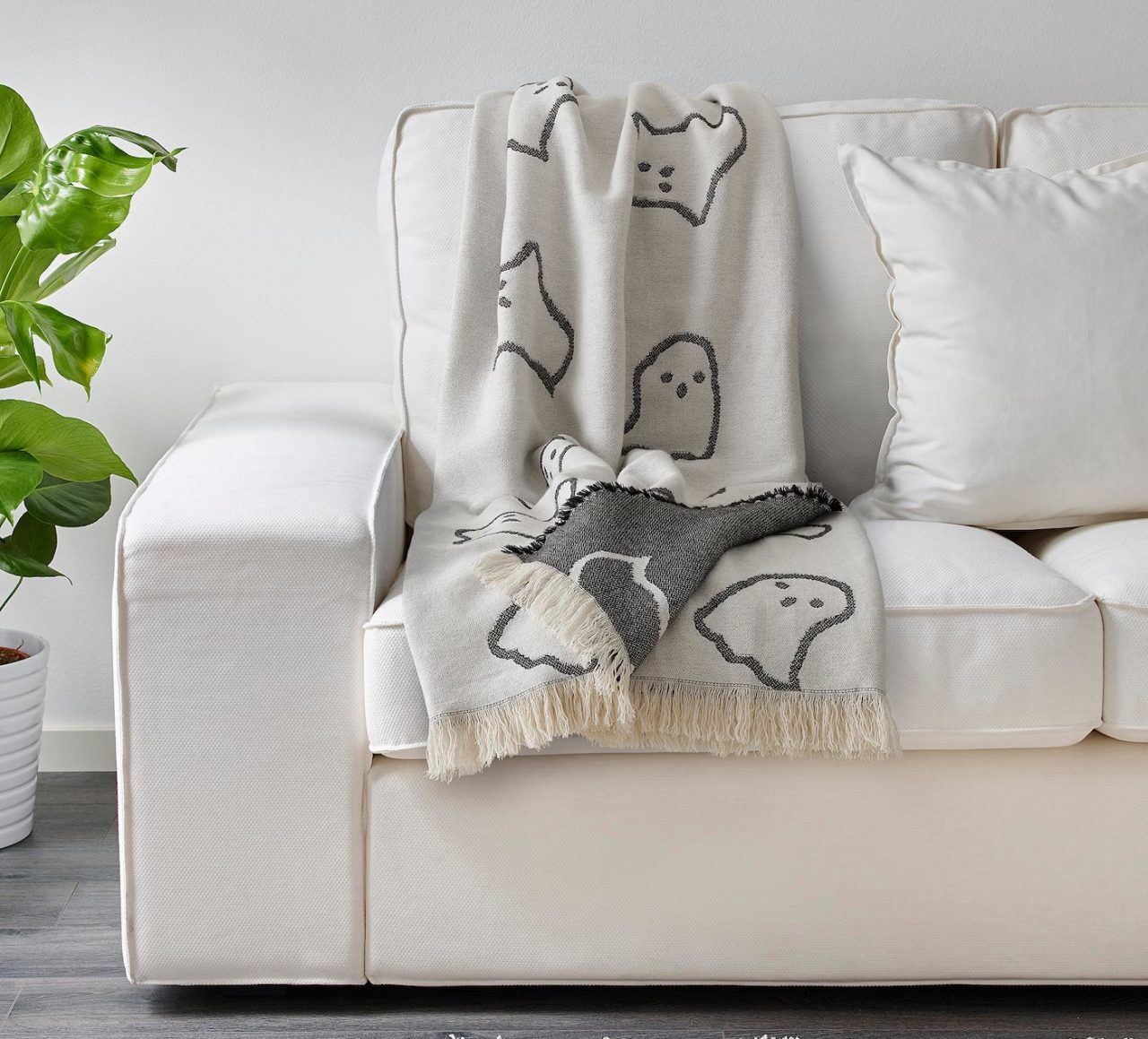 Pumpkin is a must when decorating for fall and Halloween. Get your hands on this $14 Glass Pumpkin before it goes out of stock!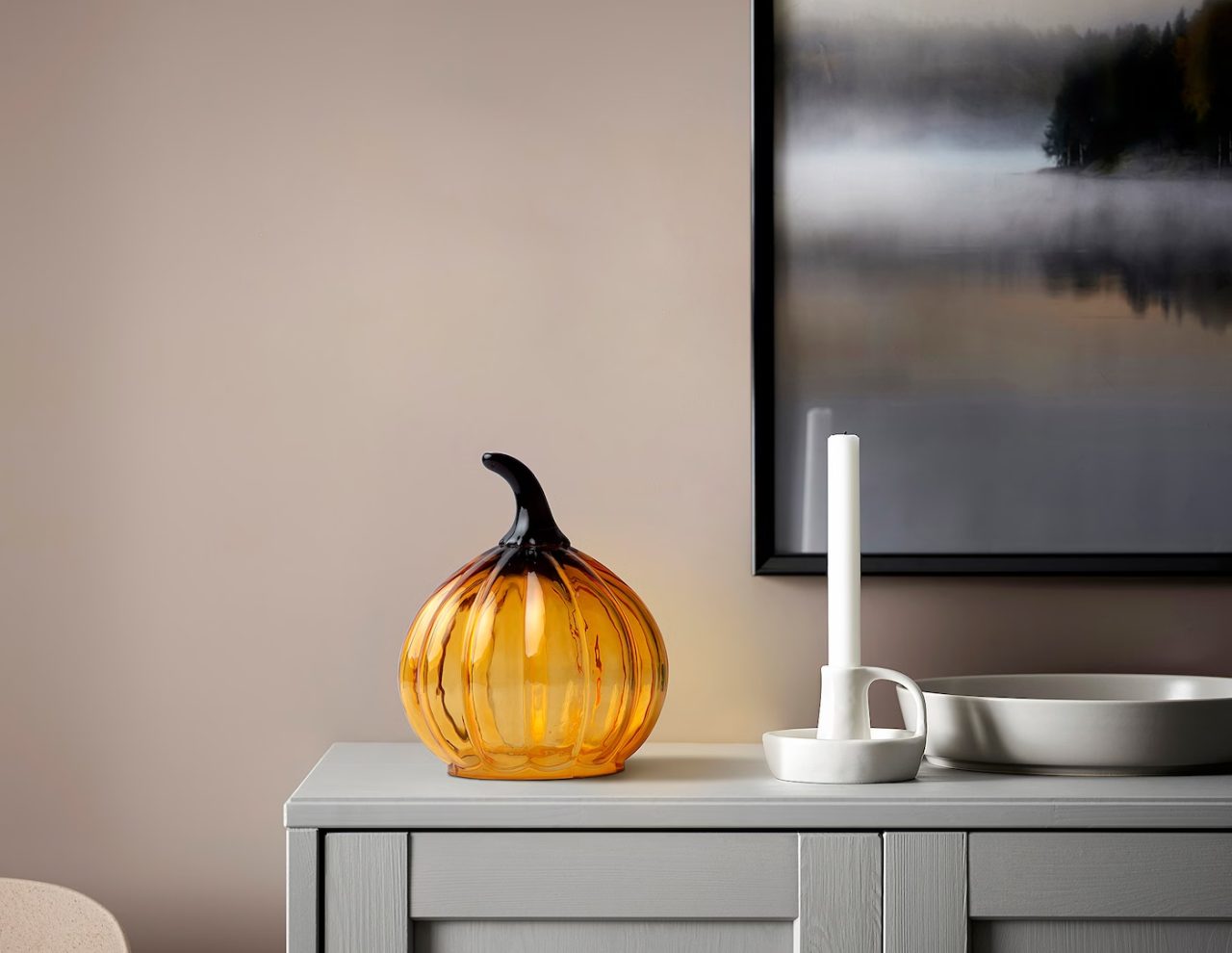 Have you ever seen a spooky LED Halloween Tree? Us neither. But here is IKEA's $20 black tree LED lamp.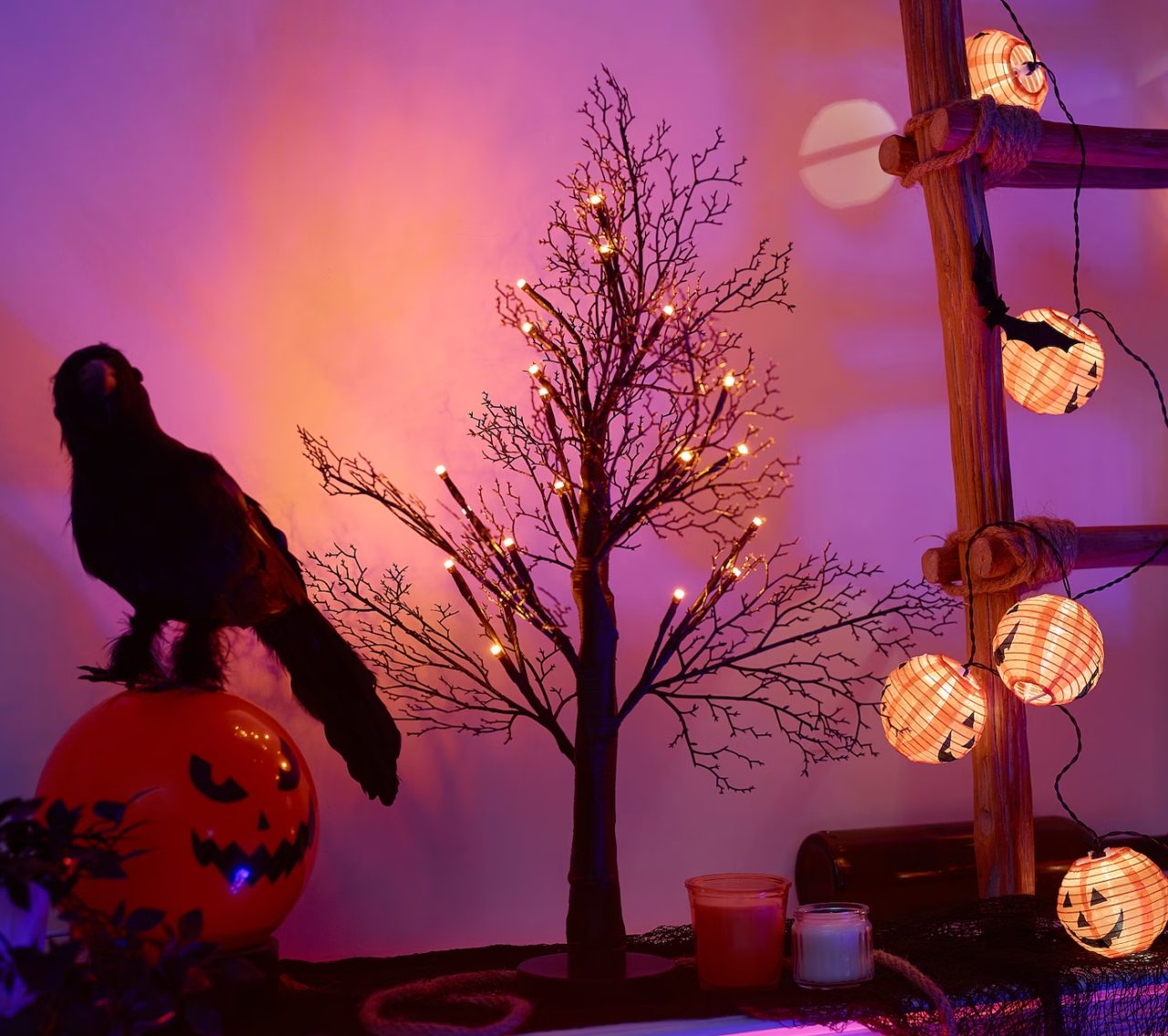 A battery-operated $13 Ghost Outline LED Lamp will be a cute yet spooky addition to your Halloween decor.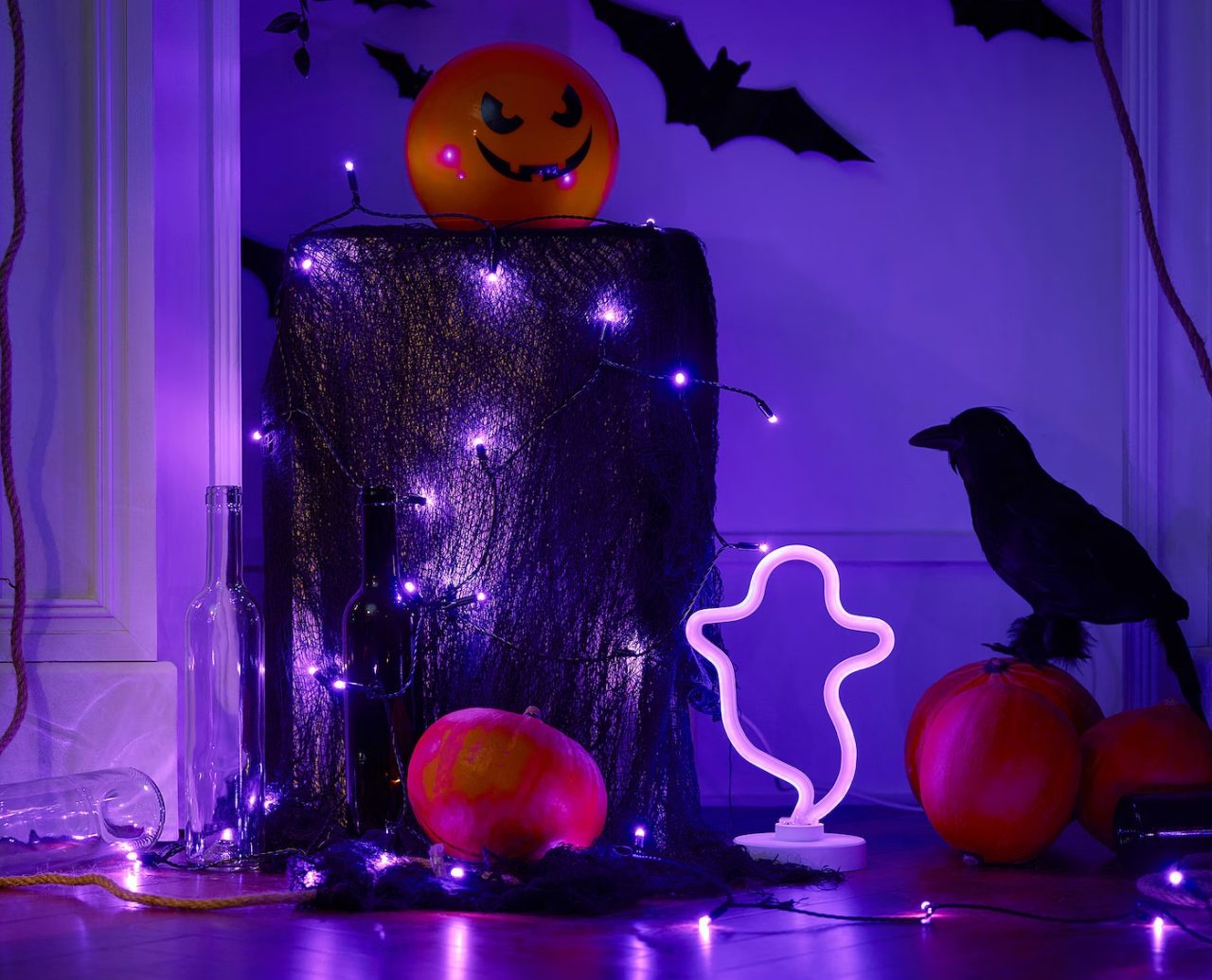 Another battery-operated LED lamp for Halloween is this $13 Pumpkin outline 'cause pumpkins are a must.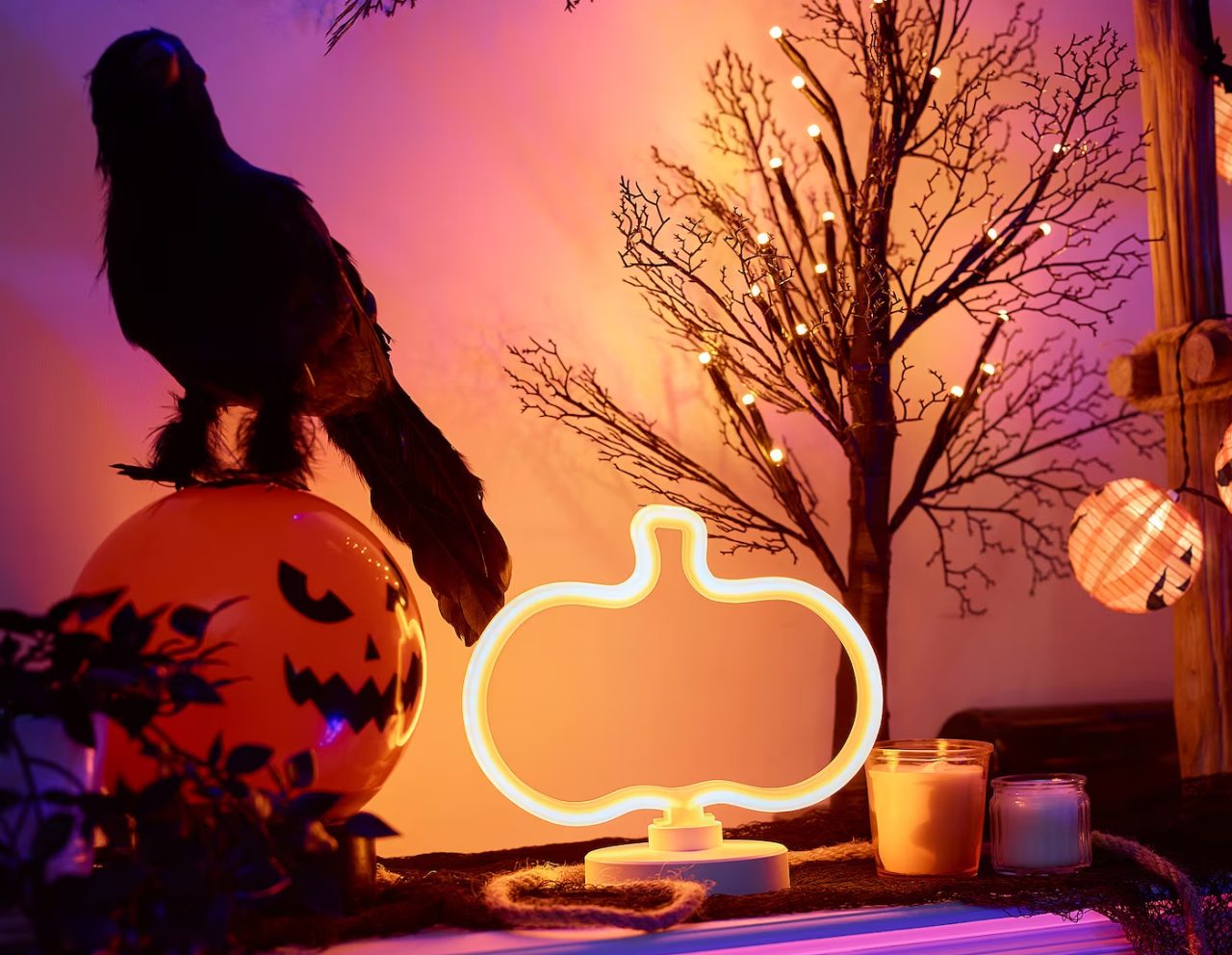 The $13 Pumpkin string lighting is one of our favorites in the IKEA Halloween collection.