You may have seen old plastic bottles being transformed into small planters or other decorative objects. But Ikea has given these recycled PET-bottles a new life in form of a sleek Scandinavian-styled kitchen. In collaboration with Swedish design studio Form Us With Love, Ikea has created Kungsbacka kitchen cabinet collection using reclaimed industrial wood and plastic bottles.
To be precise, around 25 plastic bottles are used in each 15.75-by-31.5-inch cabinet that's colored in matte, anthracite gray. Besides sleek layout of these kitchen cabinets, the furniture giant also focused on longevity and affordability.
Both the companies worked closely to develop methods of sustainable production that are attractive to look at and not too costly. They have designed these cabinets with such finesse that they are expected to last for 25 years. Ikea also recently announced new wedge dowel joints, which are sturdier than the traditional bolting used on tables.
According to Jonas Pettersson, the CEO of Form Us With Love, "We have to challenge the excuses for not using waste as a resource by showing how to best put these materials back into production, making affordable democratic products that will last."
It's really amazing to see how common waste products can be turned into functional and attractive kitchen decor. Find more information on Ikea's website.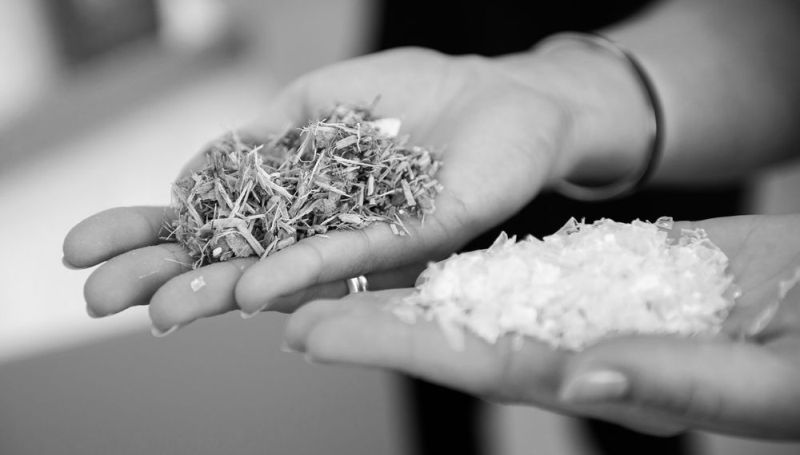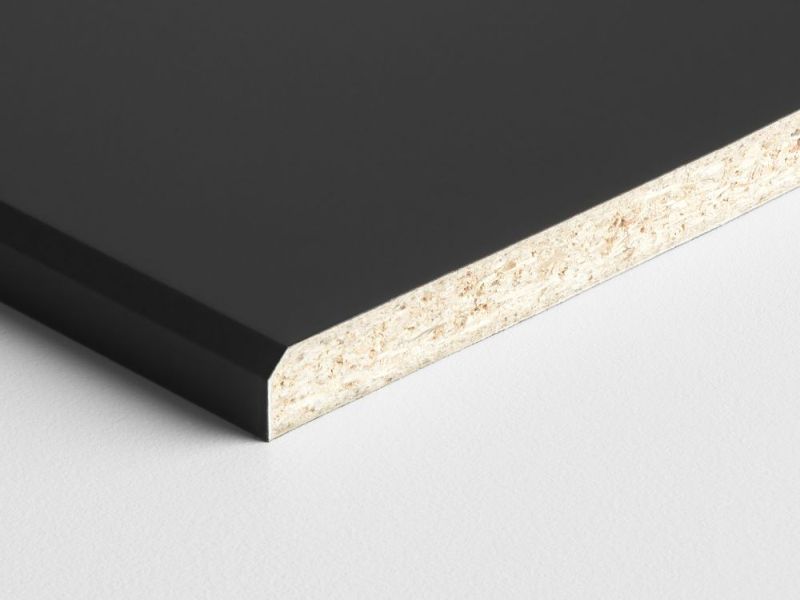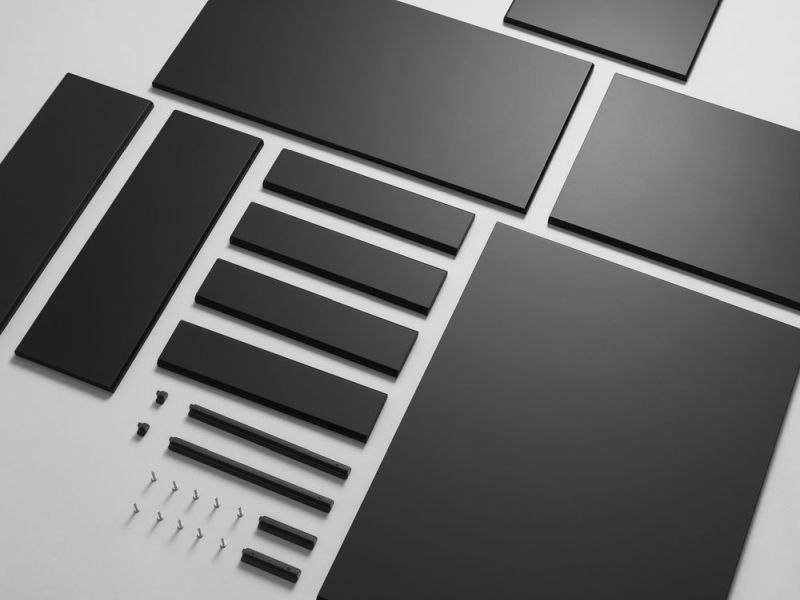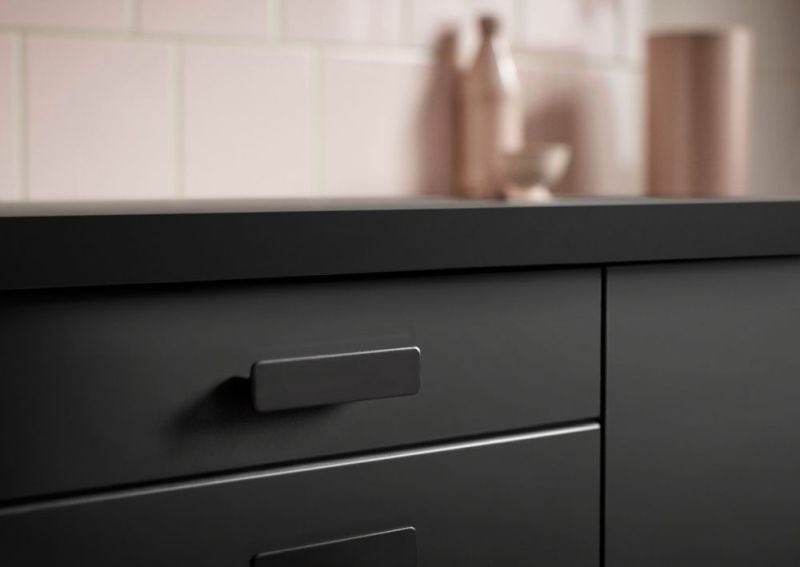 Via: Dezeen