While we choose to keep a keen eye on the underdogs of this year's Milan Furniture Fair, it would be a downright crime to ignore the big players at the event. IKEA is one such name that has dominated the furnishing world for ages and still continues to do so. Despite making loads of money from franchising and its recent incline toward tech, the Swedish brand chooses not to go the Apple way and stay humble, and ensure its participation in the furniture industry fair every year.
This time around, the company has collaborated with Rotterdam-based designer Sabine Marcelis to unveil the luminous lamp collection. The VARMBLIXT collection features two lamps and is due to launch next year. Showcased at the IKEA Festival at the 2022 Milan Design Week, the two dazzling LED wall lamps not only illuminate the surroundings but also add aesthetic value to any home.
This way, the lamp collection serves the dual purpose of emitting light, when turned on, and also acts as an art piece when not in use. The talking point about the collection is how the lamp bends out from the wall. Both lamps can be mounted either horizontally or vertically and can be placed with other lamps to improve the essence of home décor at home.
Also Read: IKEA Celebrates Life at Home with 'IKEA Festival' at Milan Design Week 2022
Sabine Marcelis also had her thoughts about the design. She stated,
As a designer, I am inspired by sculptural lighting and objects in the home that serves more than their functional needs but add to the artistic value of home.  I want people to connect more with their homes and consider elements such as lighting which enlighten our atmosphere in a simplistic yet sophisticated way.
One of the two wall lamps in the collection features a circular design, while the other carries a linear shape, that makes it look like a Kohler tap emitting light. Light bouncing off the wall not just looks cool but also very pleasing to the eye.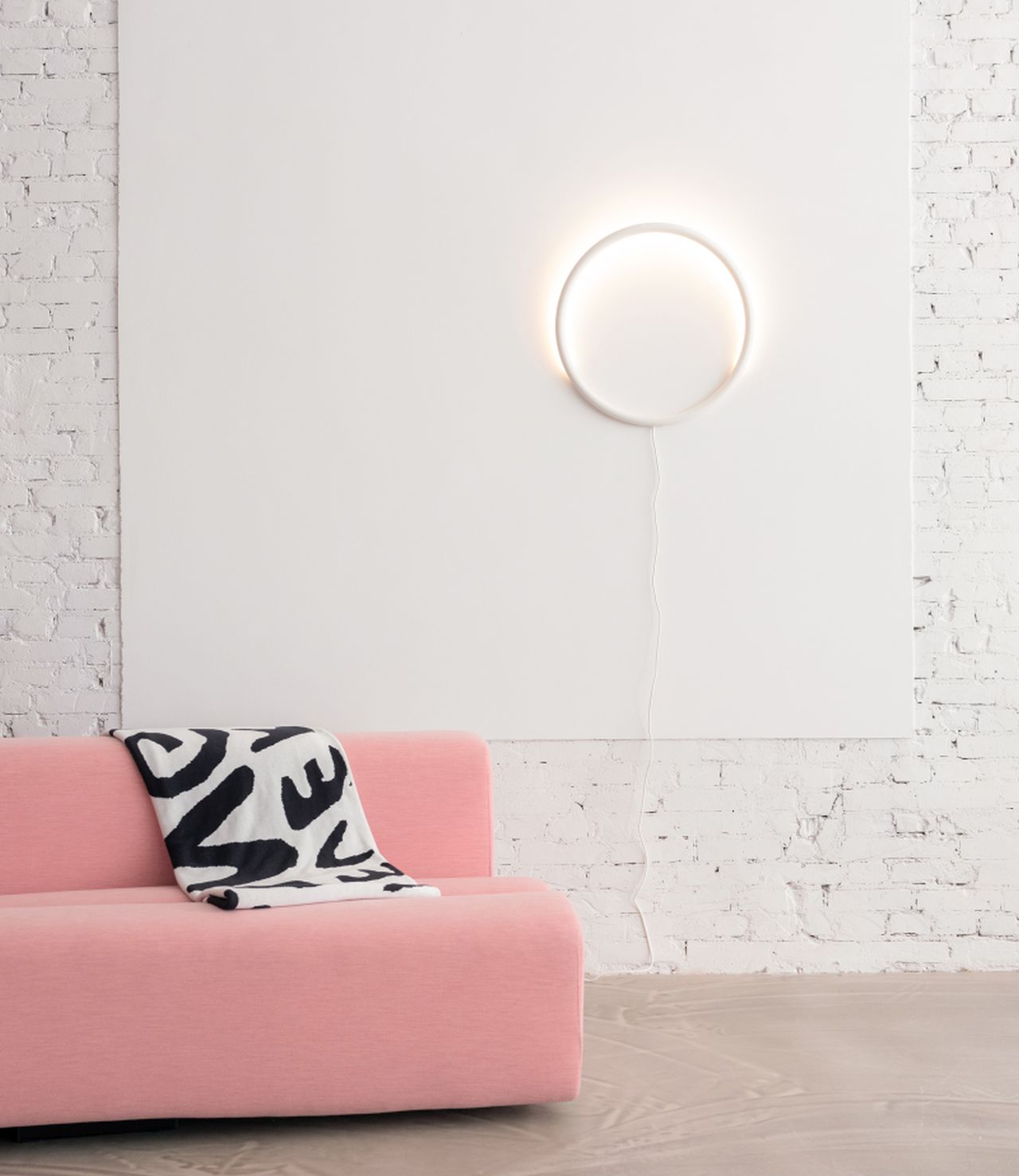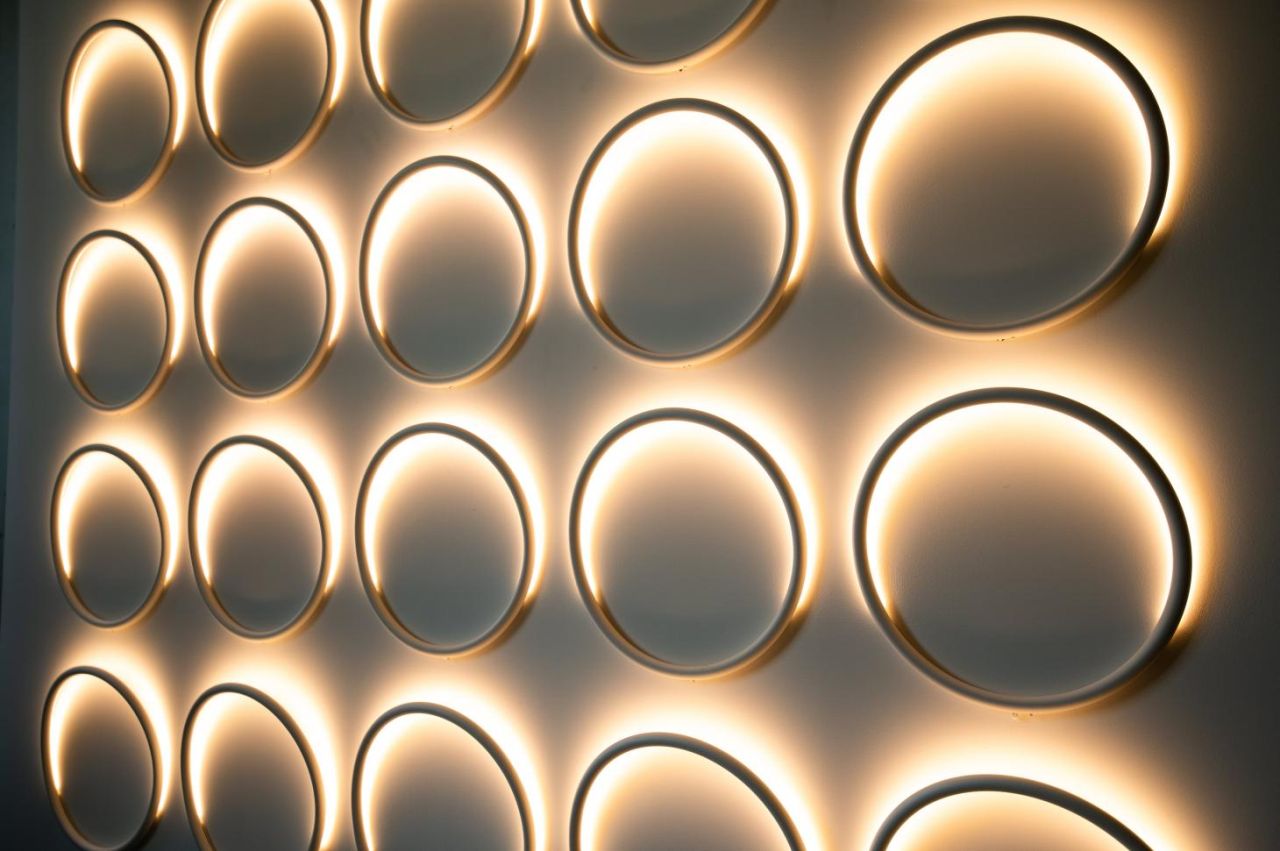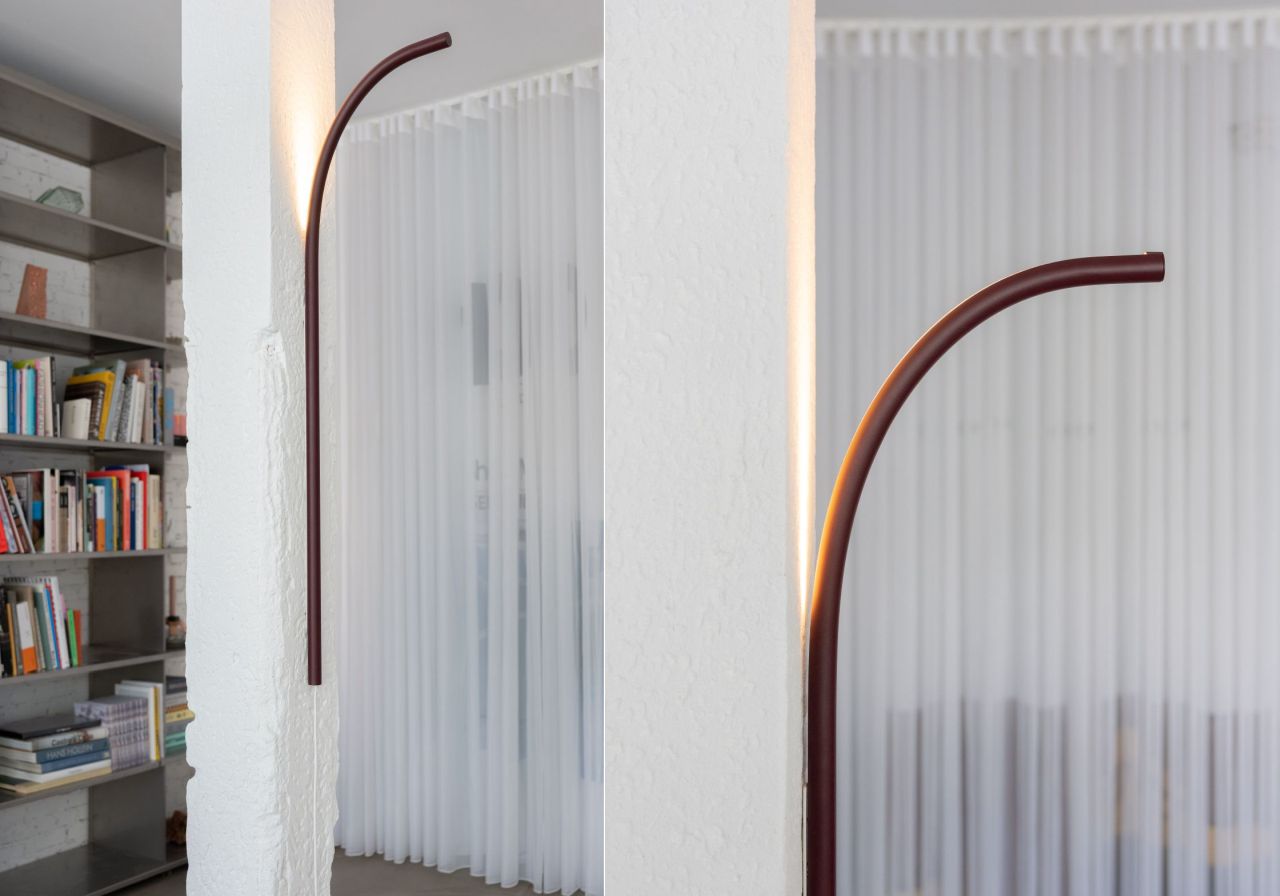 Via: IKEA