We've seen so many IKEA projects before, and now the firm has launched a spherical Growroom, providing a sustainable approach to urban farming. It is the brainchild of Space10, an innovative hub launched by IKEA in 2015, to offer a new way to grow organic food for an entire neighborhood in the cities.
Growroom is basically a spherical pavilion that's structurally comprises stacked plant boxes for vegetation. Within this garden space, people living in a metropolitan environment can grow a wide variety of vegetables and fresh herbs. Such organic food will obviously be healthier, nutritional, and tastier. Plus, the best thing is that it's not just for particular homes, but this garden is designed to grow fresh food supplies for a complete neighborhood.
However, the Growroom doesn't come in a flat pack like most Ikea products. In fact, the users need to download the files to create perfectly-sized plywood pieces, using a local fab lab workshop for professional cutting. After that, they can assemble the wooden pieces by following the free instructions online. In case, you don't want to make it for a huge neighborhood, you can also try your own DIY project for your home.
For now, the firm has plans to build Growrooms in Helsinki, Taipei, Rio de Janeiro, and San Francisco. This is indeed a fresh way to get locally-sourced food to your home.
If you want to build your own Growroom, download all you will need here.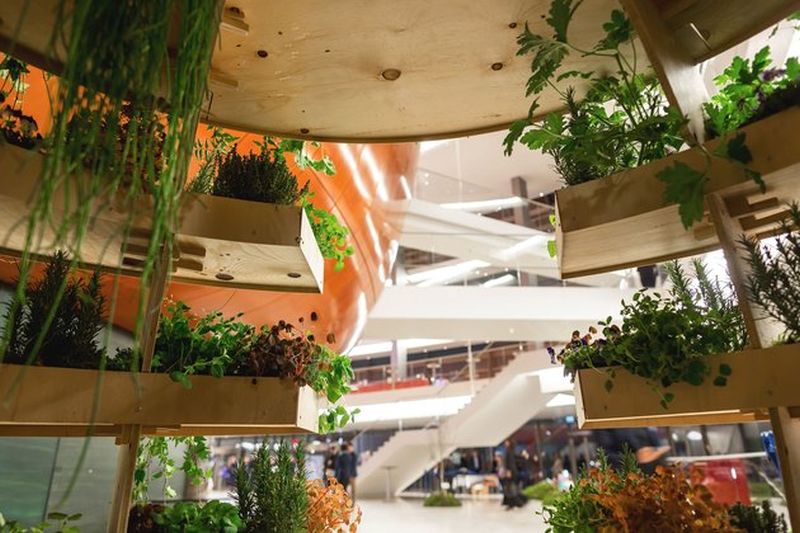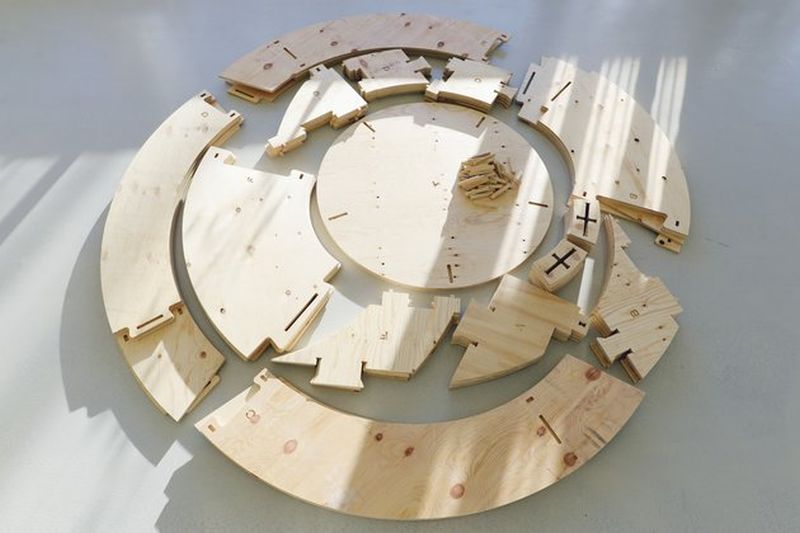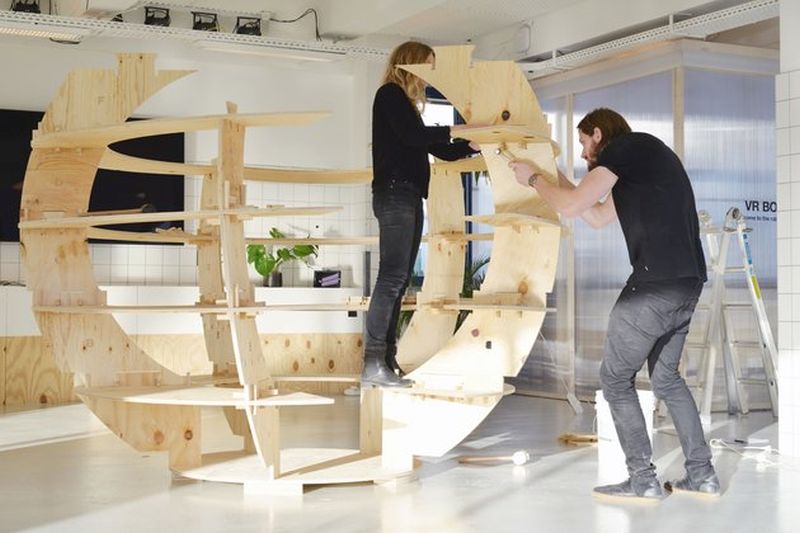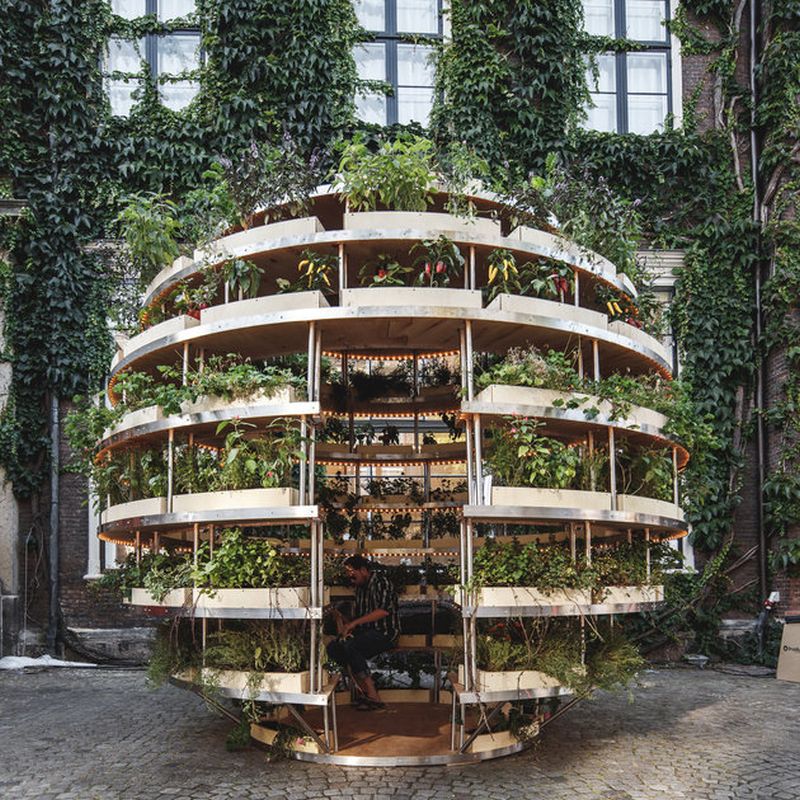 Via: HuffingtonPost