For the first time in the history of Ikea, the Scandinavian company known for designing and selling flat-pack furniture in mass-production, has created a limited edition handmade home accessories. Dubbed as Viktigt Collection, the new range is result of collaborated between Ikea and Swedish glass and ceramic designer Ingegerd Raman.
The collection produced with local natural fibers like water hyacinth, rattan, bamboo, and seagrass, is marked with considerate details and sleek lines. Featuring a wide range of products, it includes seating, baskets, glassware, tables, rugs and lampshades.
Exploring the possibility of bringing natural fiber in modern living, the collection also includes glass and ceramic as the main material. Described as a craft project, according to Raman, it is a project between the craftsman and the designer.
Transforming simple into spectacular, the major part of the Viktigt collection is mostly handcrafted by Vietnamese, Indonesian and Polish craftspeople. Expected to go on sale from May 23, 2016 the limited edition collection is a link between simplicity, functionality and aesthetic value.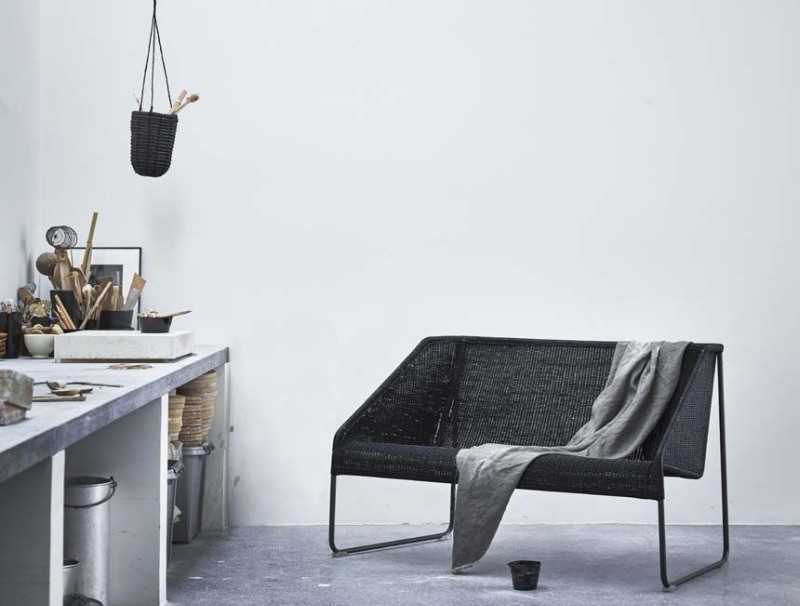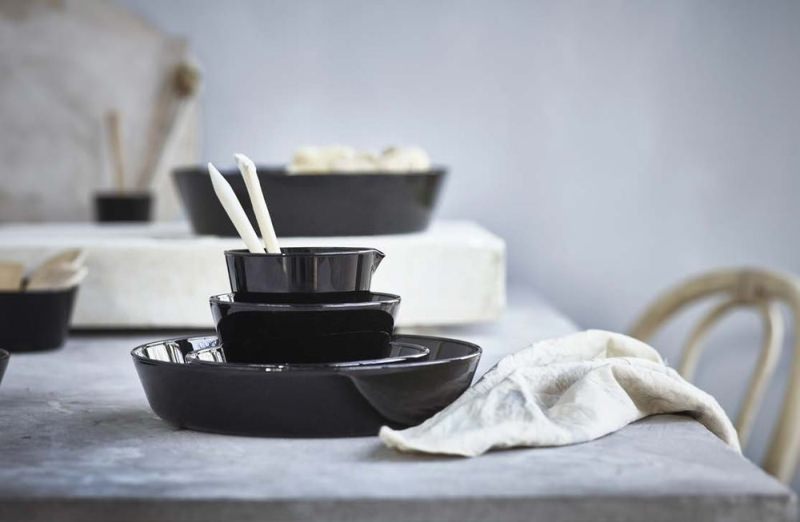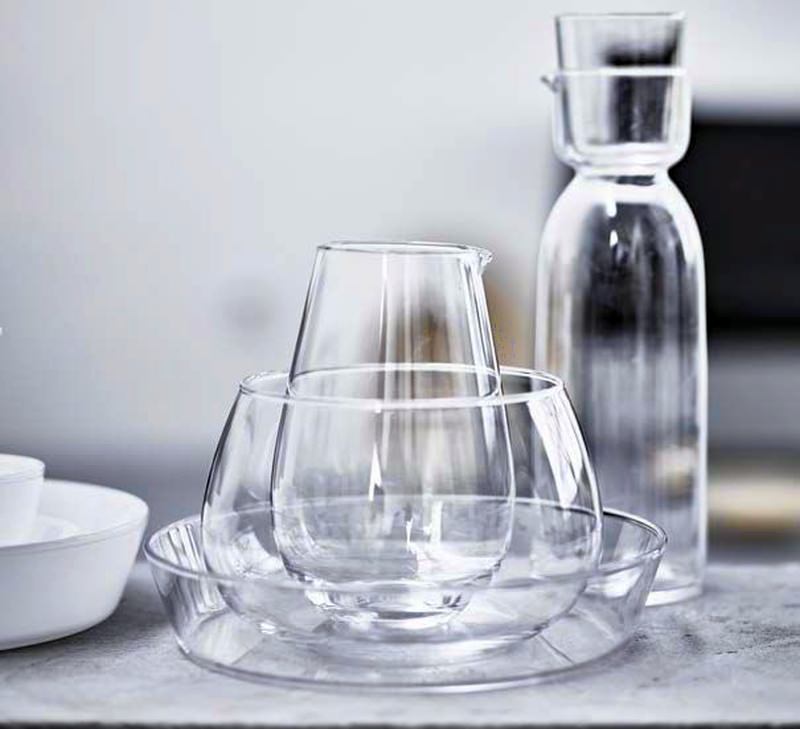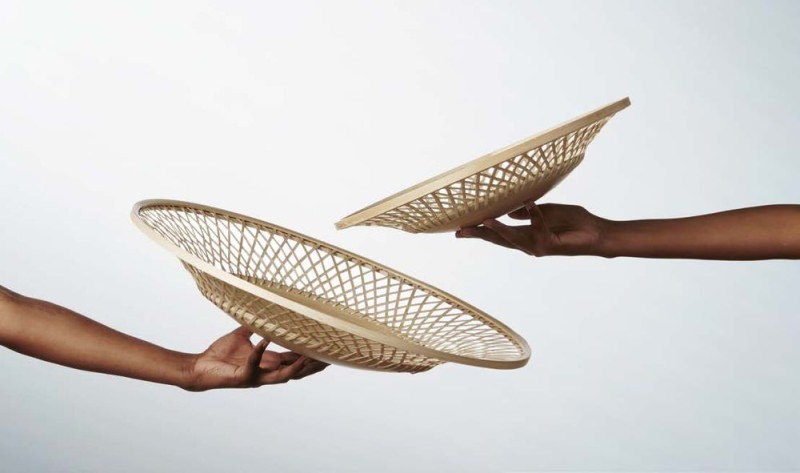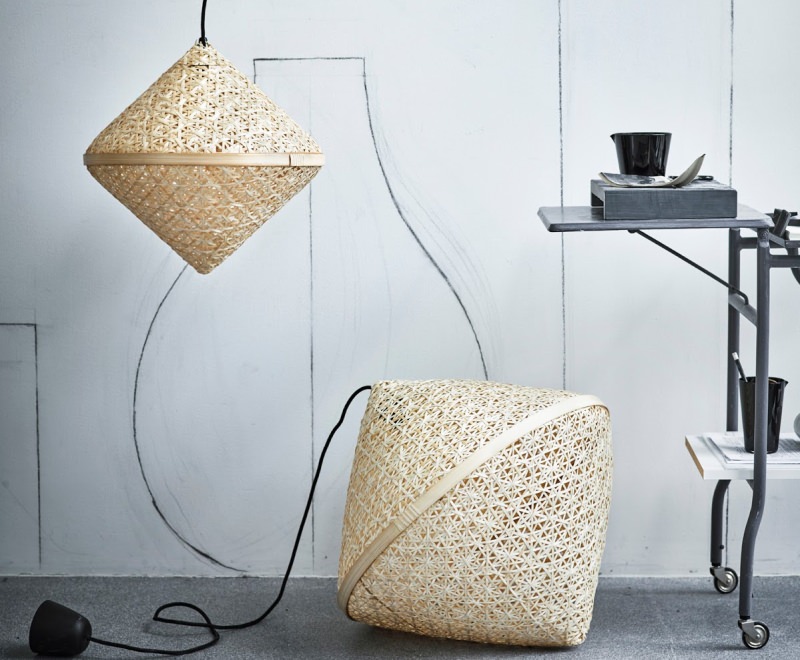 Via: Curbed