Japanese Company Extrun Ltd. has created a mobile house camera called ilbo for keeping eye on your pets when you are not home. Key feature of this security camera is that it is a mobile device that can be monitored and moved to any location within your house just like a R/C toy by connecting it to any Andriod or iOS smartphone using its official app.
To use this smartphone-controlled camera, all you need to do is connect it to your smartphone and leave it on the floor to roam around freely. Now, you can control it remotely keep eye on pets, kids, or other activities inside your house through your smartphone when you're out of your house. Using your mobile device you can also maneuver directions of the built-in camera from one location to another to ensure if everything is fine on other corner of your home.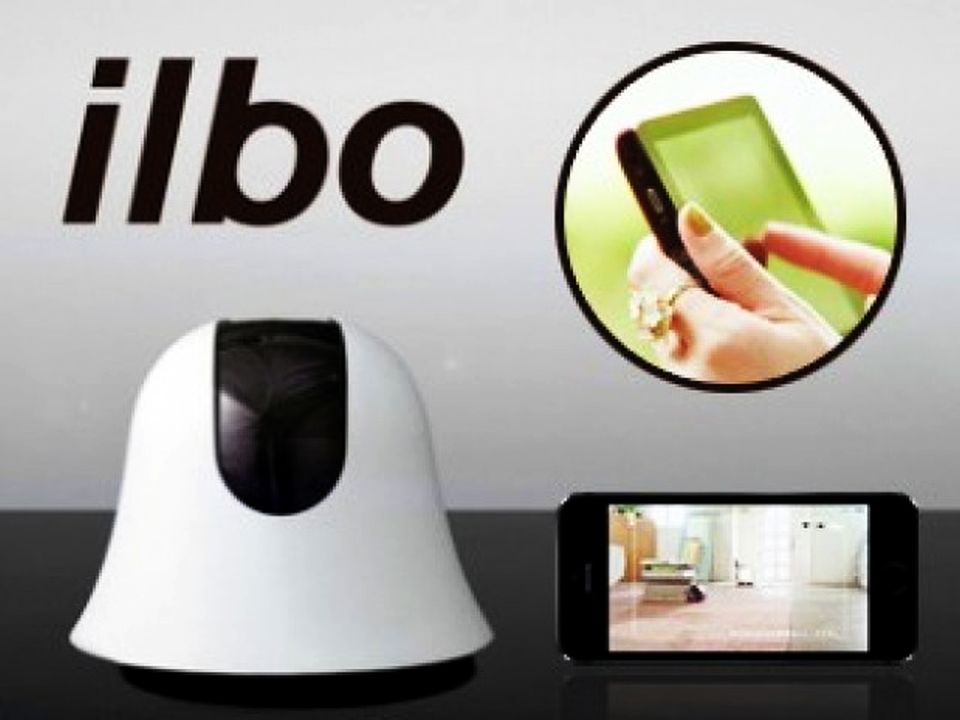 ilbo runs on built-in lithium-ion battery which has continuous 10-hours of operating time on full charge. Due to its compact size, it can be easily sit in any corner of a room without taking much space. The device, that comes with freedom of use, is a surely going to end all your issues related to home security and whereabouts of your pets.
The device can also be used in public places like hospitals, departmental stores, etc. for security, as well as improving services by keeping check on stock. However, the inventors still need some more time to test its functionality and practical use of the camera prior to its commercial launch. Hopefully, we will see it on store shelves soon, till then you can watch the video below to find out how the ilbo mobile camera actually works.