You may or may not have tested your puzzle-solving skills with Rubik's cube, but you can now use this iconic puzzle as a part of your room's décor. This playful cube doubles up as the Rubik's Cube Lamp to illuminate your table space with the soothing ambiance of light. It is useful not only to light up a certain area but also can be used as a stress buster because you can actually try to solve it like the original Rubik's cube puzzle.
The complex color facades of this cubic puzzle are embedded with small LED lighting fixtures to glow while playing or when kept on the desk as a lamp. It runs on a built-in battery that can be charged via USB charger and lights up the desk space of any room continuously for up to two-hours on full charge.
Rubik's cube lamp is kept diagonally on a display stand as a décor object and when you want to play then just take it off from the stand and begin solving puzzles with this glowing cube. You can purchase it from Amazon for US $136 to decorate your room using this brain ticker.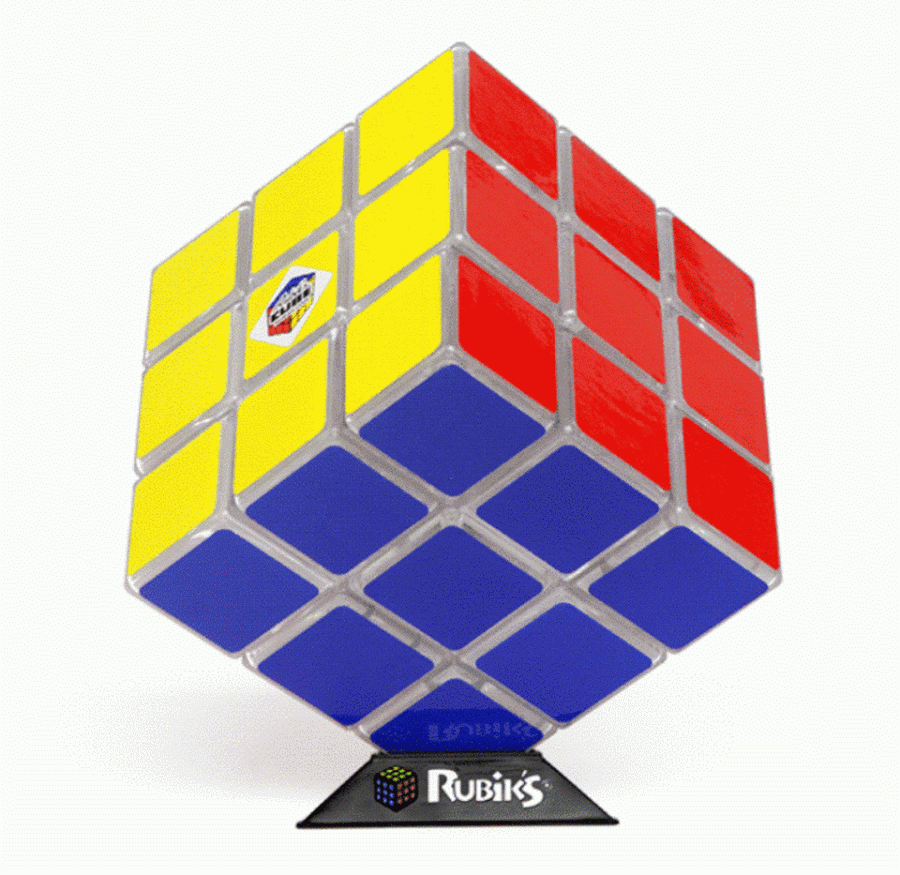 Via: Technabob