Bathrooms are no more untouched with technology in today's trending scenario of unique bathroom fittings with hi-end technicalities. UK-based designer of luxury bathroom fittings and accessories- Crosswater has also created something technical with advanced features in form of the latest Dynamo Showerhead, which is powered by its own water turbine.
This simple yet elegant shower head doesn't need electricity to power the LEDs, as the flow of water passing through the turbine creates energy to power LEDs embedded in the shower head. The design savvy product offers an innovative combination of water and light, where water is used to generated power to light LEDs rather than electricity, thus forming an eco-friendly shower for homeowners to have better bathing experience.
Moreover, there will be no mess of electrical wires and hefty electricity bills. To install it, you just need to unscrew the old showerhead and replace it with the Dynamo Showerhead. It is perfect for both wall and ceiling showers to provide you soothing bathing experience with illuminating water droplets flowing all over you.
Certainly, you'd not want to come out of your shower after fixing this unique showerhead, that will illuminate your bathroom every day, to turn boring bathing routine into fun and exciting experience like never before. It might be a trend setting showerhead to revolutionize the industry with its creative concept of generating power into the LEDs.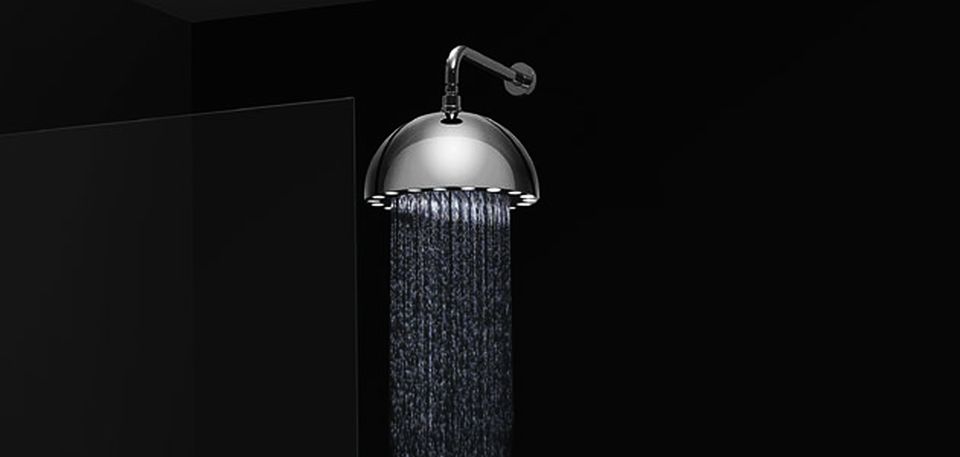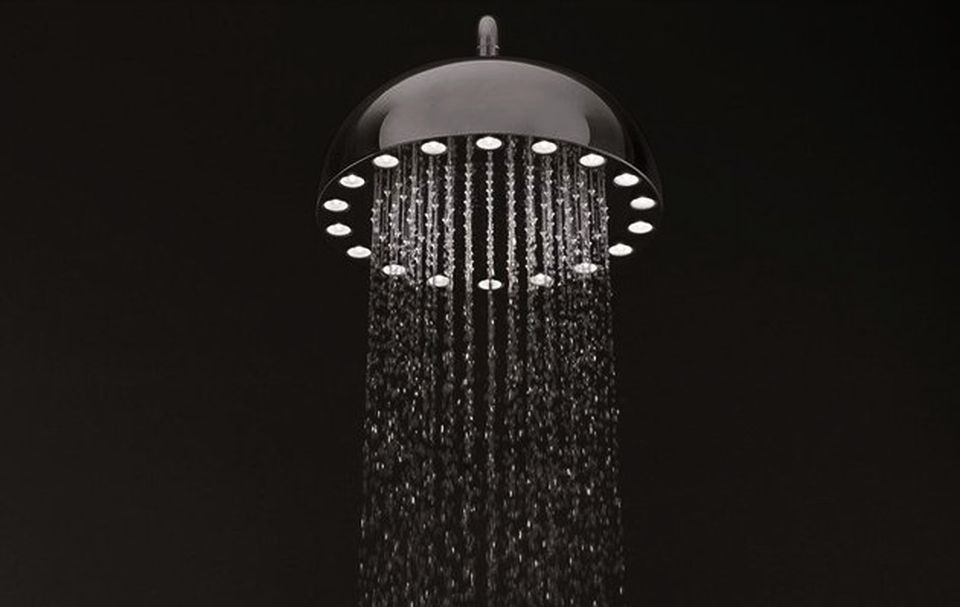 Credit: HotelDesigns