Everyone's sleeping schedule is not same, so it becomes really knotty to set morning alarms when sharing a bed. To help you wake up on time without hurting ears or disturbing your partner, iLuv has introduced the latest SmartShaker alarm system that wakes you up, while your partner sleeps in peace.
It is basically a silent, vibrating system that is targeting couples or roommates who wake up at different times in the morning. This device is designed to be used under your pillow, allowing it to shake and wake up only an individual. SmartShaker device can be paired up with your smartphone via Bluetooth or iOS app to customize your alarm settings.
You can also choose whether to be woken by vibration, alarm tone or both. Its user-friendly app allows you to set up to 10 alarms, customize alarm options and view the remaining battery life that lasts for about a month. The smart alarm is available in five different colors including white, green, pink, blue and black for $20.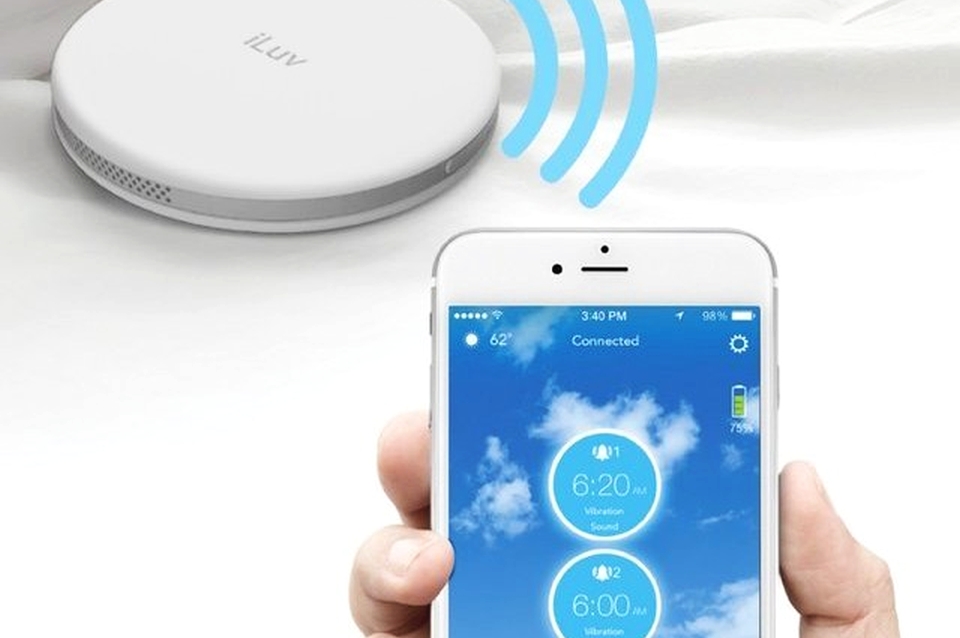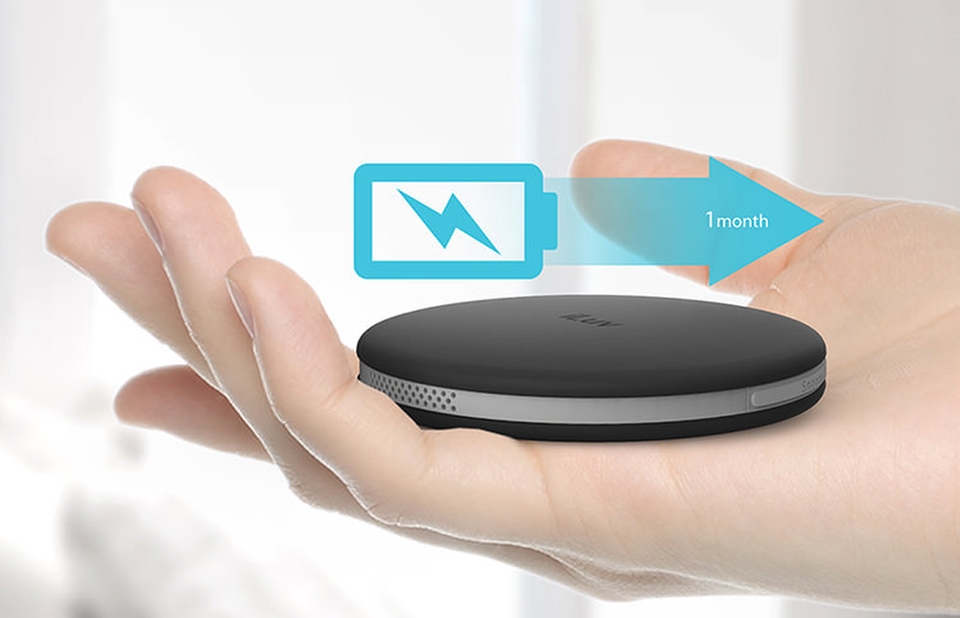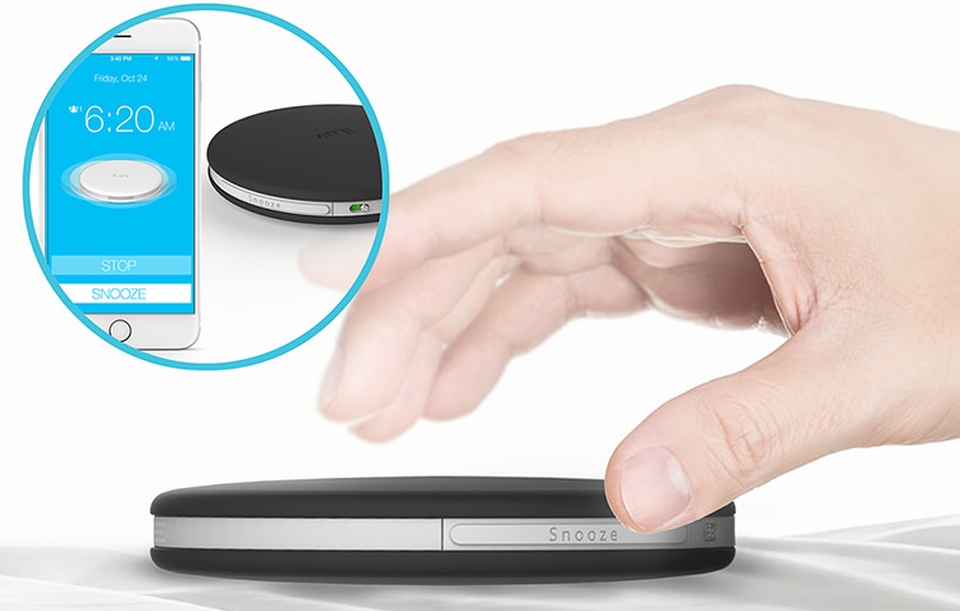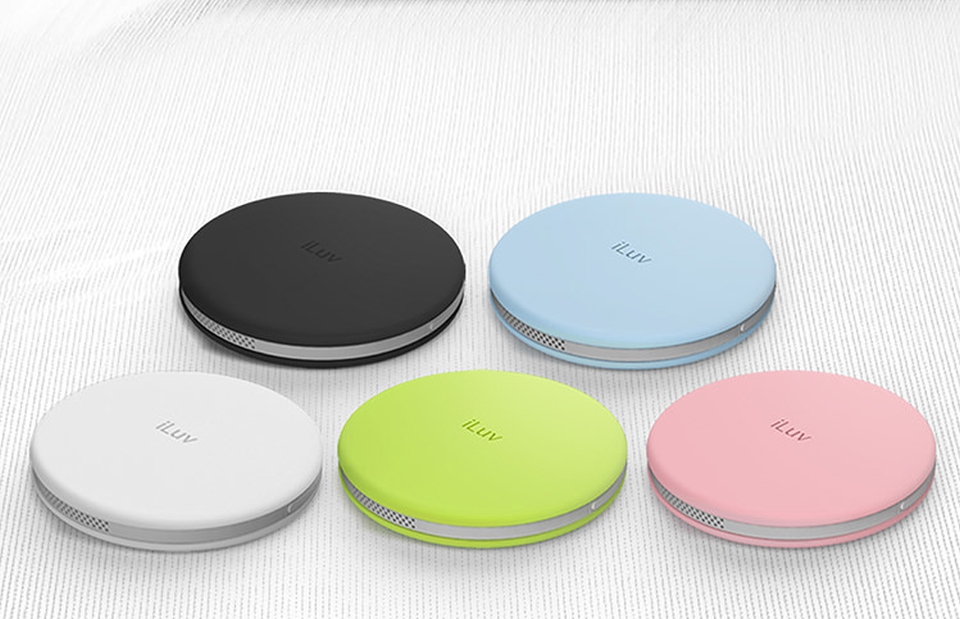 Via: TechnologyTell